More guests,
less hassle
This is your new, fast and flexible booking system, that automatically gives you better reviews.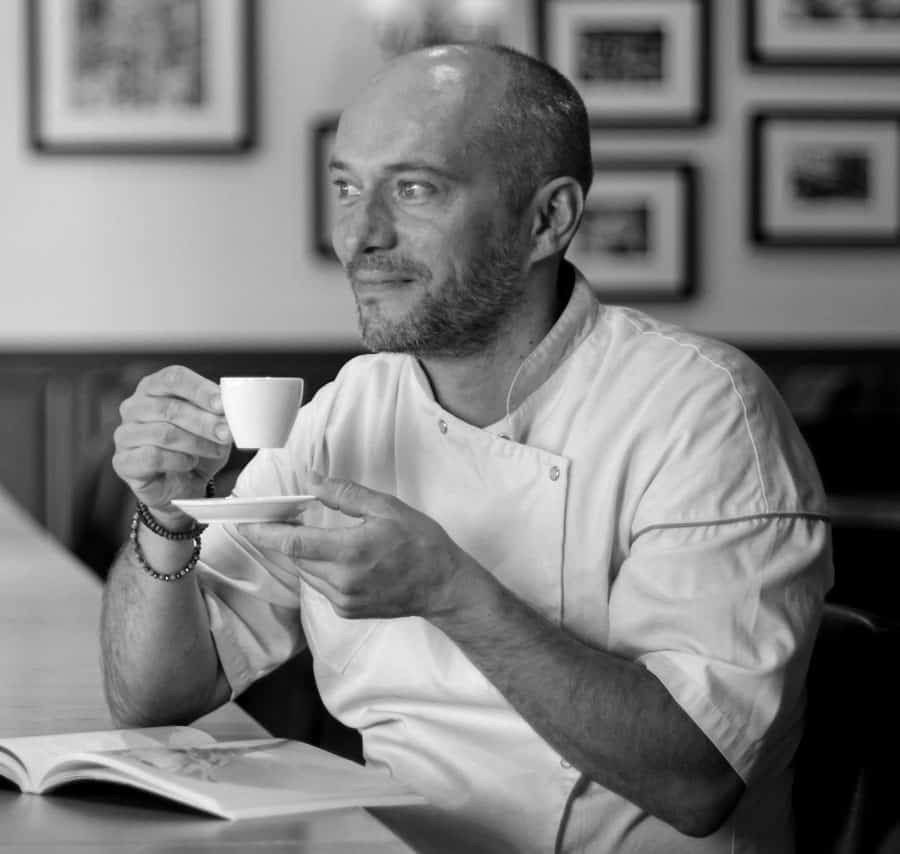 Trusted by great restaurants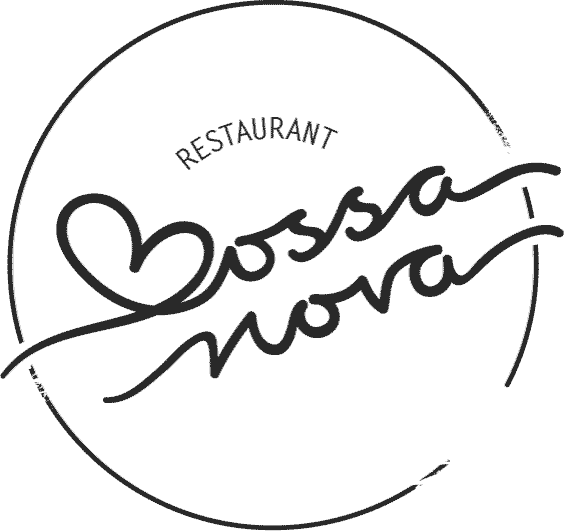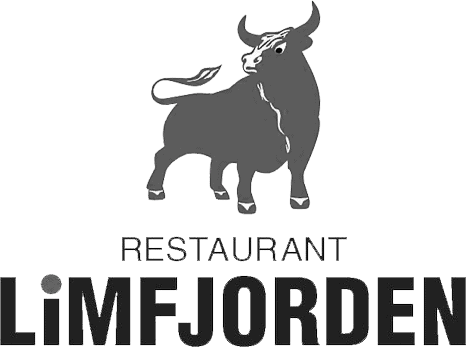 As simple as it gets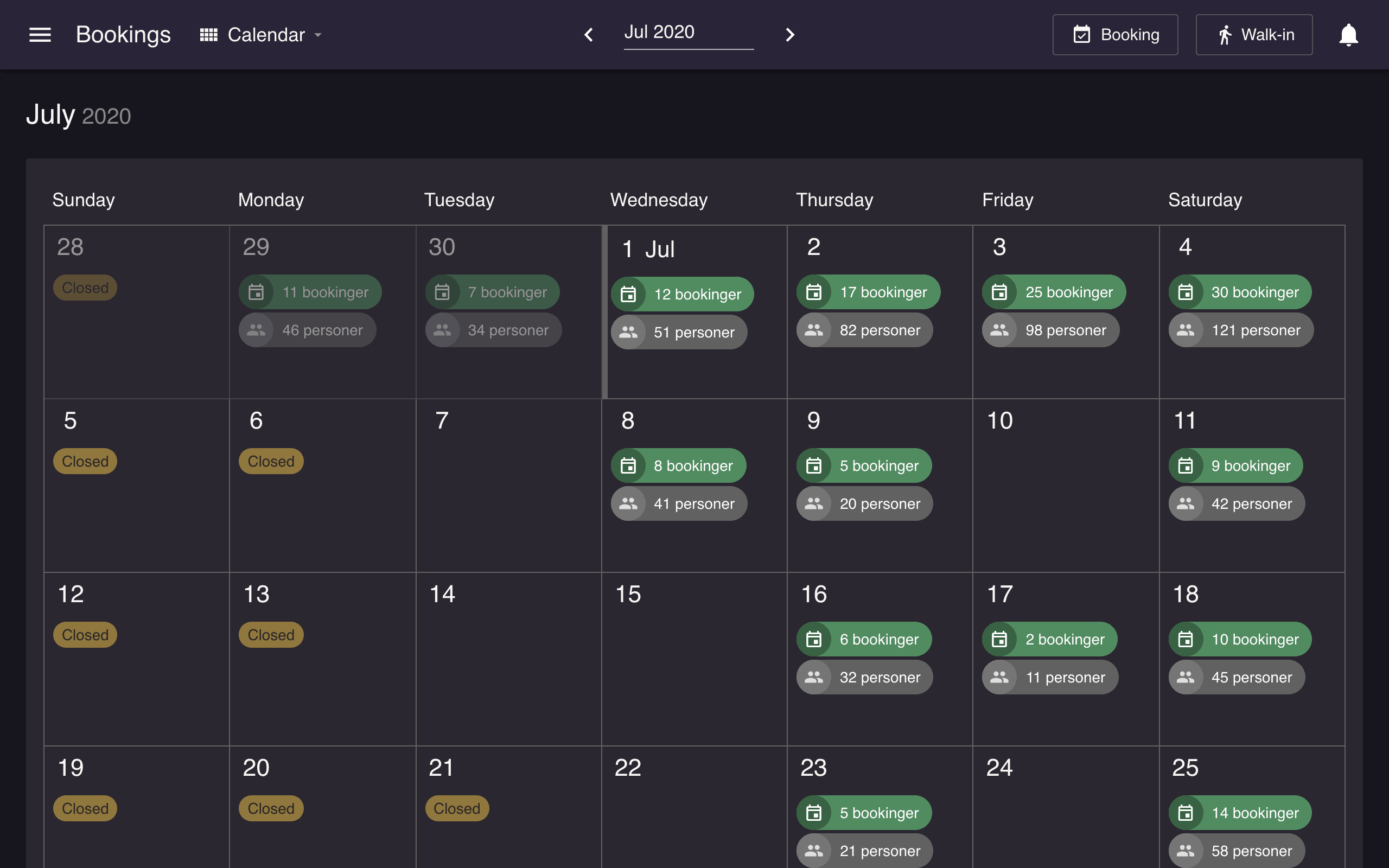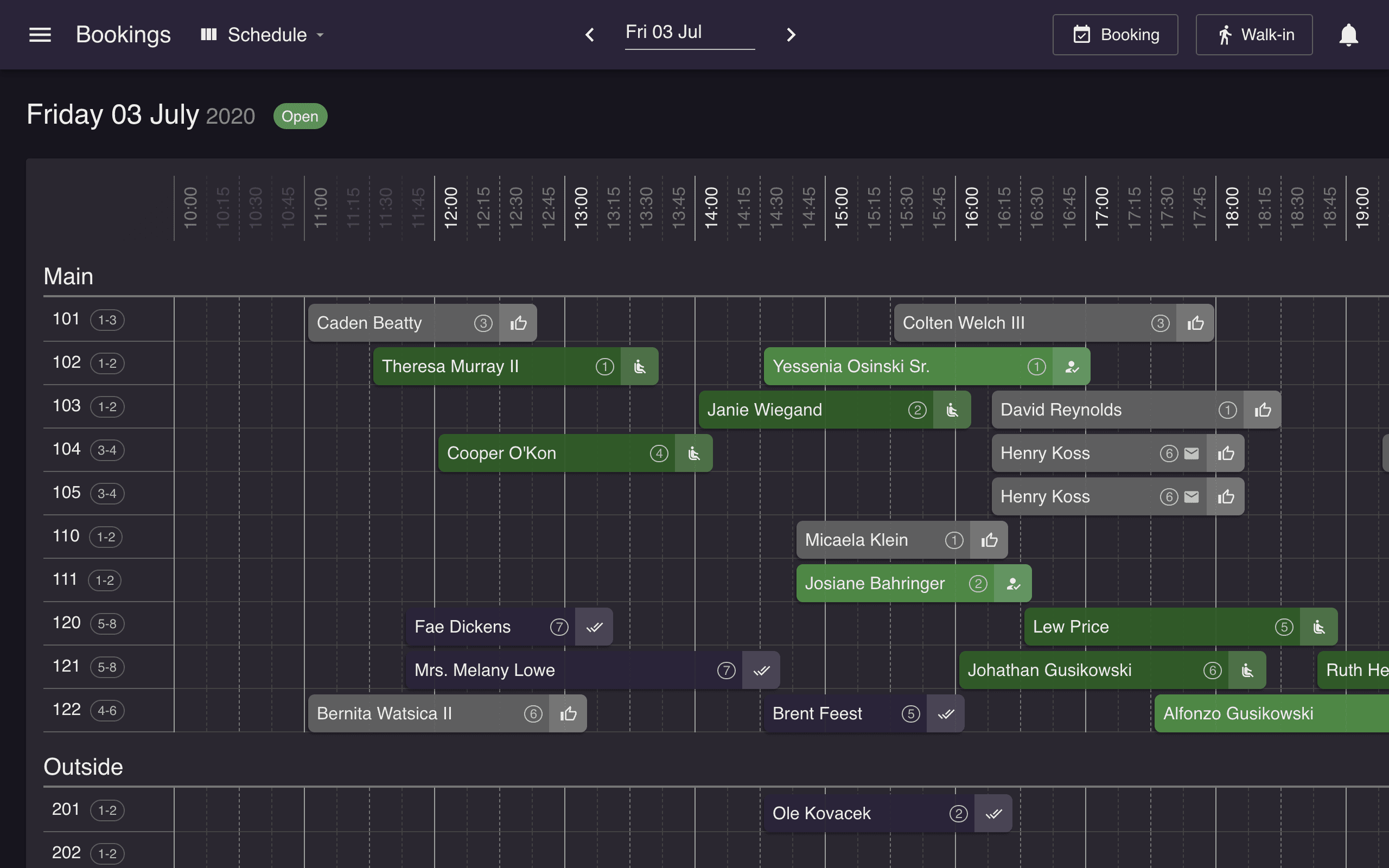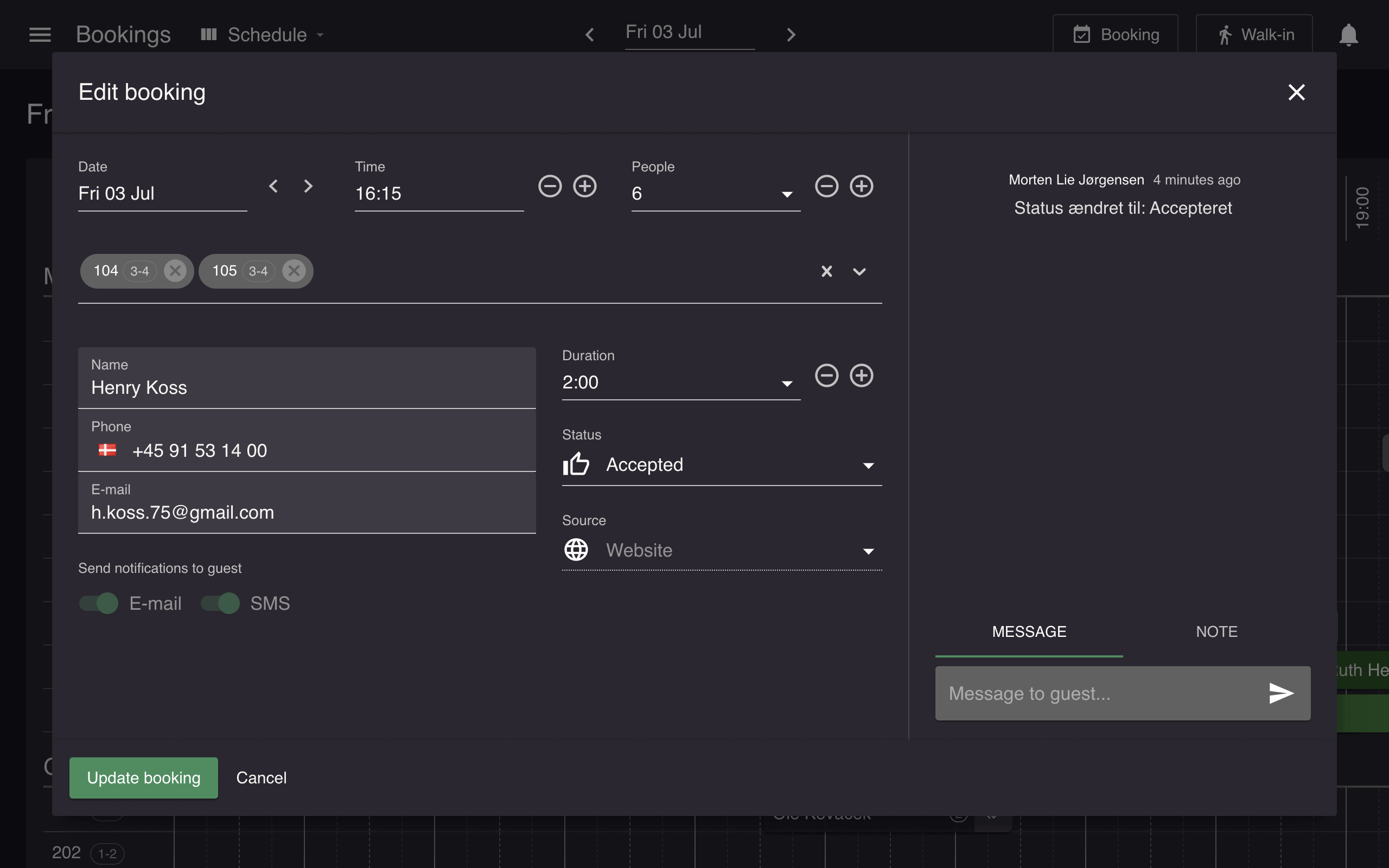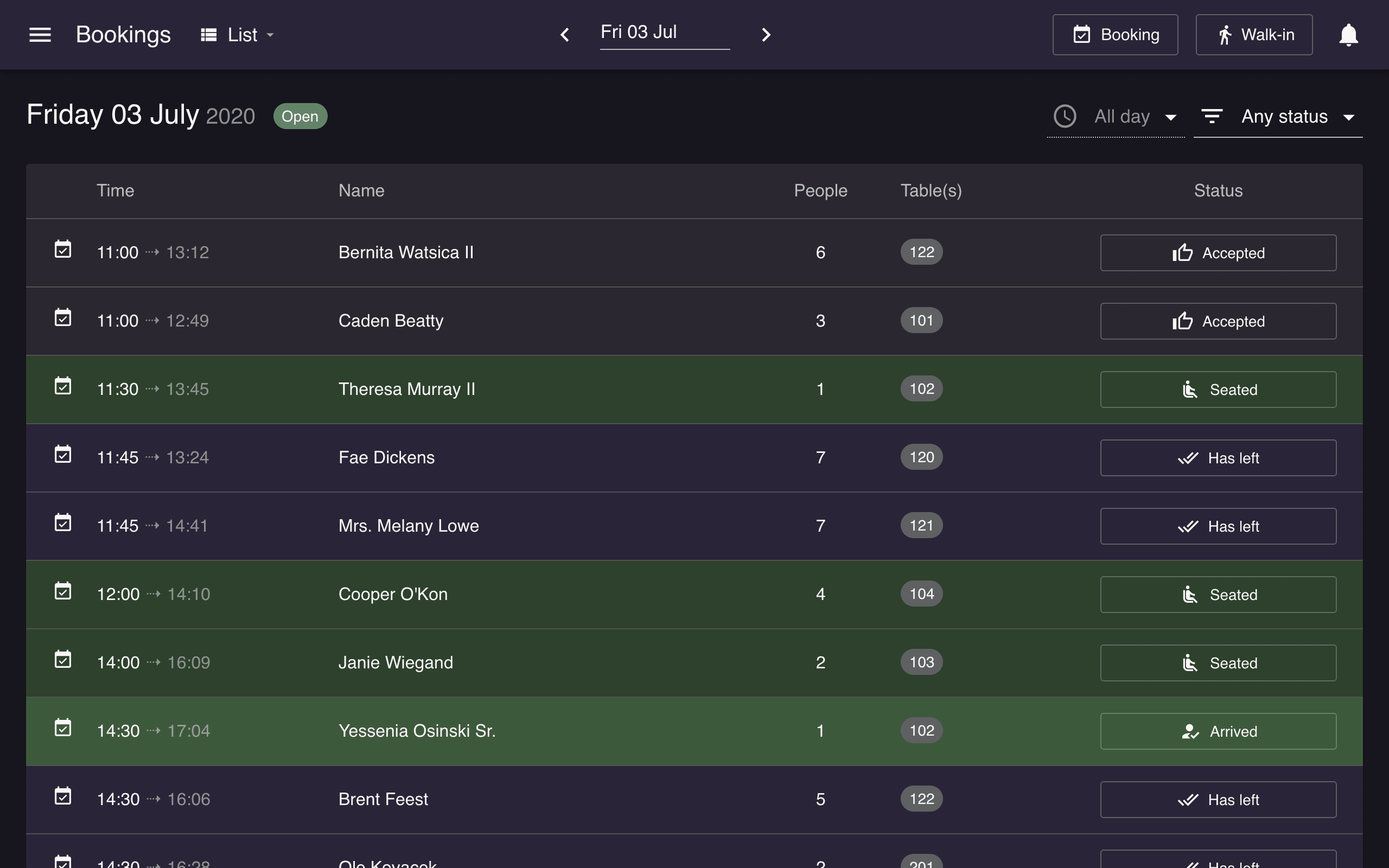 Get an overview
Bookings, guests and special opening hours in a simple calendar.
Keep track of the day
If you use table management, the schedule makes it easy to control the battle.
Create and edit quickly
Simple. Notice the messages and notes on the right.
Automatic or manual
Handle tables the way you want and accept bookings automatically or manually
Get better reviews automatically
With our automatic guest feedback system you gather valuable insights, catch unsatisfied guests before they write a bad review and get more happy guest to write reviews.
The guest leaves the restaurant
The system asks the guest for feedback
Feedback is saved and analysed
If positive: system asks for a review
The guest writes a positive review
People read itand you get more guests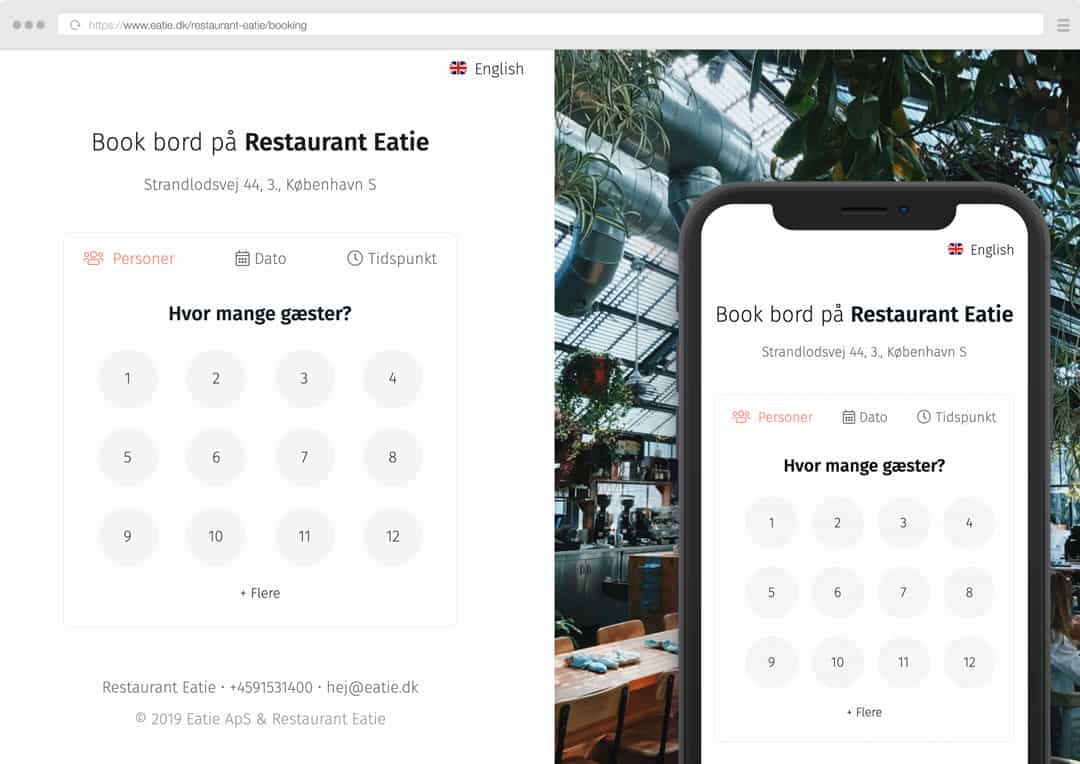 Give a great first impresion:

A booking form guests love

Designed to make it as fast and easy as possible to book a table, your booking form will make sure no guest is lost in the process.
Ready for more bookings?
Try now
Risk free, no credit card needed.