Reservations & Orders

made easy
Get a flexible and user-friendly restaurant booking and takeaway system that everyone loves.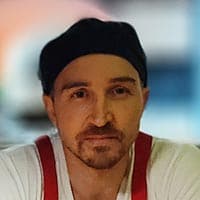 "resOS stood out to be more stable and easy to understand. I was surprised that the price was better than other competitors as well!"
— Georgios Owner of Basilico
Trusted by great restaurants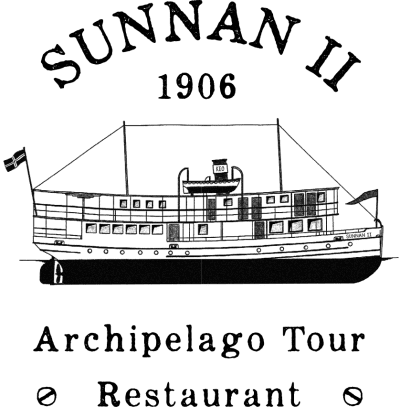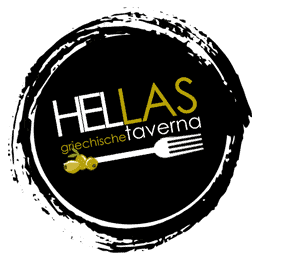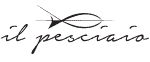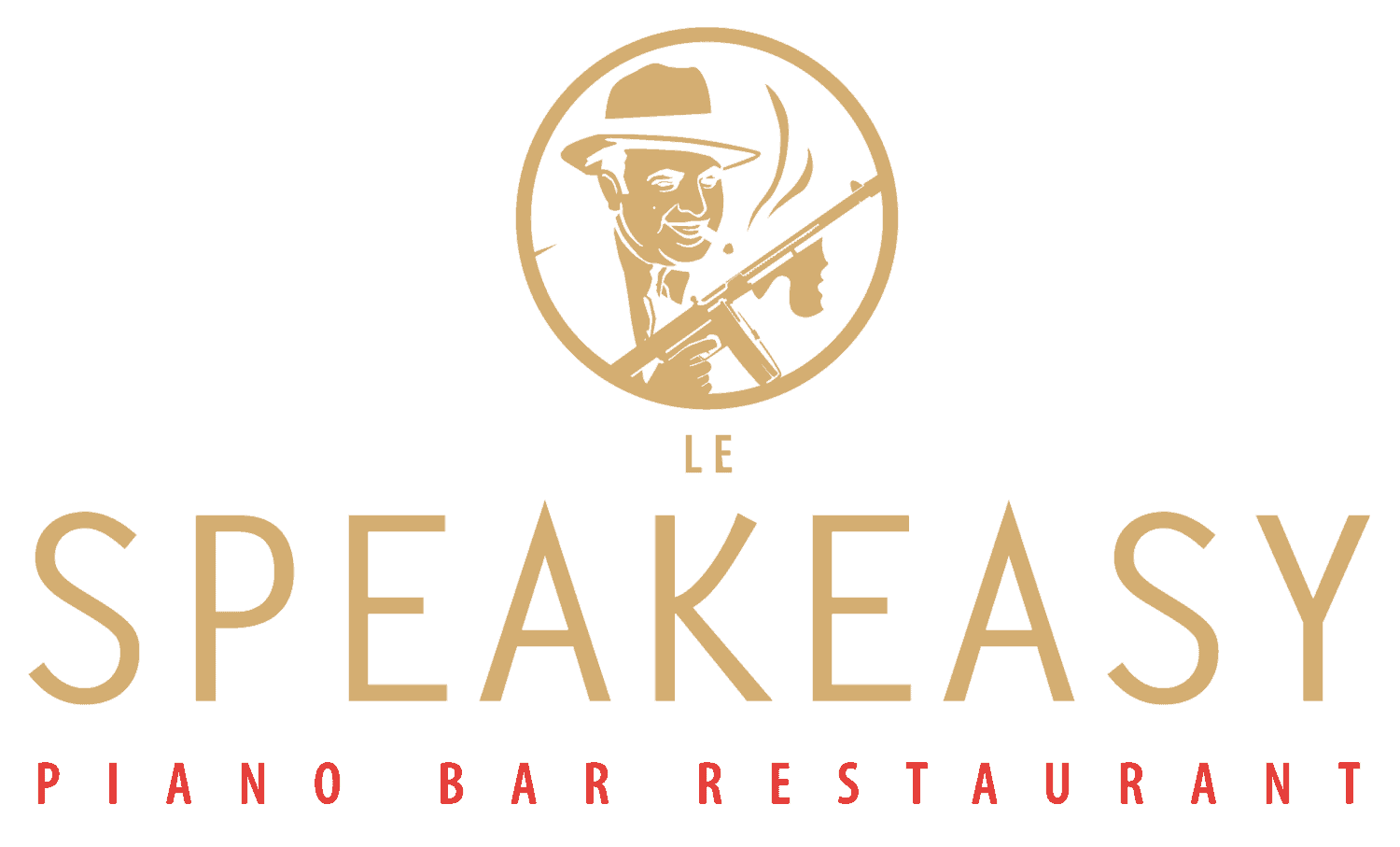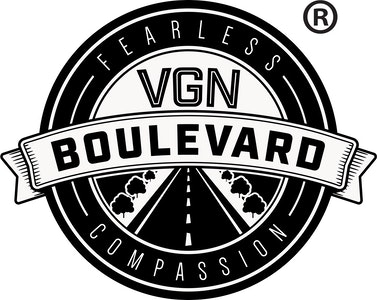 Reservations & Table Management
A restaurant booking system is the backbone of any restaurant that accepts table reservations. Choose a flexible restaurant system that is easy to use, fast and stable. No commission and free up to 25 bookings per month.
Manage seats and tables with a visual table planner
The visual table planner will give you a clear overview of tables and their occupancy.
Improve your daily routines and keep track of reservations and quickly allocate tables to incoming guests.
See available, reserved, and occupied tables at a glance with a smart color code.
❯ More about the floor plan
Improve wait times with an online waitlist
Avoid last minute empty tables at your restaurant with an online waitlist.
Guests can sign up for the waitlist in the online booking flow when you are fully booked.
Easily manage waitlist bookings and convert them to standard bookings with a few clicks.
Notify guests automatically when you have a table ready for them.
❯ More about the waitlist
Add custom form input fields to the booking flow
Add custom form input fields to the final step of your booking flow and ask your guests anything you want.
Collect information and requests such as allergies, special occasions and number of children.
Allow guests to add special requests when they book a table at your restaurant.
❯ More about custom fields
Get more bookings with 'Reserve with Google'
Offer your guests a fast and easy way to serve a table at your restaurant when they find you on Google.
Reserve with Google gives guests convenient access to booking a table directly via your Google Business profile.
Experience an increase in table reservations and happy customers without any extra charge.
❯ More about Reserve with Google
Apply your own design to the booking flow and widget
Customize the colors, font types and layout of the booking page and the widget to match with your restaurants' identity.
Make sure that your booking page fits with the colors and fonts that you already use on your restaurant website.
Select different fonts for headlines and text, and choose from more than 300 different colors.
Efficiently book in your guests with automatic customer profiles
Give your guests a better experience by keeping track of their profiles in the customer database.
The guest information is matched with existing customer profiles and associated with previous bookings every time a new booking is created.
Add different tags and comments to keep track of your regulars, VIPs, etc., to provide the best possible service.
❯ Read about the customer database
Communicate with guests to avoid misunderstandings and reduce no-shows
Chat with your guests directly on the platform before their visit.
Avoid any misunderstandings with the guests, improve their satisfaction, and reduce no-shows.
Write messages directly to the guests and allow the guests to easily write to you if they have any requests or questions.
❯ How to easily communicate with guests
Require prepayments or charge no-show fees
Limit no-shows by requiring prepayments when people book a table or charge no-show fees later if people don't show up.
Use on specific dates, times of day, or always. Define a cancellation policy for automated refunds and charges.
No commission or extra fees, you only pay the standard Stripe transaction fees!
❯ How to limit no-shows with payments
Send your guests booking reminders on SMS and Email
Send your guests table booking reminders via SMS and Email.
Booking reminders will help to increase your restaurant's revenue and minimize the number of no-shows.
The reminders are sent out as a notification at a specific time before the scheduled booking. Decide how many times- and when exactly they are sent!
❯ More about booking reminders
Look up bookings with the in-app search function
Use the in-app search function to easily look up the information you need about your bookings and guests.
Seat your guests by easily searching for customers, bookings, and orders using names, emails, and phone numbers to locate the needed information.
❯ Easily find what you are looking for
Easily manage bookings and walk-ins with a booking schedule
Get a fast and easy visual overview of all bookings, their status, and where the guests should be seated.
The scheduling system allows you to follow a chronological order of reservations you have on a particular day.
Give a great first impression with a table booking form guests love
Designed to make it as fast and easy as possible to book a table, your resOS table booking form will make sure no guest is lost in the process.
Implement it as a widget on your website or simply link to your personal booking page subdomain.
Collect guest feedback and get better online reviews
To improve your restaurant and avoid bad online reviews, automatically ask your guests for feedback shortly after they have left your restaurant.
After answering "Are you satisfied with your visit to the restaurant?", guests can give detailed feedback by rating their experience and writing additional feedback.
If the feedback is positive, the system asks them to also write a review on one of your social media platforms.
❯ More about getting feedback from guests
Manage your bookings in your preferred language
Easily manage your bookings and handle tables in your native language no matter where in the world your restaurant is located.
The booking page can be translated into your guest's native language. This will make them feel more comfortable when booking a table at your restaurant.
❯ Read about supporting multiple languages
"We chose resOS based on the platform's ease of use, appearance and price. It has been super easy to train our servers in using the system."
— Bjarne Lastein Owner of The Blue Train
Online takeaway orders
Increase your revenue and pay no commission using the resOS restaurant takeaway ordering system. Easy to set up and use. Free up to 20 orders per month.
Easy online takeaway ordering
Offer takeaway in an elegant and guest-friendly way. resOS' modern takeaway system allows you to sell takeaway online with no commission, for pickup or delivery.
Get paid up-front, at the restaurant, or on delivery, with no commission!
Get the markets lowest online payment fees and daily payouts
Powered by Stripe and fully controlled by you. Accept online payments with all major credit cards, wallets and direct bank transfers.
No commision or extra fees, you only pay the standard Stripe transaction fees!
Start receiving payments in 10 minutes and get daily payouts.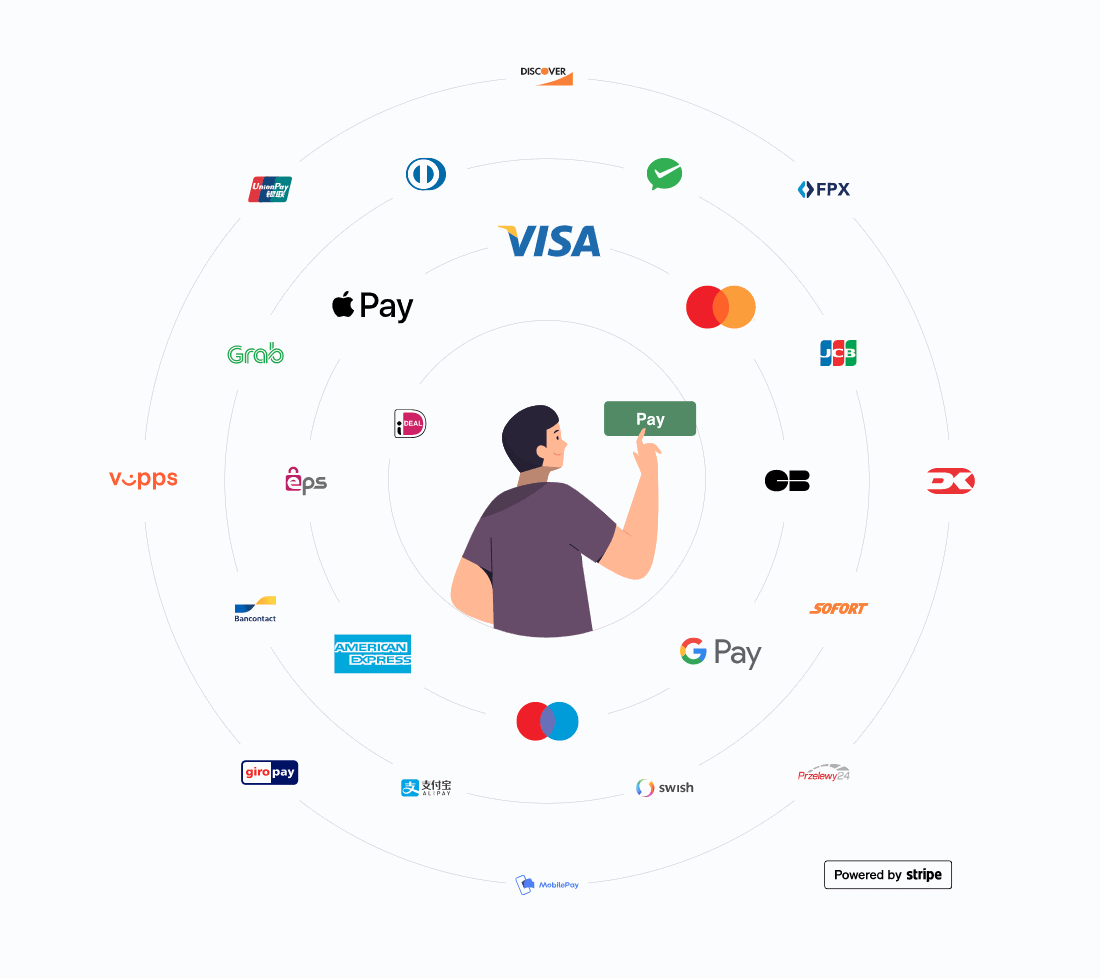 Keep orders flowing to earn more
See your orders and change their status depending on their progress, and filter them to get a clear overview of what to do next.
Change your delivery and pickup time throughout the day with two clicks, and define how many orders your kitchen can handle per day or time interval.
Let your guests track their orders
Avoid misunderstandings by providing your guests with a fast and user-friendly order overview, that automatically updates when you change the status of their order.
Everything is of course optimized for mobile.
Get feedback and better online reviews automatically
Improve your takeaway experience and avoid bad online reviews by automatically asking your guests for feedback.
After answering "Would you recommend the restaurant to a fiend?", guests can rate their experience and write additional feedback.
If the feedback is positive, the system asks them to also write a review on one of your social media profiles.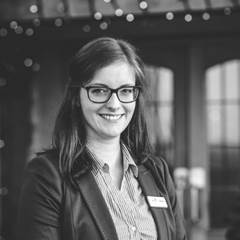 "I just set this up yesterday, a brilliant system, so glad I found it. Orders already coming in overnight!"
— Sarah Heath Marketing & Business Development Coordinator at The Royal Oak
Try it risk free
Setup now
Free up to 20 orders/mo.
Work faster with the resOS restaurant booking system, table planner and takeaway app for iOS and Android
resOS works great in the browser for handling table reservations and takeaway orders, but for your mobile and tablet try our full featured apps for iPhone, iPad and Android tablets and phones.