90% want to book your tables online
35% choose another restaurant if they can't
Get more guests with the "you don't have to do anything" booking system. Super easy to use. Prices from free to cheap.
Trusted by great restaurants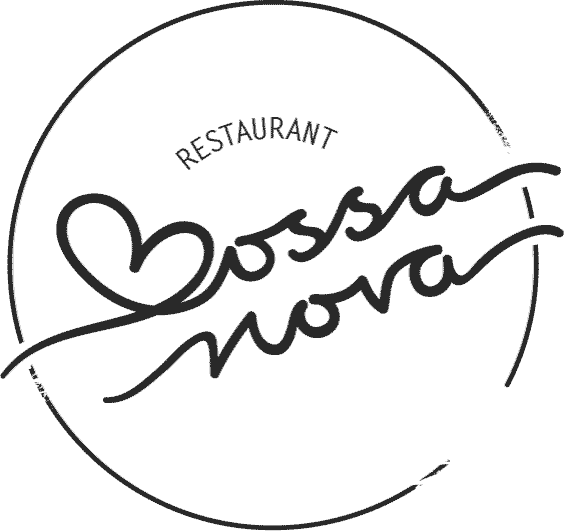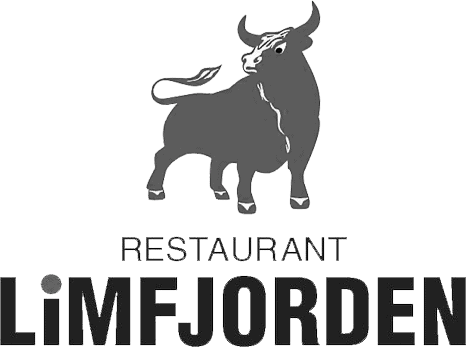 Online booking as easy as 1-2-3
Why complicate it, when it can be this easy.
1
The guest clicks "Book a table"
Booking is possible directly from your website, Facebook or Google page.
2
You receive a new booking notification
A notification is sent by SMS, e-mail and/or an automated phone call.
3
You accept or decline the booking
Reply to the booking right away or later by logging in.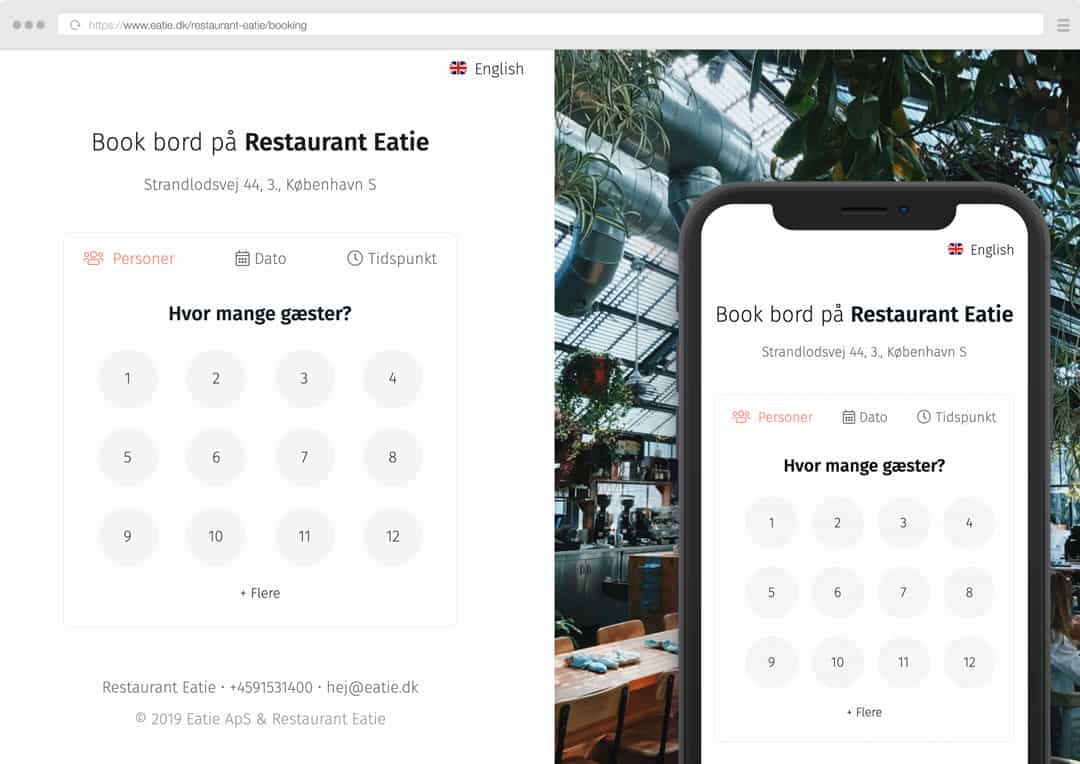 Give a great first impresion:

A booking form guests love

Designed to make it as fast and easy as possible to book a table, your booking form will make sure no guest is lost in the process.
Ready for more bookings?
Try now
Risk free, no credit card needed.