NOTE: We're currently working hard to make this feature available again following Google's updates. We will launch this feature as soon as possible.
Reserve with Google is a brilliant service provided by Google, that allows users to book an appointment or reservation with any service provider. You might know the service as the big blue button on a restaurant's Google account. Often, it is used by restaurants or eateries around the world to ensure a smooth and easy booking experience. With the blue button on your Google My Business account, you can encourage guests to easily reserve a table at your restaurant.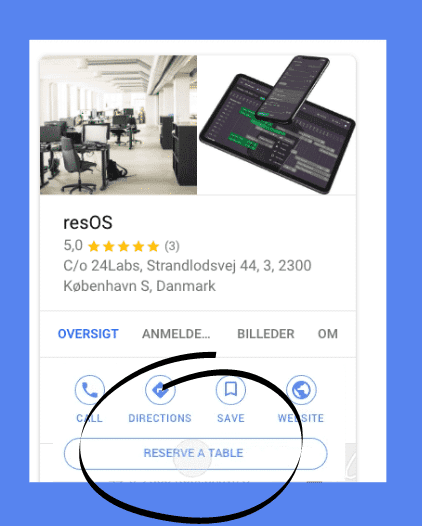 Set up your restaurant to Reserve with Google
We highly recommend all restaurants to set up 'Reserve with Google'. The sooner, the better! First of all, when exposing guests with the option of reserving a table at your venue, guests are, obviously more prone to book a table. Furthermore, you provide guests with a very simple booking experience. We recommend cutting out the act of going through several clicks to reach a booking form. Another tip when it comes to your Google My Business account is to update all information on it. Insert a photo that reflects the service, and make sure to insert a link to your website. Or insert a link to your menu if you are a restaurant. If your profile looks professional and guests have easy access to information, it increases your chances of receiving bookings.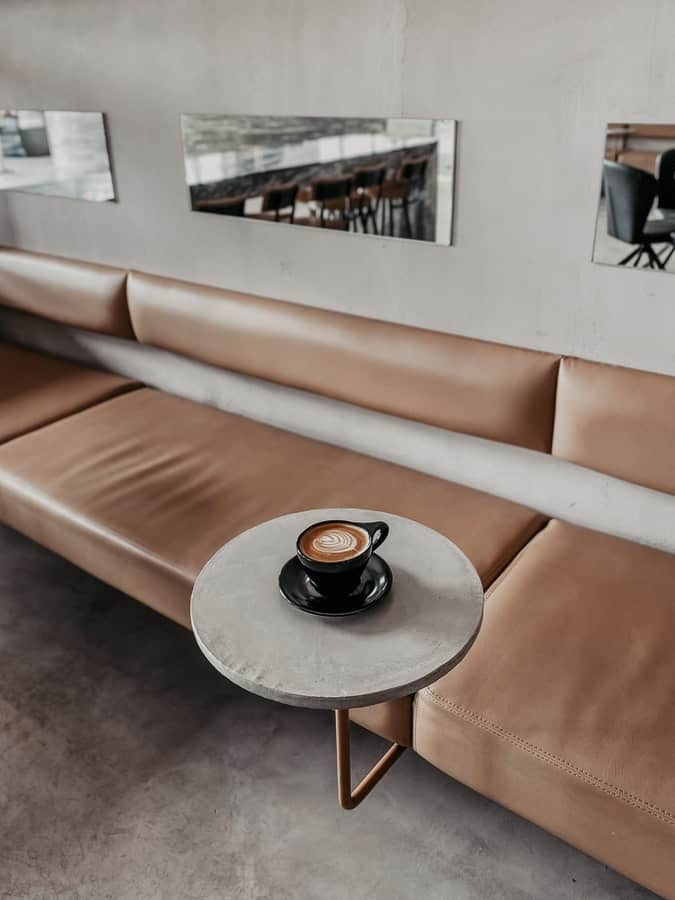 Set it up in 5 quick steps!
It's super straightforward to set up your booking system on Google.
First things first. Sign in to your Google My Business.
Next, click on Bookings. The booking option should now be available all over the world and not just in some regions!
Sign up with your booking system of choice. For example resOS
Within one week, your booking system is automatically linked to your Google My Business account.
Get ready to receive bookings through Google.

Integrate a booking link to all your platforms with resOS
resOS offers a booking system where a booking link integrates easily to all your platforms. Not only can you integrate a booking link to your website. Stand out among your competitor and make it possible for your guest to book a table through your Instagram account. Also, make sure to check out our simple guide on how to integrate a booking link to your Facebook page.
If you want to try out resOS or have any questions, please feel free to contact us. Reach out to us at [email protected] and we will get back to you asap!