We welcome all questions, feedback, and requests for the system with open arms. This is because we want to develop the system continuously to fit your needs in the very best way. And for that, we need your input.
Share your requests for the system and create value with us
We want to create value for you and your guests alongside you. Therefore, we kindly ask you to share your thoughts about resOS' restaurant system with us. We have tried out the system ourselves numerous times, but your "from the other side" - point of view is of course invaluable for us.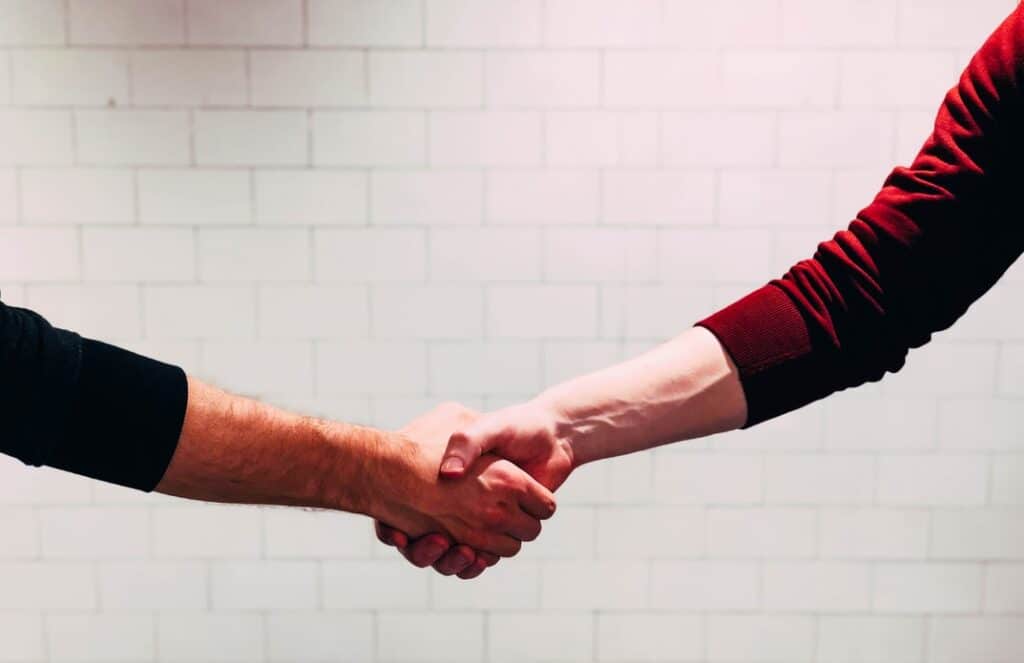 From request to feature
When you spot opportunities for improvements in the system or have an idea about a new cool feature that would help your business, don't hesitate to contact us via the phone or email.
All requests for the restaurant system are handled right away. We will look into the potential feature or setting and then get back to you with our thoughts and a time plan for implementation.
Here are some examples of requests for the system that have been implemented:
Max bookings/guests per opening hour/seating
Button on booking view to close for bookings for the rest of the day
New notifications in the system (On every new booking)
Min. time in advance a user can make a booking
Max amount of months shown on the booking calendar
Read more about our features here
Do you have any requests?
Contact us right away at [email protected]. Our wonderful support team is always ready to help you.