With resOS' restaurant reservations app, you can operate and access your restaurant from any location. Download the app now and experience 100% availability. Always from anywhere. Try our full-featured app for iPhone, iPad, and Android tablets and phones.
Restaurant reservations app
The restaurant reservations app allows you to access your restaurant wherever you are. That way you will always have the ability to get an overview of exactly what's going on in the restaurant. Keep track of the day, create and edit quickly, and generally work faster.
The app works perfectly for you who are busy in the restaurant or prefer to handle bookings on the go. resOS booking system is also available on your computer or tablet.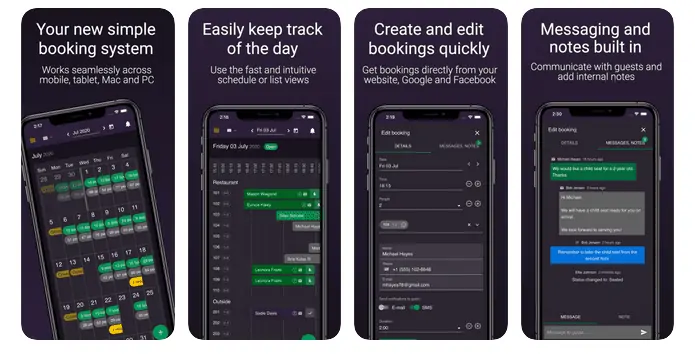 Your mobile restaurant
If you do not have a computer or tablet in the restaurant, all your waiters can download the app on their phones and access the system at the same time. That way, all co-workers can easily keep track of daily bookings and create new bookings. The system is automatically updated on all devices when changes are made.
All the resOS features are available. Use table management in the app to track your available tables and times when you're on the go. Get to know your guests better when accessing guest feedback through your app – even if you are out of town!
As 90% of all restaurant guests make bookings online, you will now be able to follow every booking and take care of them right away. Provide the best support possible for your guests and answer them at the moment, manage your tables in the restaurant reservation app to make room for them, or fulfill their special needs.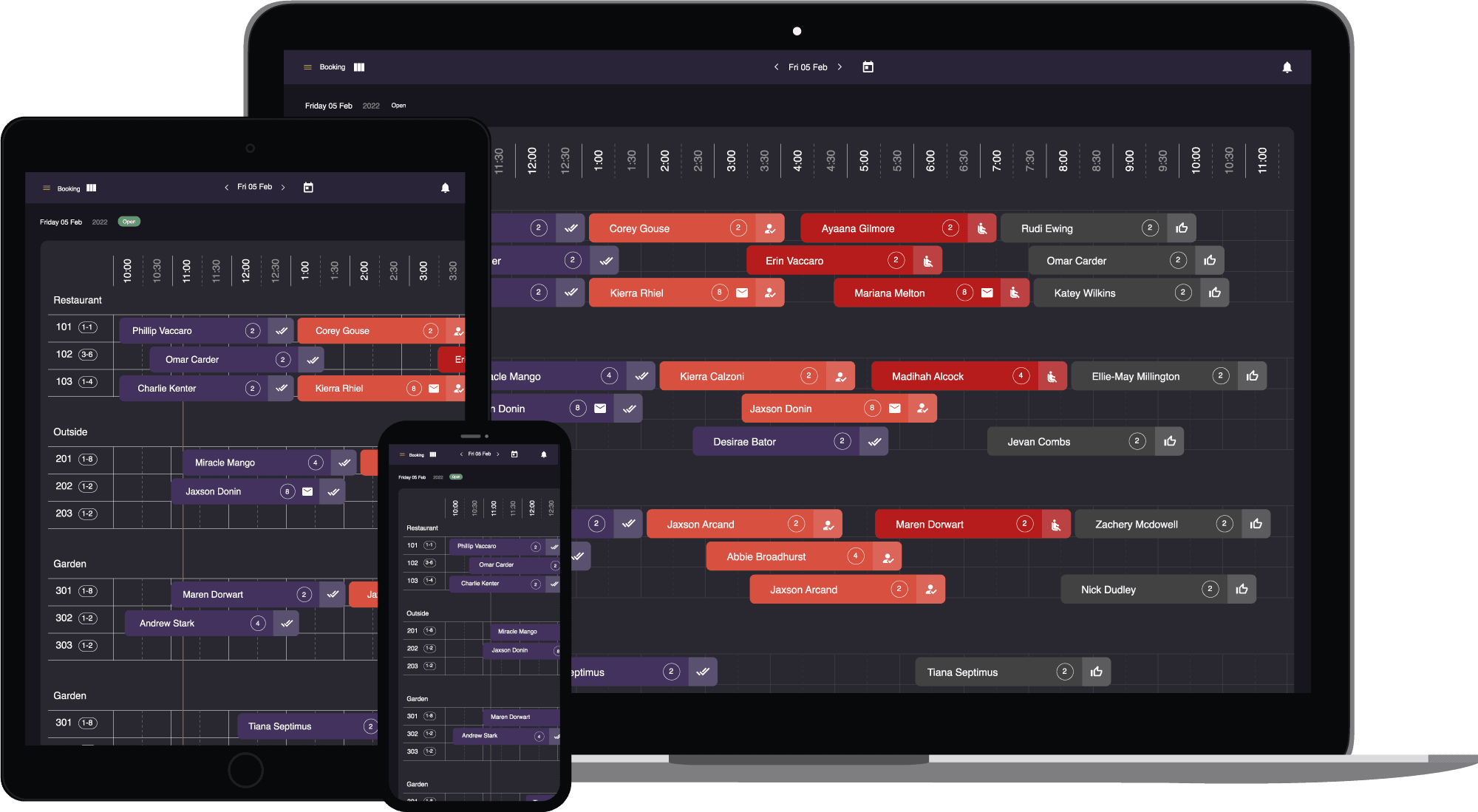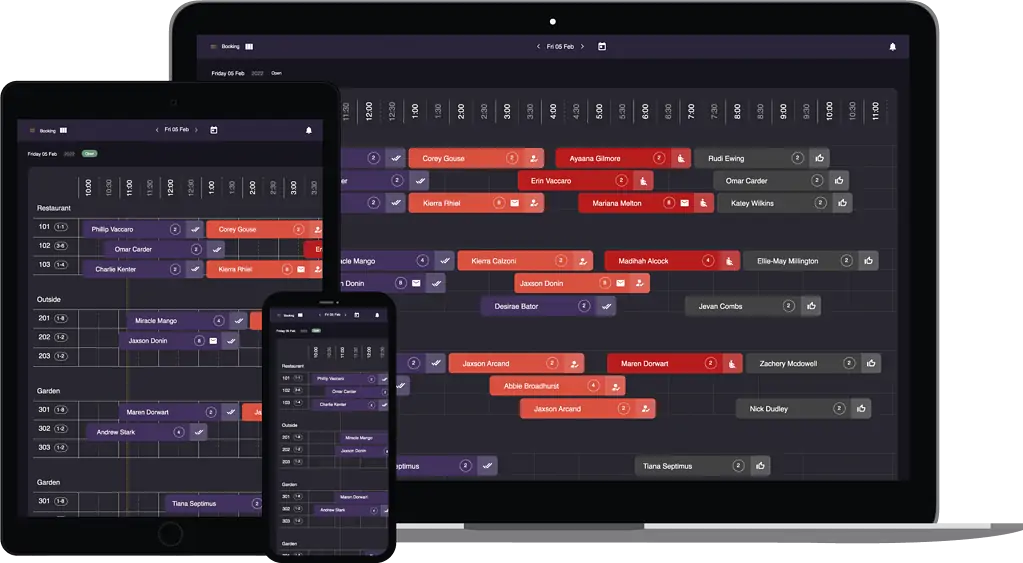 Download resOS' restaurant reservations app and get started
You can now download resOS' restaurant reservations app for free on any device with iOS or Android. If you have already registered to resOS for free, just log in to your account and access your restaurant. That way you will experience 100% availability. Always from anywhere!

If you have any questions, please do not hesitate to contact us at [email protected]. Our sweet support team is always ready to help you.