At resOS, we aim to give you more time to build relationships with your guests rather than spend time on unnecessary administrative tasks that can easily be digitized. That's the reason behind the integration with Zapier!
What is Zapier?
Zapier is an app that automates your workflow between more than 2000 apps, such as Facebook, Google Calendar, Slack, YouTube, Asana, Dropbox, etc – no coding is required. By creating workflows called Zaps, the apps you already use or the ones you would like to use connect with each other to automate repetitive tasks, making your work life easier.
Making an integration with Zapier through resOS can bring you so many benefits! resOS is the perfect software for restaurants, including a flexible and user-friendly booking, takeaway, and shop system. By choosing resOS to integrate your already existing complex restaurant platform with Zapier and the apps you want to use from it, you will not only simplify your workflow, but you will also have all the necessary tools to automate your administrative tasks.

Why Zapier?
Apps that use each other's data, software, or even services are beneficial because they keep the users engaged, they improve functionality, and they are time-saving. Automating your business workflow can give you a better overview of the processes, lead to more efficient operations, and provide your customers with a better experience and more engagement. Other benefits of automation include strengthening the collaboration and communication within your company – but also between your company and its customers as well as faster response time.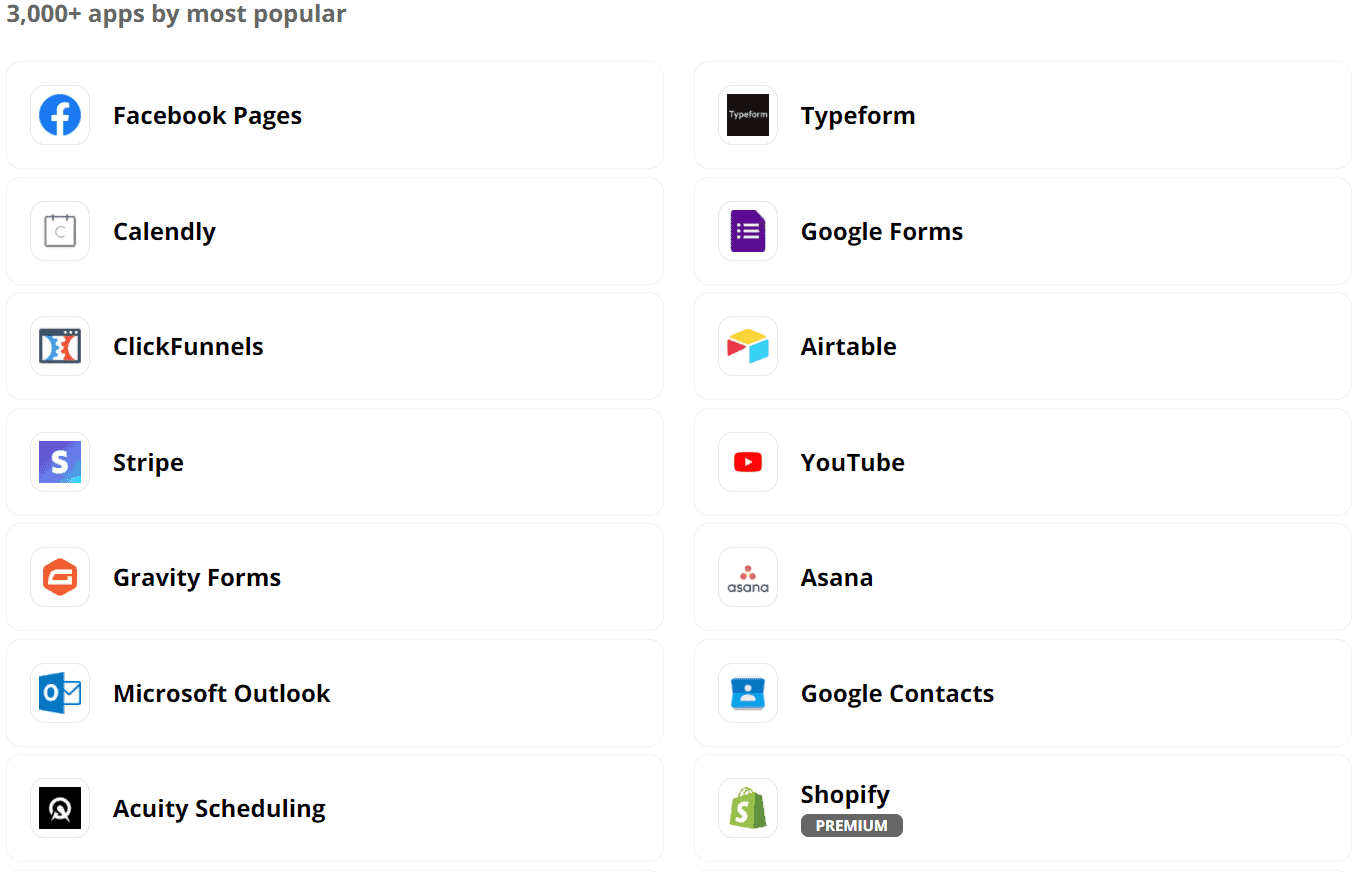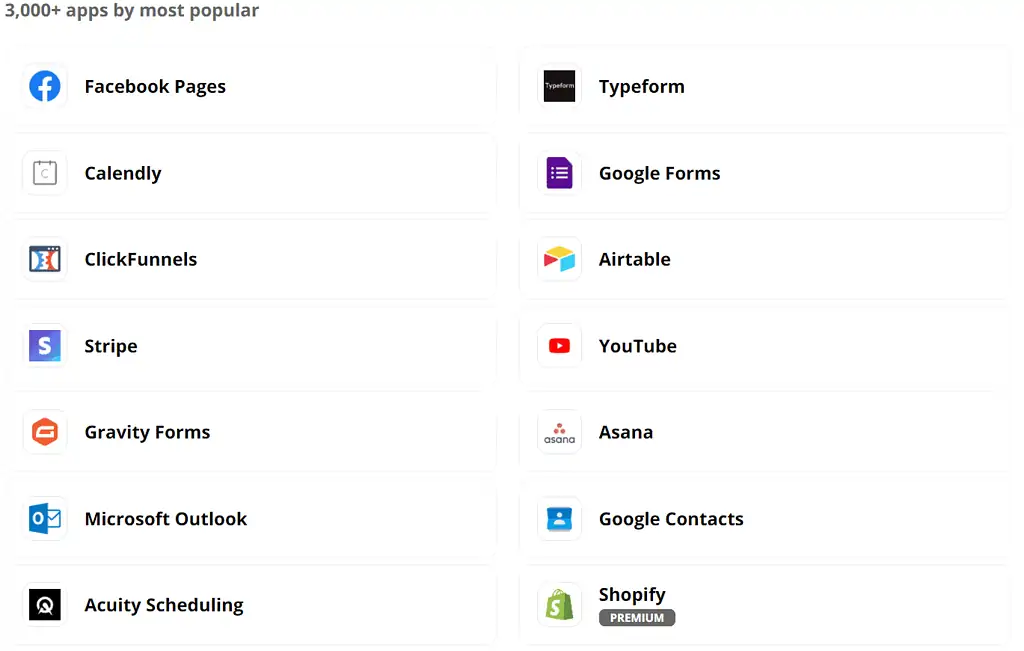 Zapier is the perfect tool for automating your business. It's also a good tool for integrating your own app with other apps that your restaurant already uses. While Zapier links the apps for an easier workflow, you can work and spend more time on significant matters, like reaching your business goals. Besides being flexible, convenient, and time-saving, Zapier doesn't require any coding.

How does Zapier work with resOS?
Our Zapier integration allows you to integrate over 2000 apps with your resOS restaurant platform. Basically, you can automate your workflow between your resOS app and apps like Google Analytics, Bookings from Facebook, Google Calendar, etc. You decide which apps you want to integrate and the milestones you want to focus on for now. You know what creates value for your customers and you can focus on that, while we deal with the many administrative tasks that take so much time to be solved.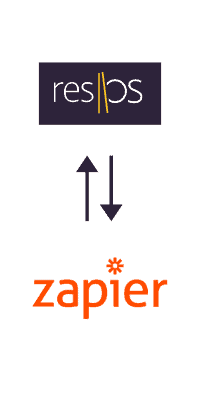 Zapier can automate your work when:
You get a takeaway order through social media – link your social media apps with the resOS platform
Your customers book with Google – you get notified about reservations straight on resOS
Your customers pay – the bill appears in Google Sheets automatically
Your customers book a table or get a takeaway – an email of confirmation is sent straight through your restaurant's Gmail account
Your customers book a table – the booking information goes straight into Google Calendar
The best part is that you don't need to make the Zapier integration with your resOS app yourself! We will guide you through it.

How do I create a Zapier integration?
You just have to download the Zapier App on your resOS restaurant platform. Then, you create your own Zaps with the apps you already have and with the ones you think will help you manage the eatery better. After this, there are 3 simple steps that you have to follow:
1. Choose a trigger – pick a milestone to start your Zap in one of the apps you find in Zapier, whether they are from marketing, emails, calendars, forms, or Social Media.
2. Choose an action – select one action from the list, which eventually gathers data from the other apps and completes the tasks automatically.
3. You are all set – resOS and Zapier are now connected and will run automatically through the Zaps you created.
Voilá, it's that easy and saves you a ton of resources!
Do you need help getting started?
Our customer support team is always ready to help you! Write us at [email protected]