(Coming soon)
Seeing people waiting in line to dine at your restaurant is great, right? It means that business is going well and that people are eager to visit your place. Although, it is important that you keep your guests happy, both those sitting at a table and those who are waiting for a table to become available. This is where the restaurant waitlist management feature can become helpful. The feature helps ensure that all your guests are happy while your staff can focus on delivering the best customer service. Keep on reading to find out how you can benefit from the restaurant waitlist feature.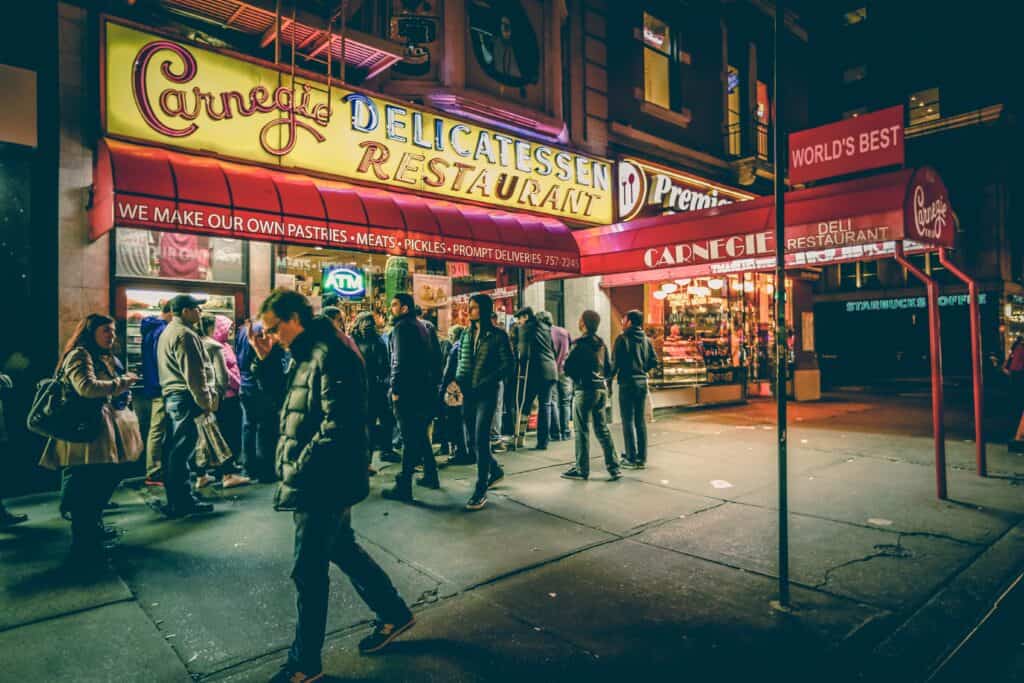 A waitlist management system allows you to organize your waitlists to avoid overcrowding at the restaurant while ensuring that your guests get a good experience from their visit. Also, an online waitlist will save your staff time and a lot of effort since the whole process is digital and automated. You can choose to let guests add themselves to a waiting list directly in the booking form in case they can't find an available table at the requested time. This option will save the staff time and optimize the whole waiting list process. Also, the staff can manually add guests to a waitlist.
The system will automatically notify the guest via SMS and/or e-mail when there is an available table for them, thus, streamlining the whole process. The feature aims at saving the restaurant time and effort in organizing the waitlists while also giving the guests a better experience. The resOS' restaurant waitlist feature helps you both improve your wait times and better organize your waitlist.
Need any help with using the restaurant waitlist?
We recommend you check out this cool feature and experience how it can help you give your guests an even better experience at your restaurant. Do not hesitate with contacting us if you need any help or have questions about the feature. You can reach us at [email protected] We look forward to hearing from you.