Are you an institute that offers hospitality management education, and who are working towards educating the hospitality leaders of tomorrow? Then you might want to consider partnering with resOS' online restaurant booking system to offer restaurant management software for your students.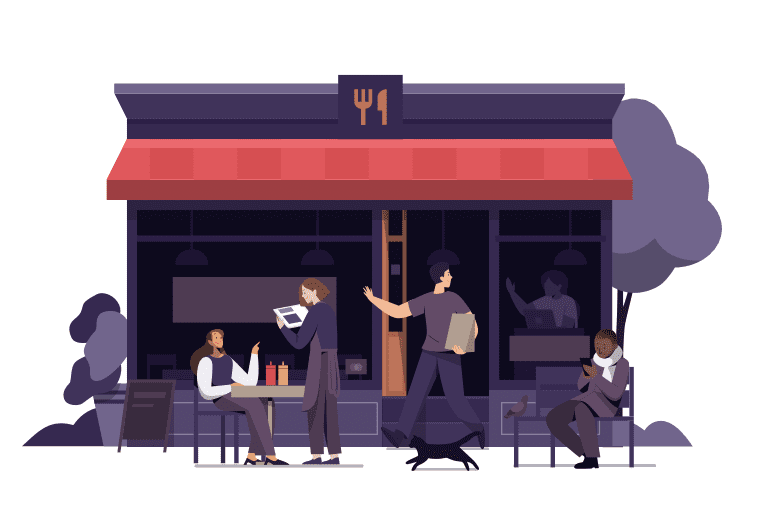 resOS wants to take an active part in nurturing students to become accomplished hospitality executives. To do that, we offer our online booking system 100% free of charge for educational purposes. We believe that allowing the students to practice with a modern and user-friendly restaurant management software, will help them gain valuable professional experience as they get to work with in-house bookings and other relevant tasks such as table management.
Use resOS for free at your school
resOS supports the idea of helping to tech new talent in the world of hospitality and restaurant management about online reservation systems, and how to use them properly in their daily job. It's about more than "just" taking online bookings, it is also about learning how to handle daily tasks of restaurant management, and knowing how to best optimize the operational tasks to get more guests, and make sure that work is being effective. We offer all of this for free for schools who educate within the field of hospitality management.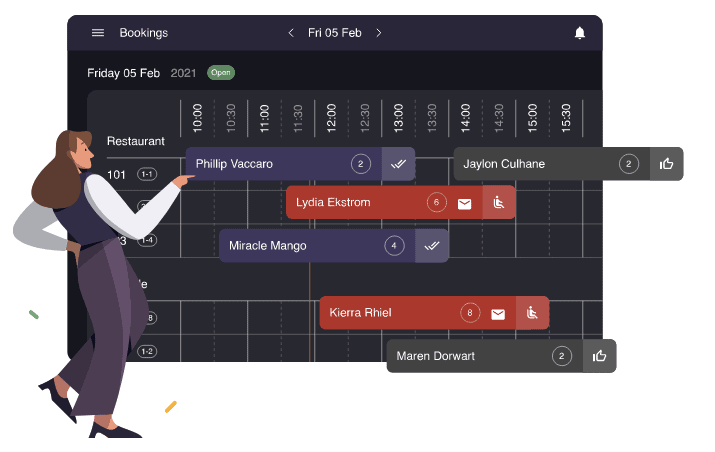 What is included in your free resOS account?
The monthly subscription is 100% free of charge with no hidden fees
Access to priority customer support
No binding and no contracts
Case story: IMI - International management institute in Switzerland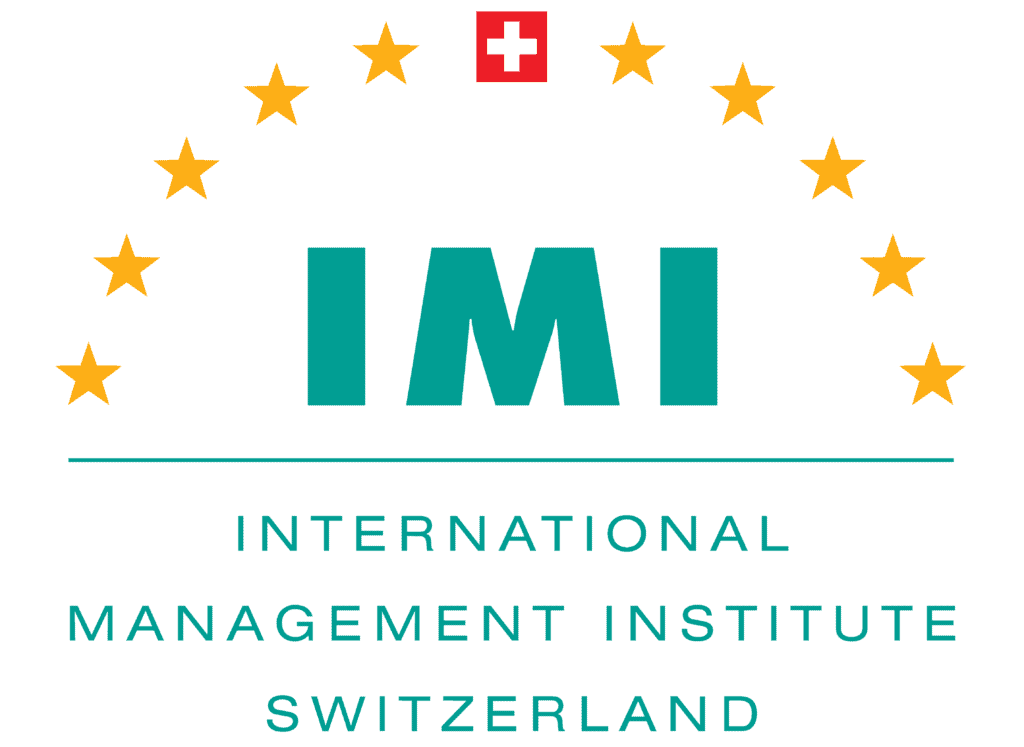 IMI International Management Institute in Switzerland is a private hospitality and business management school founded in 1991. The school offers a comfortable, family atmosphere on campus and personalized learning support and careers advice for every student. This institute aims at providing hospitality and service management higher education to students from all over the world, and nurture them to become accomplished and successful hospitality and business executives for the global economy. And now, they also have resOS to contribute to the success of the students.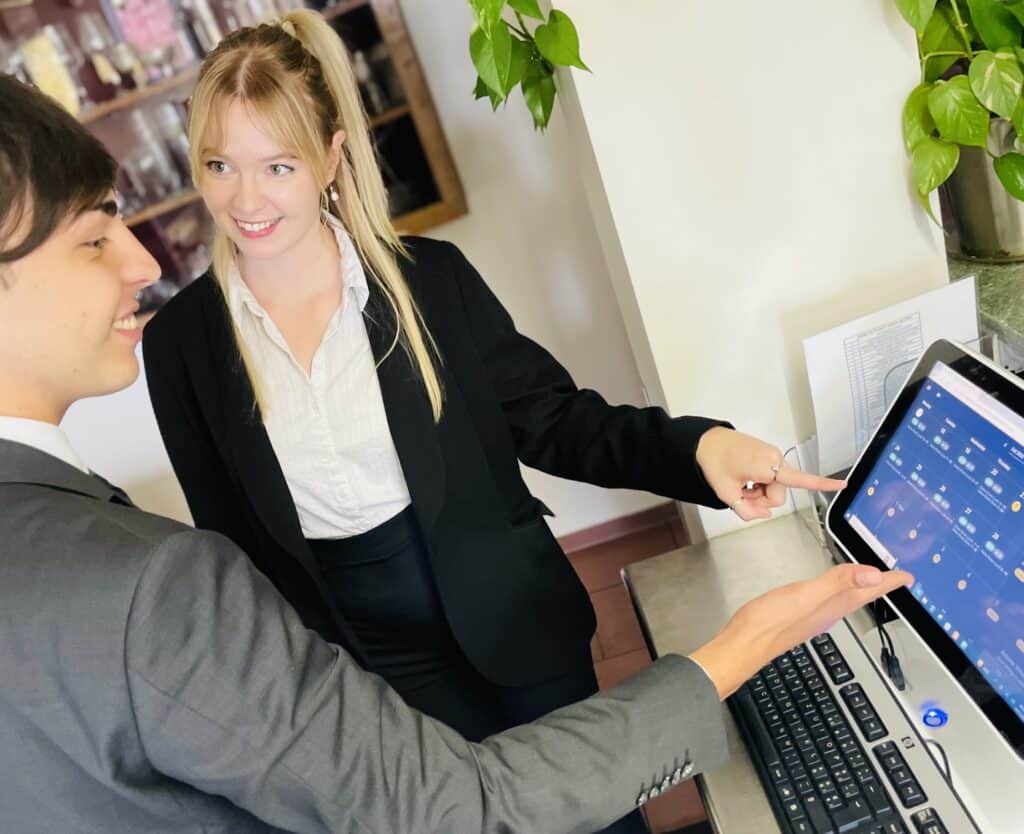 "In our training restaurant we teach students the essential skills to be successful both during their internship placements and later on in their long-term careers. Our students come from all parts of the world to study hospitality management in Switzerland, and we therefore try to keep up with all the latest technology in the restaurant to make our service as accessible as possible. A great example of this is the new resOS reservation system that we have recently implemented."

Lilla Fulop, F&B Academic Lecturer, IMI
The IMI institute has an on-campus operated fine dining restaurant that is operated daily by the students. The restaurant guests are also students. The restaurant works with reservations, and therefore decided to use resOS' online booking system as a practice tool for the students. This kind of practicing helps prepare the next generation of restaurant managers for the real-life experiences in the restaurant business that is waiting for them.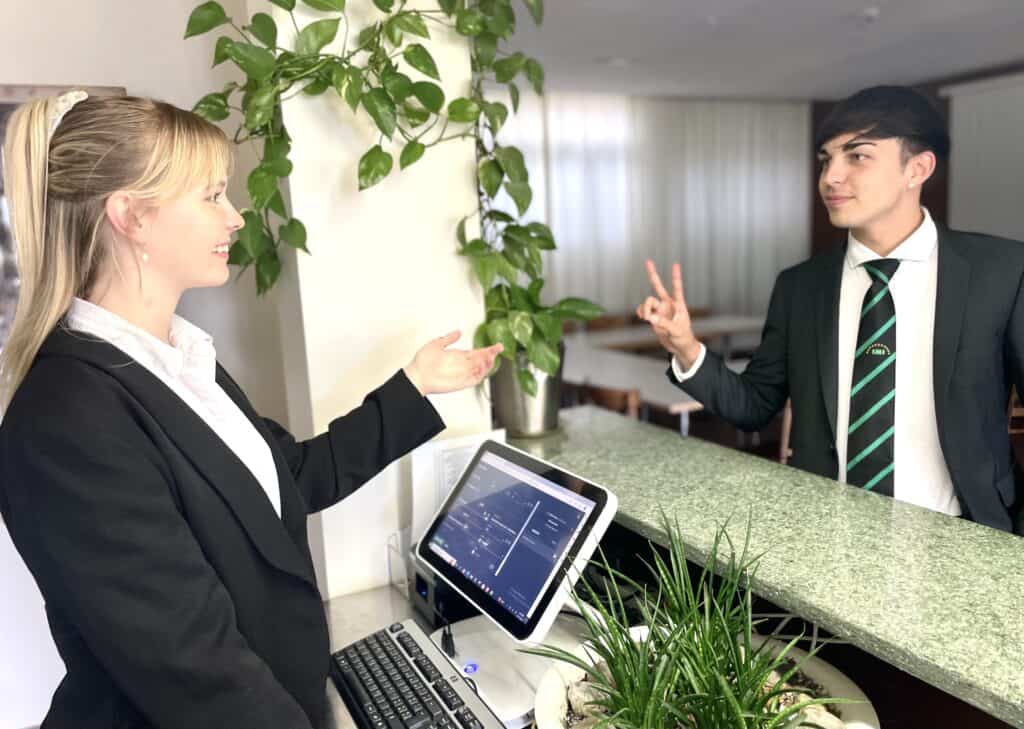 "The resOS platform has a really modern, user-friendly interface and has definitely taken both the guest and the restaurant management experience to a new level. Students find it easy to use whether they are initiating or receiving a table reservation."

Lilla Fulop, F&B Academic Lecturer, IMI
Do you want to use resOS for educational purposes?
resOS is ready to help out hospitality management schools with educating students to become accomplished, and successful executives in hospitality. So, if you work for a hospitality management school, and want your students to work with reservations, contact us at [email protected]. Our friendly support team will help you get started for free.