Restaurant Le Blanc opened in December 2019 in La Tzoumaz, one of the biggest ski areas in Switzerland. It is the first restaurant in the area, to open with a more upper-class scene. At Le Blanc, they offer delicious European food and warm service. Here you can expect a wonderful dining experience with a beautiful view! Besides offering an amazing food experience, the restaurant also hosts several events. The restaurant looked for a booking system that was easy to use and helped them with their table bookings. With resOS, Le Blanc can now create and accept more bookings. Keep on reading to know more about why Le Blanc chose to use resOS for online booking and table management.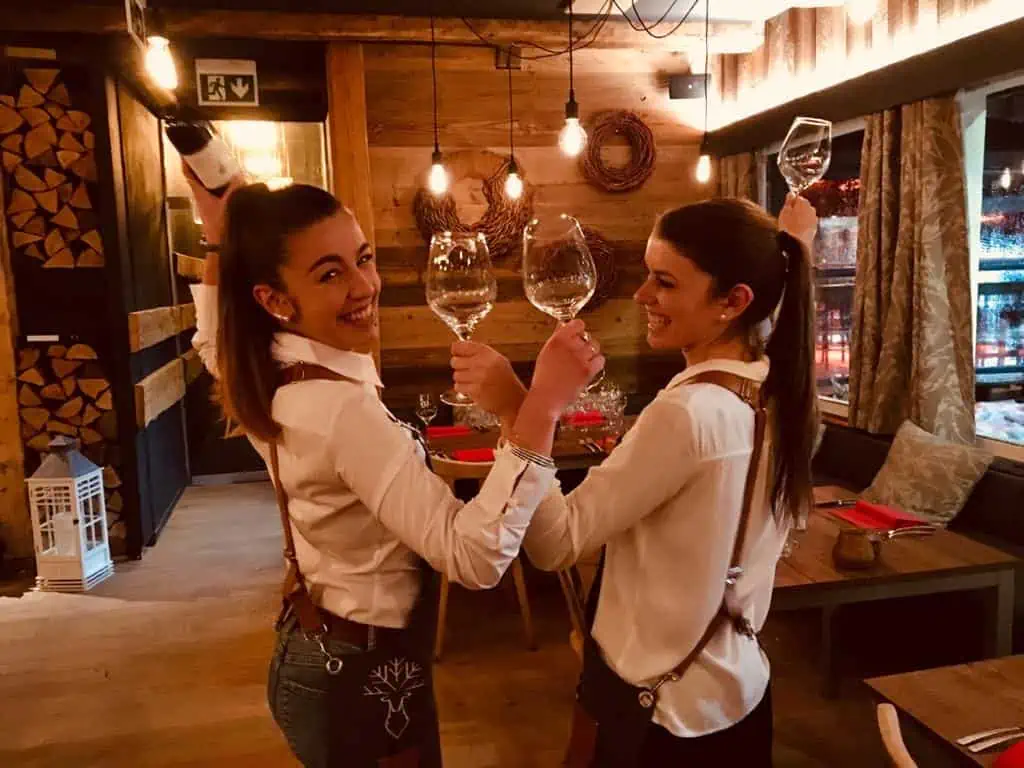 Easy and fast online table booking
Before they started using resOS for online booking, restaurant Le Blanc used to handle everything that had to do with bookings and table management on paper. For some restaurants this method might work, but unfortunately, handling bookings and tables on paper requires a lot of manual work and time spent from the staff, also there is a greater risk of mistakes and no-shows. Instead of having to keep spending time on taking bookings on the phone and manually write them in a book, Le Blanc decided to look for an online booking system, and ended up with choosing resOS.
When the restaurant decided to look for an online booking system, they were searching for a system that is easy to use, and that help the staff with more efficiently handling bookings. The restaurant also hoped to get more table reservations when they started offering their guests to book a table online. It was also important for them that the booking system was easy to integrate into their website.
"We just recently integrated the resOS to website, it seems to work very well".

Restaurant Manager, Ruben de Wit
Many guests want to book a table online. With an online booking system, your guests can do a booking at any time of the day, and it is hassle-free. With resOS, you can offer guests to book a table on your website and Google Business page.
Read more here about how you can get more booking with 'Google Reserve'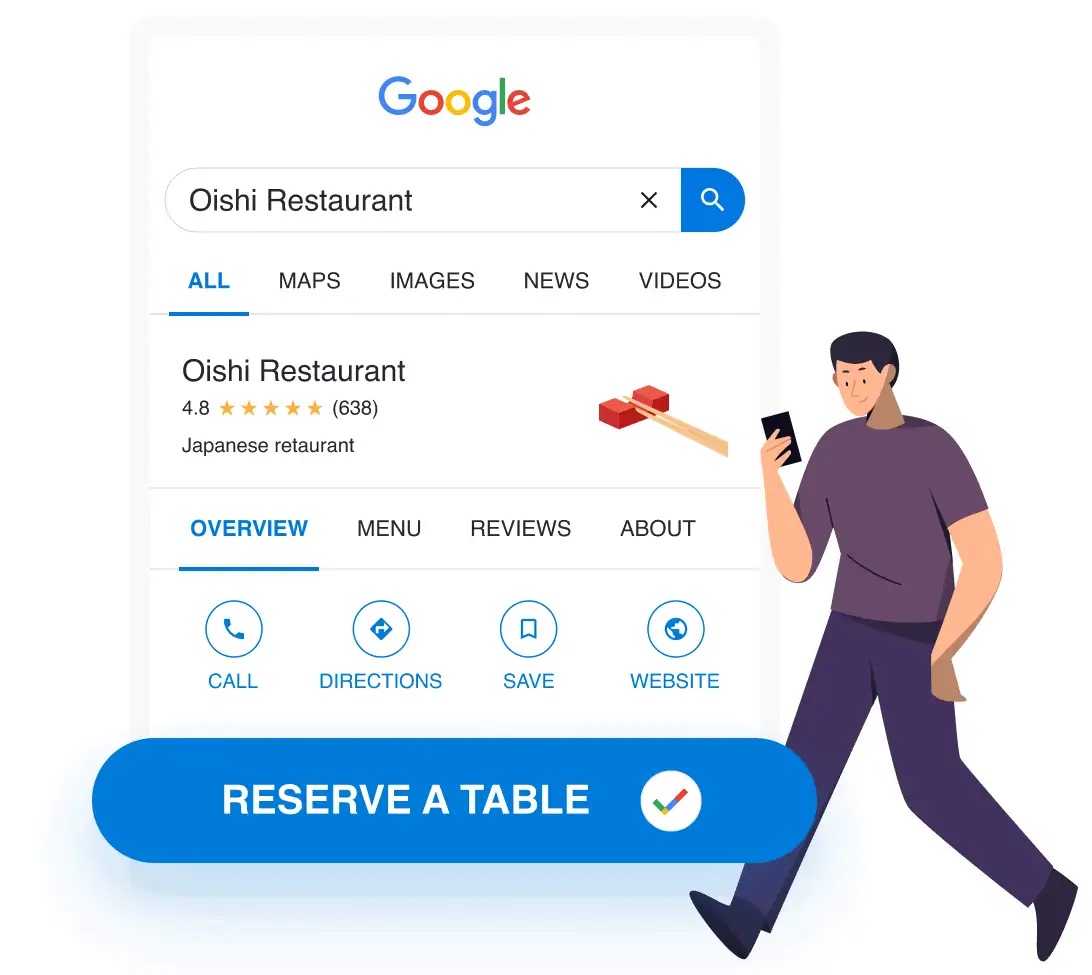 Fast and responsive customer service
Besides having a user-friendly booking system that work efficiently and saves the staff time, restaurant Le Blanc was also looking for a booking system provider with a responsive customer service that is always ready to help out. They found this with resOS:
"The team at resOS is super responsive and you answer within the next 10 minutes, which is amazing. This is very important for me when using a restaurant software".

Restaurant Manager, Ruben de Wit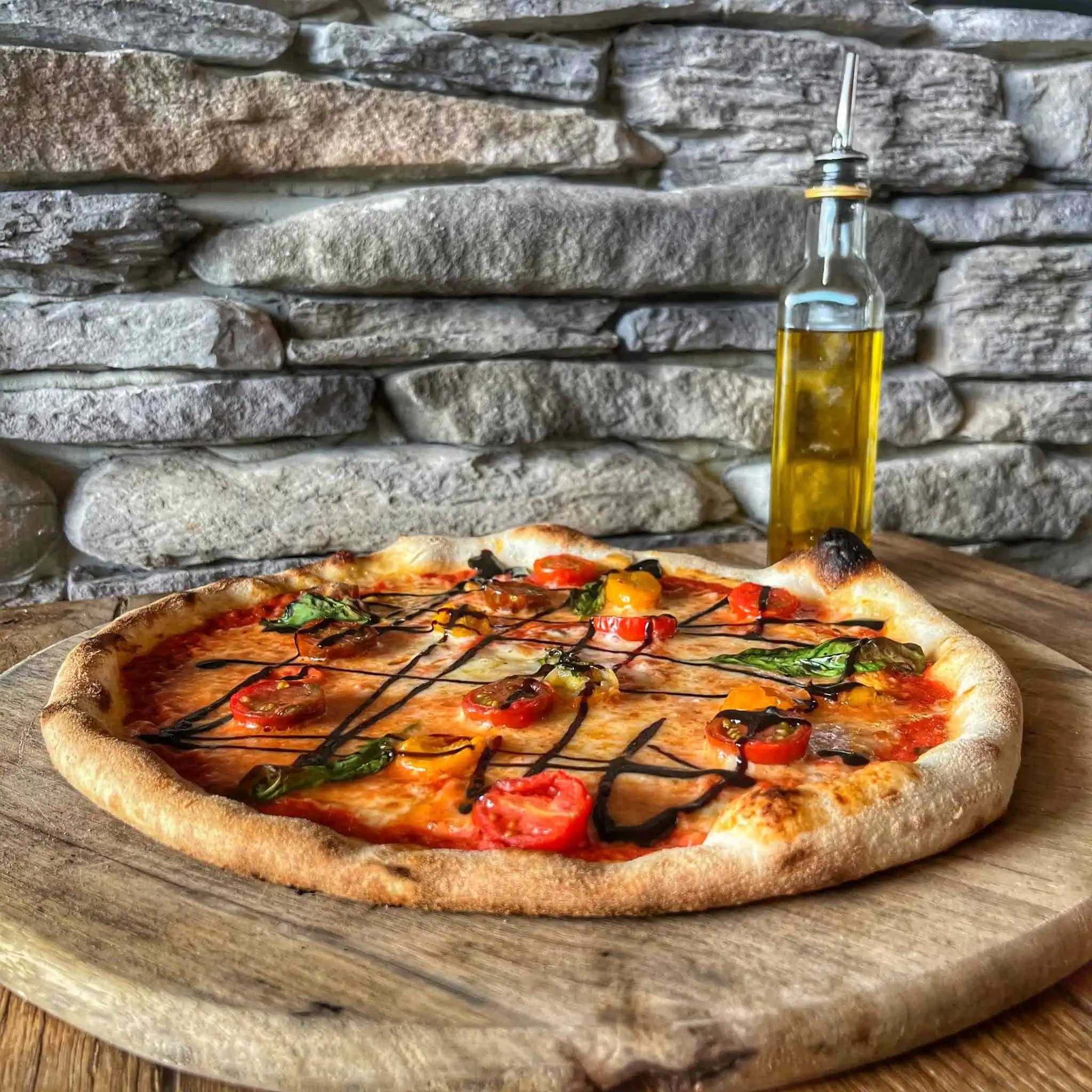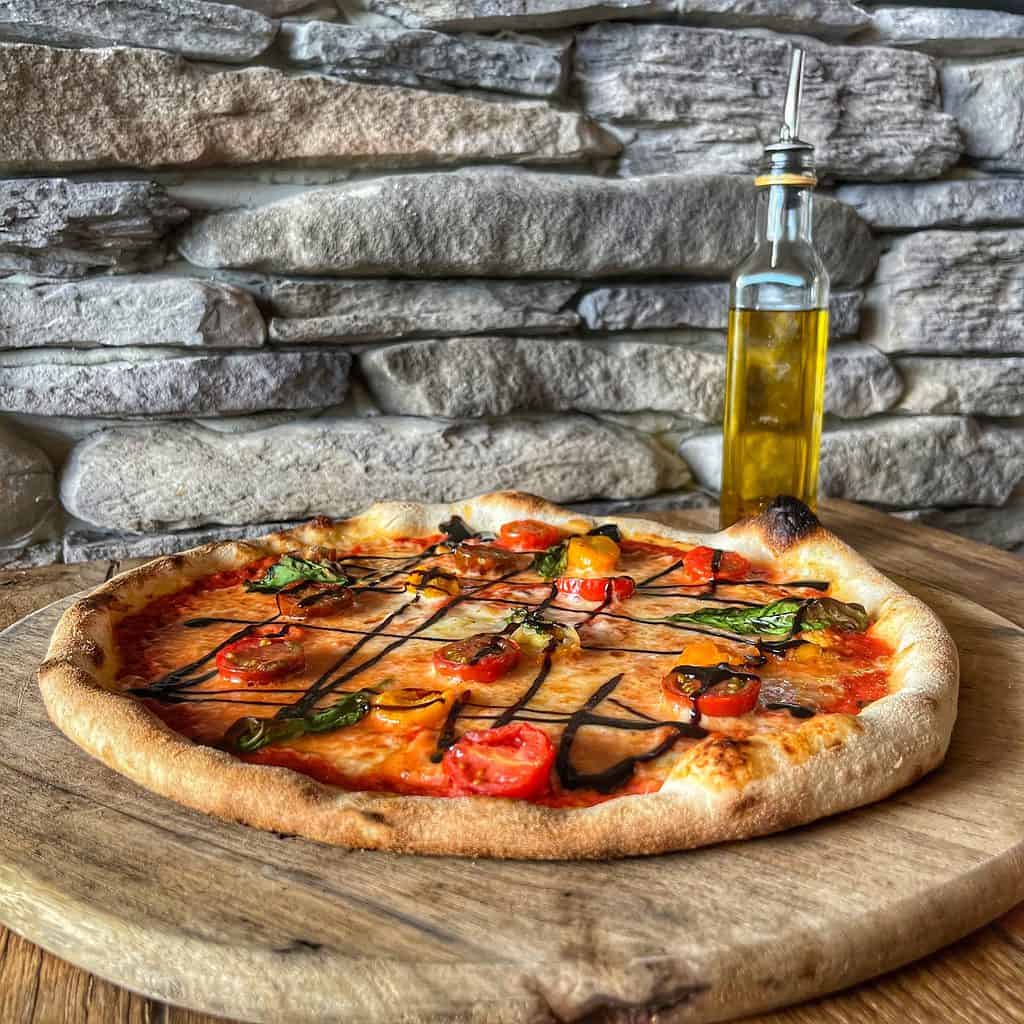 Intuitive and user-friendly booking system
When resOS' booking system was introduced to the staff at Le Blanc, everyone got up to speed with the system very easily. The system was perceived as intuitive and the staff seemed to understand how to best use it very well.
resOS has helped Le Blanc with planning and keeping track of tables and bookings. They have experienced an increase in bookings as resOS makes it simple to sell the same tables multiple times in one night.
Try resOS 30 days for free
Do you also want to run your restaurant more smoothly with a user-friendly online booking system? Then visit our website and create an account and try out resOS for free. You can also sign up to one of the paid plans with 30 days free and no binding. Don't hesitate to contact our customer support who is always there to help. Send an email to [email protected] and we will get back to you as soon as possible.
In addition, we always want to develop our product to best suit your preferences. Therefore, we always welcome feedback to implement your wishes as far as possible. We look forward to hearing from you!