Switch to resOS booking system, and have your restaurants booking data transferred from your previous booking system
You want to switch to a more user-friendly, effective, and cheaper booking system, but maybe you are afraid of having to spend hours transferring your old booking data to resOS booking system? We at resOS have made it easy for you. Transfer your old booking data immediately. All data such as bookings and table setup are automatically integrated into resOS. We want to be your new, fast and simple booking system.
In this way, we ensure that no bookings or information is forgotten. Your calendar will be updated to make the transition between your current booking system to resOS booking system easy and fast. If you use automatic table allocation, your existing bookings will also remain as they are.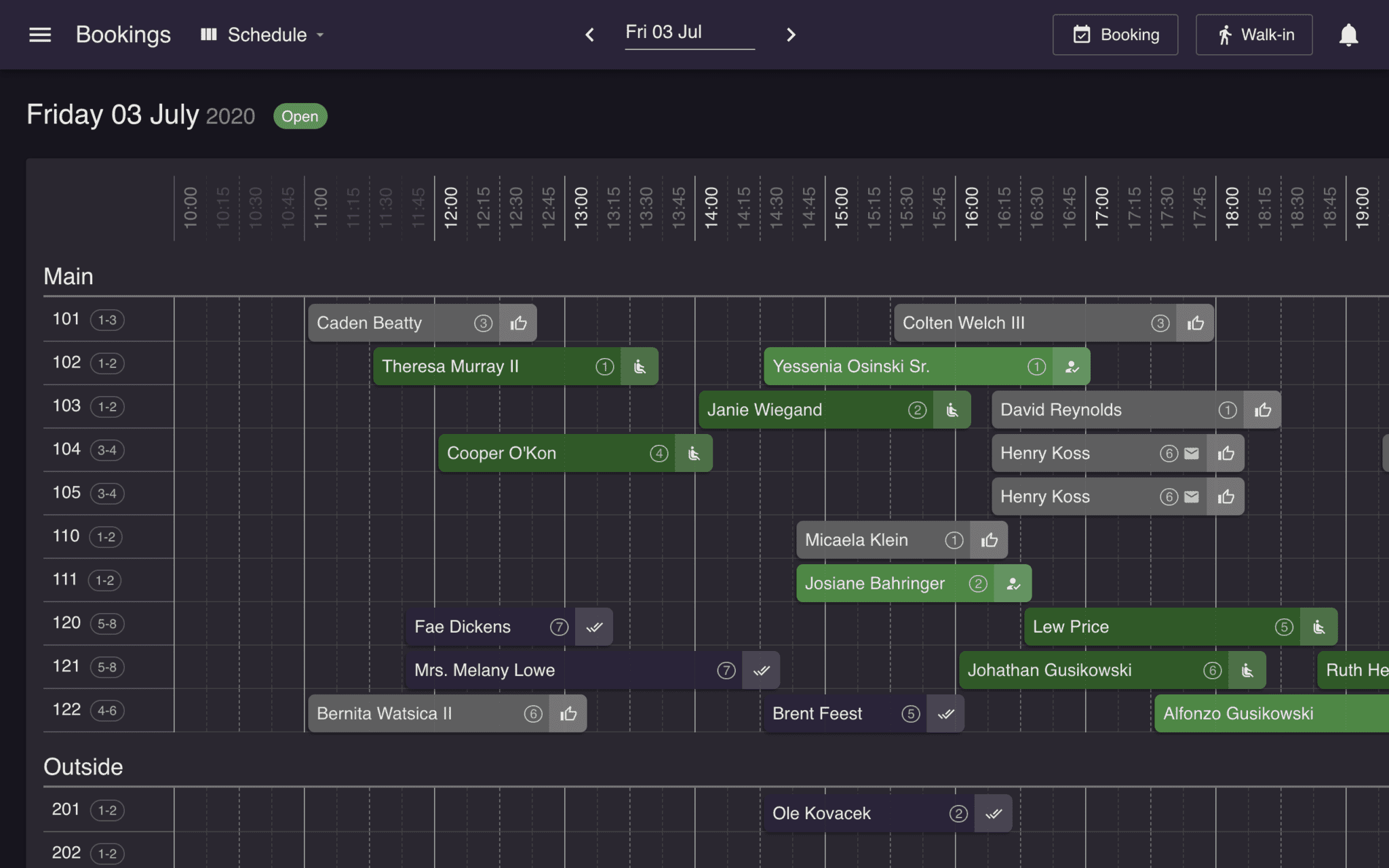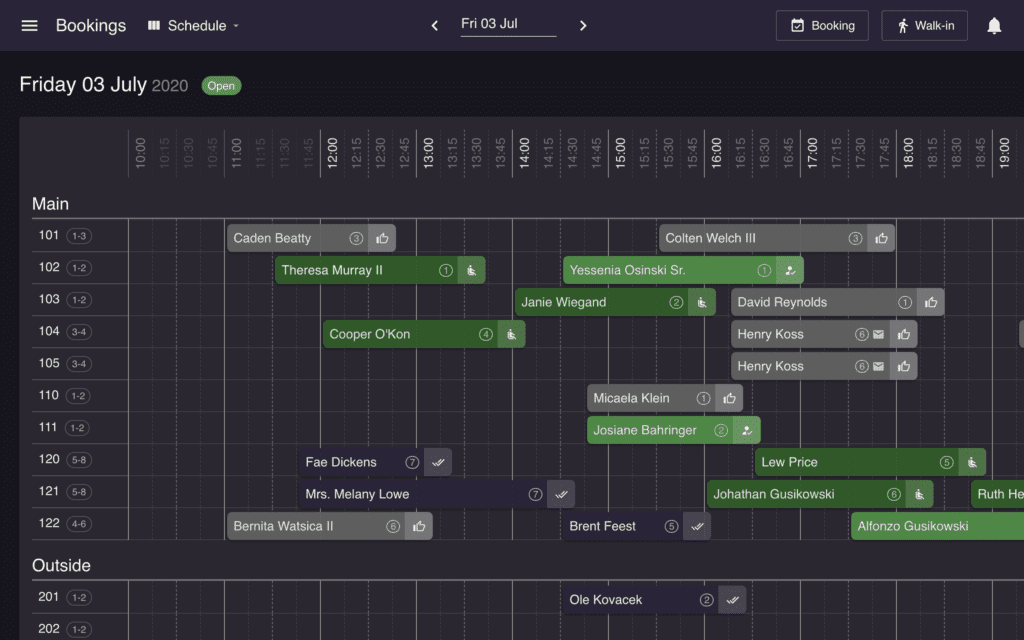 Simple, flexible and modern!
We know about everyday life in restaurants and how fast things should go. We, therefore, prioritized finding a solution that makes it easy for you to change to a better booking system. Now you don't have to use time on administrative work, and can instead use the time on your guests. To sum up, that's why we dare to call ourselves one of the country's most simple, flexible, and modern booking systems.
At resOS you will have your existing bookings transferred to your new simple calendar. We are ready to help you. Transfer your old booking data now.
If you have any questions please do not hesitate to contact us at [email protected]. Our sweet support is always ready to help you. Did you find this page helpful? Also, read about our effective table management here.