There are several ways to increase your restaurant's online visibility, which are easy and affordable! Two words that we like here at resOS. Here we give 6 different tips on how you can make your restaurant more visible online. Let's dive right in.
Tip 1: Google Business Profile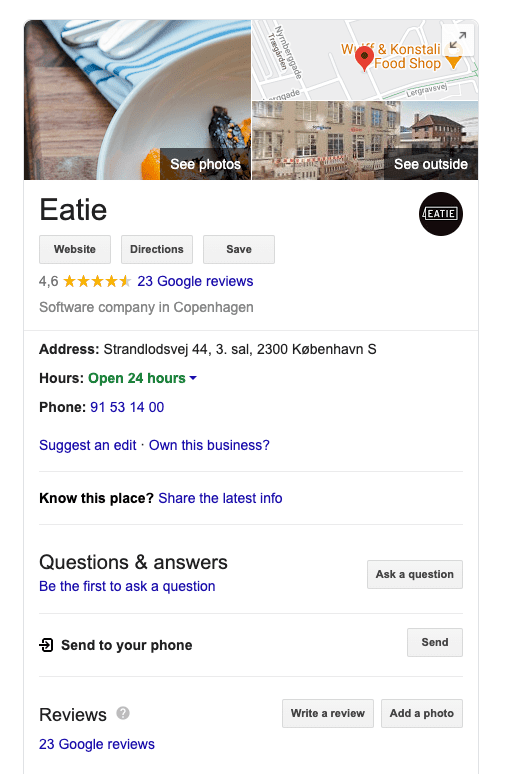 Signing up for Google My Business is an easy and free way to increase your restaurant's online visibility. When a guest searches for your restaurant name on Google, this will be one of the first things they will see. You can add pictures, important information, and special offers. It is completely free, and you are in control of your guests' first impression of your restaurant. This also helps you with direct interaction with all of your guests. You can decide to integrate your email address, phone number, and have a direct link to your website.
Having a Google Business Profile also allows you to see statistics over how many people search and interact with your restaurant.
Learn more about Google my Business for restaurants here.
Tip 2: create profiles on social media channels
Let's face it! If you do not have a profile on Social Media for your restaurant, do your restaurant really exist? Of course, it does, but having your own profiles on SoMe definitely increases your restaurant's online visibility. Social media sites to consider are Facebook, Instagram, YouTube, and TikTok - it depends on your target audience. The best thing about social media is that you can interact with your target audience for free! Creating an account is free and Facebook for Business offers a lot of free tools for growing your business.
Tip 3: be active online on social media
The next step after creating your profile on SoME is to actually use it. Let your guests know who you are! Engage and interact with your guests. One post usually just takes a few minutes, but it can have a great positive outcome. Take pictures or videos of your restaurant, staff, the food you are serving, special offers, and similar. Creating a post should not be difficult.
Read also our posts about how you can promote your restaurant and engage with guests on social media: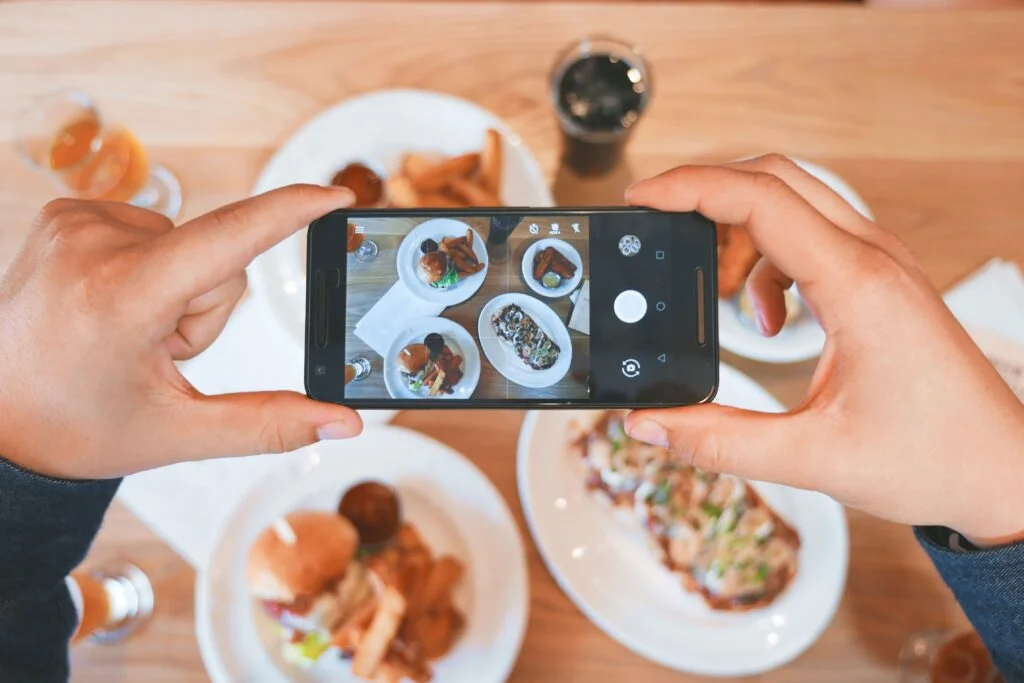 Tip 4: claim your profile and update information on review platforms
Review platforms such as Tripadvisor and Yelp list thousands of restaurants. You are most likely listed there! These sites often allow you to claim your profile so you can update pictures and important information about your restaurant.
Tip 5: do some PR and increase your restaurant's online visibility!
Reach out to journalists and see if they would be interested to write about you and your restaurant. However, in order to do so, it is very important to have a story. What is special about your restaurant? What could be interesting to read about? This could be especially important in the opening phase of your restaurant.
You could also get involved in the community. Sponsor an event, set up a food stand on a local event - be where your guests are!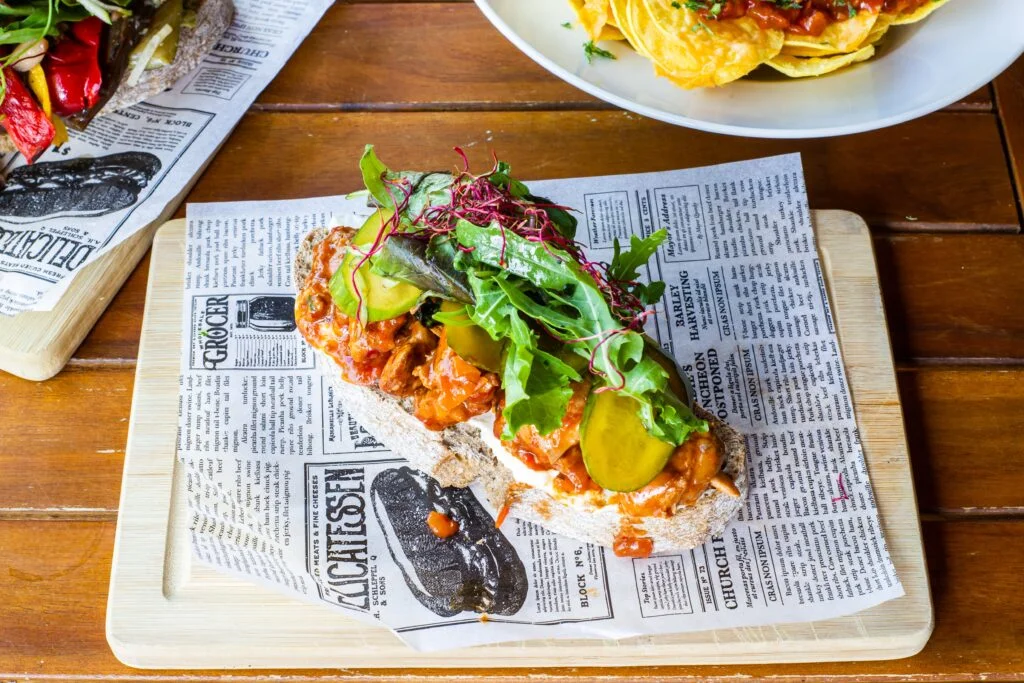 Tip 6: encourage your guests to give you a review
Last but not least, encourage your guests to give you a review. It could be by talking to your guests directly at the restaurant. If you give them a wonderful experience and ask kindly if they could give you a review, they are more inclined to do so. You could also encourage them by offering to give them a discount on their next meal, a free drink, a free dessert, or similar.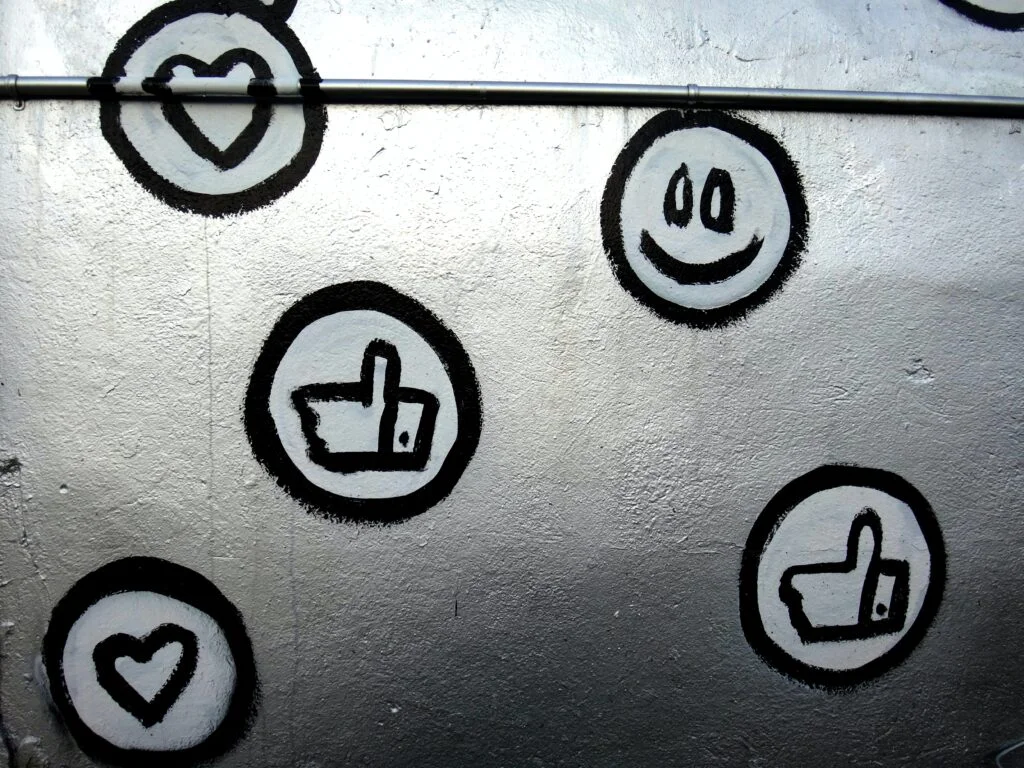 Did you know that you can actually use resOS' booking system to receive guest reviews? With resOS' guest feedback feature, you will get a clear overview of what your guests think of your food, service, and atmosphere.
Read more here about resOS Guest feedback feature for restaurants.
Contact resOS and get a free trial!
Do you need an efficient, modern, and super easy to use booking system? Then do not hesitate with contacting us at [email protected], and get a 2 month free trial.