If you work in a restaurant or own one - you know the struggle of restaurant no-shows. The definition of a no-show is a guest who has made a booking and does not cancel it and doesn't show up. This causes a lot of problems. The restaurant will lose revenue, and the great food prepared for the guests will have to be thrown away. Ending no-shows completely is an impossible mission, but reducing them is definitely possible. We at resOS do not like no-shows, so here are some ways to potentially reduce the number of no-shows.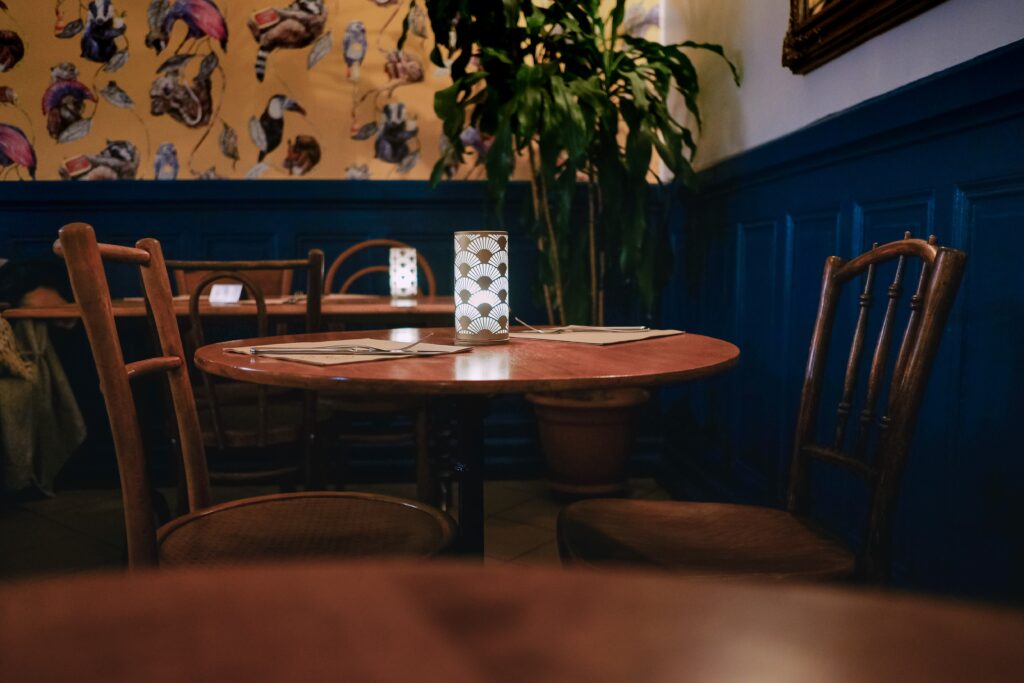 Communicate with your guests
Letting your customers know in a friendly way that no-shows can be quite annoying, could be a way to fix it. You can use your social media profile such as Facebook, to let them know no-shows affect your business in a negative way. This has to be done with some creative methods because no-shows don't affect the customers themself. An example could be to write how it affects food waste, which no one wants to support.
Keep track of no-shows
Most no-shows come from those making reservations by phone. Integrating a booking system could help reduce no-shows, as they have functioned within the system that can help. Booking systems such as resOS have a function where you can flag a guest as a no-show. This guest will then be registered in the system as a no-show, and you will get a notification if that person makes another booking. You can then decide to keep a close eye on that person or decline their booking request based on their background as a no-show guest.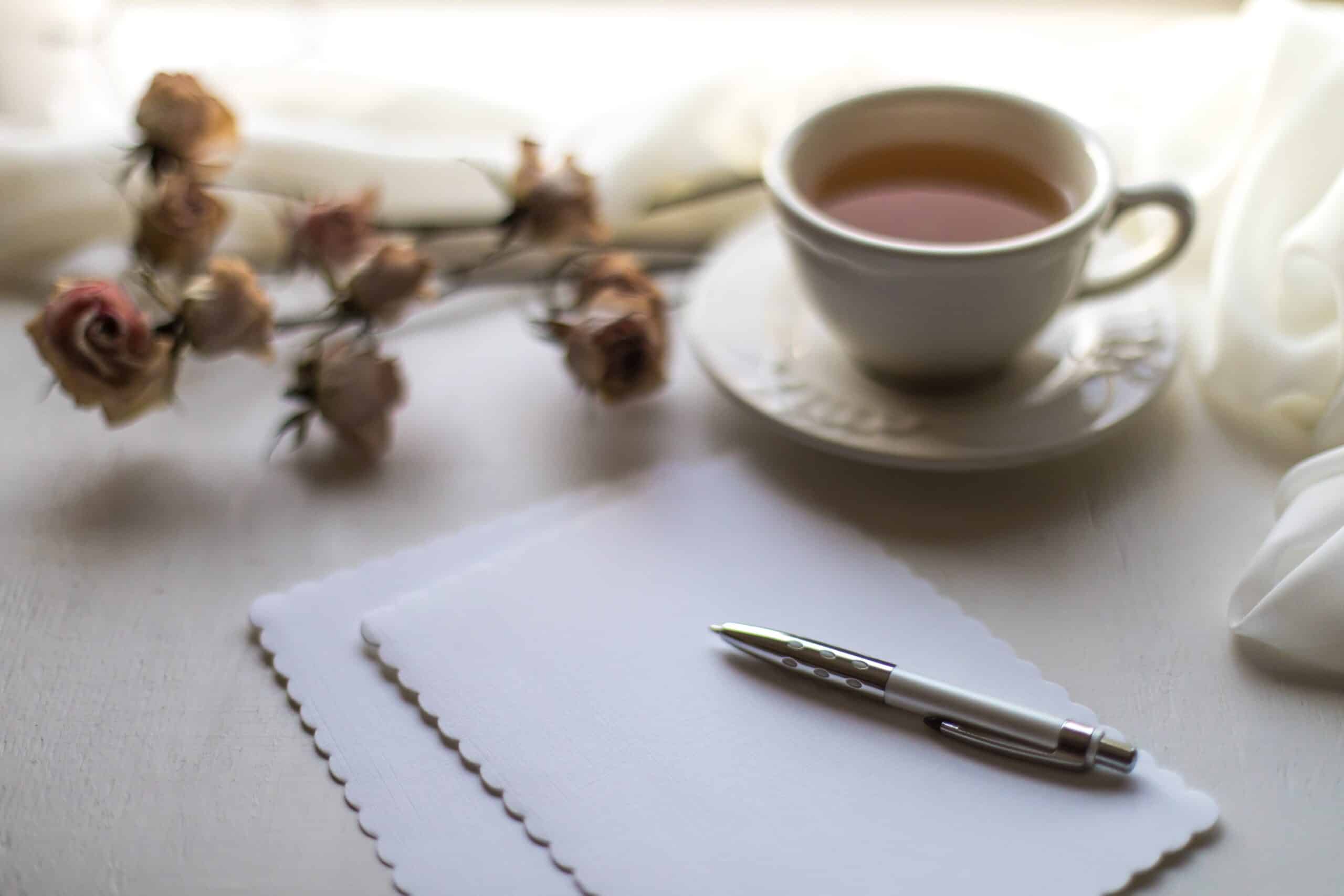 Charge a deposit
The easy way to avoid no-shows would be charging a deposit. By doing so, the customer would have to cancel a certain time before the booking takes place. This is however a risk to take, as some guests will book at another restaurant which doesn't charge a deposit. Guests are also more likely to pay a deposit if it's to a high-end restaurant compared to a cheap one.
Read more here about charging deposits via resOS.
Keep in touch with your guests
Most of the no-shows happen because people forget their reservations. A good tip would be to notify your guest when the booking reservation is just around the corner. A lot of the booking systems send confirmations by SMS to their guests. You can then send a new SMS once close to the reservation time. It is just important to write in a nice manner, so the guest won't see it as spam.
Do you want to reduce no-shows in your restaurant? Then try resOS!
We understand that you don't want no-shows in your restaurant. resOS booking system for restaurants can help you with that. We got a deposit feature, SMS notifications, and an option to mark earlier guests who didn't show up to their reservations as "no-shows" in the system. Are you interested in trying out resOS? Get started here. Do not hesitate with contacting us on [email protected], if you have any questions.