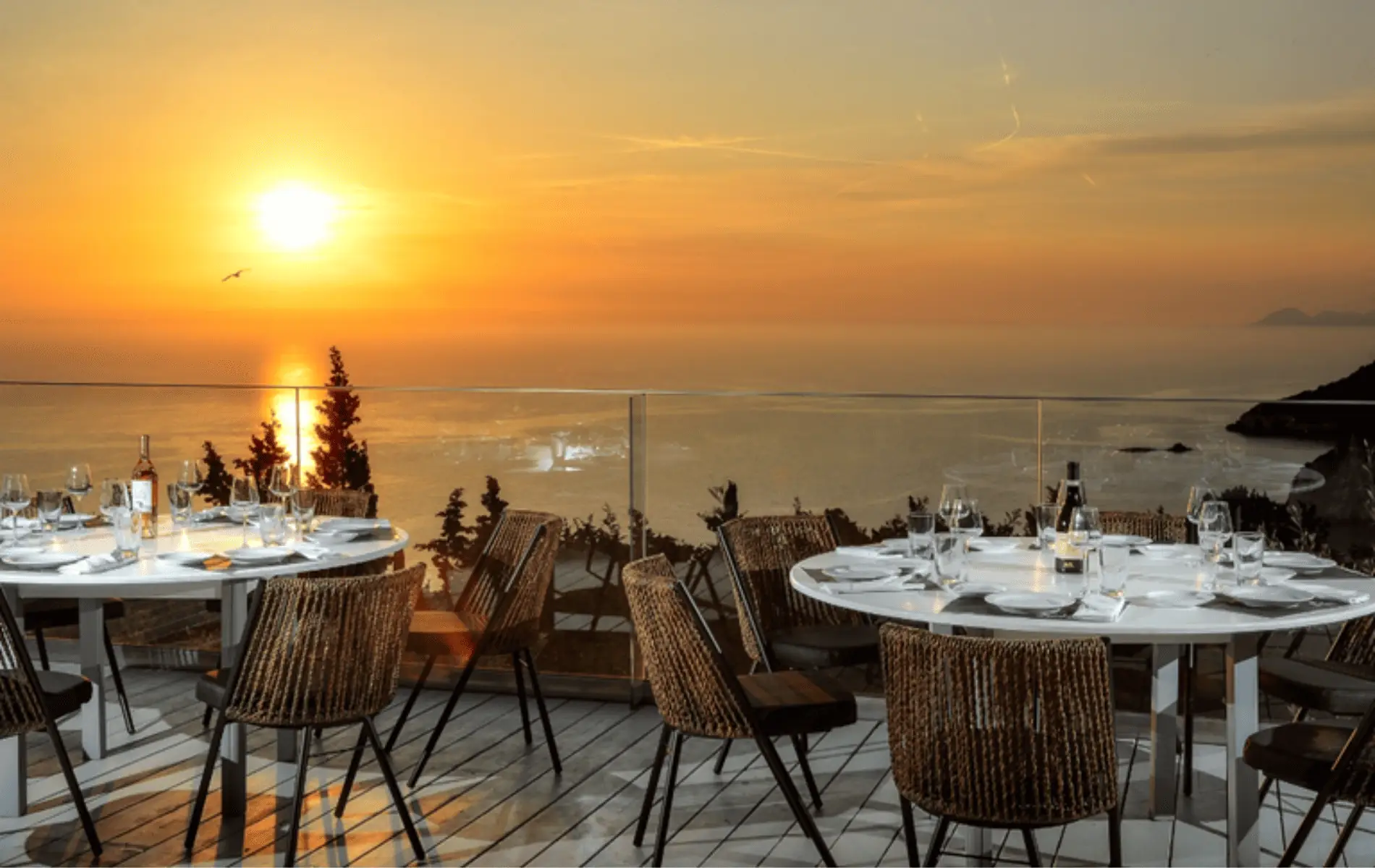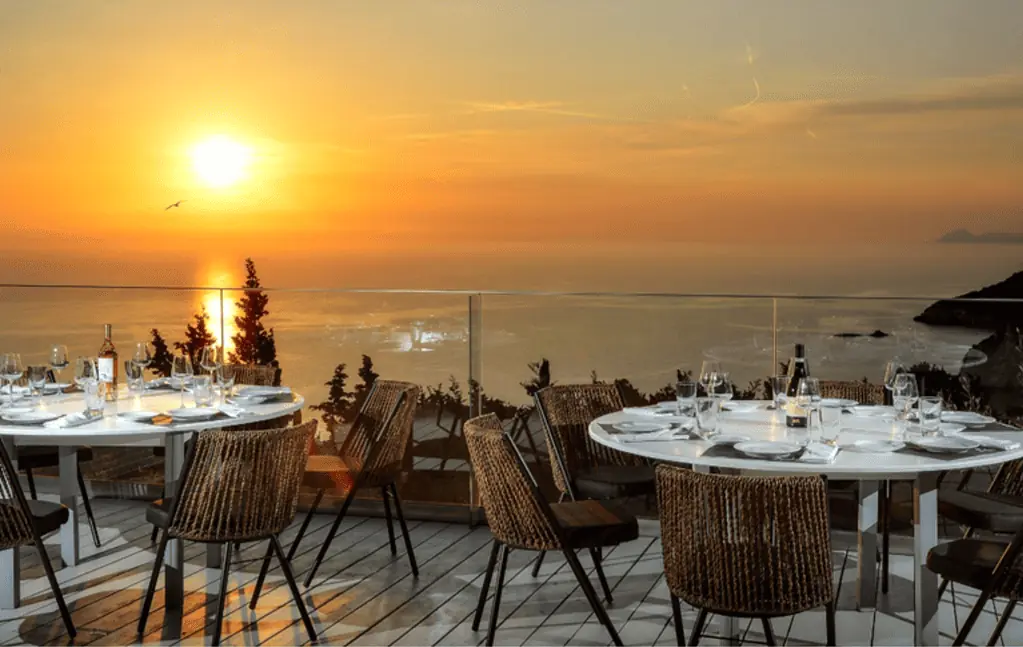 Nestled on a picturesque island in Greece, Erimitis Bar & Restaurant is a seasonal, family-run establishment that offers more than just fine dining; it offers an experience. With a seating capacity of 120 guests, the restaurant is divided into a bar and a dining area, each exuding a relaxed yet high-quality atmosphere. A breathtaking view of the sunset makes it a go-to venue for a romantic evening.
The Challenge
Erimitis caters to a diverse clientele from various nationalities and age groups. However, managing reservations was a significant challenge. 
"In past years we have received over 100 phone calls a day, with each phone call lasting sometimes up to 10 minutes,"

Amy, Restaurant Manager. 
The restaurant faced issues with no-shows, third-party booking errors, and the overwhelming demand for premium tables with sunset views. 
"Everybody (…) was trying to reserve tables at the same time in order to be there to enjoy the sunset whilst dining"
This led to long queues, customer dissatisfaction, and overall inefficiency.
The resOS solution
At Erimitis Bar & Restaurant, where sunsets are the main attraction, resOS has transformed the once-challenging booking process into a seamless experience. This all-in-one reservation system addresses the unique needs of this family-run, seasonal Greek venue. 
With features like zoning, flexible timings, and a customer database, resOS enhances both guest satisfaction and operational efficiency, allowing Erimitis to focus on delivering an unforgettable dining experience.
Erimitis required a system that could handle its unique challenges. 
"We were looking for (…) a system that allowed us to define each area of our restaurant, as we have premium seating with direct access to the view and a section specifically for couples,"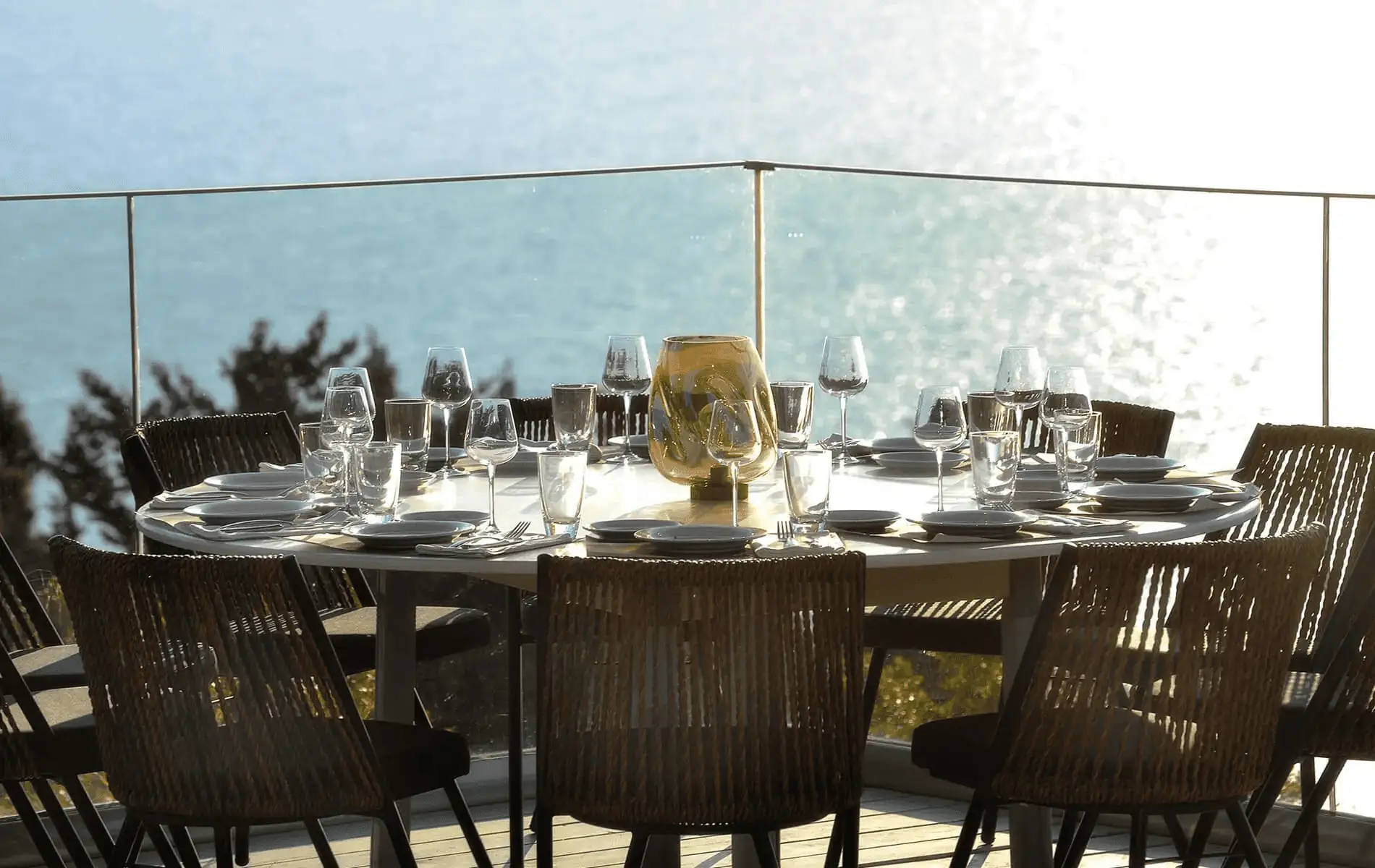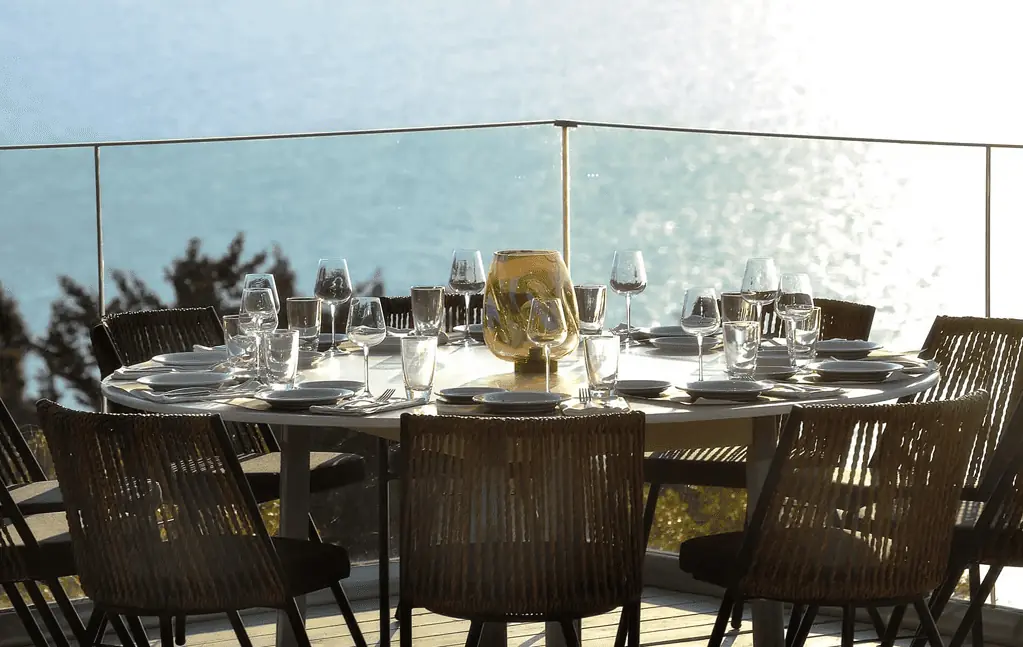 resOS provided just that. The features that stood out for Erimitis included:
Zoning Capabilities: The ability to separate the restaurant into different areas.
Flexible Timings: Allowing for extra covers and staggered arrivals.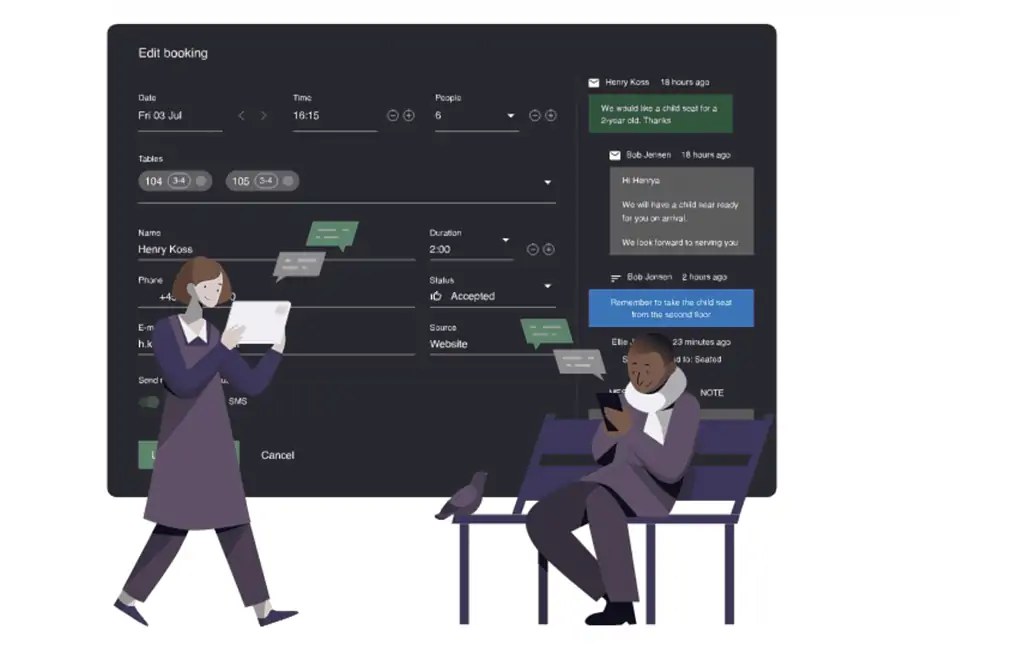 "No shows in general were a problem for us, or we would sometimes be waiting for a guest that never showed"
Staff Accessibility: All staff have access to the system, increasing flexibility.
Customer Database: Flagging customers for no-shows and issues is essential. It improves service, manages no-shows, handles disruptive behavior, and enables targeted communication.
The impact
Since implementing resOS, the restaurant has seen a remarkable improvement in its daily operations and customer satisfaction. 
"resOS has helped us in giving our guests a more improved service by keeping the experience of reserving a table hassle and stress-free," 
For guests
Customers can now see the availability of premium tables in real time, making the reservation process transparent. 
"We have premium tables that are in great demand, and the system allows customers to see for themselves on which day and at what time one of these tables is available to book,"  
For staff
First-time visitors can also get an idea of the restaurant's setup and how it operates, enhancing their overall experience. 
"Now all our staff have access to a clear booking system for reservations, which means there is always somebody available to show guests to their table"
For Third-Party Bookings
resOS has also streamlined the process for travel agents who book tables for their clients. 
"We have also found that the system helps travel agents in booking tables for their clients,"
Most agents now direct their guests to the online system, reducing the chances of errors and double bookings.
The verdict
resOS has not only simplified the reservation process but has also positively impacted the restaurant's daily management. 
"The guests also know exactly what area they have booked a table in and in which row,"
Amy concludes, highlighting the clarity and efficiency that resOS has brought to Erimitis Bar & Restaurant.
"resOS has positively affected the daily management of the restaurant."
In a setting where the sun meets the sea at the horizon, Erimitis Bar & Restaurant has found its perfect match in resOS, ensuring that the only thing their guests need to worry about is enjoying the beautiful Greek sunset.