(Coming soon)
Allow your guests to add preferences and requests in the booking form when they book a table at your restaurant. The 'custom fields' feature allows your guests to add essential information such as allergens, special celebrations, and the number of children. Use custom fields in the booking form to save time on communication and provide your guest with the best experience when they book a table at your restaurant.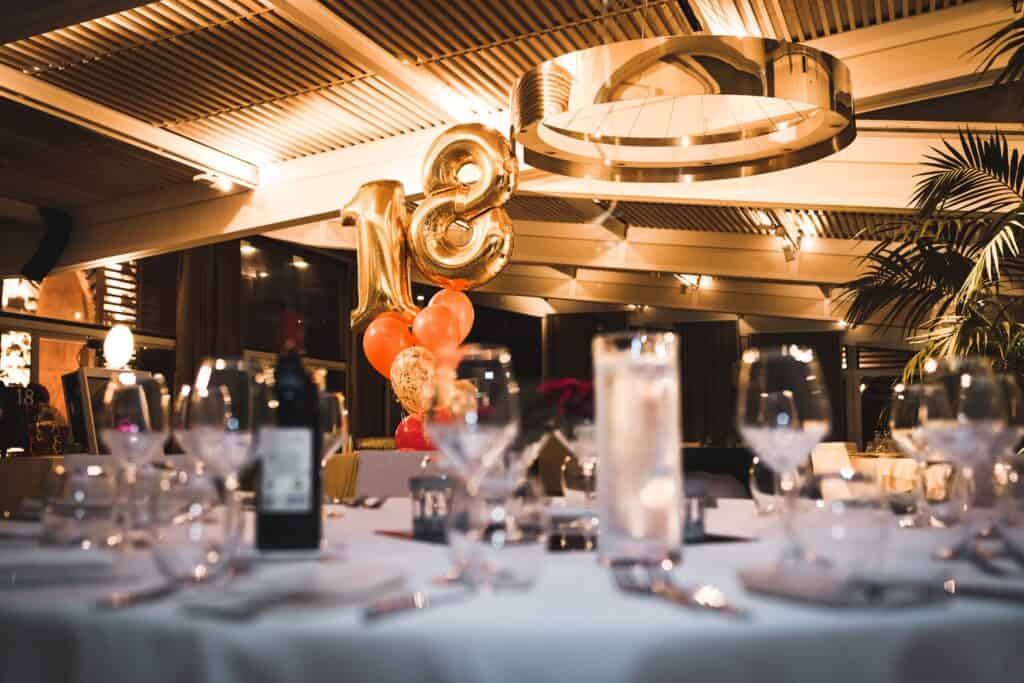 The custom fields feature helps your restaurant with giving the guests the best experience at your restaurant as their needs will be taken care of. At the same time, your staff will be able to prepare for the guest's arrival in the most effective way possible by already having the essential information needed and thus saving time and increasing efficiency.
Check out also the 'Automatic customer profiles' feature here.
How do the custom fields feature work?
The custom fields feature allows your restaurant to collect information about the guests. You can choose how you want the fields to look whether it is allowing the guest to write a text, numbers, or checkboxes. Also, you choose if the custom fields should be required for the guest to fill out before completing the booking. This could be useful if you e.g. require to know some specific information for an event that the booking is for.
The custom fields can also be shown as 'badges' that show on the booking, as shown in the image below. These badges could e.g. indicate that the guest has an allergy, that there are kids, a special celebration, etc. These badges will be visible when the staff opens the booking directly in the app. The badges can also be added by the staff on manually created bookings like walk-ins and bookings you received on phone.
The feature can also be used to collect valuable data about the guest that you can store and use for another time the user books a table.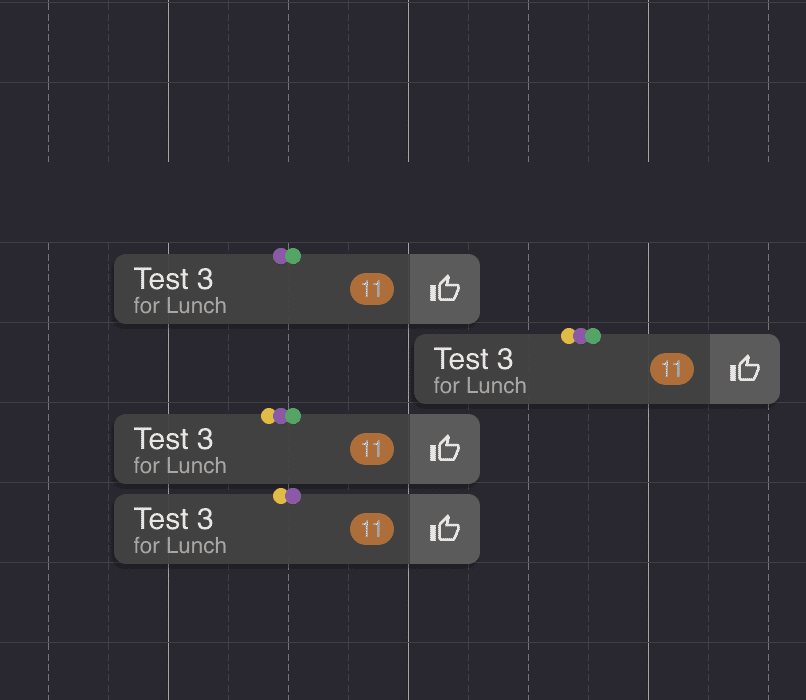 Read also about how you can keep track of tables with the visual table planner.
Need any help with setting up custom fields?
We recommend you check out this cool feature and experience how it can help you give your guests an even better experience at your restaurant. Do not hesitate with contacting us if you need any help or have questions about the feature. You can reach us at [email protected] We look forward to hearing from you.