Managing tables, reservations and walk-ins while also ensuring that you provide a great customer experience at your restaurant can be challenging. Many things have to be taken into account and you want to ease the processes for your staff. No doubt that guests likes to be welcomed to the restaurant with a smile and the food and drinks have to be on top along with the service. This kind of service that guests are looking for can't be automated, but what you can do is ease the process of handling tables and reservations by automating the processes with an online booking system. And if you are a seasonal restaurant, then you have even more things to take into account to ensure that you get reservations. This is where resOS comes into play. Keep reading to find out how you can easily manage reservations if you are a seasonal restaurant.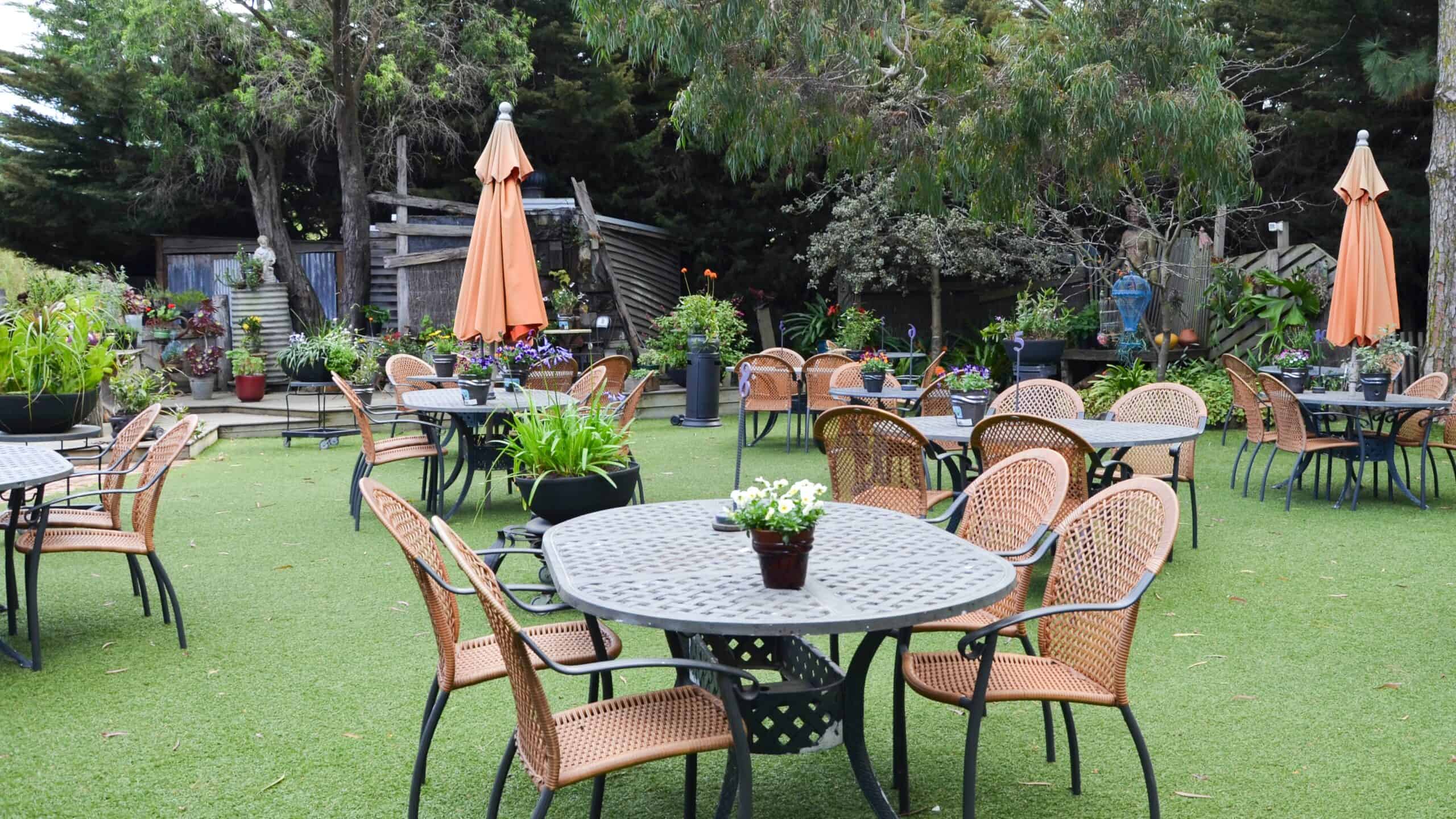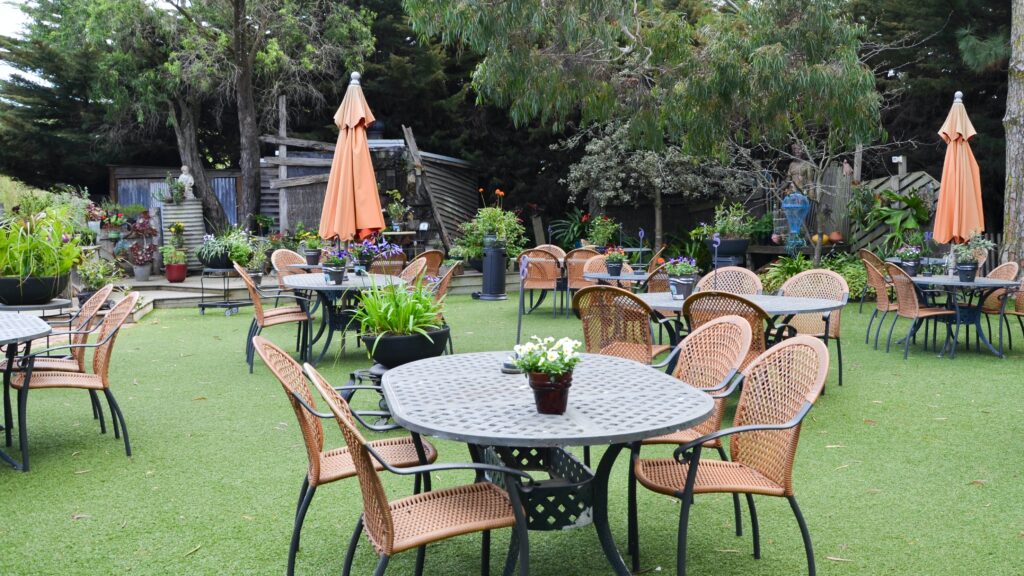 We've tried to compile some of the best tips on how a table booking system can help you manage your day-to-day operation in your restaurant. See how our online booking system can be adapted to exactly your restaurant's needs, even if you are a seasonal restaurant. All you need for your success!
Offer online booking in advance for the new season
We know that every restaurant has an ambition about coming back to a fully booked restaurant at the start of the new season. To ensure that guests has the option to book a table in advance for the new seasonal opening, your restaurant can offer online booking via your website. In this way, guests can book a table in advance and you get to effectively plan ahead of time so that you are ready for the new seasonal opening. Offering fast and easy online table reservation via your website can encourage guests to book a table in advance.
" A VERY simple experience where a customer can complete their reservation quickly and easily (and usually from their phone) is the most important part of our reservation system.  Follow-up reminders are also a very valuable feature (we haven't had any no-shows since enabling this feature in resOS)." 

Ian Miller, The Dollhouse Tearoom 
Check out this case story about why The Dollhouse Tearoom chose resOS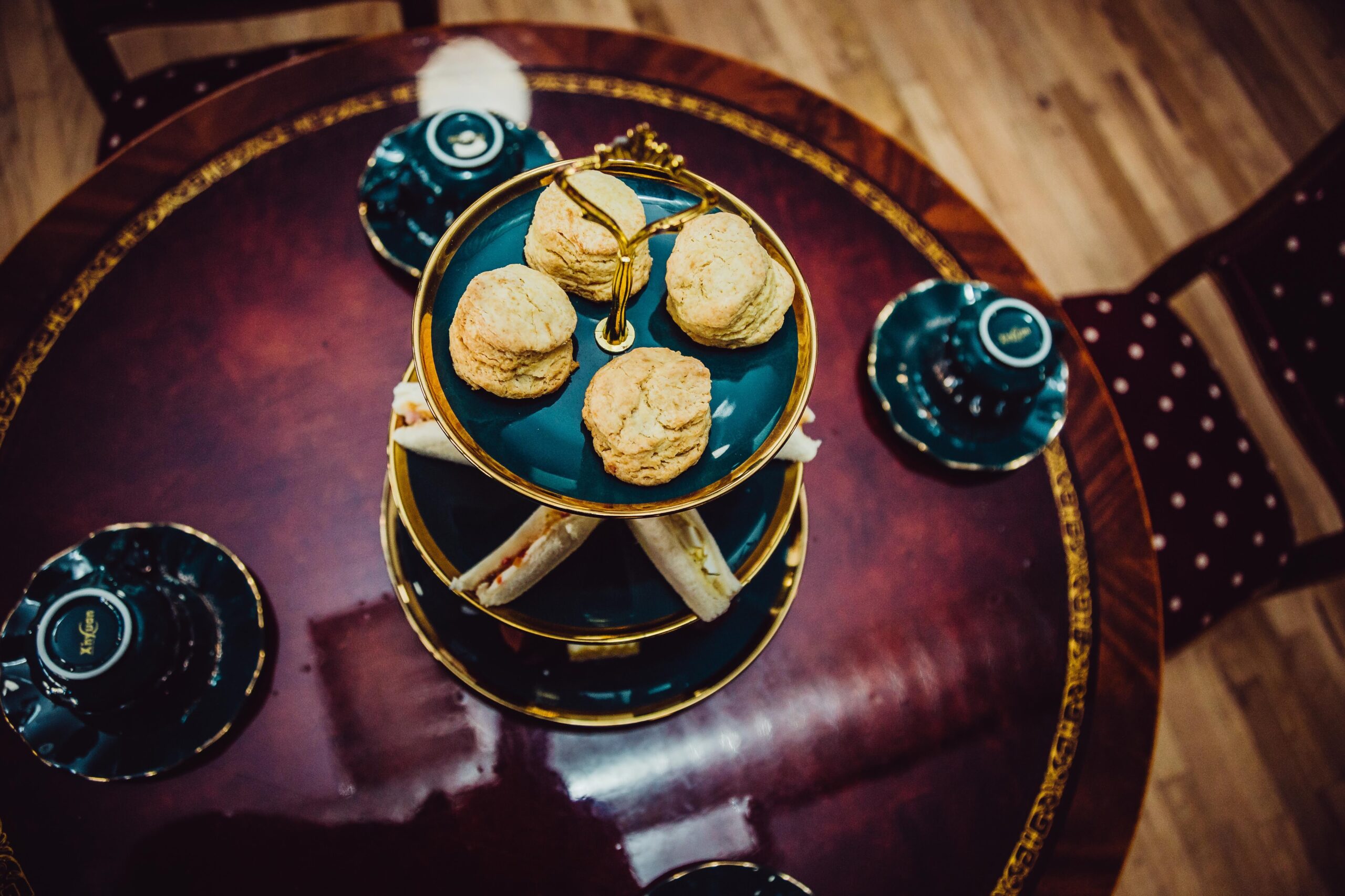 Maintain a good overview on busy days
At a restaurant with many bookings or second sittings, you need a good overview. resOS is designed for all restaurant employees to quickly become familiar with the system without any prior knowledge. You do not need to change your daily routines and tasks, as the booking system is designed to make everyday life easier. View current or future reservations in the system and access them directly from the restaurant, your smartphone, computer, or tablet. The system works on all devices.
With resOS' table booking system you can:
Effective table management
If you want all bookings confirmed automatically, you can choose to use table management. With table management, you manage all your tables and available times so that guests can only book your available times. In the system you can manage how long the tables are available, combine several tables and manage your different areas. At the same time, you can close off areas for companies so that a number of tables are reserved and cannot be booked online. Easy and simple!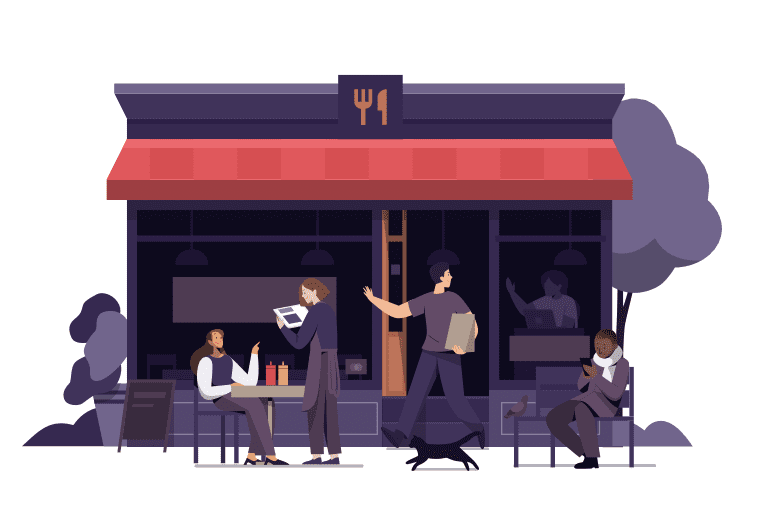 "Control of guest numbers in certain periods is particularly helpful as this ensures the team can provide the best service. The fact that we can just trust the system to organise everything with little intervention saves us huge amounts of time"

– Tom Hodgetts, Head Wine Wizard
Check out this case story about Alder Vineyard's experience with using resOS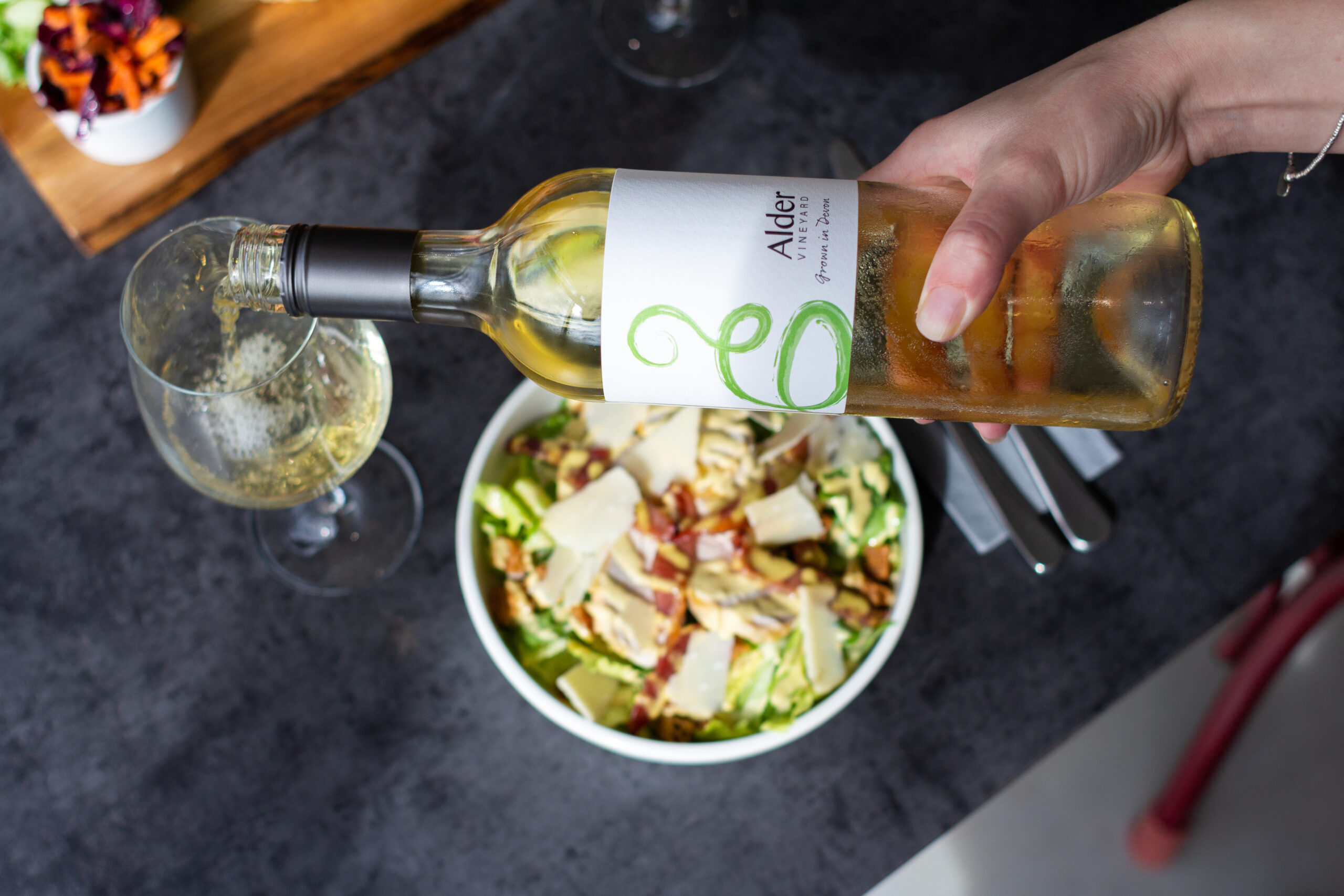 Establish good dialogue prior to the visit
Through resOS you can easily and quickly access the bookings and any comments from the guests. You can communicate and respond to inquiries from guests directly in the system, even while you are closed for the season. Without an online booking system, you would probably have to answer calls from guests, which can be difficult when you are actually closed for the season. With resOS' online booking system, you can offer guests to book a table online in advance, and you can communicate with them online and answer any questions they may have. The guest will be notified directly of your response to an inquiry that may be about everything from allergies, questions about gluten-free meals to the desire to sit at the window. Whatever it might be.
This way, you can also ensure that guests have the necessary information before they visit your restaurant. In addition, you also have the opportunity to give the guest a good first impression before the visit.
Try resOS 30 days for free
Do you also want to run your takeaway and delivery more efficiently? You can create an account and try out resOS for free. You can also sign up to one of the paid plans with 30 days free and no binding. Do you have any questions about how to get started? Don't hesitate to contact our customer support who is always there to help. Send an email to [email protected] and we will get back to you as soon as possible.
In addition, we always want to develop our product to best suit your preferences. Therefore, we always welcome feedback to implement your wishes as far as possible. We look forward to hearing from you!