"To inspire and nurture a love of wine, far beyond the bottle" Alder Vineyard is sharing their passion with many people who visit the glorious Devona. The family-owned vineyard is known for its wine-tasting experiences and stunning views. The Alder Vineyard loves everything they do and aims to give its guests a memorable experience, so everyone walks away seeing English wine in a new light. Guests can see the whole process of wine creation, explore vines and grapes and discover new ways of wine tasting. From the vines and grapes, to how to taste it. Great wine, tasty food, and friendly family touch are all about Alder vineyard. To ensure a that the staff could focus on the guests and give them an amazing experience, it was necessary to integrate resOS' booking system. Keep on reading to learn more about how resOS helped Alder vineyard.
"Alder Vineyard is a new experience-lead venue offering locally sourced and home-cooked meals that complement our passion for wine and Devon as a whole."

– Tom Hodgetts, Head Wine Wizard
The vineyard is all about uniqueness and togetherness. The venue is very social where you can get to know all members of the family and taste their signature Winemakers platter, which is full of local produce such as gorgeous charcuterie and a mouth-watering cheese selection. And all that with the amazing view. The Vineyard got quickly popular among wine enthusiasts, so the booking management system become necessary.
"ResOS has been a great tool for us since we began using it."

– Tom Hodgetts, Head Wine Wizard
Trusty and efficient
The online booking management system is a handy tool to ease the work for the staff and give guests the possibility to book the time slot at any time. Alder Vineyard always strives to give every guest the best experience. To ensure that every guest gets enough time and interaction resOS has a customer seatings feature. This feature allows them to control the number of guests joining in a certain period of time.
You can also read about this feature and how to set it up here.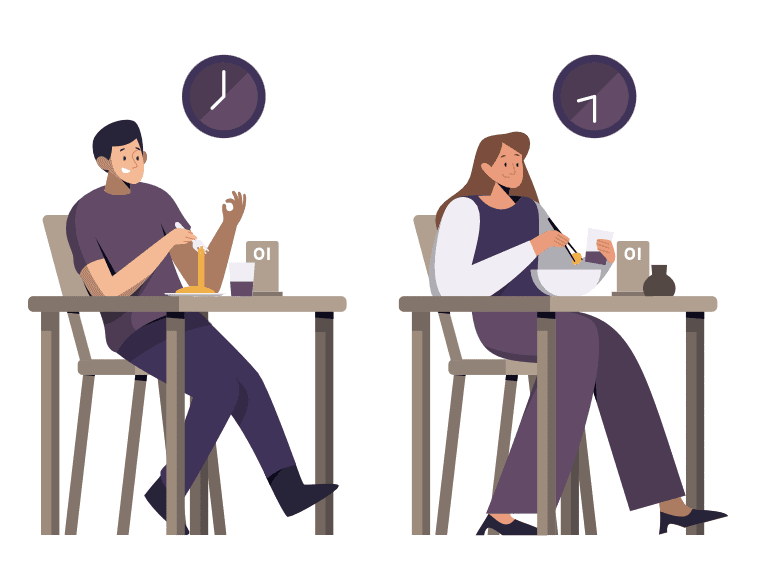 "Control of guest numbers in certain periods is particularly helpful as this ensures the team can provide the best service. The fact that we can just trust the system to organise everything with little intervention saves us huge amounts of time"

– Tom Hodgetts, Head Wine Wizard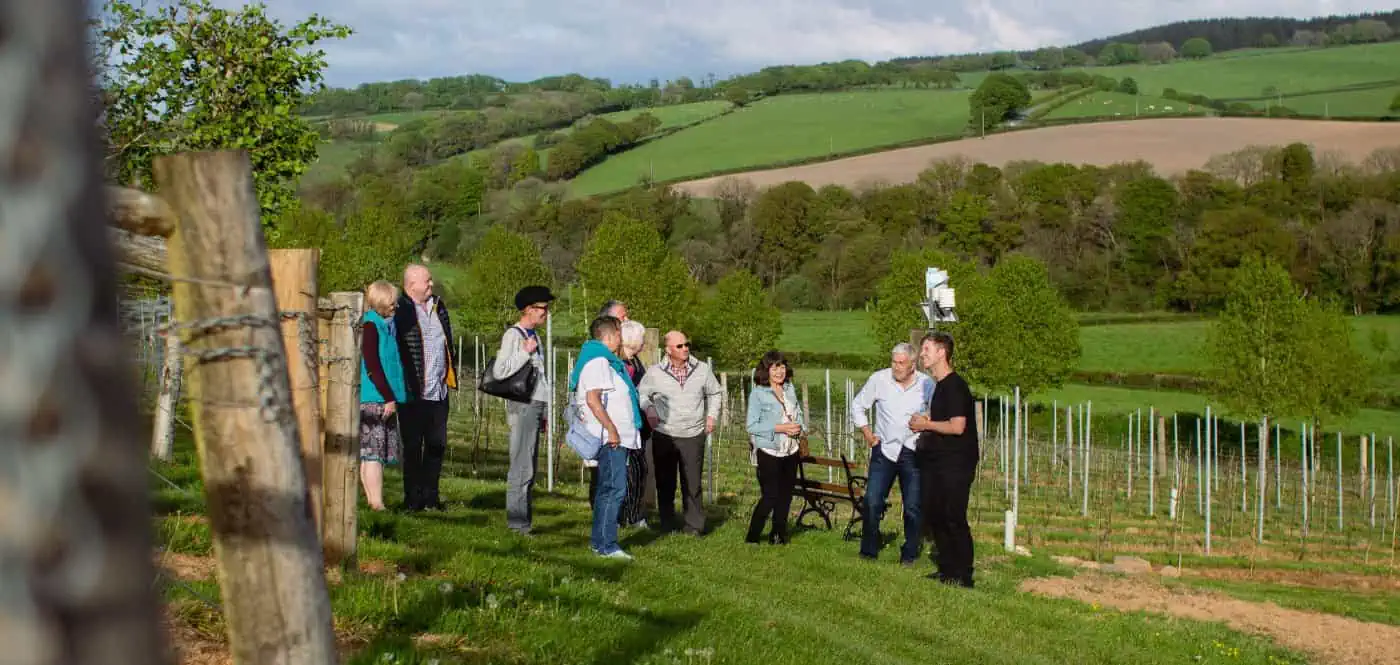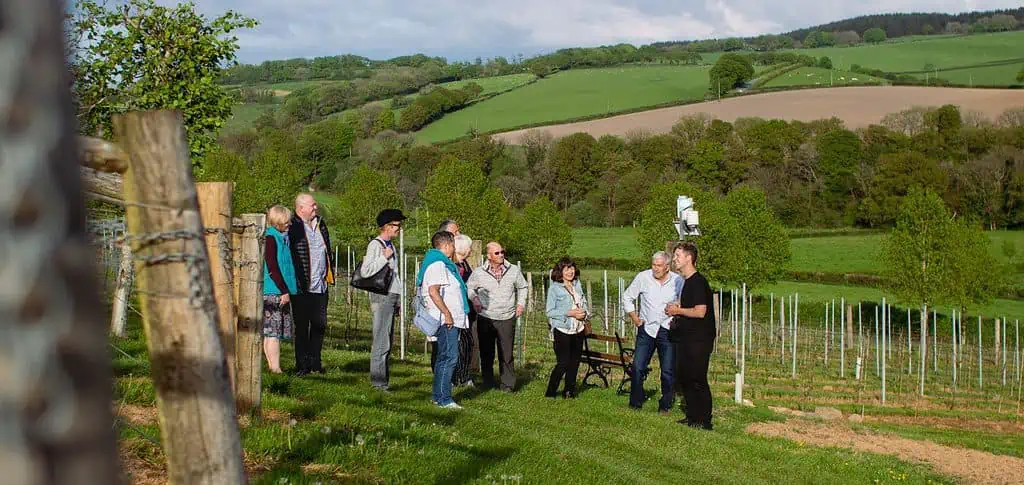 Game-changing tool
Another feature that the Alder Vineyard team highlights is the custom fields feature. The custom fields feature helps the restaurant collect valuable information about customers, such as if guests have allergies or they are celebrating. It is possible to create many custom fields and ask about anything your guests, this is a simple and efficient way to be prepared for the visit.
"The ability for customers to pre-advise us of allergies and requirements is game-changing and allows us to allocate additional time for guests in need of additional attention."

– Tom Hodgetts, Head Wine Wizard
Read more about how to add the Custom fields feature here.
resOS is user-friendly so anyone can use the system. Tom mentions that resOS is simple to use for both staff and guests who create bookings. resOS is integrated into any website smoothly and the booking process becomes easy and efficient. Read more about how to add the widget to your website here.
" It integrates through our website seamlessly saving us huge amounts of time and energy compared to manually logging bookings."

– Tom Hodgetts, Head Wine Wizard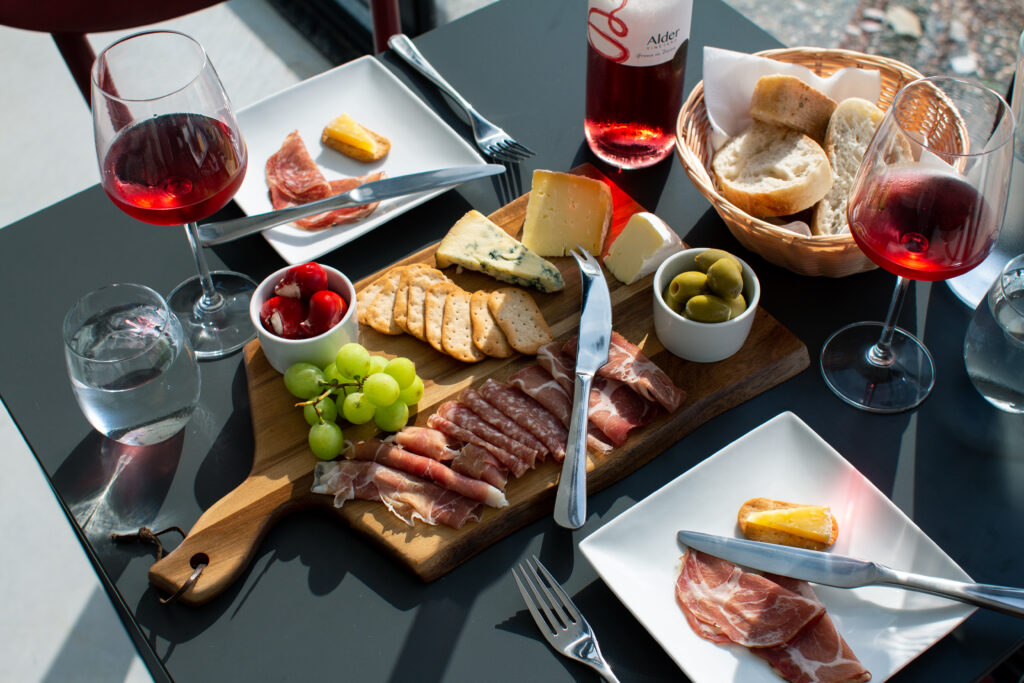 Hospitality is never effortless and staying on top requires a lot of determination and power. The Alder Vineyard has a strong and passionate team that strives to share its love for the outdoors, wine, and tasty food. The online booking system had to work well, be simple and of course at a reasonable price. The choice was made and resOS became a great tool and help from the very beginning. resOS has all features included in all subscription plans which is an important factor. There are different plans available, so any size business can find the most suitable. Read more about available subscription plans here.
"ResOS ticked all the boxes in terms of features at a sensible price for a venue of our size."

– Tom Hodgetts, Head Wine Wizard
Visit Alder Vineyard
Alder Vineyard's success story serves as a testament to the power of technology and how it can help small businesses grow and thrive. You can read more about them and what they offer here.
Try resOS 30 days for free
Do you also want to run your restaurant more smoothly? Do you have any questions about how to get started? Don't hesitate to contact our customer support who is always there to help. Send an email to [email protected] and we will get back to you as soon as possible.