Export your data or store your data to CSV files, which can easily be opened in Microsoft Excel, Google Sheets, and similar applications. A maximum of 1.000 records is exported at a time, sorted by oldest record first.
An easy overview
Sometimes it can be a hard task to manage and control all your data. With the export function, it will be a whole lot easier. Using the export data function, you can download a manageable overview of your bookings. Furthermore, you can see your takeaway orders and customer feedback. All this, and much more gathered in the same place.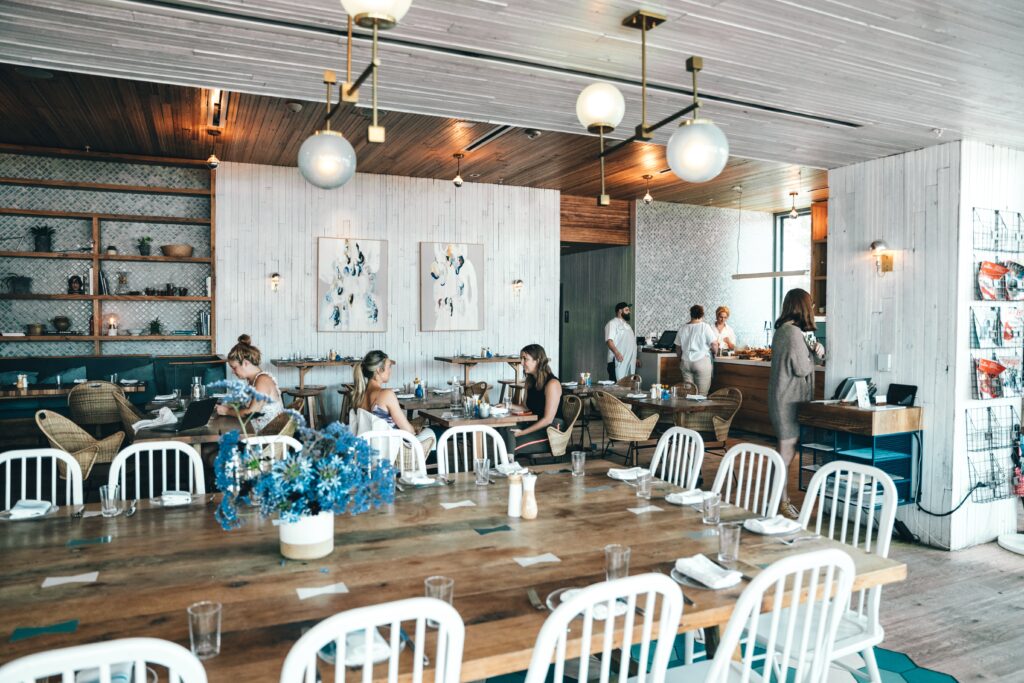 What does it show?
When you export your data, you will have a great overview of your guest. The chart will show all the contact information of your guests, such as their phone number, email, and full name. This feature will make it easy for you, to get in touch with your customers and adjust to the feedback they give you. Furthermore, you can see what table your guests have booked. In the picture below, there's an example of what a data export could look like.

Use the export function to keep your guest coming
You can use the export function to sent emails to your existing customers. Maybe you want to send out a new campaign or just in contact with your customers and learn about their behaviors. The export functions as an easy and manageable way to store all the data.
More to come
In the future, the export function will see many great updates. The plan is to develop the function into a complete CRM system, with detailed customer profiles. This will help you to learn a lot about your guest, for example; Their food preferences, behavior, and much more.
Would you like to try the resOS system?
Do you want to try out the resOS system? You can see our plans here: resOS takeaway system prices. If you have any questions regarding our booking system? Feel free to contact the resOS team at [email protected].
Read more about resOS here.