Use the 'Export data' feature to:
Export or backup your data to CSV files for Microsoft Excel, Google Sheets, etc.
Download an overview of bookings, orders, customer feedback, guest information etc.
Get in touch with your customers and adjust to the feedback they give you
Print out a list of incoming bookings and guests to better prepare for service
Use the export data feature to get an easy overview
Sometimes it can be a hard task to manage and control all of your data. Using this function, you can download a manageable overview of your bookings. Furthermore, you can see your takeaway orders, customer feedback, and customer information that has been saved in the customer profiles. All this and much more are gathered in the same place and can be easily accessed.
Now you are able to export your data or store it to CSV files, which then can easily be opened in applications such as Microsoft Excel, Google Sheets, etc. A maximum of 1.000 records can be exported at a time and they are all sorted from the oldest to the newest.
Read more about our automatic customer profiles here.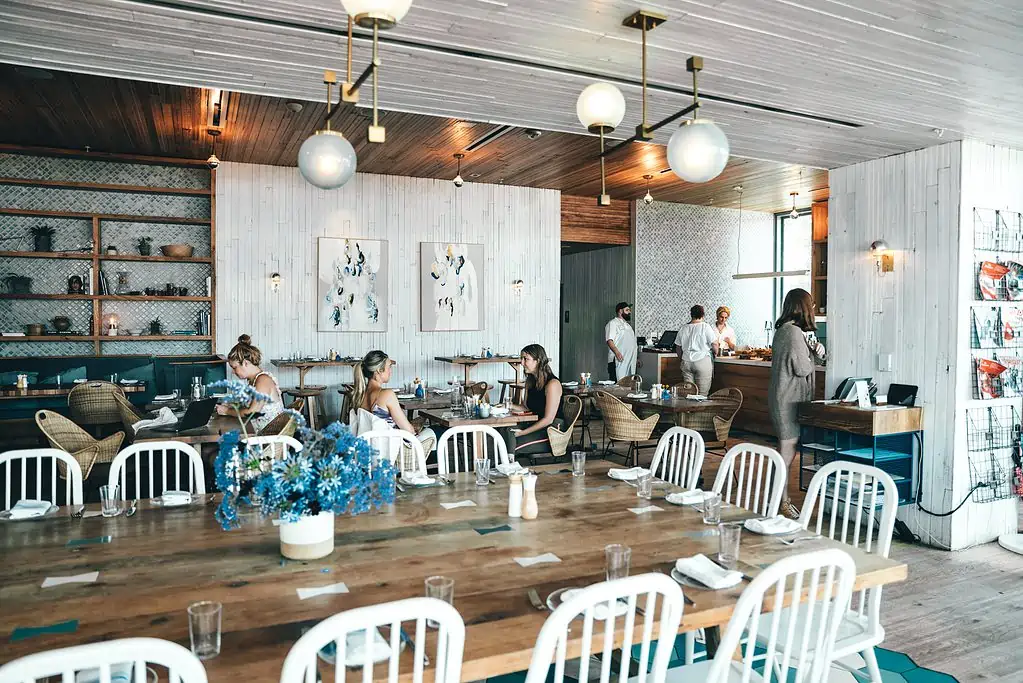 What does it show?
When you will export your data, you will have a great overview of your guest and of your bookings or orders. The chart will show all the contact information of your guests, such as their phone number, email, and full name. This feature will make it easy for you, to get in touch with your customers and adjust to the feedback they give you. Furthermore, you can see what table your guests have booked. In addition, you can use the feature for printing out a list of guests so that your team would have a better overview of what's coming. As a result, this can help you to improve customers' experience.
In the picture below, you can see an example of what a data export could look like.

Use the export function to keep your guest coming
Moreover, you can use the export function to send emails to your existing customers. For instance, maybe you want to send out a new campaign or just keep in contact with your customers and learn more about their behaviors. Overall, the export feature functions as an easy and manageable way to store all the data that you might need or that can come in handy. Therefore we really hope that you will find it useful too.
How to export your booking data
Its very simple to get started with exporting your booking data. Here is all you have to do:
Go to your resOS account
Go to the menu and select 'Settings'
Scroll all the way down to 'Export data'
Choose the date period you want the data for
Generate an export to CSV file
That is it 🙂 If you don't already have a resOS account, you can create one in just a few minutes in the link below. Get started for free and with no binding.
Get started with resOS' restaurant booking system for free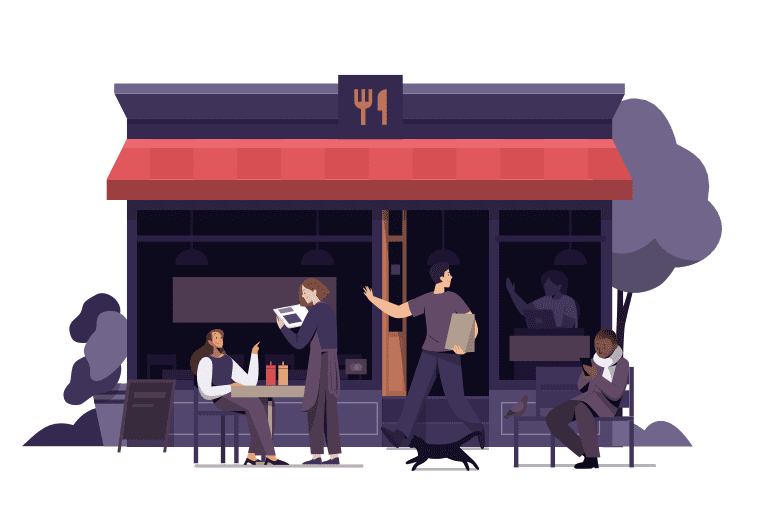 More to come
In the future, the export function will see many great updates. The plan is to develop the function into a complete CRM system, with detailed customer profiles. This will help you to learn a lot about your guest, for example, their food preferences, behavior, and much more. Although the customer profiles are already available in the export, we believe that there is always some room for improvement. Therefore, if you think that there is something you would like to see, just send us an email at [email protected].
Would you like to try the resOS system?
Do you want to try out the resOS system? You can see our plans here for the booking and takeaway system. If you have any questions regarding our booking system just feel free to contact the resOS team and we will answer all of them as soon as possible.