How is resOS' bookings system multilingual?
Allows you to manage tables and bookings in your preferred language
Allow guests to choose from different languages when booking a table
Choose from more than 10 languages
Avoid misunderstandings and improve customer satisfaction
We want to make it easy for all restaurants to operate in resOS, no matter where in the world your restaurant is located. We are aware that not all of your guests might speak English.
With this in mind, we have developed a multilingual booking system that can be used all over the world. This makes it possible for restaurants all over the world to try out our simple, efficient, and flexible system.
Let your staff manage tables in their preferred language
The restaurant system resOS allows you to navigate with ease within the system no matter which language you speak. The system can be set up in your native language.
This means that the system allows your staff to manage bookings and handle tables in their preferred language. This will reduce the number of misunderstandings, and your staff will feel more comfortable operating in the system.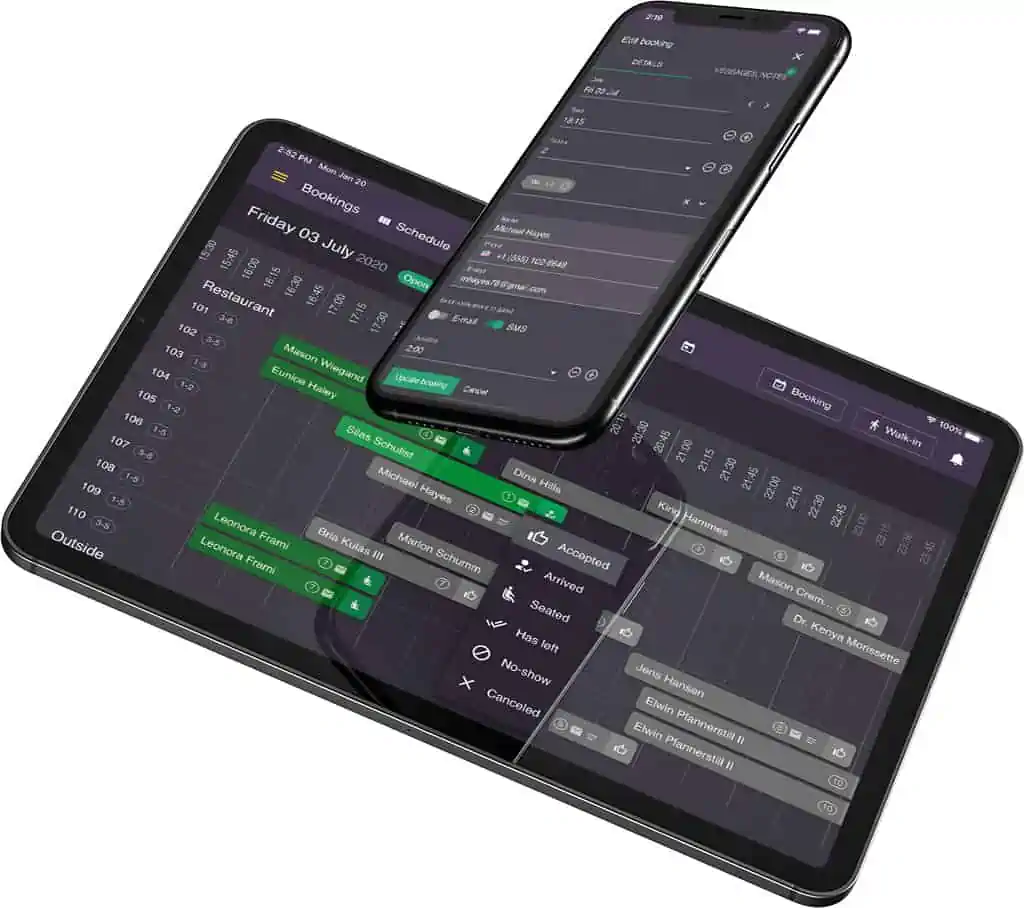 Allow your guests to make reservations in their native language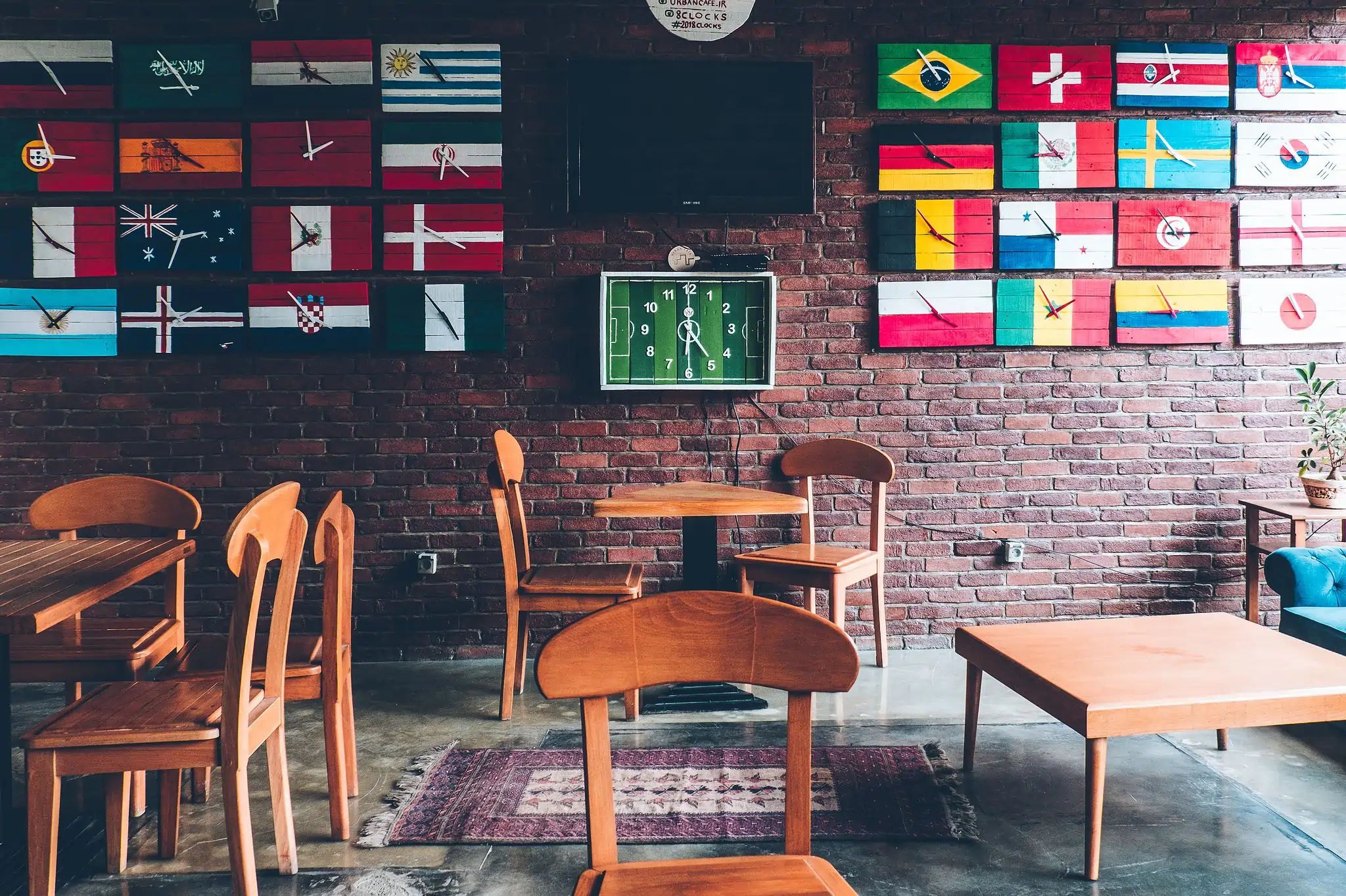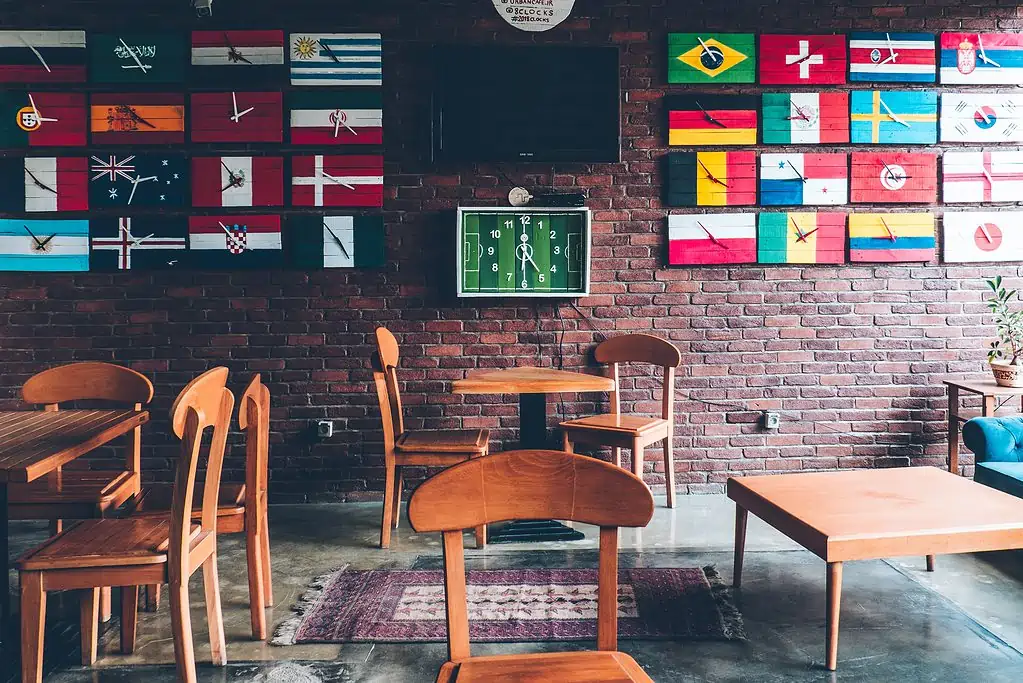 In addition, we have made sure that the booking page can be translated into your guest's native language. This will make them feel more comfortable when booking a table at your restaurant, which will have a direct impact on their overall booking experience.
resOS works in any country and in any language. Here are some of the most popular languages used in our system:
Swedish
Danish
English
Spanish
German
Italian
French
Hungarian
Finnish
Portugues
Try resOS' booking system
Do you need help to integrate resOS' booking system today? Don't hesitate! Contact our support team at [email protected]. We will guide you on every step along the way.