With Google Analytics for restaurants, you will know where guests find your place and therefore know how to improve on different platforms. Find out how many people visit your website, how they interact with your pages, read the menu and finally book a table. resOS helps you with easy setup.
It can be hard sometimes to know the exact popularity of your restaurant. You probably have an idea based on how many guests you receive. But what if you could see how many guests are interested in you, but don't book? And that there are ways to be able to see the potential popularity of your restaurant. This becomes possible with Google Analytics.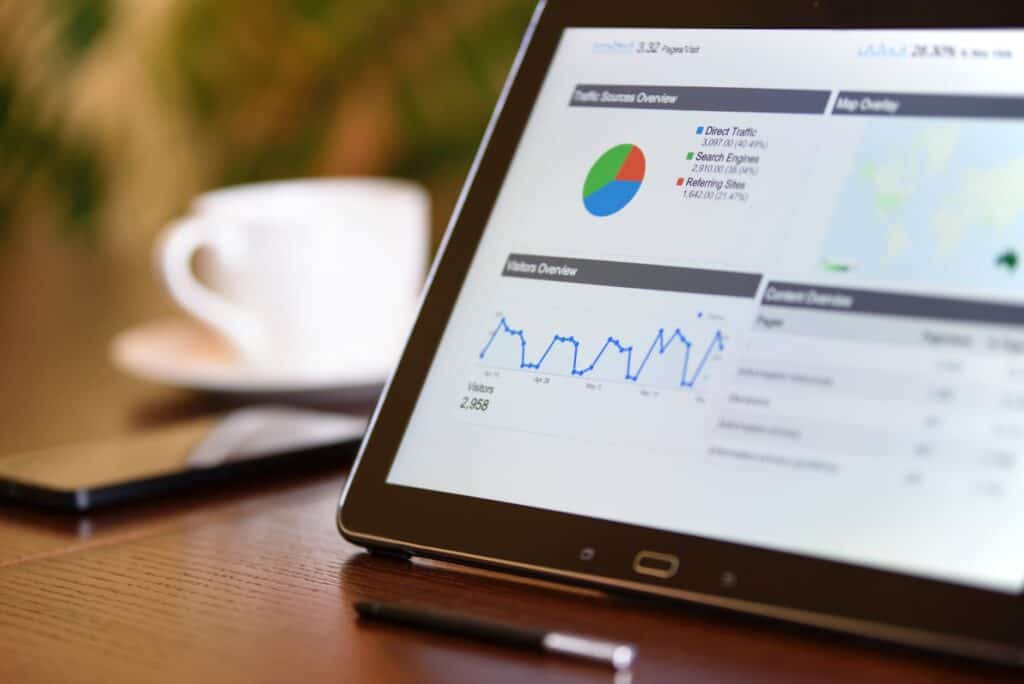 Improve your restaurant with Google Analytics
By having the ability to see things such as, how many visits you have on your profile, the number of booking clicks you receive, and how many actual bookings your restaurant gets, you get a good overview of each individual visitor. You can hence see which pages they read, and whether or not they made a booking. With this information, you can develop ideas in regards to why some people book a table whereas others don't. This allows you to find areas to improve your marketing in order to get more people to book tables. Are you also curious about installing Facebook Pixels? Then you can read our feature page about Facebook pixels here.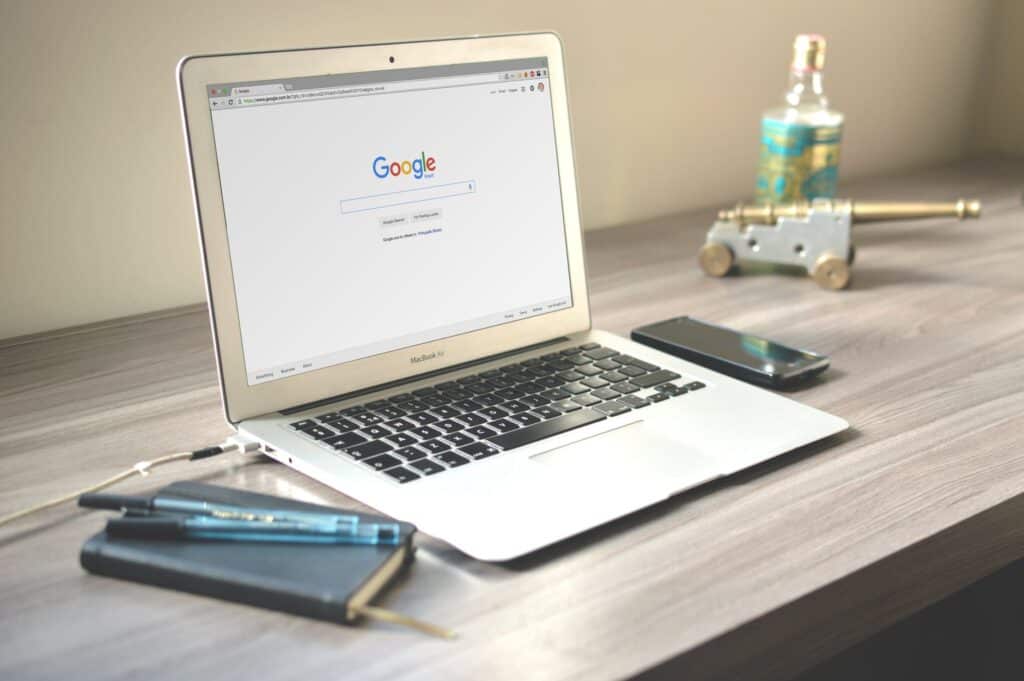 resOS helps you get started with Google Analytics for restaurants
Do you want to know more about your guests and bookings? Get started in a few minutes with Google Analytics for restaurants. With this feature, resOS can help you install and get started with Google Analytics. It only takes a couple of minutes to install, so there is no reason not to do it.
Read also about how you can get more bookings with Reserve With Google.
Register free on resOS. If you have any questions, we are always ready to help you. Write to [email protected] and we will get back to you as soon as possible.