According to the pizza master David Smith, pizza dough is both a science and an art form. After a three year break for studies and an internship in Italy, he opened restaurant Pizzeria Mums in Krokslätts Fabriker in Sweden. With high-quality ingredients and a passion for pizza, Pizzeria Mums attracts crowds of hungry guests all year-round. Perhaps the combination of their renowned sourdough recipe and their endless love for pizza is the secret to their success?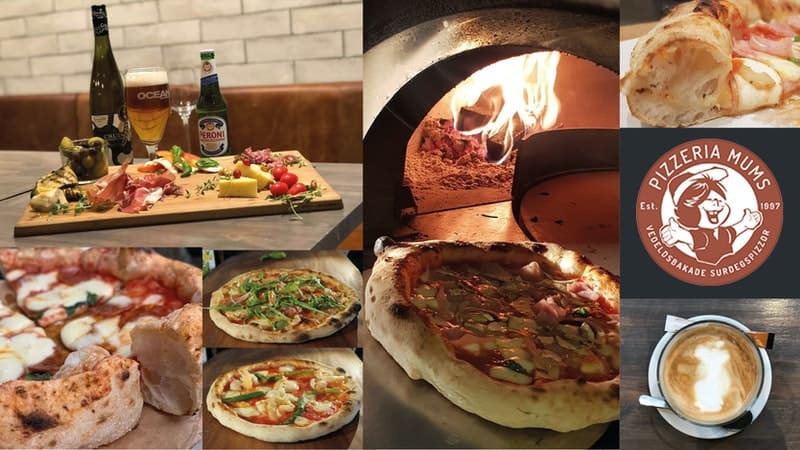 Pizzeria Mums was one of the first restaurants to sign up for resOS' restaurant management system in Sweden. That they first chose to use the booking system was thanks to David's colleague, who had heard about resOS and was convinced on the spot. We have called David to find out more about how he experiences resOS.
We directly saw an increase in the number of bookings when we started using the system.

Restaurant Manager David Smith, Pizzeria Mums
One of resOS' main strengths is that the system is incredibly flexible. One of the main reasons for this is that we want to ensure that more guests book a table, without letting the booking system be in the way of your daily routines.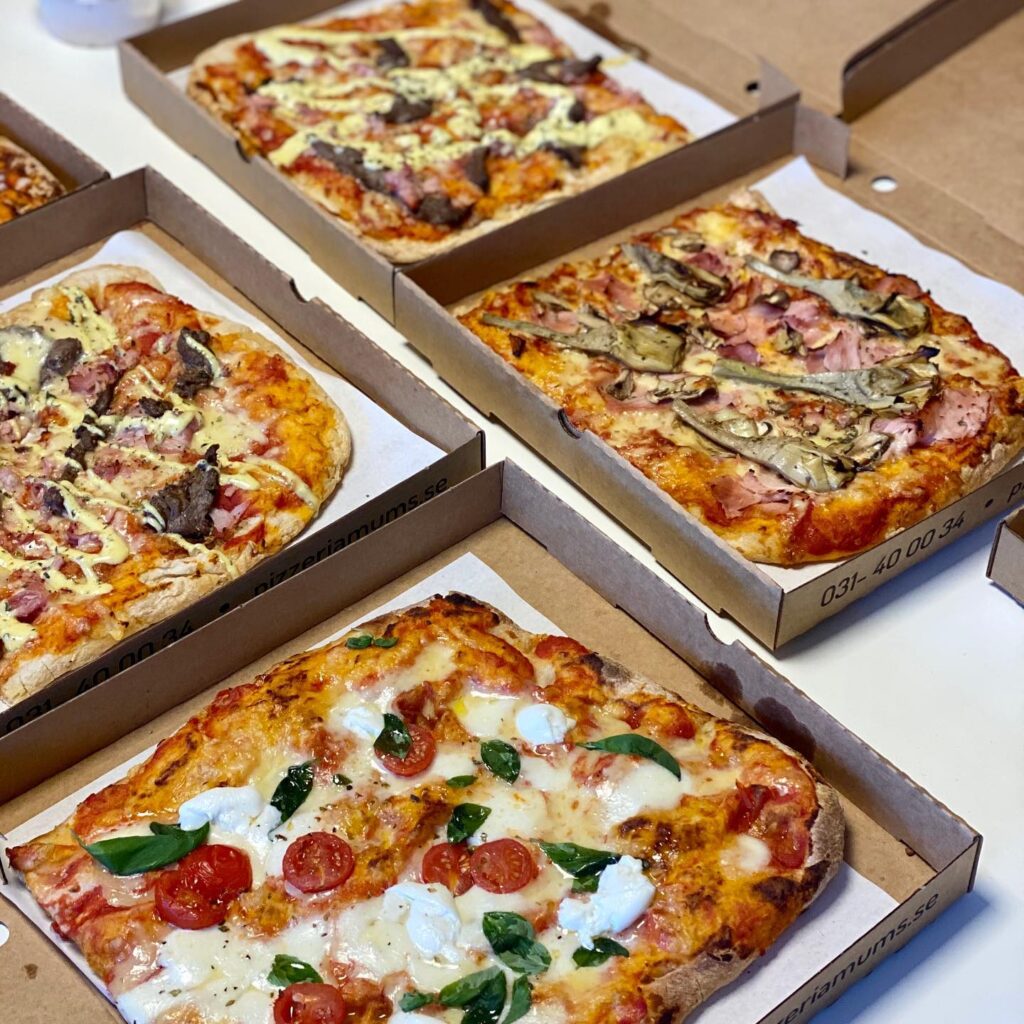 The system manages itself and is very easy to use. Our staff learned it right away.

Restaurant Manager David Smith
In addition, we always want to develop our product to best suit your preferences. Therefore, we always welcome feedback to implement your wishes as far as possible.