According to the pizza master David Smith, pizza dough is both a science and an art form. After a three year break for studies and an internship in Italy, he opened restaurant Pizzeria Mums in Krokslätts Fabriker in Sweden. With high-quality ingredients and a passion for pizza, Pizzeria Mums attracts crowds of hungry guests all year-round. Perhaps the combination of their renowned sourdough recipe and their endless love for pizza is the secret to their success? No doubt about that. The mouthwatering pictures of the food is enough to assure you about the amazing food experience you will for sure have at this restaurant. But also, besides serving amazing food, Pizzeria Mums cares a lot about offering guests an easy way to book a table while also making the daily management of the restaurant as easy as possible for the staff. This is where resOS' online booking system plays a big role.
Keep on reading to know more about why Pizzeria Mums chose to use resOS to handle reservations.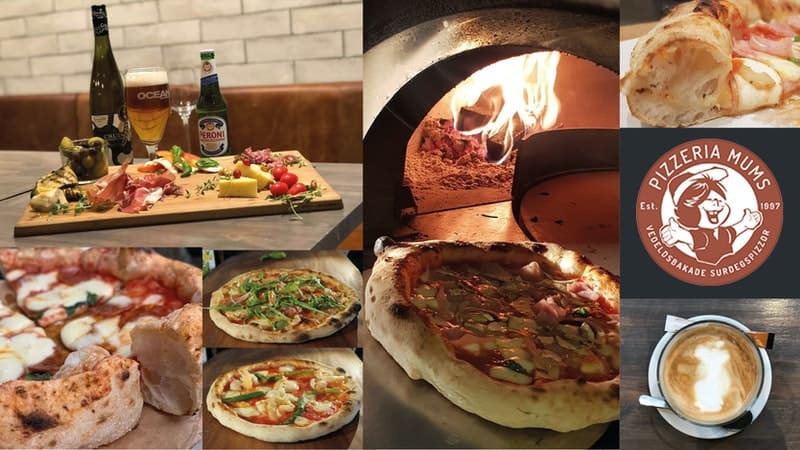 Increase of table reservations with online booking
Pizzeria Mums was one of the first restaurants to sign up for resOS' restaurant management system in Sweden. That they first chose to use the booking system was thanks to David's colleague, who had heard about resOS and was convinced on the spot. We called David to find out more about how he experiences resOS:
"We directly saw an increase in the number of bookings when we started using the system."

Restaurant Manager David Smith, Pizzeria Mums
An online booking system makes it fast and easy for people to book a table at their favourite restaurant from any device, and on the go, without having to call the restaurant. When you call the restaurant, you risk having to wait a long time for someone to pick up as waiters are usually busy with serving guests. Guests also risk misunderstandings in case there is background noise that makes it hard for the staff to hear you on the phone. An online booking form from resOS can be directly integrated on your restaurant's website and allow for easy online booking.
Save on manual work and focus on the guests
Restaurant Pizzeria Mums used to receive table reservations via phone calls only, which showed to be inconvenient for the restaurant staff. A lot of time and manual work is required when restaurants only receive table reservations on phone then registering those reservations in a book. This approach might work for some restaurants, but there is the risk of misunderstandings, no-shows and table management being much more difficult than needed. Instead of having to spend time on phone calls, and manually keeping track of reservations and tables in a book, an online booking system will help with automating many of the processes.
Read more about how to easily manage tables and reservations online
User-friendly system and easy to learn
One of resOS' main strengths of resOS is that the system is incredibly user-friendly and flexible. One of the main reasons for this is that we want to help restaurants get more reservations by offering them online booking, without letting the booking system be in the way of the staffs' daily routines.
The system manages itself and is very easy to use. Our staff learned it right away.

Restaurant Manager David Smith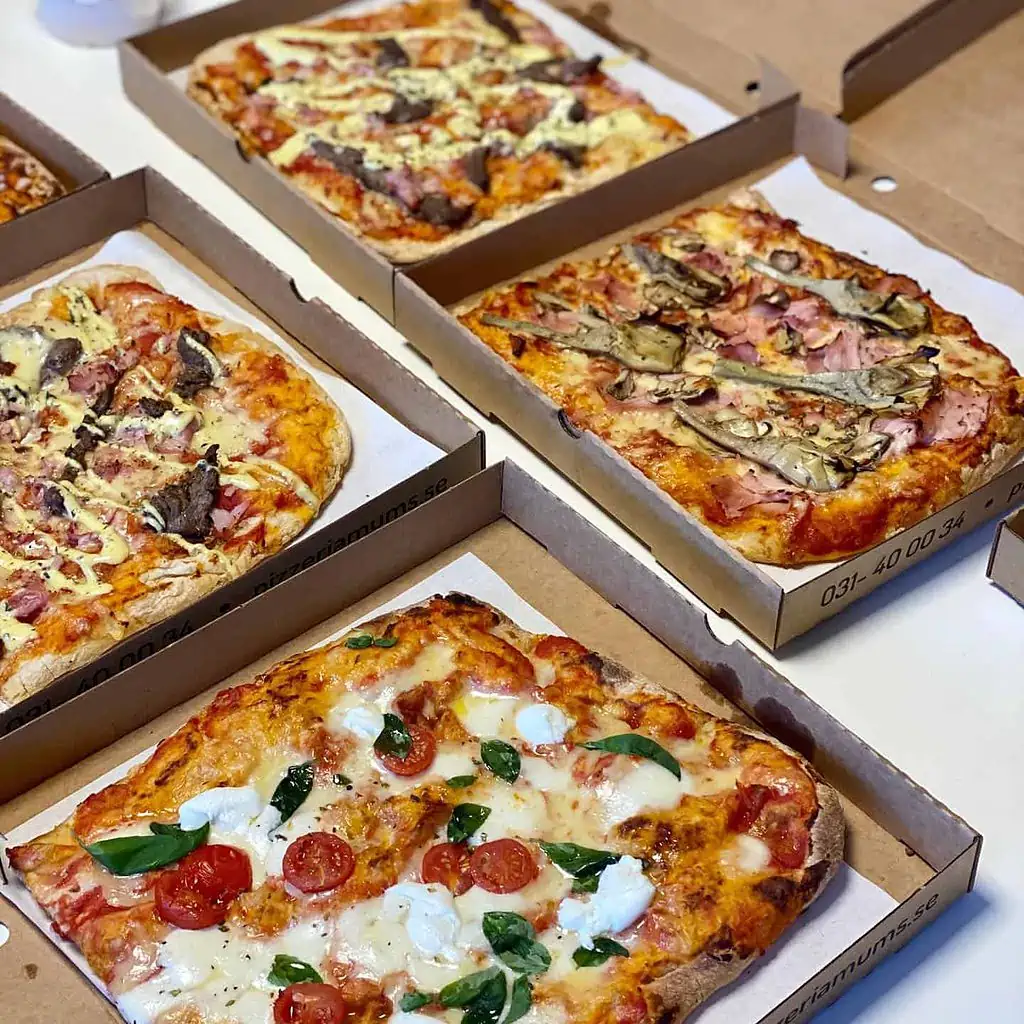 Try resOS 30 days for free
Do you also want to run your restaurant more smoothly? You can create an account and try out resOS for free. You can also sign up to one of the paid plans with 30 days free and no binding. Do you have any questions about how to get started? Don't hesitate to contact our customer support who is always there to help. Send an email to [email protected] and we will get back to you as soon as possible.
In addition, we always want to develop our product to best suit your preferences. Therefore, we always welcome feedback to implement your wishes as far as possible. We look forward to hearing from you!