(Coming soon)
Facebook has, on average, 1.5 billion active users each day. This makes it a huge platform for your restaurant to receive bookings from. You may have read our feature about adding your booking system to Facebook and Google, however here you will read more specifically about the benefits you get when you add resOS' reservation system on Facebook.
Save time
By making it possible for guests to book through your Facebook, it saves time for both you and your customers. You save time by not having to constantly check your phone or email, as you just get a notification when a booking is made. It also saves time for the guests, if they are able to make a booking when they find your Facebook page rather than having to go to your website and finding a booking form.
The easier it is for a guest to book a table, the easier it is for you as a restaurant to receive more bookings.
So by making it possible to book a table on your Facebook page you are increasing the chances of receiving bookings on restaurants.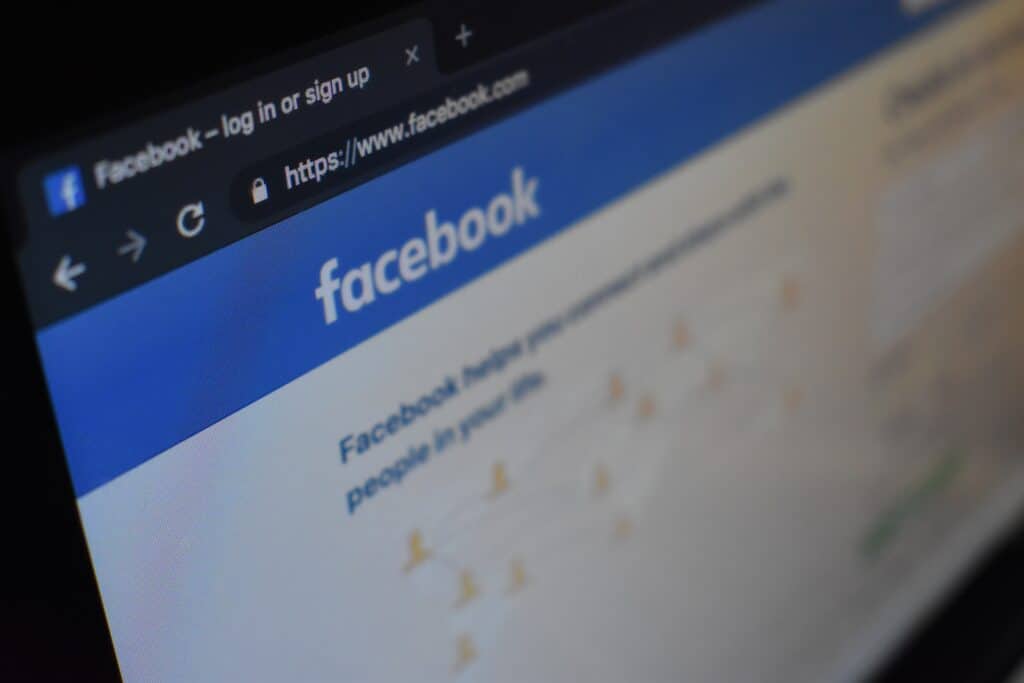 You don't pay a penny
It is completely free of charge to add a booking system to your Facebook page. There are therefore no negatives to it, quite the opposite. It is nothing but beneficial for you to add this, as it costs nothing while also increasing your chances of receiving more bookings.
Get help with installing it
Are you unsure of how this works, or do you think it sounds complicated? Don't worry, we've already taken care of that. We've created a guide which shows you how to do this, step by step. It's very easy and it will only take you a few minutes.
Guide: How to install your booking system to your Facebook page
Do you have any questions in regards to this? Do not hesitate to contact us at [email protected] and we will get back to you as soon as possible.