Social media is here to stay and is a great way to increase your restaurant's online visibility. And in case you missed it – Instagram is the perfect platform to show off some eye-catching photos of your restaurant and of your food! Also, Instagram is, according to Statista, among the most popular social media platforms in 2022. Follow our simple guide, and learn how to promote your restaurant on Instagram in absolutely no time!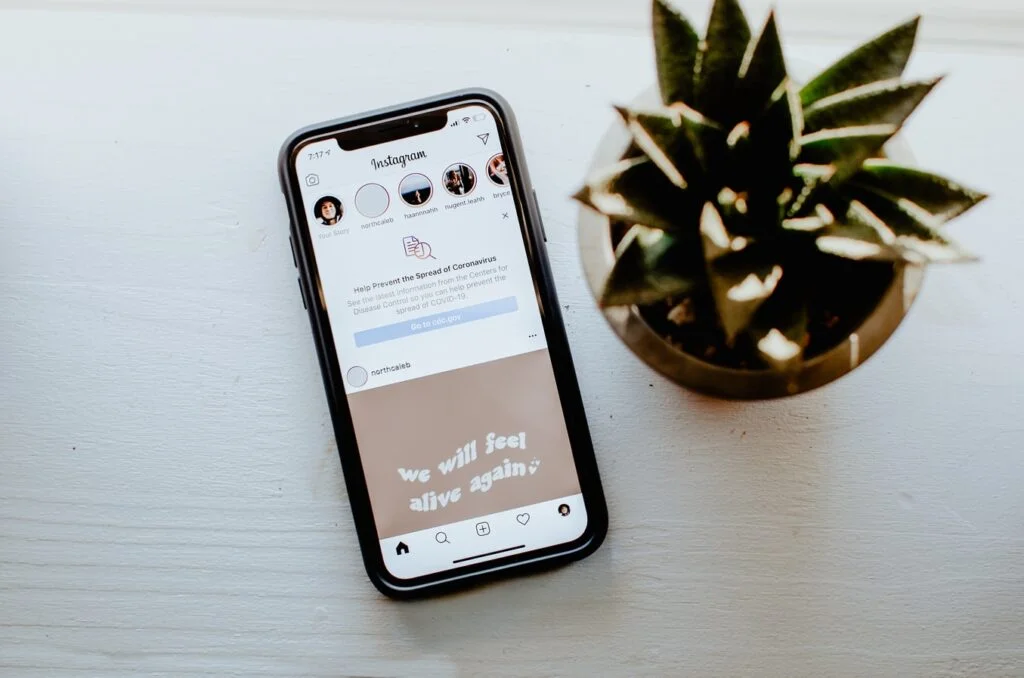 Get your customer's attention by…
always using engaging content that strengthens interaction! But what exactly is engaging content? Engaging content can e.g be a post where you ask a question to your Instagram followers. This can be done in an actual post or you can create a poll when posting a story. For example a story with a picture of your most loved noodle salad where you ask your guest if they prefer it with or without cilantro! Another way of engaging with your followers that will promote your restaurant on Instagram is to be topical. By being aware of current trends, holidays, elections, and even smaller events happening in your local area, you show your guest that you are up-to-date!
Be creative and be 'Insta-worthy'
When posting photos or stories on Instagram, always remember to always choose the best image and create a hashtag you always include in any photos. A little DIY tip from us is to use natural light when taking photos, and to make sure that the light is shining directly down on the yummy dish you want to show off! Make sure to take photos that include colors. Put some flowers on the table and serve your food in a ceramic bowl, if you e.g are taking photos of a dish that has a verrry intense carbonara color. Be creative – you got this! Put glitter on all tables, use neon-colored bamboo straws, or just do everything to create visually appealing food. This leads to customers taking photos, 'checking in', or using your hashtag.
Read also our post about how you best can use Instagram stories.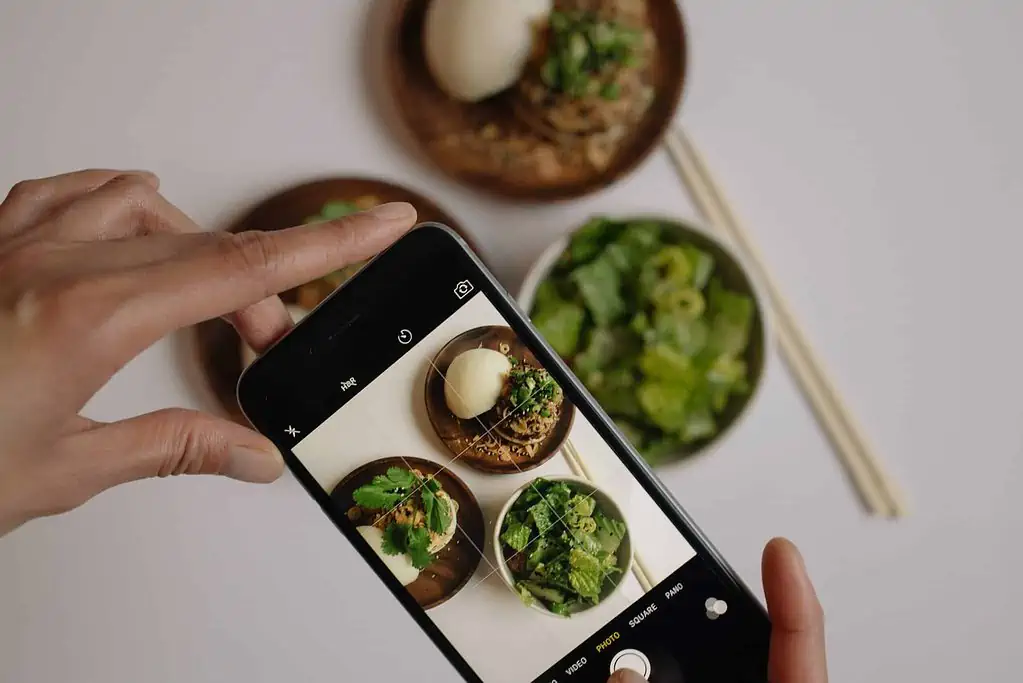 Follow this guide for how to create an Instagram business account.
Too busy to manage SoME? Try resOS
We understand that being active on social media requires a lot of time. Therefore, we have created a flexible and intuitive system that will simplify your restaurant management tasks – and you will save a lot of time! You can integrate a booking link to your Instagram account, which means that guests visiting your Instagram are able to book a table at your restaurant, right away. Are you interested in trying out resOS? Then do not hesitate to contact us at [email protected].