Using social media in order to reach, engage, and connect with your guests have many benefits. Most commonly, restaurants use Instagram and Facebook as social media platforms, mainly due to the ease of use and limited effort required. One platform that is often overlooked is YouTube. However, there are endless opportunities to this platform as well - especially if your guests use YouTube. Since there are only a few restaurants who use this platform for promotion, it also gives you the opportunity to be unique! Here are our suggestions for how you can promote your restaurant on YouTube.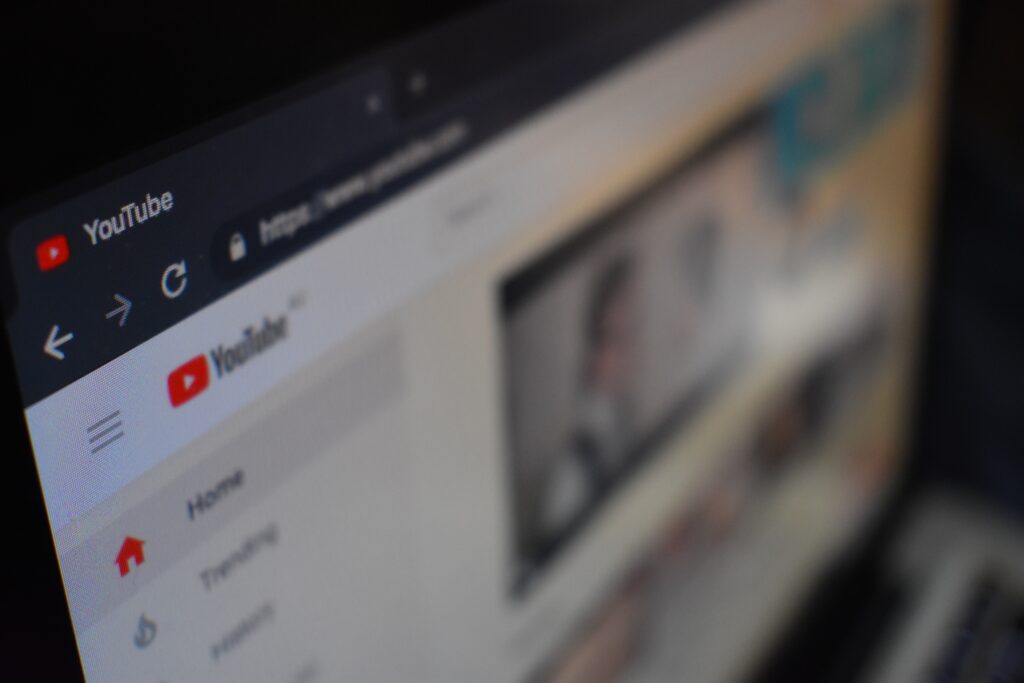 Be unique, interesting, and fun!
The fact that you are even using YouTube, makes you and your restaurant unique. But you have to be interesting and fun as well in order for people to actually be interested. Maybe you can take your most famous dish and make it into a giant form? Or maybe in a miniature form? Be creative and have fun! Do things that you think will generate views. However, remember to keep it relevant to your restaurant.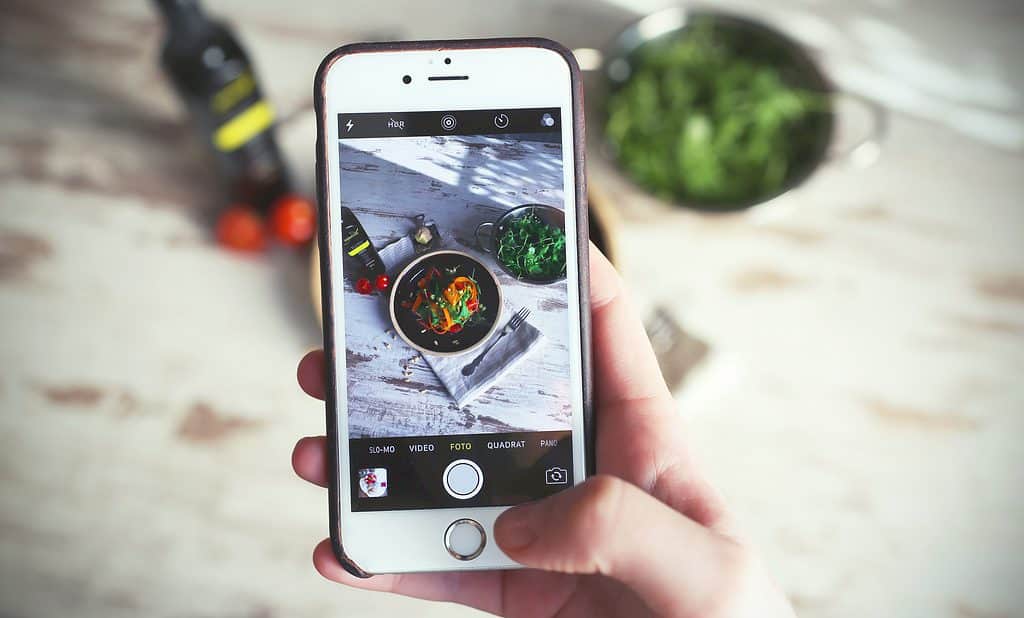 Invite YouTuber's to your restaurant
If you are not very comfortable with starting your own YouTube-channel, you can always use other content creators to promote your restaurant on YouTube. There are countless YouTube vloggers that focus on the food scene and do amateur reviews on restaurants, cafés, bars, and more. Do some research and find a local content creator that you can invite to your restaurant. Offer them a free meal for a review, or something similar.
Don't you have time for YouTube? Then try resOS!
We understand that being active on social media requires a lot of time. Therefore, we have created a flexible and intuitive system that will simplify your restaurant management tasks - and you will save a lot of time! Then you will have more time over for more fun tasks, such as making a giant meatball and post it on YouTube. Are you interested in trying out resOS? Then do not hesitate with contacting us on [email protected].