How can you ensure a full restaurant while being available for hungry guests coming straight from the beach? With the simple and flexible booking system by resOS of course! With resOS' booking system for beach restaurants, it is easier than ever to find the perfect balance between bookings and walk-ins.
Your beach restaurant will be the knight in shining armor for customers on a warm and sunny day. Nice food, cold drinks, and a chill vibe is the perfect rescue after a long day at the beach. Let resOS handle the administrative tasks in your restaurant so that you can spend time ensuring the best possible experience for your guests.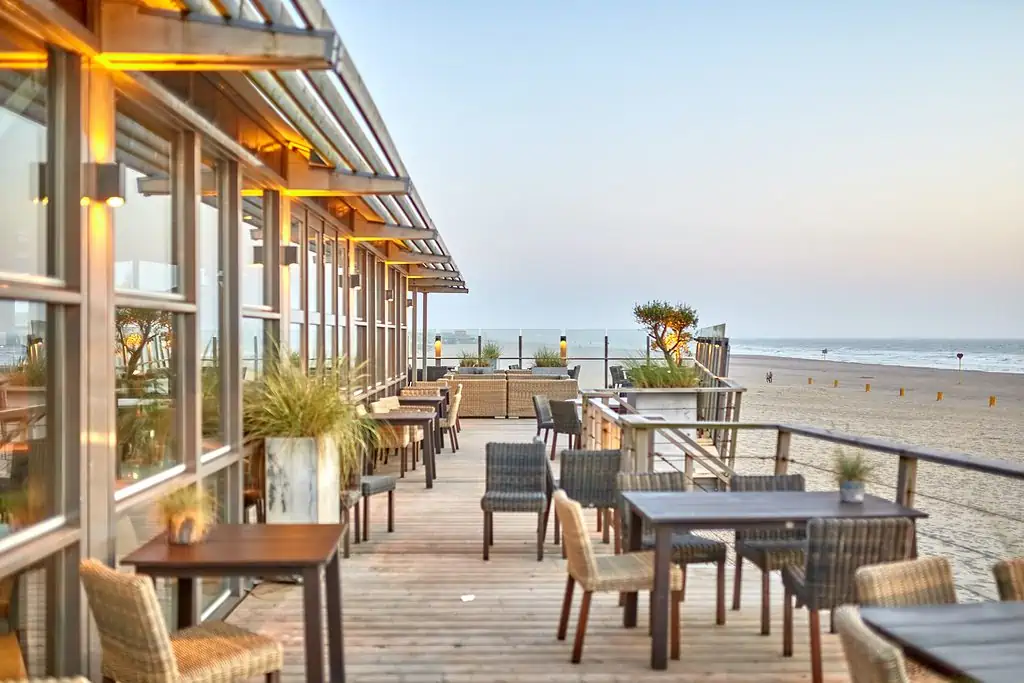 It is essential for restaurants that the staff can easily get an overview of all bookings and where the guests should be seated. That is why we created a super simple and easily integrated booking system for you. It does not require a crazy amount of time for the staff to learn how to use resOS. We made the system easy to navigate in with a clean and simple set up.
Manage both bookings and walk-ins
resOS makes it super simple to customize the availability of tables throughout the day. You might for instance be aware that most guests that show up during lunch do so without a booking. In order to save some space for this type of spontaneity, you might decide to only accept 10 bookings in order to make the rest of the tables available for walk-ins.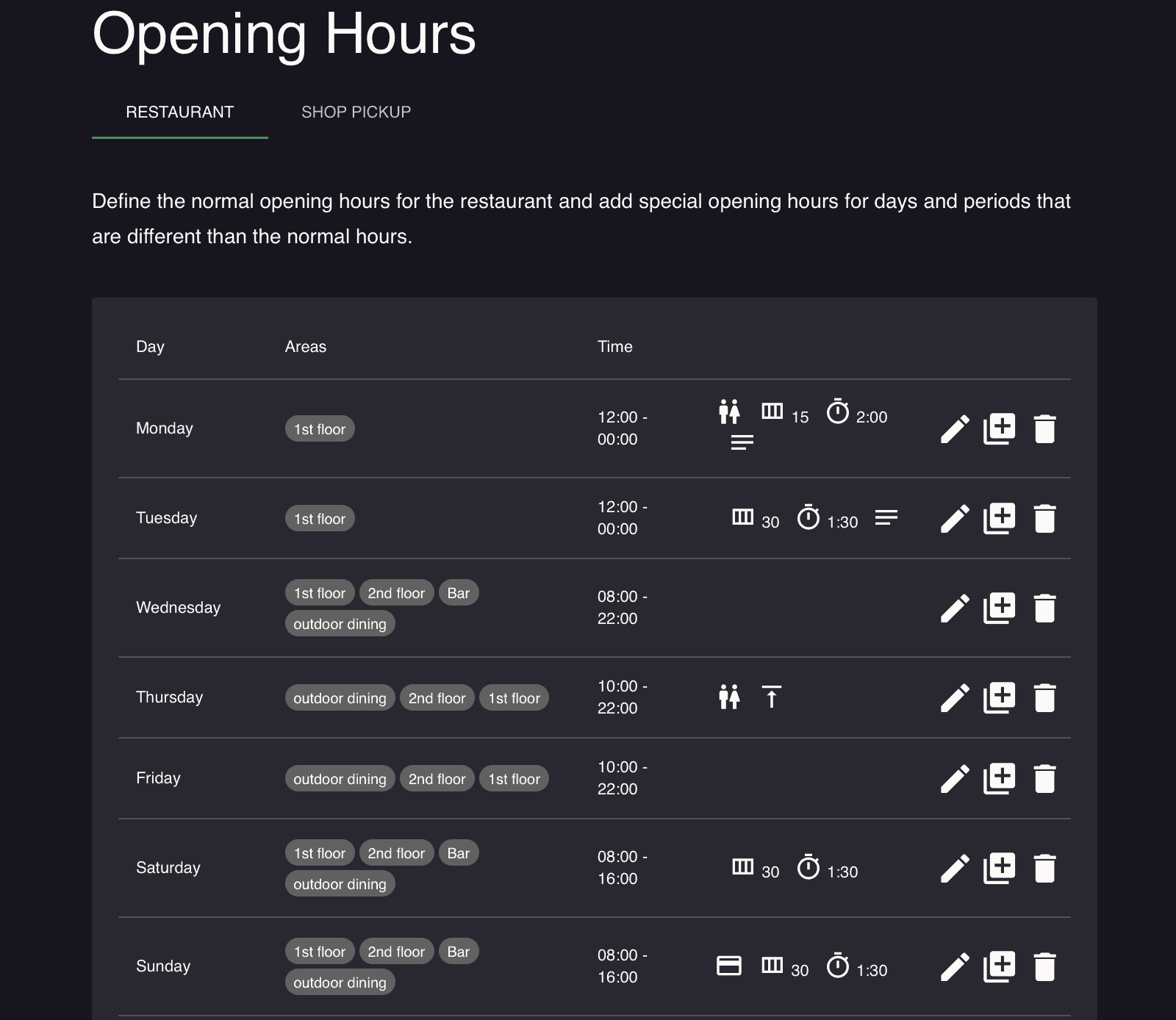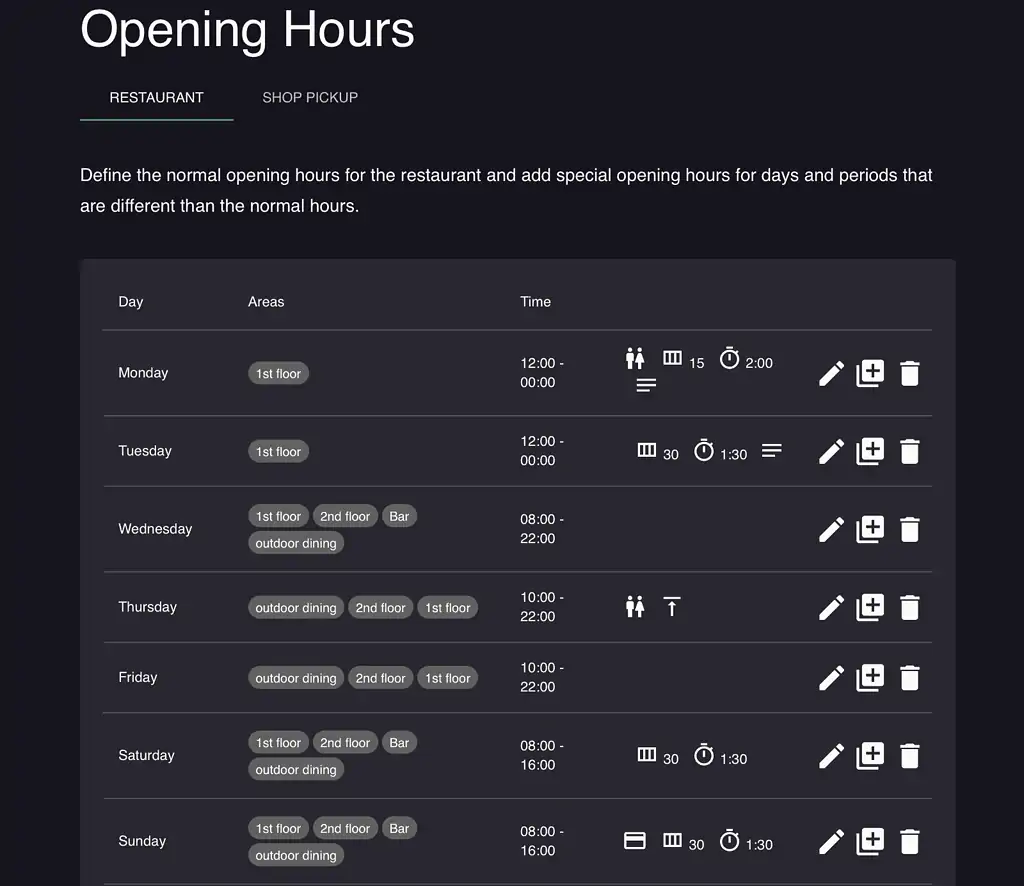 This feature also allows you to add different criteria to each seating to make it match the services you offer at that time. Perhaps you only offer a buffet with lighter dishes during lunch and à la carte during the evening?
Read more here about how you can set up different seatings.
Explore the benefits of resOS for beach restaurants
With resOS' booking system for beach restaurants, you get access to all the features needed to optimize your table management.
Do you want an easy-to-use booking system for your beach restaurant? resOS is an obvious choice and we help you with super simple setup. You do not need a hassle with heavy installation. We'll do everything for you! Reach us at [email protected].