With resOS booking system, you do not have to deal with reservations in a complicated online system. Choose how you want to receive reservations from new guests in your restaurant. Get notifications by SMS and email.
You can choose to receive new reservations via SMS and email. This way, you do not have to change your daily work, but at the same time allow guests to book a table online. With resOS, we want to make it as easy as possible for you to get more guests and bookings.
How do you get notified when new reservations are made?
When a guest presses Book a Table, you get an email and/or SMS
Accept or decline a booking directly by email or SMS
You can always login to your resOS profile and get an overview of the reservations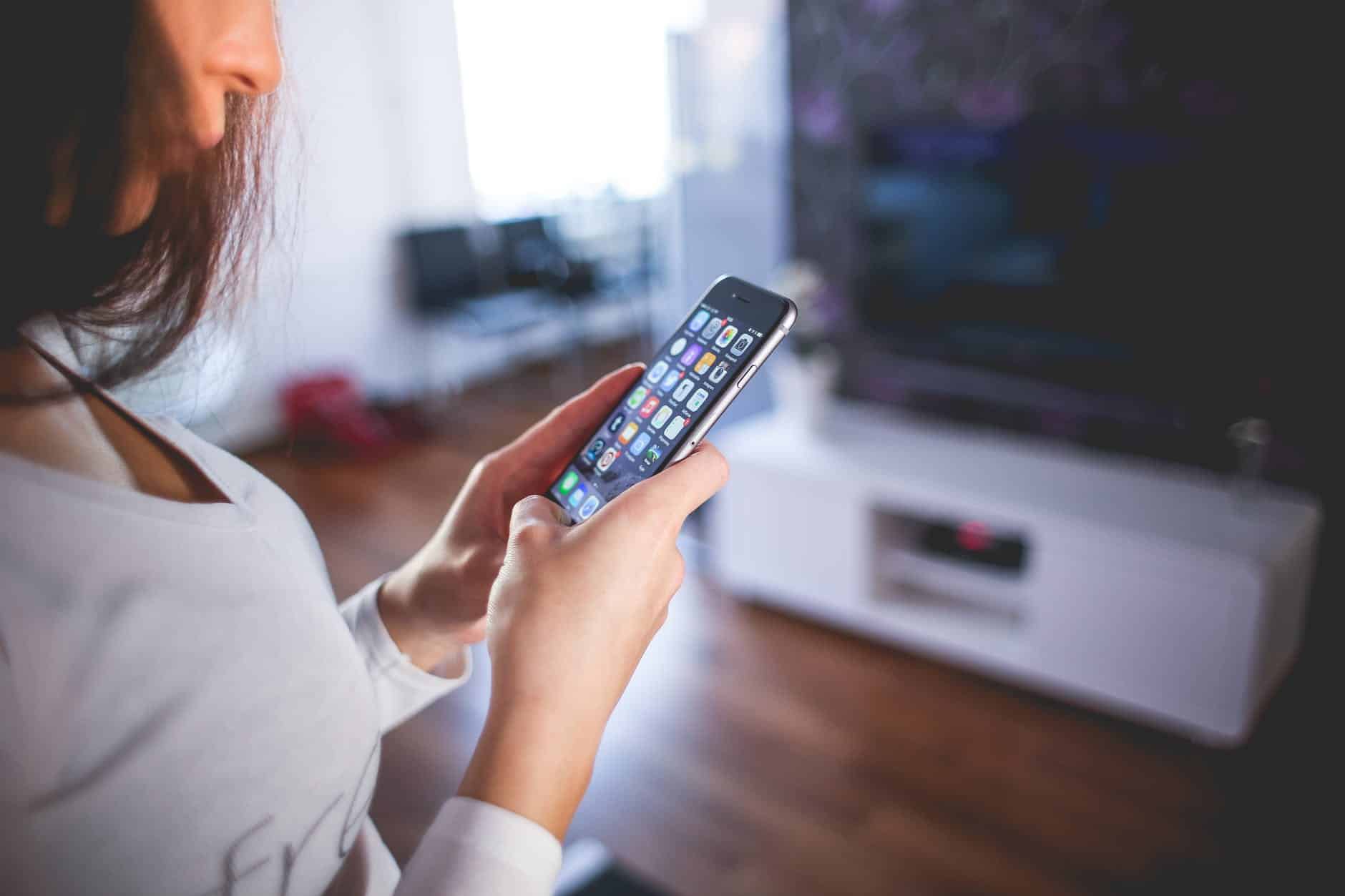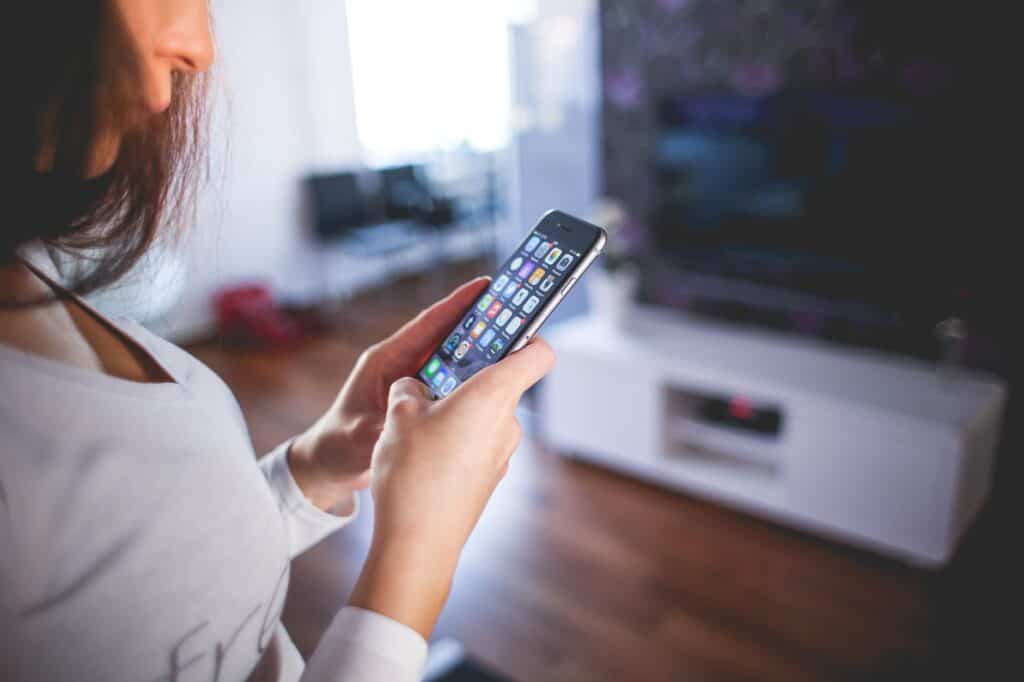 How to get started with new reservations
Are you ready to receive more bookings? Register for free at resOS. It is free of charge and credit card is not required. We also help you set up resOS for online reservations on your website, Facebook page, or Google My Business. Follow our simple guides and you're ready to receive more guests.
Read also about how you can send your guests booking reminders on SMS and Email.
If you have any questions, please do not hesitate to contact us at [email protected]. Our sweet support is always ready to help you.