Are you looking into promoting your restaurant on Facebook? In this article, we will suggest some great ways you can do Facebook marketing for your restaurant and strengthen your brand image on Facebook. The best thing is that these ways cost you nothing! Of course, you can consider investing in paid Facebook ads but why not explore the free ways that you can exponentially grow your Facebook presence? We present to you 5 ways to promote your restaurant on Facebook in 2023 – let's dive in!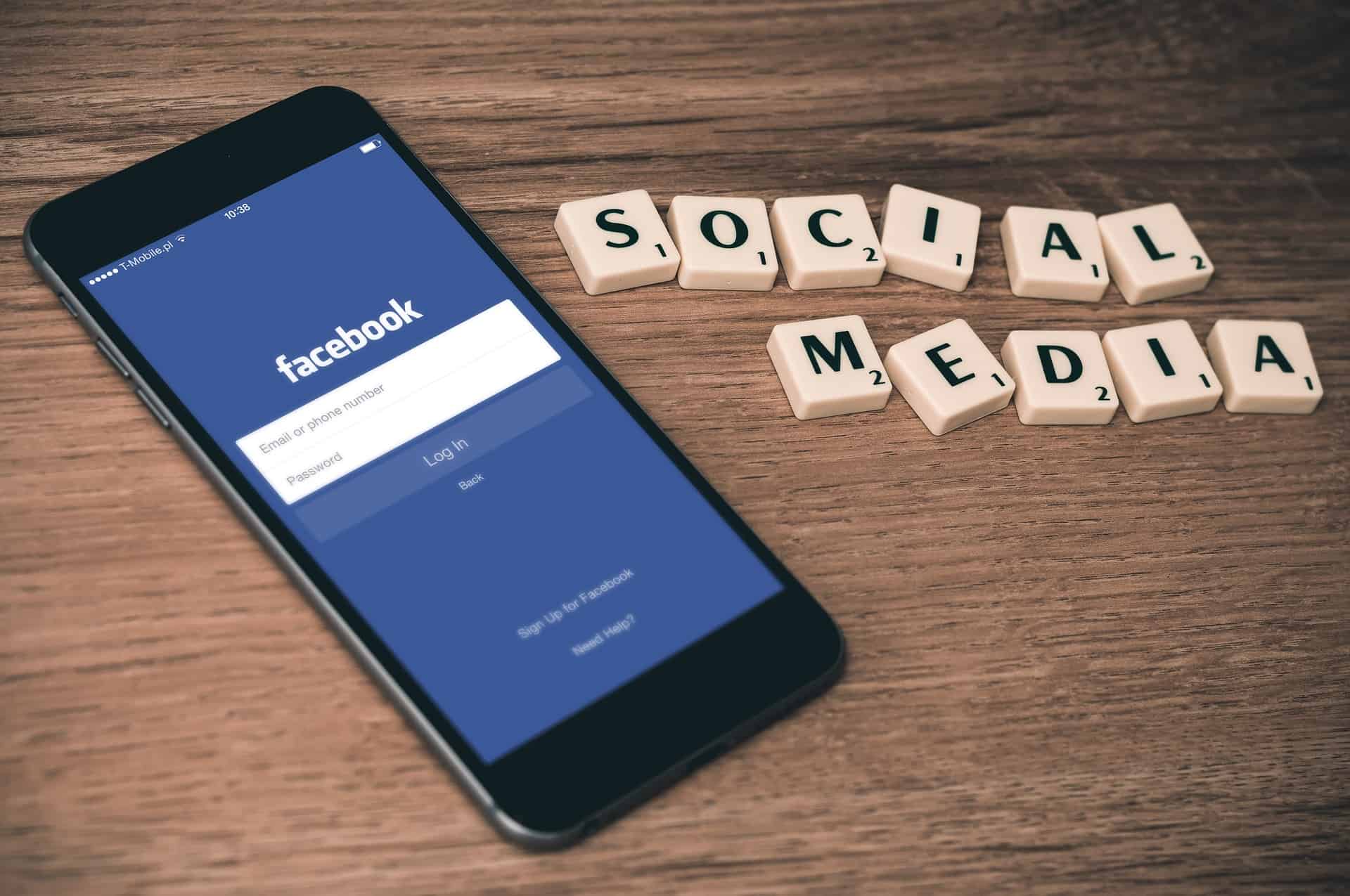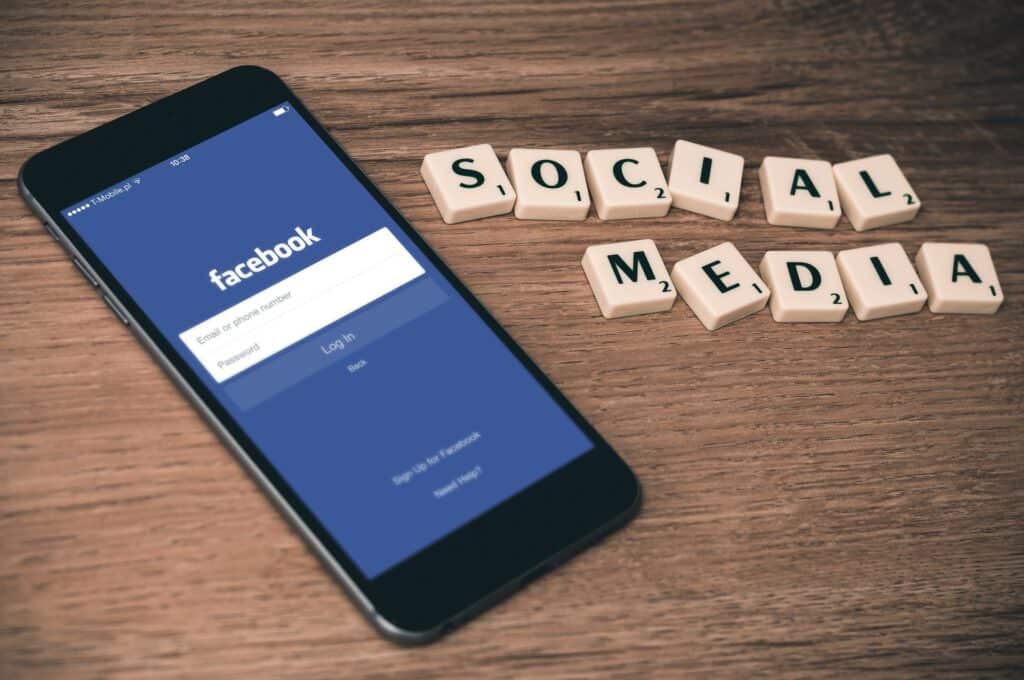 Why should you do
Facebook marketing for your restaurant

?

Social media is, without a doubt, a great and effective way to increase your restaurant's online visibility. In regards to the restaurant and food scene, social media today is very much used to find inspiration for new experiences, look up reviews, and much more. Facebook is, according to Statista, among the most popular social media platforms in 2022. So Facebook marketing is a good place to start if you want to promote your restaurant online.
5 more reasons why you should
promote your restaurant on Facebook:
Increase your restaurant's exposure to potential guests
Build strong customer loyalty for your restaurant
Customers get an idea of what kind of experience they get at your place
Increase traffic to your website and get more table reservations
Build your business following on Facebook
How can you best
promote your restaurant on Facebook

?

Now that we covered the basics about why you should strengthen your presence on Facebook, let's dive into the 5 ways that you can create engaging content and promote your restaurant for free! Ready? Let's go.
#1 Plan and schedule your posts
You want to be present on Facebook when your audience is also online. E.g. if you are a brunch café it doesn't really make sense to post in the evening. Instead, you can post early in the morning to motivate people to go out and get some delicious brunch at your place. Posting over the weekend when the number of active users is high is also a great strategy. If you don't want to spend your weekend in front of the screen, you can use Facebook's scheduling feature, which allows you to schedule your posts to be posted automatically on future dates. Smart, right? This also means that you can actually plan out a lot of posts and schedule them to be posted at different times during the week or even month.
This strategy will ensure that your Facebook page is continually active and spitting out interesting content. This way will also ensure that your guests don't forget you so you will stay top of mind.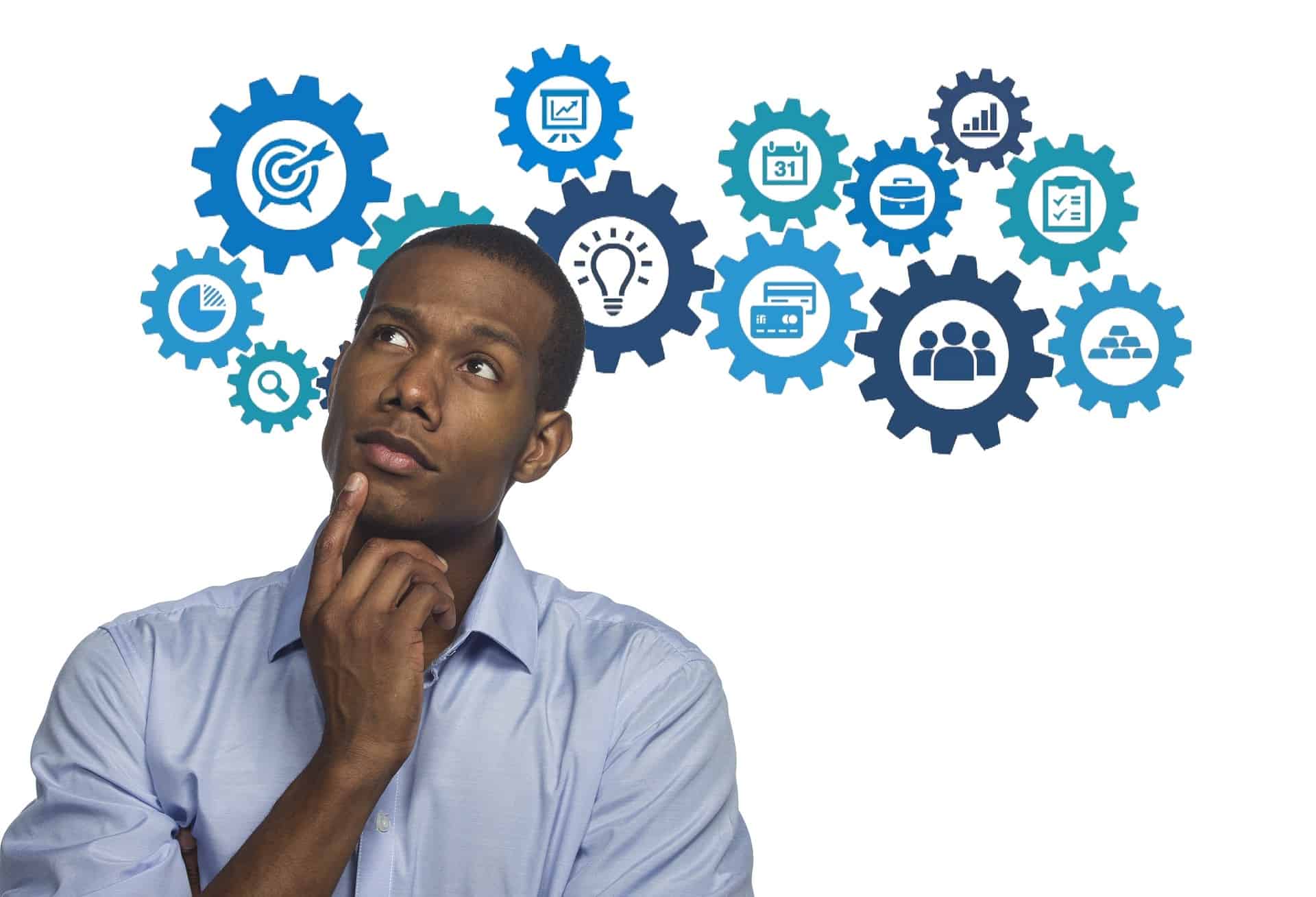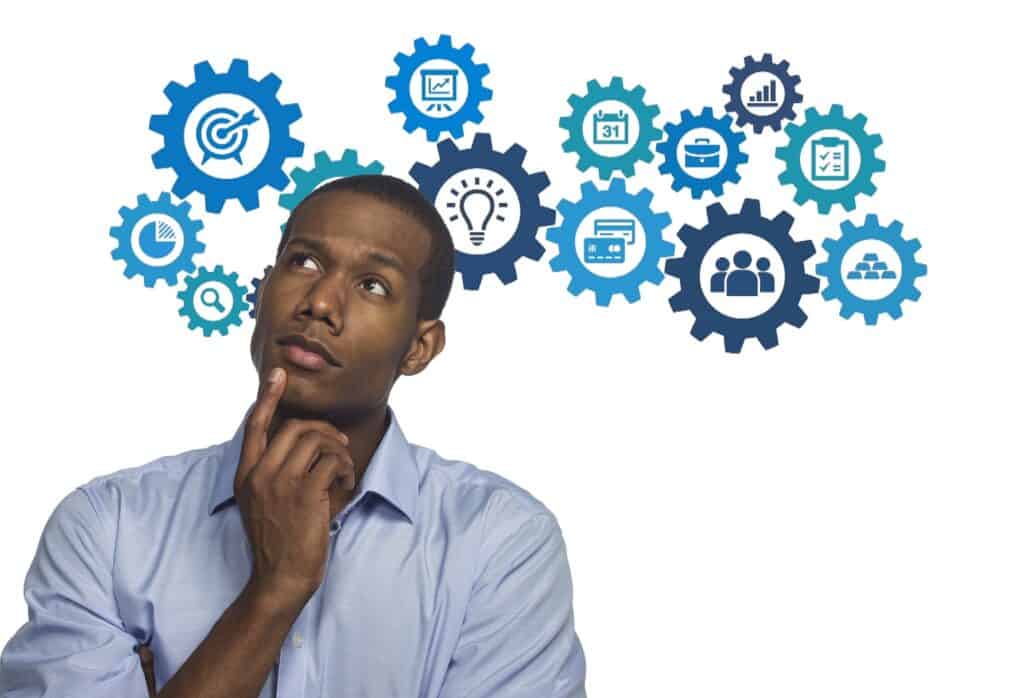 #2 Create engaging posts
What's a better way to create a relationship with your customers other than creating posts that encourage them to have a dialogue with you? You want your customers to talk with you about their experience at your restaurant/café, so you should encourage them to do so with engaging posts. You also want them to feel like their opinion matter (which it does!) so you want to ask them for feedback, reviews, and food preference. For example, maybe you are thinking about introducing a new dish to your menu? Ask your customers what they prefer and if they are craving something special. Another way to engage with your customers on Facebook is by encouraging them to send you photos they took at your restaurant so that you can share them. Customers love to feel like their opinions matter and that you actually listen and want to include them.
#3 Post mout-watering photos of the food
Think about what kind of Facebook post ideas fits your restaurant. You should probably avoid lengthy texts and instead focus on visual content that makes your customers want to rush down to your restaurant and order the food you posted about. You want to lure your customers by posting beautiful photos of your food with a description of the dish. Let your customers get a feel of what the food tastes like through the photo. It is, of course, important that the picture actually looks good and that the quality is on top. Facebook offers an image editor that helps you optimize your photos and add texts to them. You want to create awareness about the experience and food you offer, so sharing photos of this is definitely a great, and free, way to attract customers.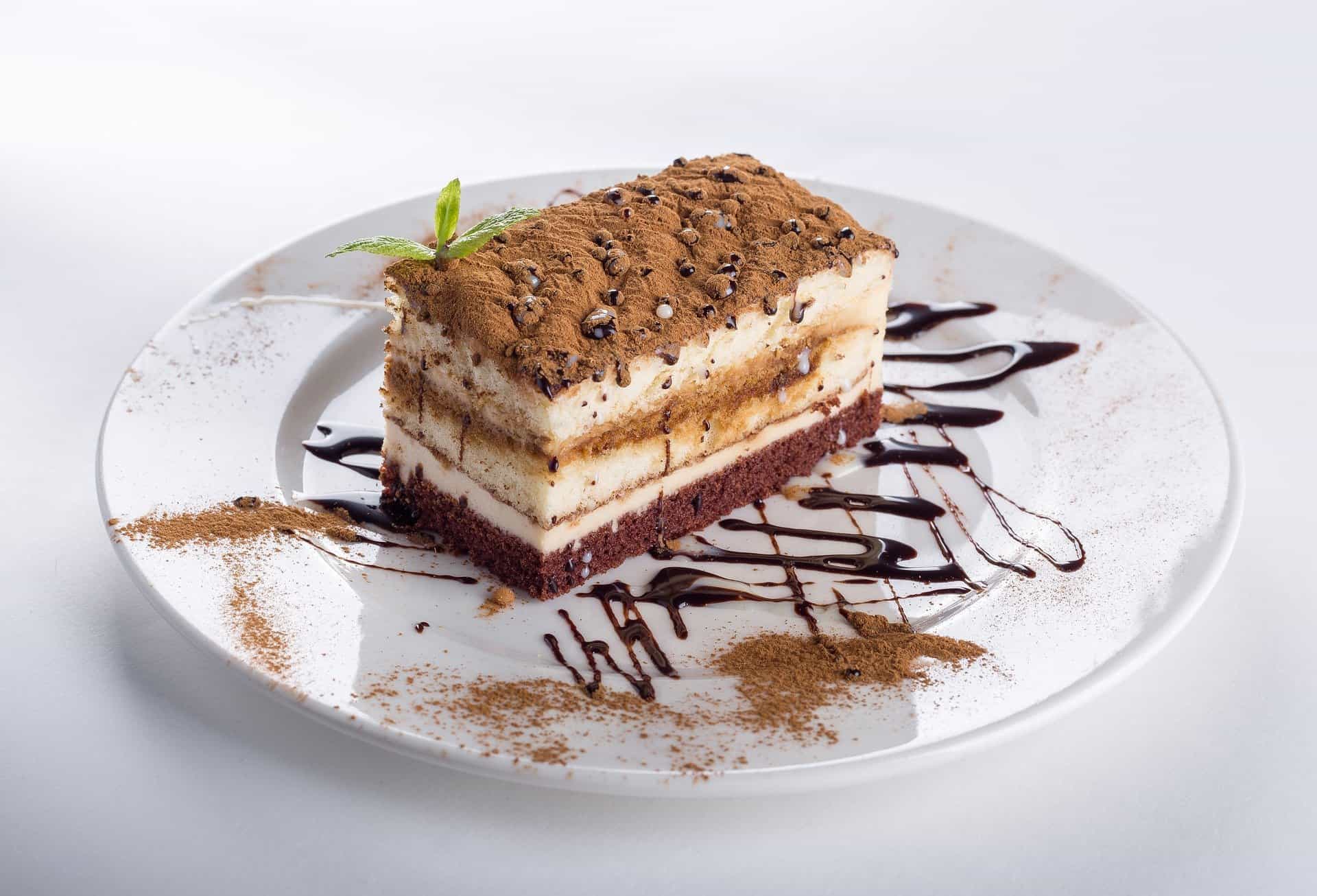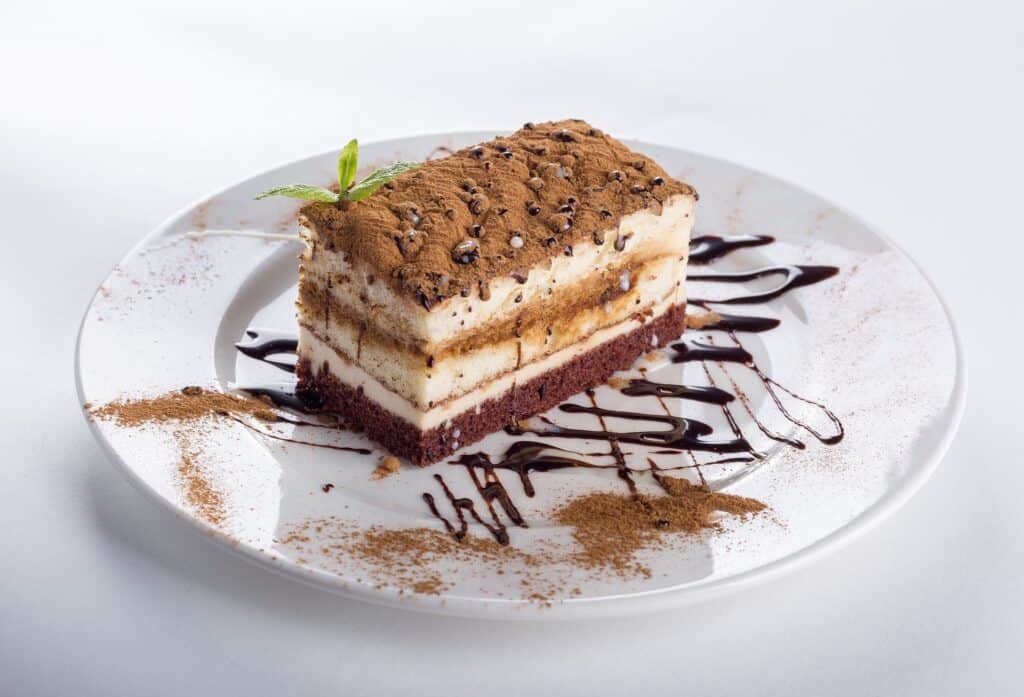 #4 Create creative video content
Besides posting beautiful photos of your food, you can also share creative video content, although, this might take a bit more time. But it is definitely worth the time! Sharing a video of "behind the scenes" showing the chefs working in the kitchen, the waiters greeting guests, the bartender preparing drinks and just the atmosphere itself shows your customers a more personal view of the restaurant. Even better is sharing live videos from your restaurant as these show the current great atmosphere that any person would love to be part of. You can also consider posting live cooking demonstrations from the kitchen, or simply sharing videos with cooking tips and tricks.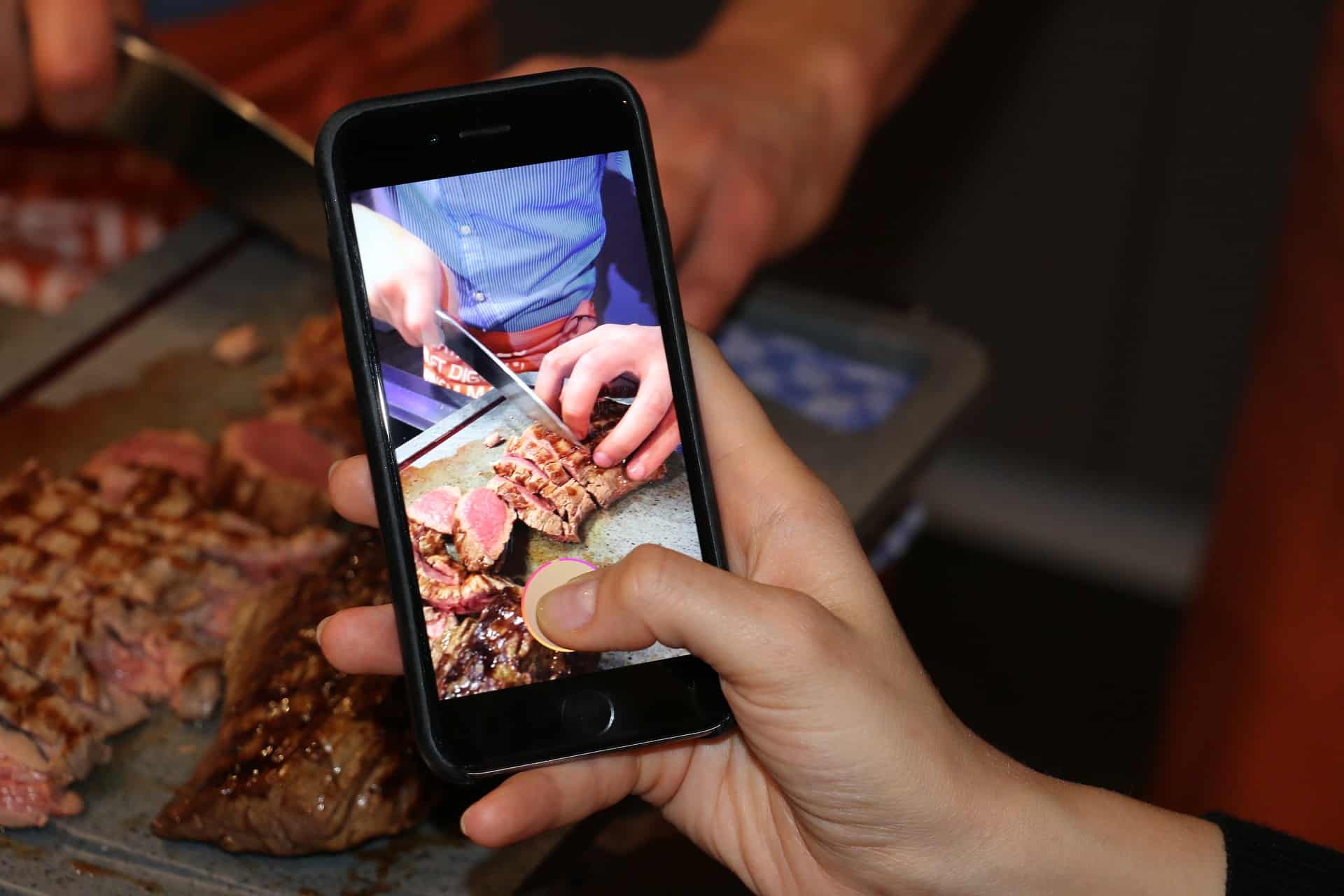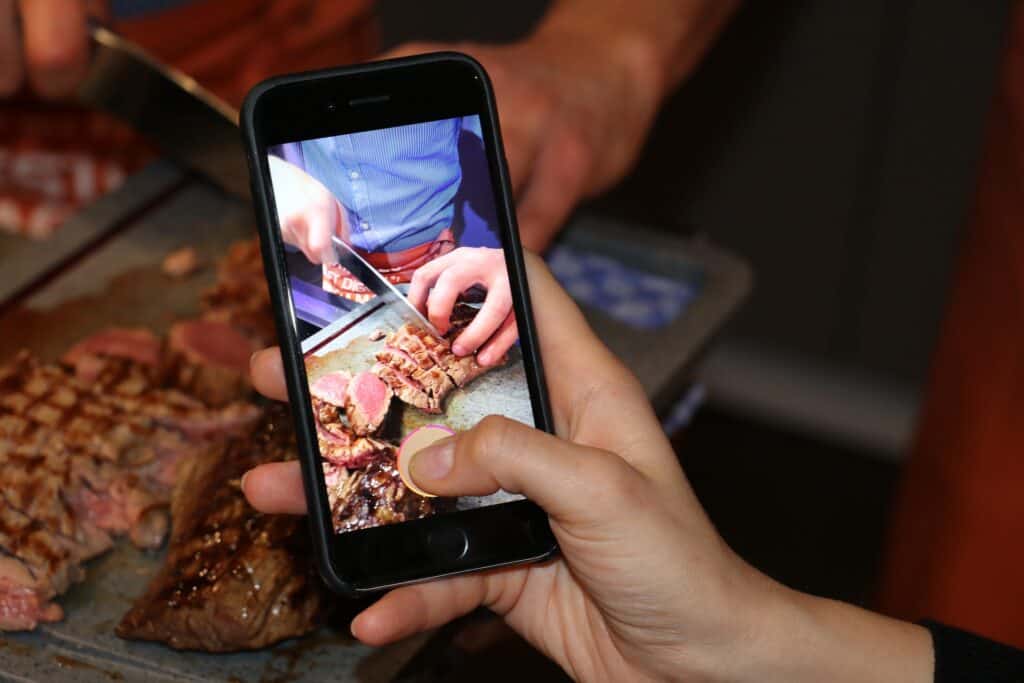 #5 Promote restaurant events, news and offers
Facebook is a great platform to announce restaurant events, a new menu, offers, special occasions like valentines day, and other exciting news. Encourage your followers to share the post to spread the news, and most importantly, encourage them to reserve a table to be sure they can be part of the event or get the offer.
How can you
promote your restaurant on social media

?

Facebook is only one of the great platforms you can use to promote your restaurant for free. Besides Facebook, we recommend you take a look at Instagram and YouTube, which are both amazing platforms to engage with guests and invite them into the experience they get at your restaurant.

If you are curious about how you can take advantage of these platforms and social media in general we recommend you take a look at the following articles: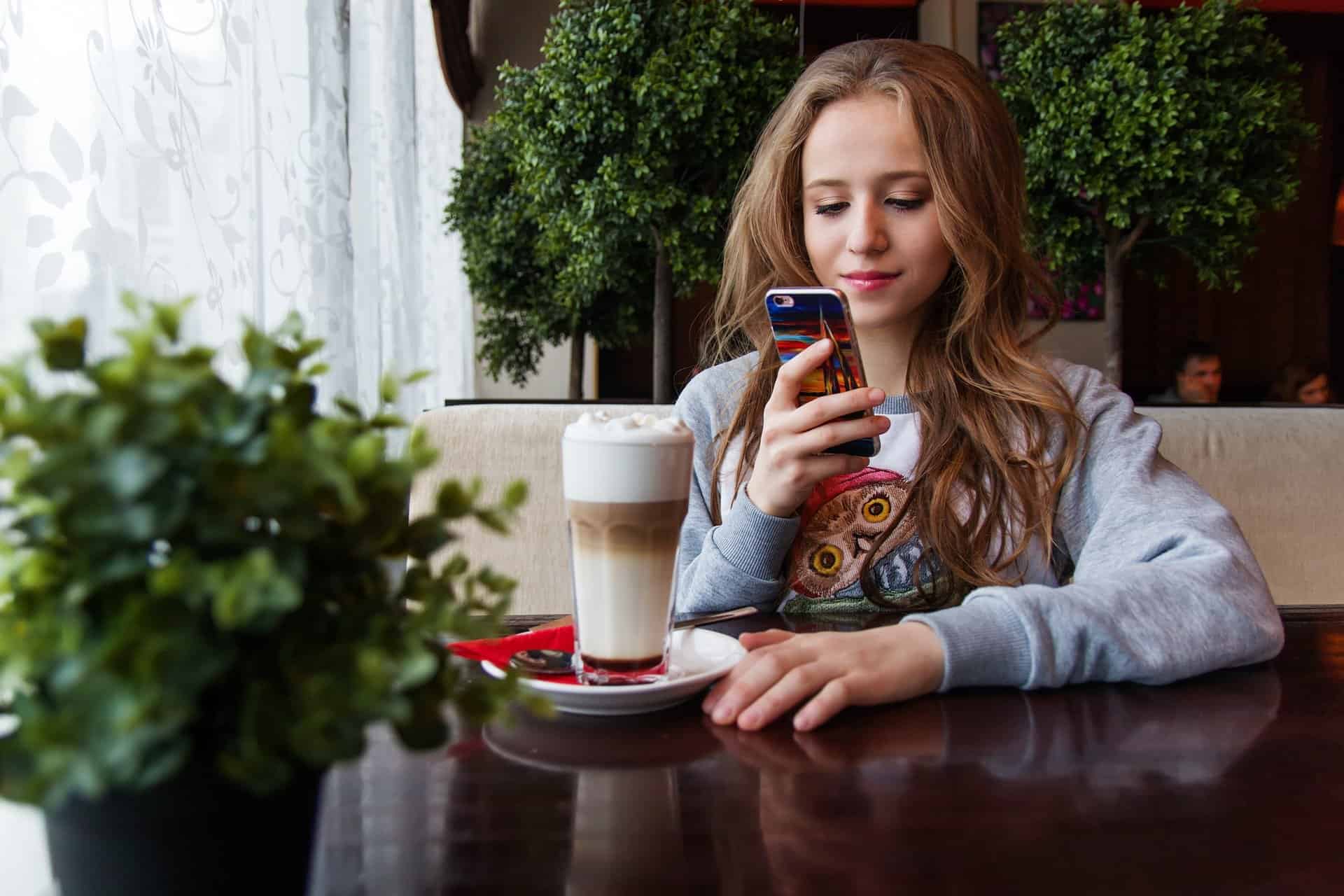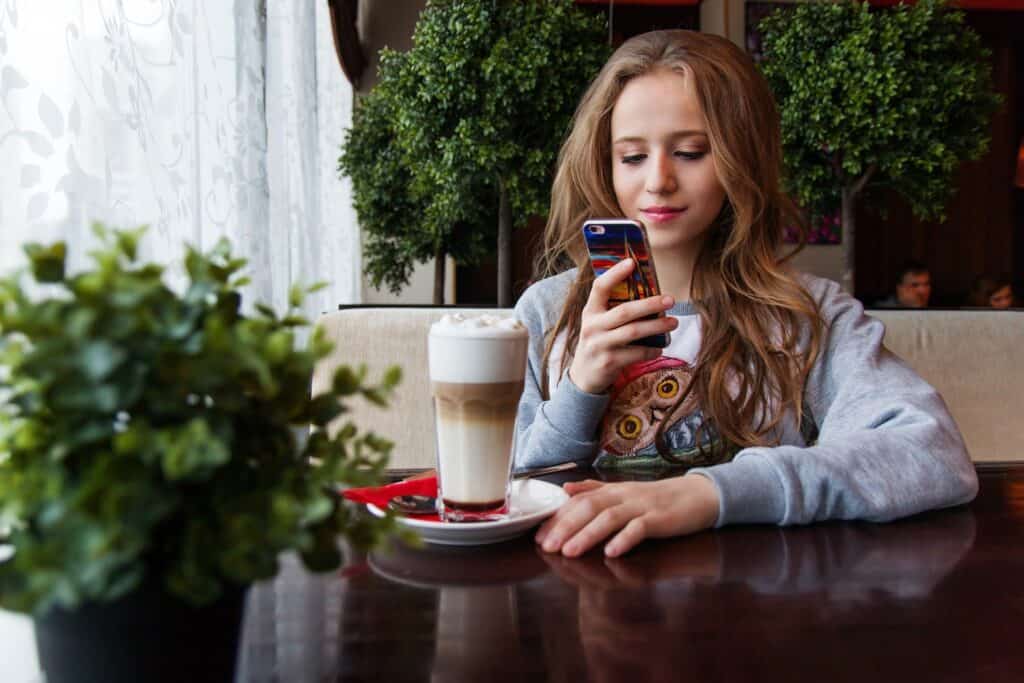 How can you get more table reservations with social media?
Once the customer is checking out your Facebook or Instagram profile, and they actually like what they see, then it's a good strategy to easily allow them to book a table via your social media profile. In order to offer this, you need to partner up with a restaurant booking system like resOS. Contact us at [email protected], and we will help you set up a table booking page for your social media.