Google is the most used search engine in the world. They receive over 63,000 searches every second, and perhaps your restaurant is one of them. Shouldn't you then make it possible for guests to book a table at your restaurant as soon as a guest finds you? See how you get even more bookings by implementing resOS' booking system on Google.
Receive more bookings
If a guest knows the name of your restaurant, the most common way they will find information about your restaurant is by googling it.
If your restaurant then has good reviews on Google and you've made it possible for guests to book a table as soon as they find you, you will increase the probability that they book a table.
There is a reason they searched for your restaurant in the first place, so if you make bookings very accessible, chances are that the guest will book a table.
Integrate your booking system to Google for free
All you need is resOS booking system and connection to wi-fi. There are no extra costs for doing this. Since it is completely free of charge, we highly recommend you do it, as it is just a smart way to receive more bookings without paying anything.
Read also about how to set up Reserve with Google to get more reservations.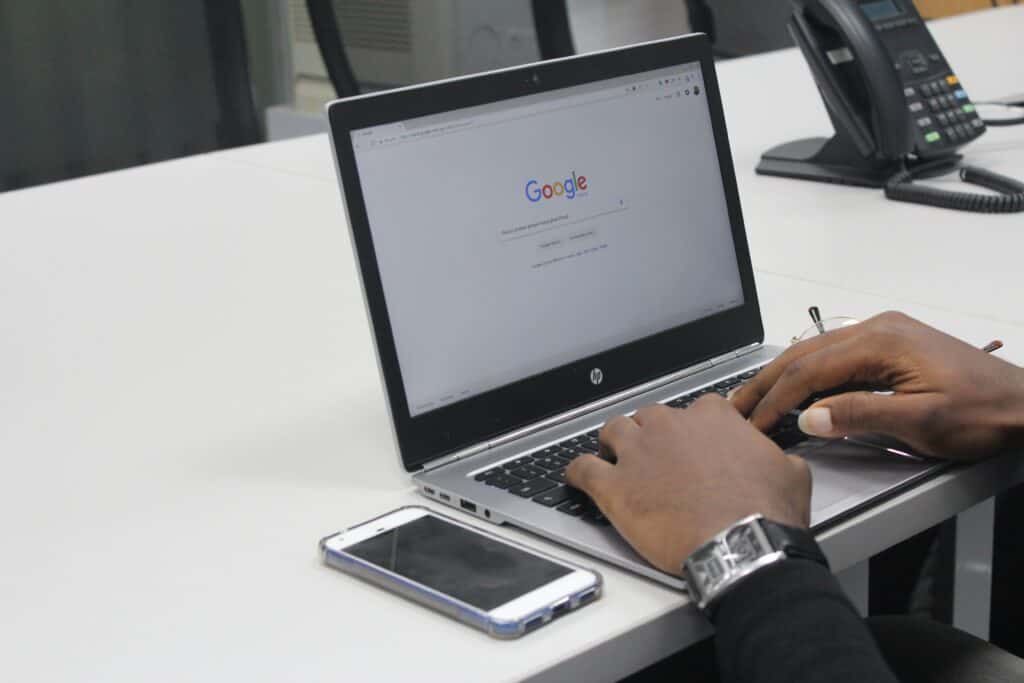 Get help with adding your booking form to Google
With resOS' booking system you will get our easy guide that helps you add your booking system to your Google Business page. The guide is super easy to follow and it will only take you a couple of minutes to integrate. Then you will be ready to receive bookings directly from Google!
Guide: How to install your booking system to your Google Business page

Do you have any questions in regards to this? Do not hesitate to contact us at [email protected] and we will get back to you as soon as possible.