Get a better overview of your table bookings with resOS booking system. With our bookings overview on dashboard, you will find it easier to always be updated on future bookings.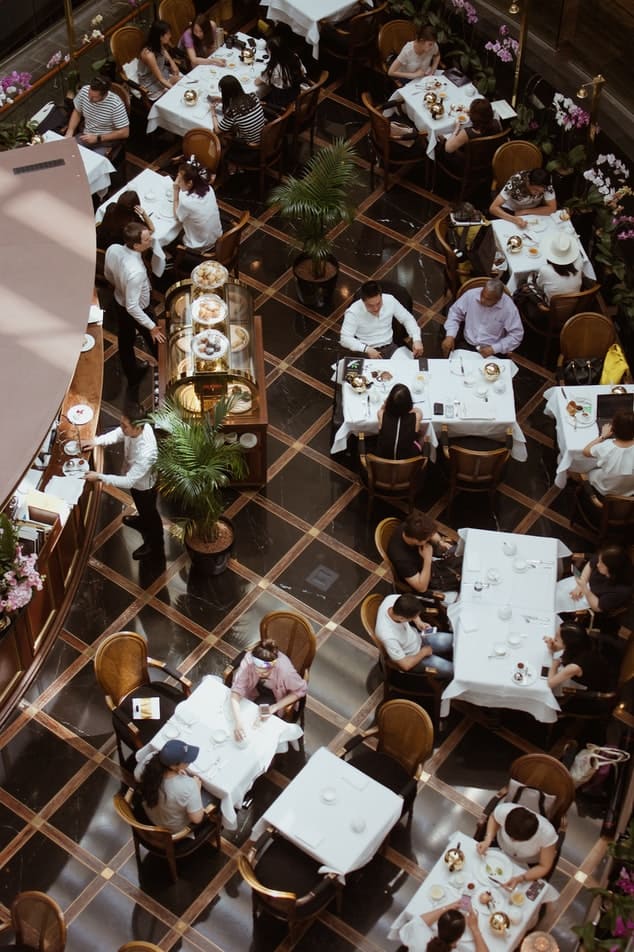 Be updated on table bookings, always
With resOS bookings overview feature on dashboard you get an overview of all your bookings the next 7 days. This feature display how many table bookings you have today, and the following 7 days. Additionally, the total amount of guests is also displayed. This allows all staff members to get a quick overview of table reservations and guests.
The feature is especially important for busy restaurants. By integrating the booking overview feature to the dashboard, staff will always be updated. Only through a small glance.
How does the bookings feature work?
The resOS booking overview feature will always be visible on dashboard. The system will allow you to get an overview through a glance.
Moreover, when you click on the bookings overview feature you get navigated directly to your bookings calendar. In other words, this feature aslo function as a shortcut.

resOS booking system improve your daily routines. Find this feature on the resOS website and in the app.
Do you have any questions? Do not hesitate to contact us at [email protected], and we will get back to you as fast as possible.