Here at resOS, we have developed a super simple booking system for à la carte restaurants. This booking system will give à la carte restaurants time to take care of the guests, to give the guest's a better experience.
When you are a busy à la carte restaurant, it is important to have a good overview of everything and have the time to develop a delicious menu with delicious ingredients. Keeping track of bookings by hand is rarely as effective as a well-developed booking system. But with resOS, you have the option of either writing down everything by hand or managing everything online. resOS has developed a great and highly functional booking system for a la carte restaurants.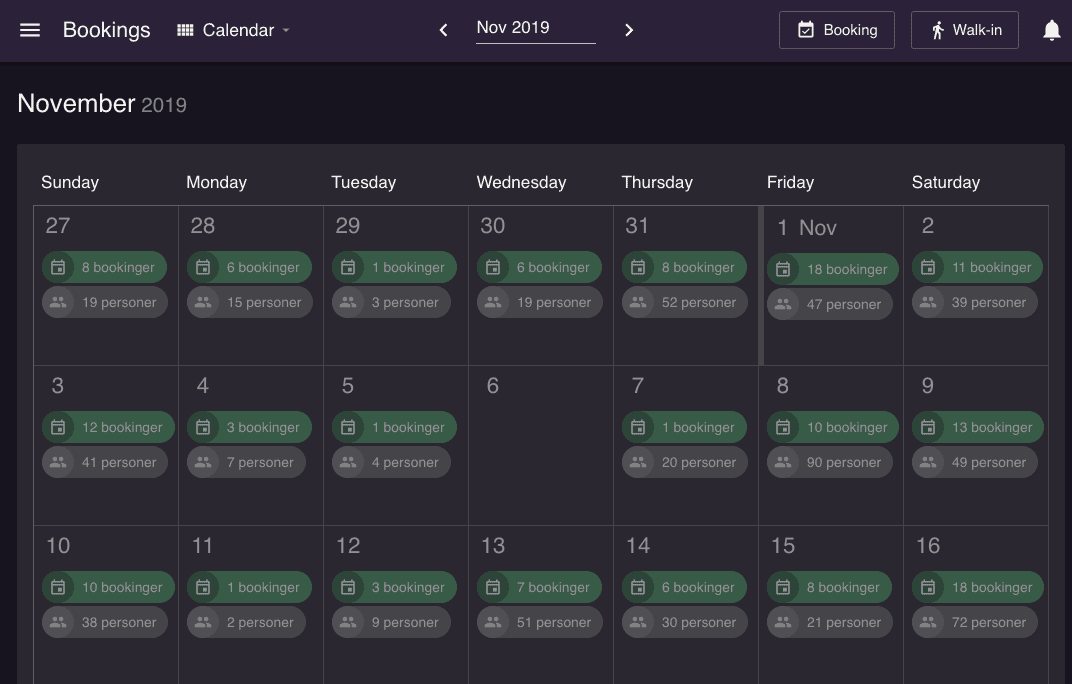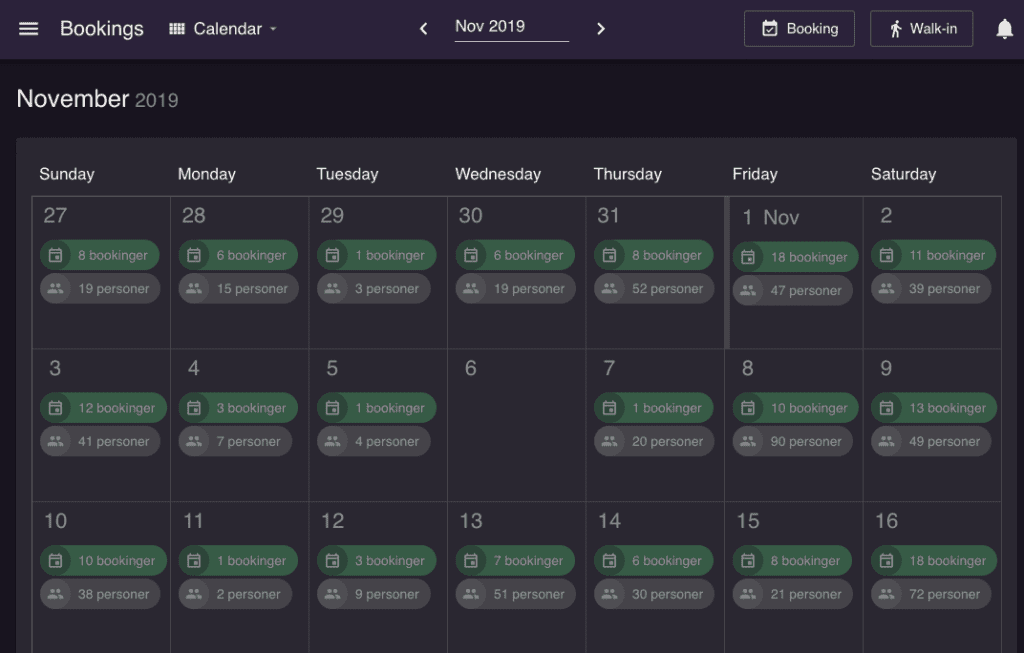 Handle walk-ins and bookings easily
Through resOS booking system you can easily create walk-ins in the system when guests come in. You can also add reservations which have been made in the future as well as keep a record of your earnings.
With resOS, you also have the opportunity to communicate directly with your guests when they book a table. It may be that they want to pre-order drinks or a note that one of the guests has certain allergies. Communication is essential for a successful evening, and therefore resOS makes it easy for you to enter this dialogue with the guests through the booking system.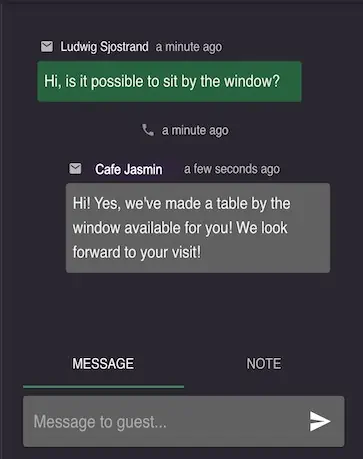 Make your everyday life easier
With resOS online booking system, you can trust that all administrative things are resolved efficiently. The booking system is designed to make your everyday life easier.
Guests book their own table online, and then you are automatically notified of the booking in your online booking system. You choose how to receive the notifications. Choose between an automated phone call, email or SMS. This makes it easy for you to navigate your bookings the way that fits you best.
What do you get out of resOS booking system?
With resOS you can:
Handle online reservations easily
Choose to receive booking notifications by SMS, phone or email. Confirm or reject the bookings directly through the option selected.
Make it easier for the guest to book a table through your website, Facebook and Google
Easily communicate with guests to avoid misunderstanding and no-shows.
Use table management to choose which available times a guest can book.
Get more happy guests who find it ways to use the simple booking form.
Do you have questions about how the system works? Or do you want to try it for free? We are ready to help you get started. You can always contact our sweet support on email at [email protected].
Try the system for free without binding or adding a credit card. We help you add the system to your website, Facebook and Google page so you set up quickly. Click the green button below to try it for free today!