Handle reservations at your vegetarian restaurant with a user-friendly booking system – resOS. In that way, you can focus on what's most important – to serve delicious dishes to your hungry guests.
In a vegetarian restaurant, it is super important that you have the time to create innovative and tasteful dishes that meet the expectations. The dishes could also open people's eyes to the fact that even food without meat can be delicious. At resOS, we developed a booking system for vegetarian and all other types of restaurants, that can help you keep you focus on the food and the guests – the system handles the rest.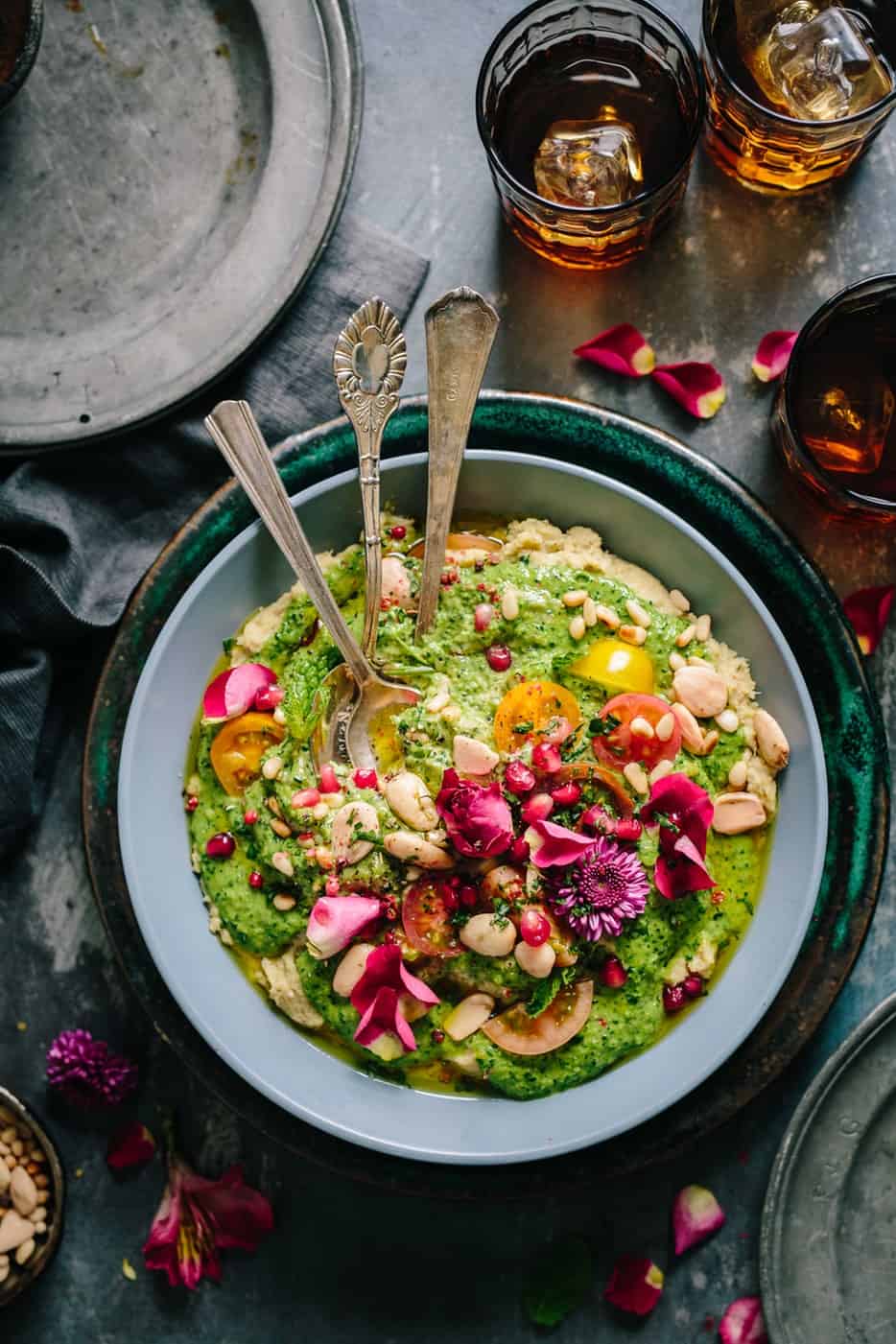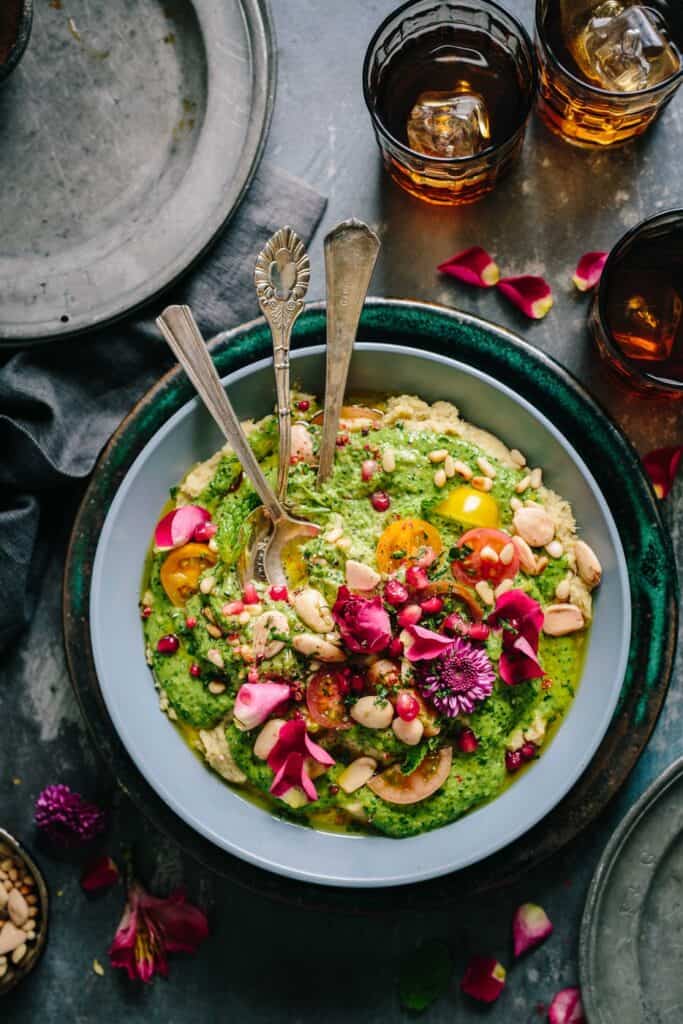 Add an online booking page on your webpage, Facebook, Google and Eatie profile
Nowadays, there are a lot of different platforms where people can explore amazing places to eat and book a table. Visibility on platforms like these can help with attracting a lot of hungry guests. At the same time, it's important that your guests can book a table straight away on the platform. With resOS booking system, it is easy to add a nice booking page to all these platforms. This will increase the possibility of receiving more guests in your restaurant.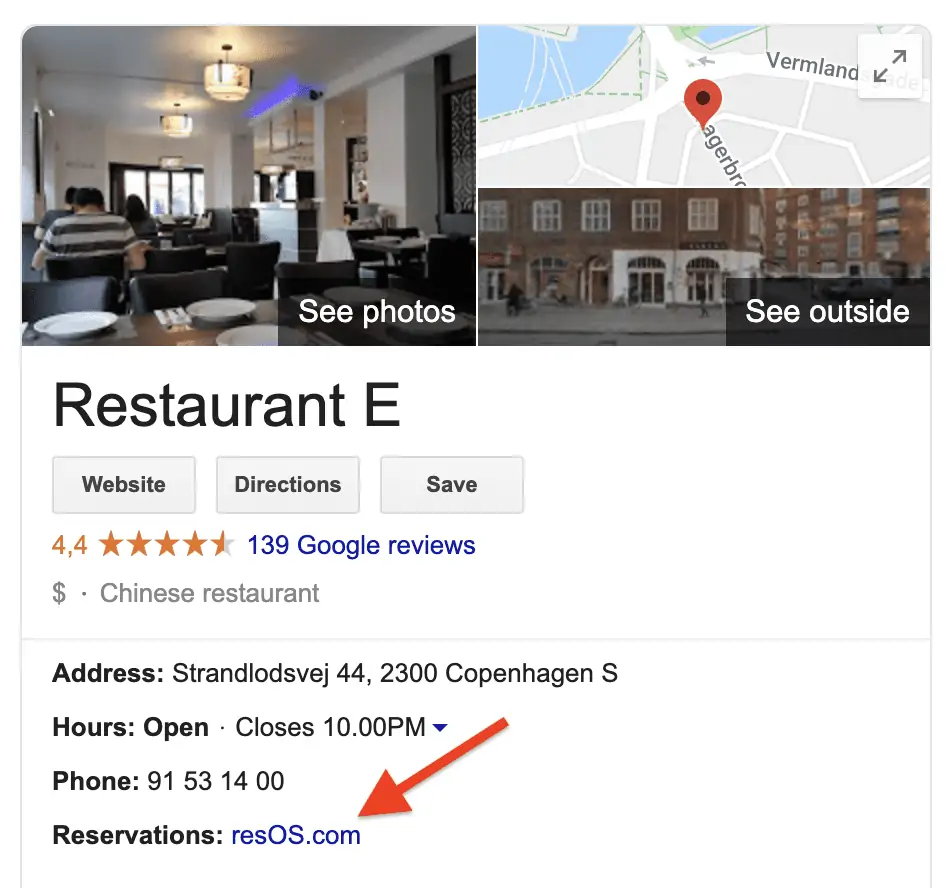 Awesome features to optimize your business
With resOS, you get a booking system for vegetarian restaurants with all the features you need to optimize your business. With resOS, you can:
It is important that your guests get a positive impression of your restaurant, already when booking a table. Therefore, we decided to give the booking page a simple and clean layout. In this way, we ensure that your restaurant gives a professional impression.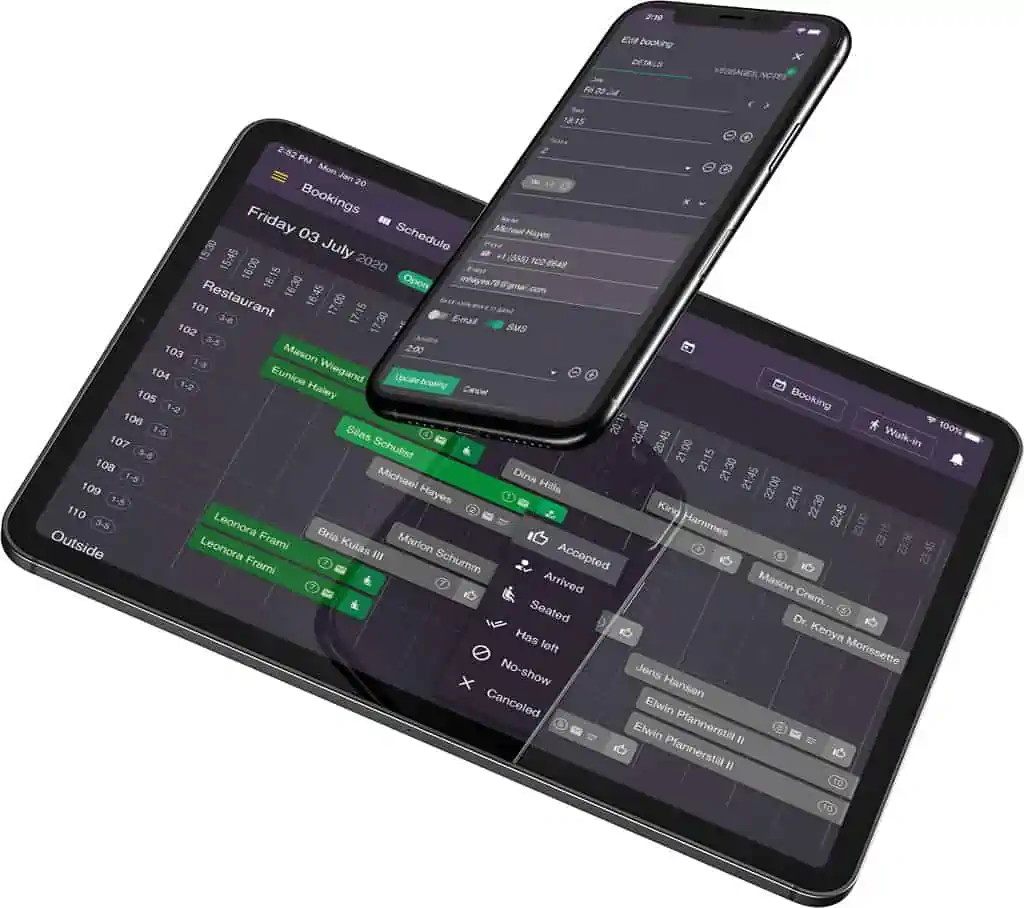 How to get started
Are you ready to get started on getting a functional and cheap booking system to your vegetarian restaurant? We'll help you set it all up. It only takes a few minutes, and then you'll be ready to go. Get ready to receive more guests with resOS.
Reach out to us at [email protected], and our amazing support team will help you integrate the system and get started.