Gaming cafés is becoming increasingly popular, as more and more people wish to collect their friends and play their favorite games while having access to delicious foods and drinks. We want to help you give your guests the best possible experience when they visit your gaming café. For this reason, we have developed a booking system for gaming cafés that will enhance your booking management from day 1.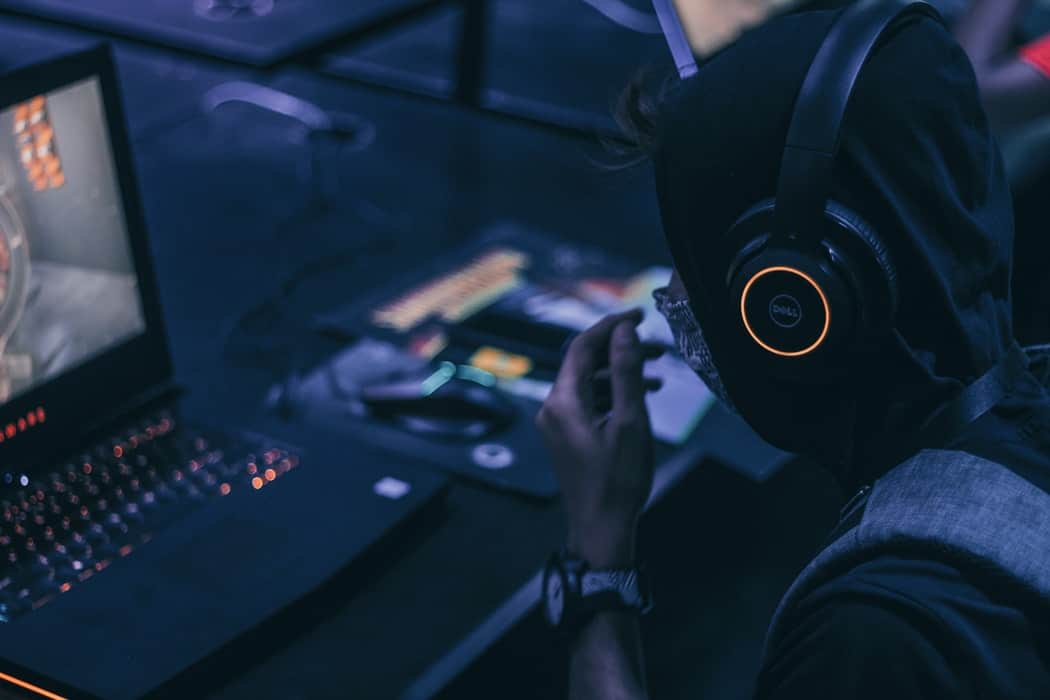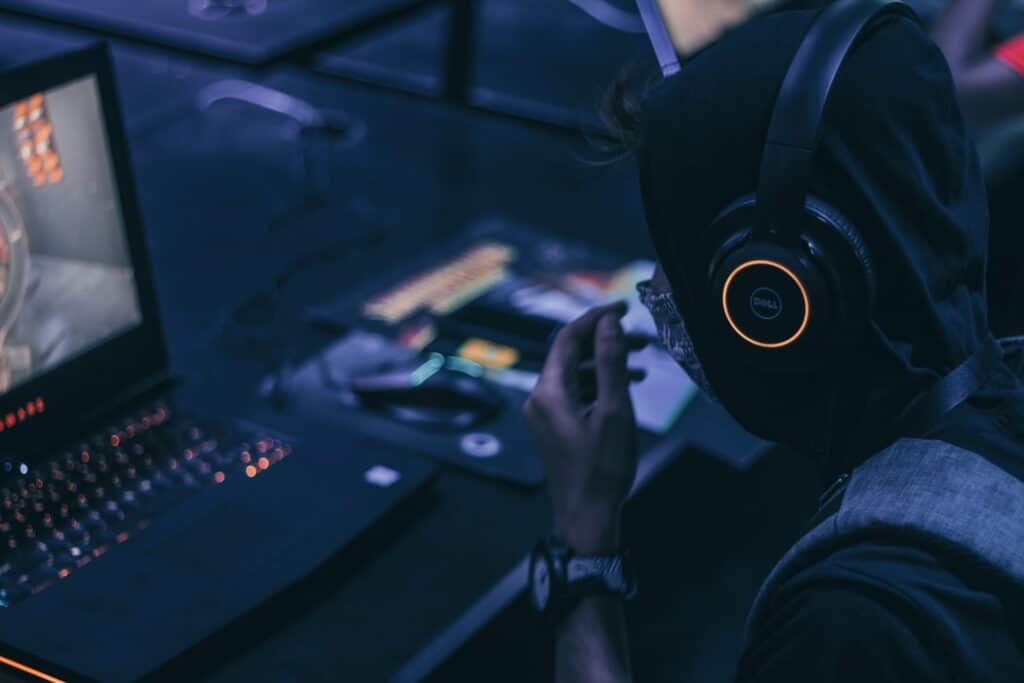 Integrate resOS into your daily routines
Our flexible booking system allows you to handle bookings in whatever way that suits you best. You can continue to receive bookings as you have done previously or explore new ways of receiving bookings online. Take your time to try out new ways of working in a way that you are comfortable with. resOS restaurant management system is developed in a way that makes it possible to implement the system without changing any daily routines for your gaming café.
Read more about how to receive bookings with resOS here.
Host events or bigger parties with ease
Maybe you wish to host a gaming event at your gaming café? We have got you covered! Managing bigger bookings has never been easier.
With resOS' booking system for gaming cafés, you can:
Get an overview of the reason, date, time, amount of people, venue, duration and contact information
Send a confirmation by SMS/email to the guest who made the reservation
Communicate directly with the guest in the system
Write internal notes that only the staff can see
And much more, read about all our features here.
Read more about managing bigger parties and events here.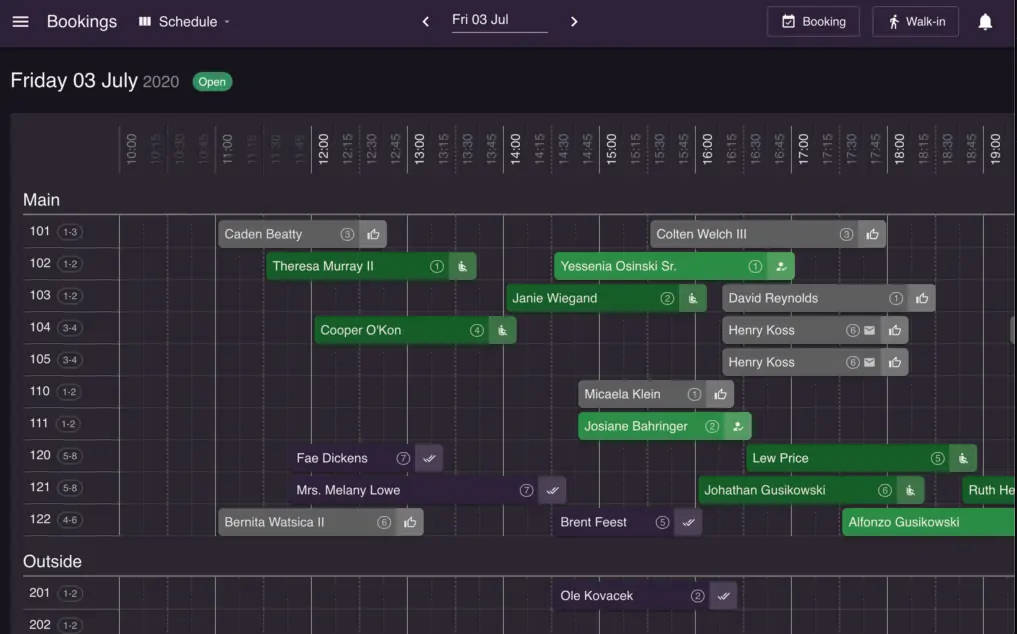 Easily communicate with the guests
resOS' booking system allows you to communicate directly with the guest in charge of the booking so that you can ensure that expectations are met and that no misunderstandings occur. By communicating with the guests before their visit, you have laid the foundation for a satisfied customer. This is of course very important as a happy guest is more likely to return for a second visit.
Do you have any questions about how resOS can be implemented into your restaurant? Just contact our customer support at [email protected] and we will get back to you as soon as possible.