You own a nice and cosy café where a lot of guests come to get their favourite coffee, meet up with friends, get some remote work done, or simply to clear their mind while enjoying a hot beverage. It is not unusual for many cafés and coffee shops to also serve breakfast, brunch and other small meals such as tasty sandwiches. And now to get to the main topic of this article; how can you get more guests to your café by offering online booking? And how can an online booking system make the busy days easier for the staff? If you are interested in finding out exactly how a booking system can be beneficial for cafés and coffee shops, then keep on reading.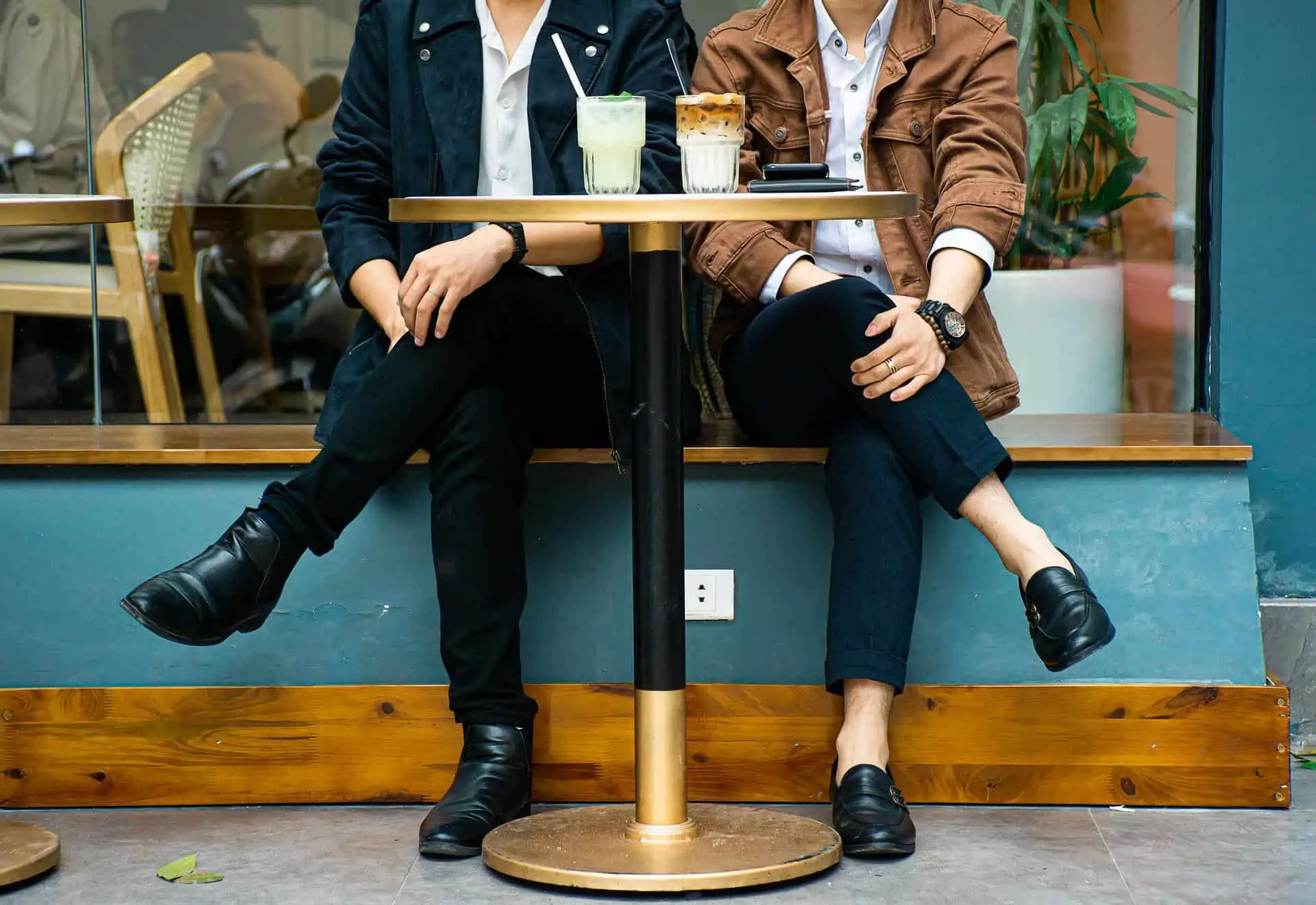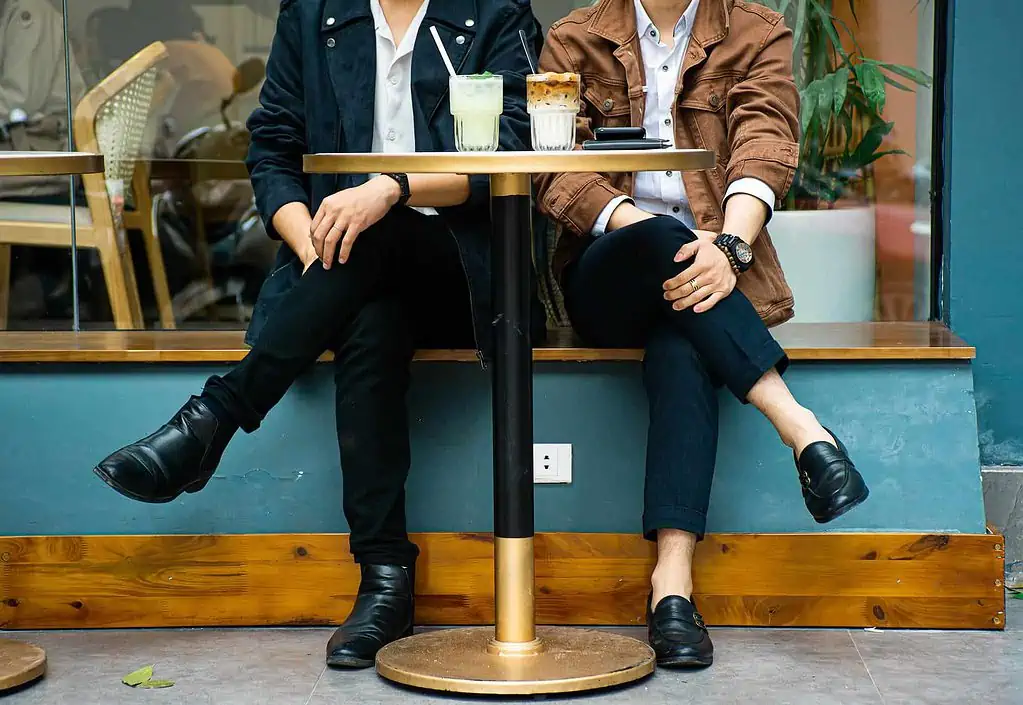 Why offer online reservations at your café or coffee shop?
If you have a small coffee shop with only a handfull of tables then a booking system is probably not necessary. It might even be that your customers are mainly after your delicious coffee to-go. In that case, you can find better ways to spend your ressources, for example, on building a social media presence. On the other hand, if you have more than just a handfull of tables, and it happens that the café gets over-crowded, maybe mostly during sunday brunch?, then we definitely recommend that you consider implementing an online booking system. Here are 3 reasons why that is a good idea:
1. Customers are looking for convenience in online solutions
It is no surprise that, especially in recent years, people are relying more and more on online solutions for many services such as online shopping, online business meetings, online food delivery and even online table reservations. Customers expect restaurants and cafés to have a solid online presence as this increasingly places a huge role in the customers' decision making. A new survey from MGH (2019) found that 77% of diners visit a restaurant's website before they dine in or order out from the establishment. Of that group, nearly 70% have been discouraged from visiting the restaurant because of its website, according to a press release. Customers are looking for convenience and ease of use in any online service they explore.
Even though mainly restaurants tend to offer table reservations, cafés should also strongly consider incorporating digital solutions into their operations to keep up with customers' demands. An online booking system for your café can better accommodate guests. Customers might be performing their usual daily tasks while also thinking about where to enjoy some cold drinks in the weekend, or they might be planning a day for remote work or a coffee date. With the possibility to book a table online, you help these customers with planning ahead and thus avoiding that they show up to a full café with no available seats. You also help the remote worker with not having to deal with finding an alternative place on a monday morning. We live in a fast-paced, and very tech oriented world, where people are looking for convenience and the possibility to arrange, plan, book and purchase with just a few clicks.
"We directly saw an increase in the number of bookings when we started using the booking system from resOS"

Restaurant Manager David Smith, Pizzeria Mums
Check out this case story about Pizzeria Mums and their experience with resOS' booking system.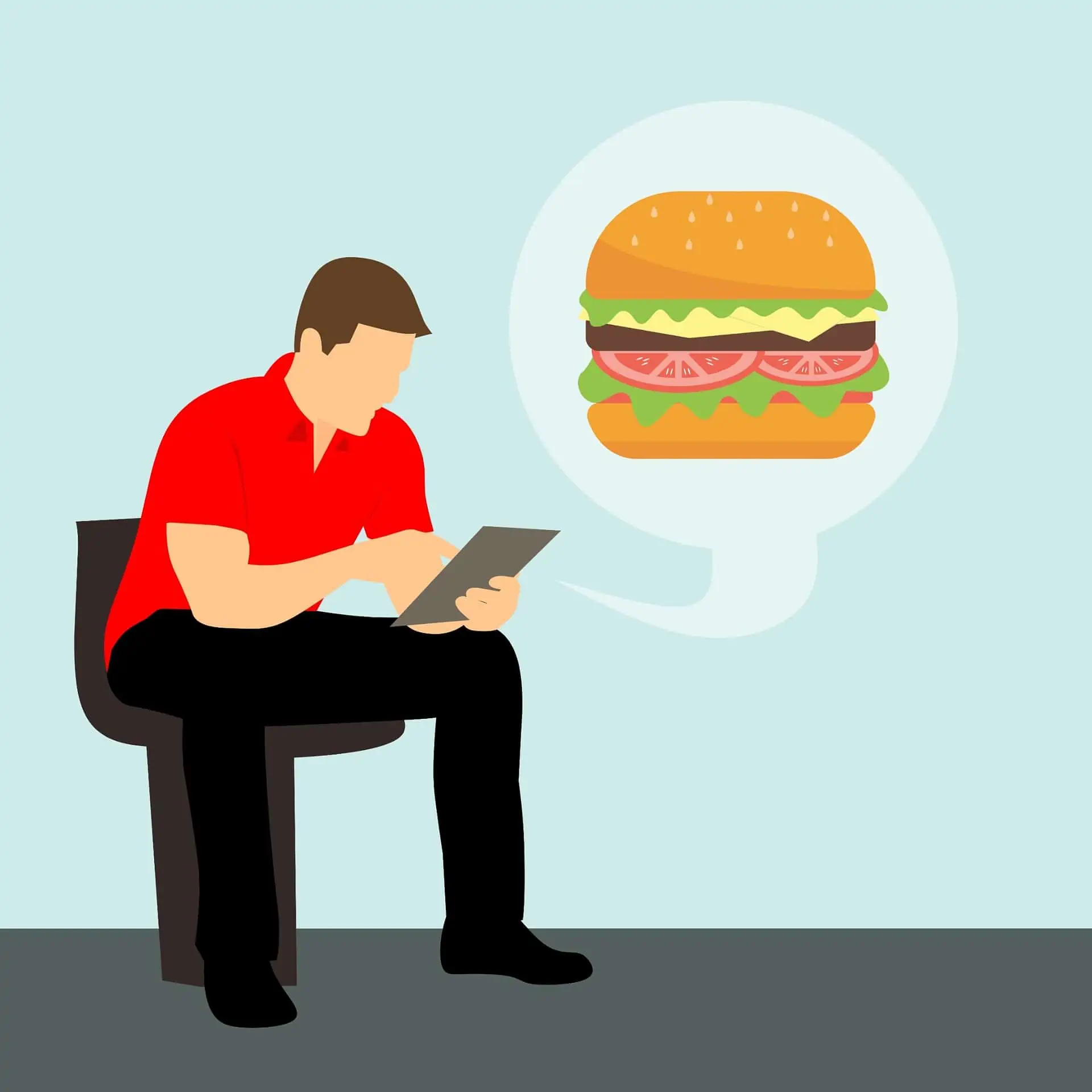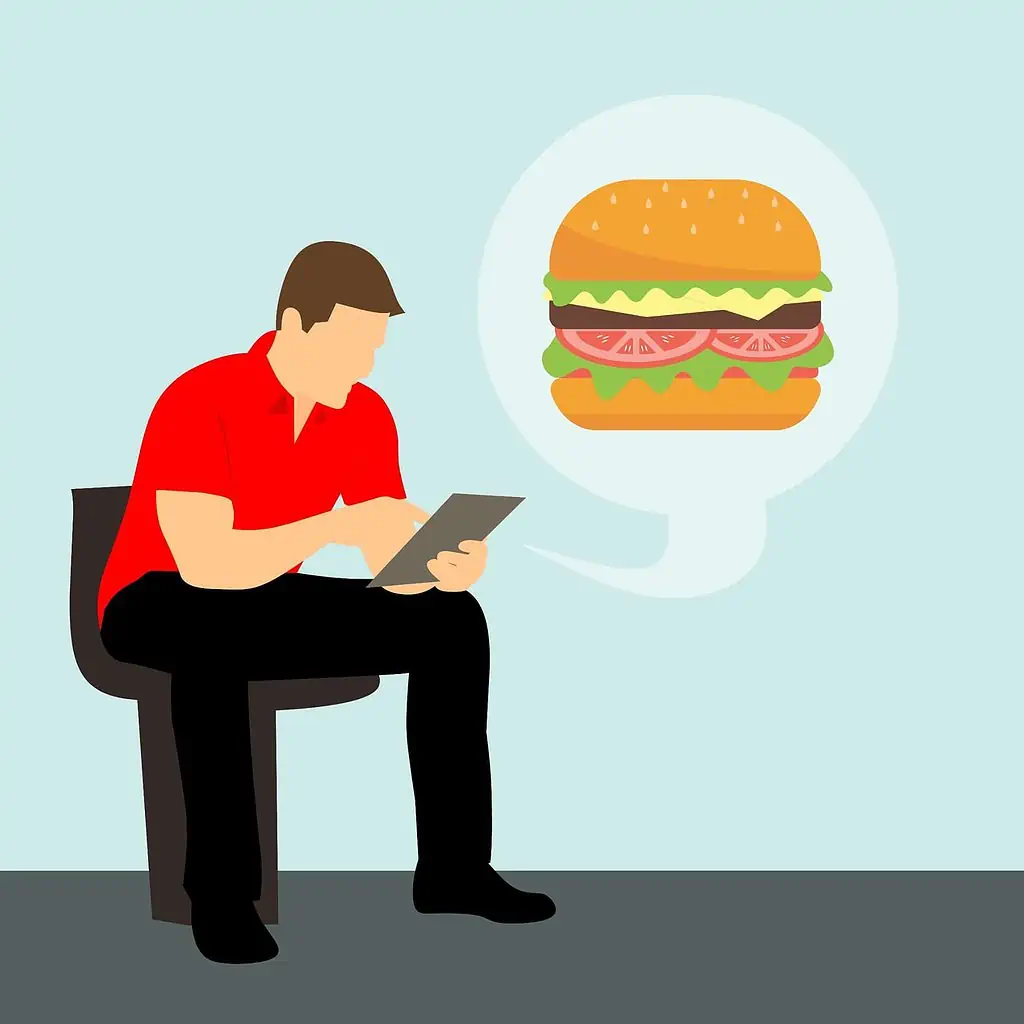 2. Make it easier for your staff to accommodate guests
In a busy café or coffee shop, there are always many guests coming and going, which is why it's important that the staff has an overview of tables and their availability. A booking system gives you just that, as all of today's as well as tomorrows reservations are quickly accessible all in one place. The booking system is functional and intuitive, so it quickly becomes part of your staff's daily routine in the café. With the right features for your place, you get better structure and overview of your tables and guests, so you have more time for what really matters: giving your guests a wonderful experience.
A reservation system allows your staff manage tables conveniently and thus avoid suddenly having an over-crowded café or having to keep guests waiting impatiently for a table. Why should customers wait for a table and having to delay their craving for coffee and cake when then can quickly pick up their phone, and search for an alternative place where they can reserve a table online.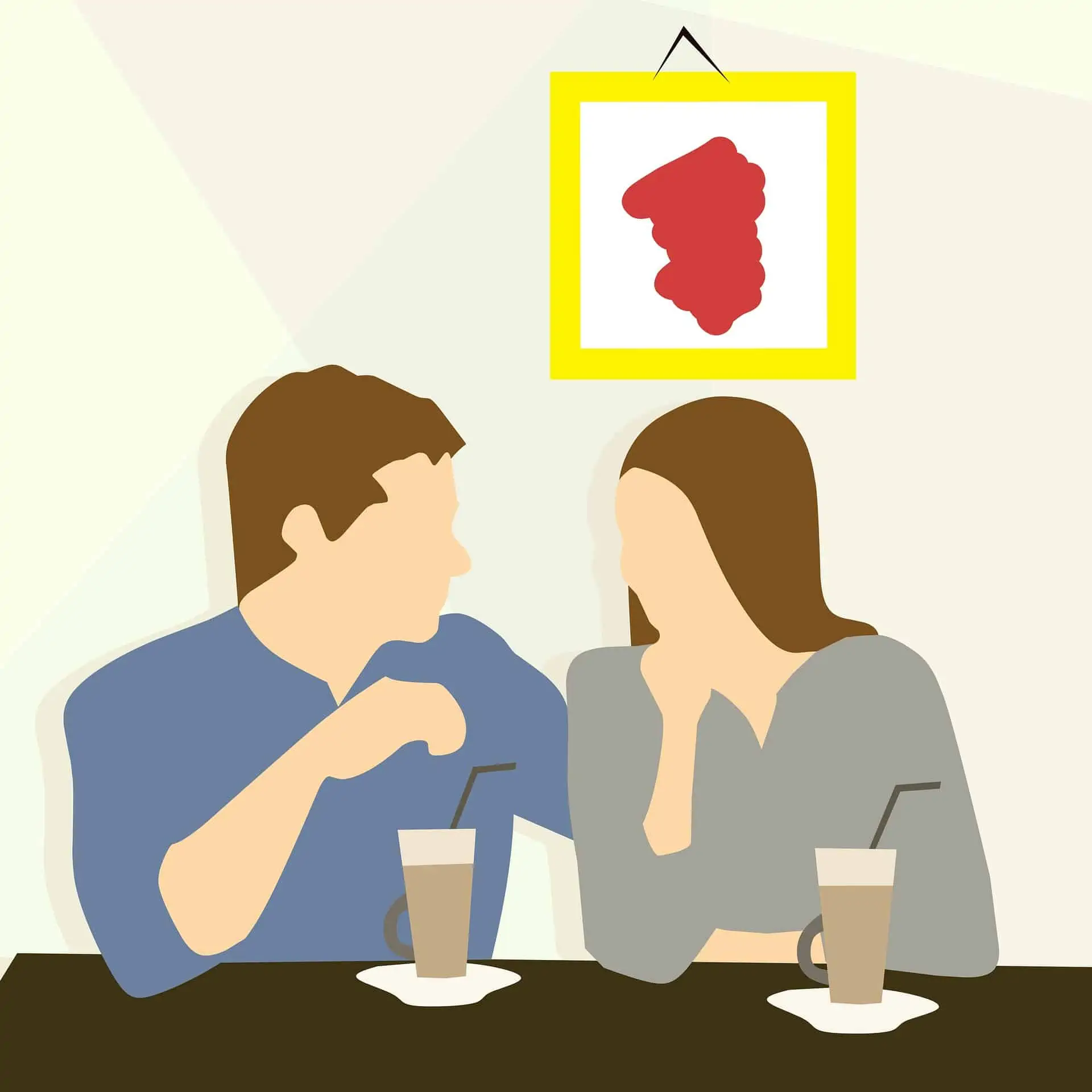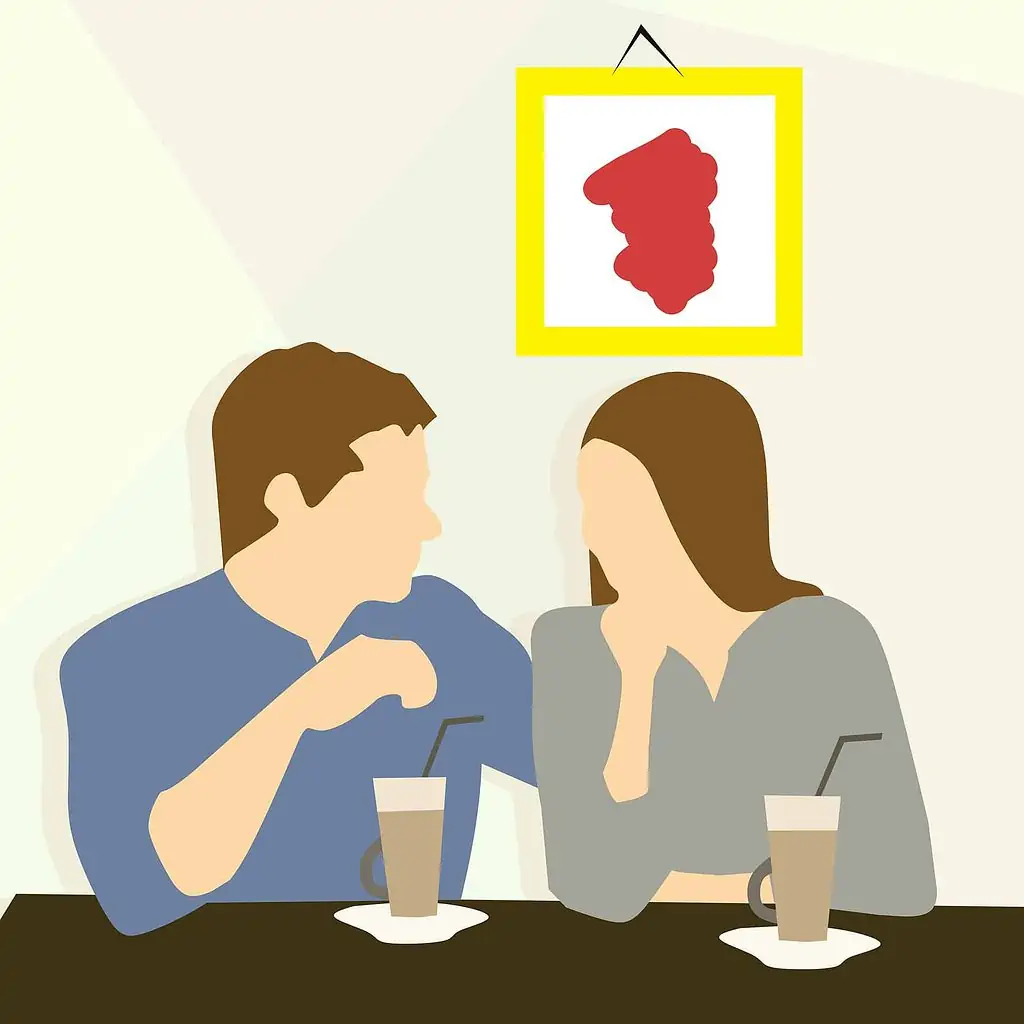 3. Get more reservations and focus on your guests
Our online booking system consists of an intuitive and easy to use widget that you can integrate on your website to allow guests to book a table directly via the form. Customers can use the widget/booking form 24/7 so you won't loose out on potential guests, like you would, if you only offered bookings on phone during your opening hours. You can also integrate the booking system with your Google My Business profile, which means that customers will immediately see a big blue 'Reserve a table' button when they find you on Google.
Read more about the Reserve with Google feature here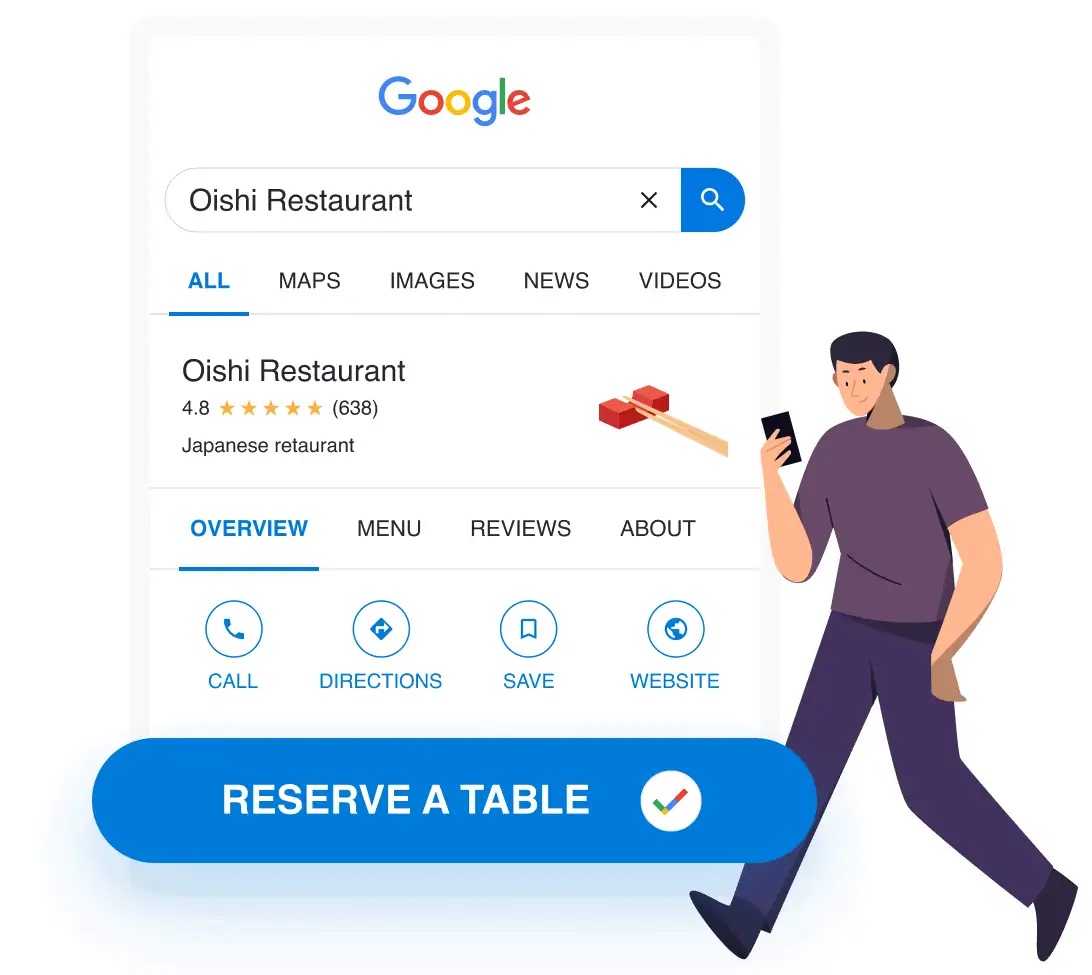 As soon as the customer reserve a table, your staff will be notified and can prepare for their visit. Do you want it to be even easier? You can fully automate many of the processes by adding your tables and areas directly to the system thus allowing the system to fully or partly confirm/decline bookings and allocate tables. You have many different options that can make it easier for your staff to focus on providing the best customer service instead of worrying about availability of tables and reservations.
"resOS streamlines the whole process and keeps track of all of our bookings so we only have to look at them each day. It's also able to keep notes on customers so we can gain more information about them"

Café Manager Luke Halloran, Pickle in the Middle
Check out this case story about Pickle in the middle, and how resOS helped them become more efficient.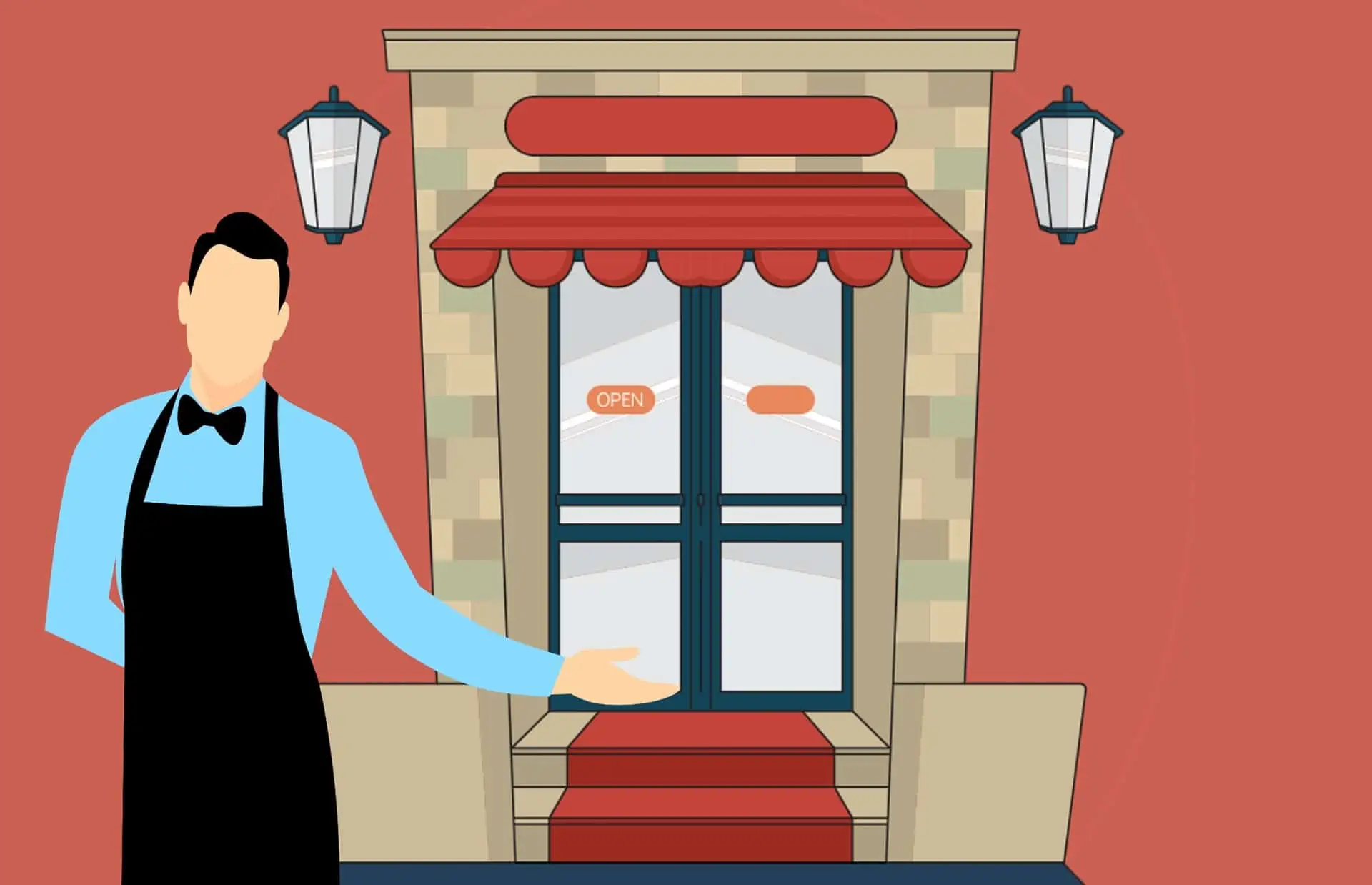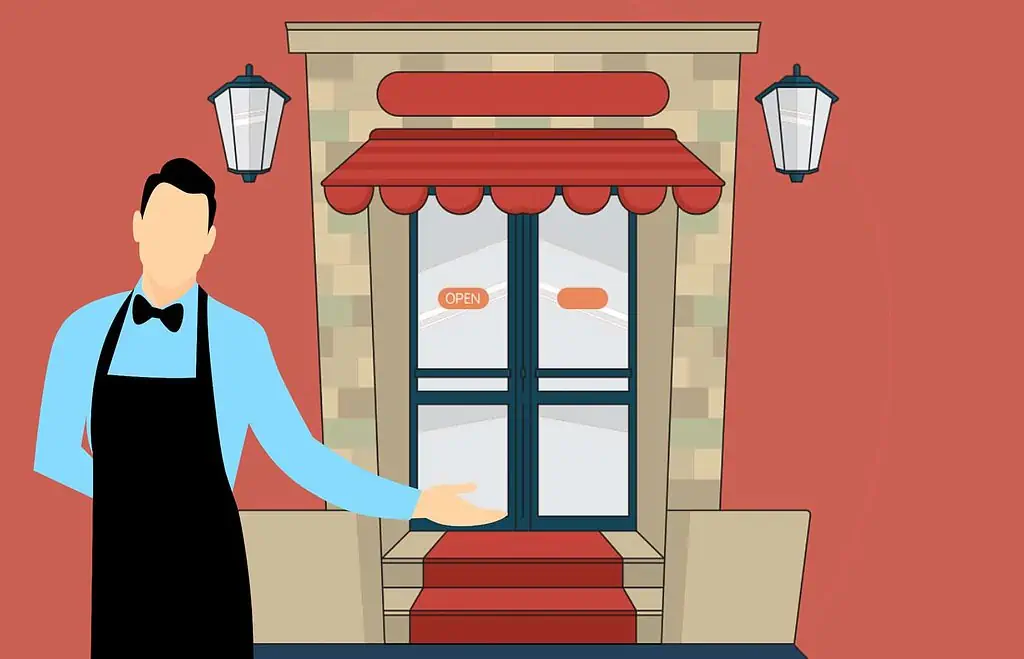 That was three reasons why you should consider using a table booking system at your café or coffee shop. Beside these three very essential reasons, there are actually plenty of features that you can use at your café to make all the daily operations easier for your staff. Also, these features allows for more flexibility and gives your guests the option to communicate with you directly in the system instead of having to call you. Keep on reading to find out what features can be useful to your café.
Features that helps you manage the daily operations at your café
Add seatings with custom limits to optimize the flow of guests
Easily manage bookings and walk-ins with a booking schedule
Manage seats and tables with a visual table planner
Limit no-shows by collecting fees and flagging bad guests
Get more bookings with Google Reserve as a booking channel
Send your guests booking reminders on SMS and Email
Charge guests a prepayment/deposit for special events
Collect automatic guest feedback
….. and much more!
Check out all the features you get with a resOS subscription and try them out for free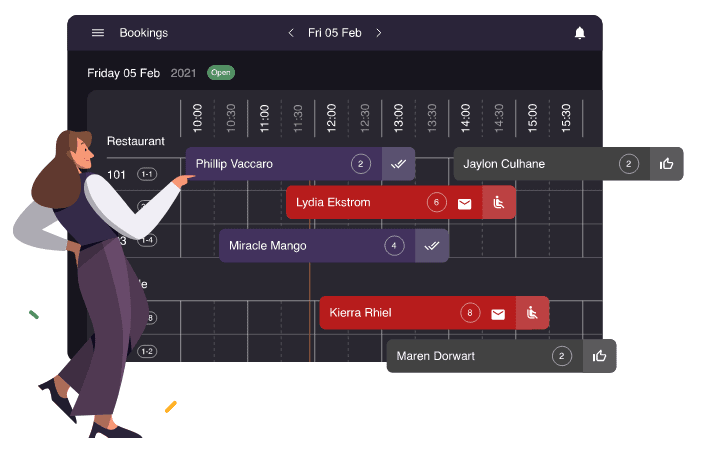 Do you want to try resOS' booking system at your café?
If you want to jump into trying out a booking system for your café or coffee shop, then resOS is an obvious choice. You can start out with 30 days free trial, no binding, and we help you with super simple setup. You do not need a hassle with heavy installation. Reach us at [email protected] or sign up here.