Many restaurants are facing a significant decrease in the numbers of their customers and revenue due to the Coronavirus outbreak. Owners are challenged to keep their businesses alive even regardless of lockdowns, limited gatherings, and widespread fear of infection.
But, let's see how your restaurant can stay alive and run successfully even during the pandemic. It's possible! After all, people still need to eat and want to experience dining in restaurants again.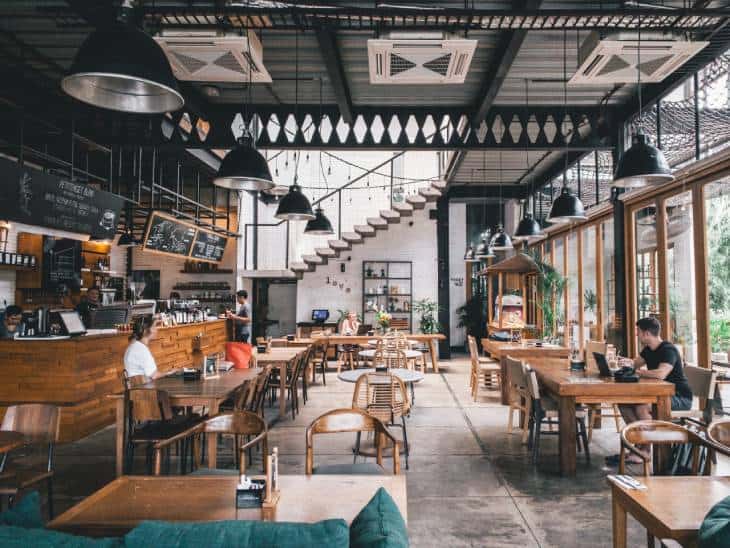 We have gathered four easy steps of the restaurant survival guide for 2023
1. Promote your restaurant on social media and engage with your customers
Outstanding customer service has always been and will forever remain a crucial selling point in the hospitality industry. Since we cannot provide warm face-to-face customer service in most countries, we can still take advantage of social media and connect with our customers online. There's no better time than now to use the power of Instagram, Facebook, YouTube, and TikTok. Make sure to check out our linked guides on how to promote your restaurant on Social Media!
According to a report by marketing research firm Nielsen, there has been a 15% increase in social media app usage since the pandemic. So, take appealing photos of your dishes and share them with your audience. We strongly recommend you always include a friendly, playful Call-To-Action description that will encourage them to use your service and order from your restaurant and, therefore, supports your business.
Besides, don't forget to add a human touch to your brand. For example, why not share photos of your delivery team picking up customers' orders or restaurant stuff, making sure the restaurant is sanitized and clean.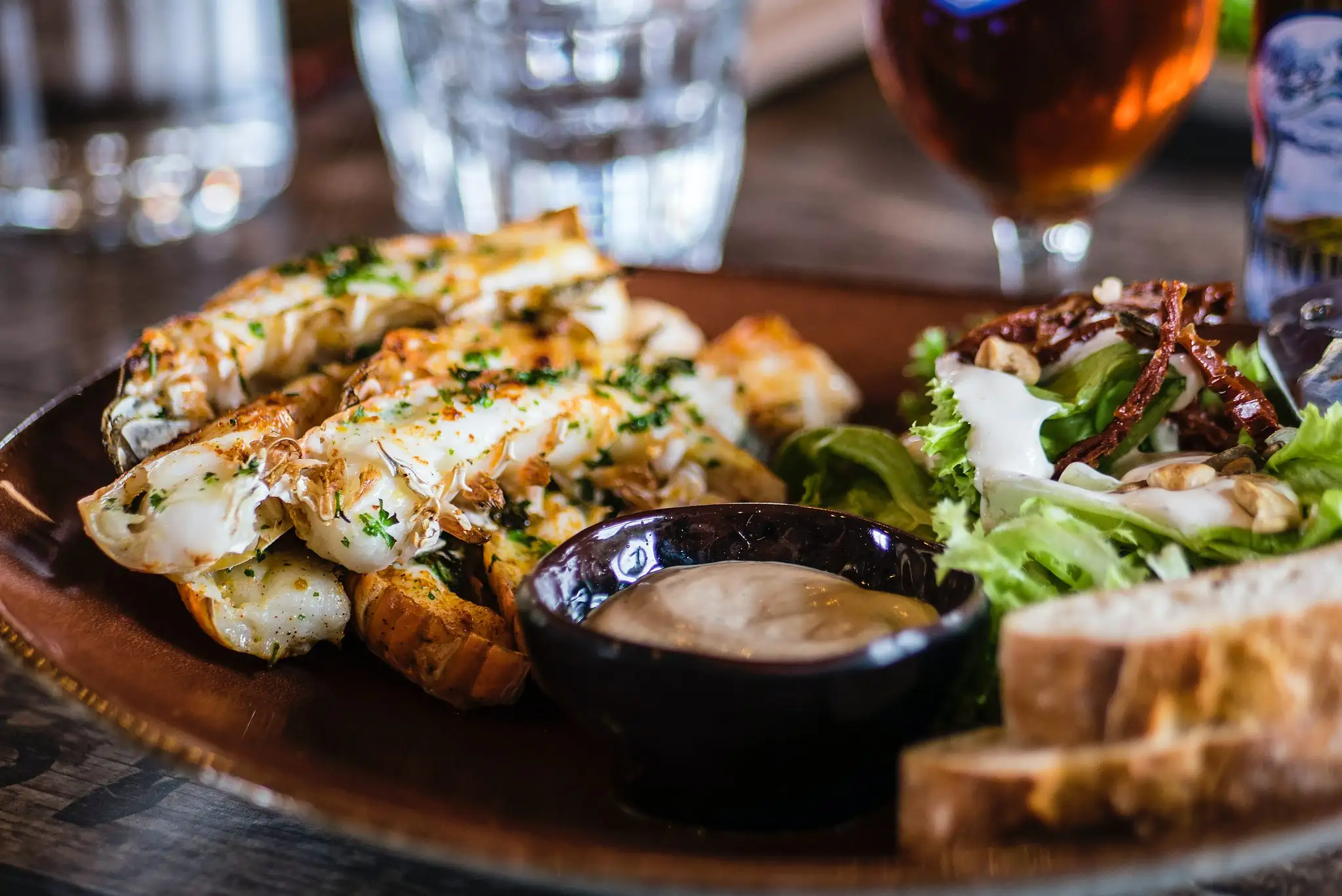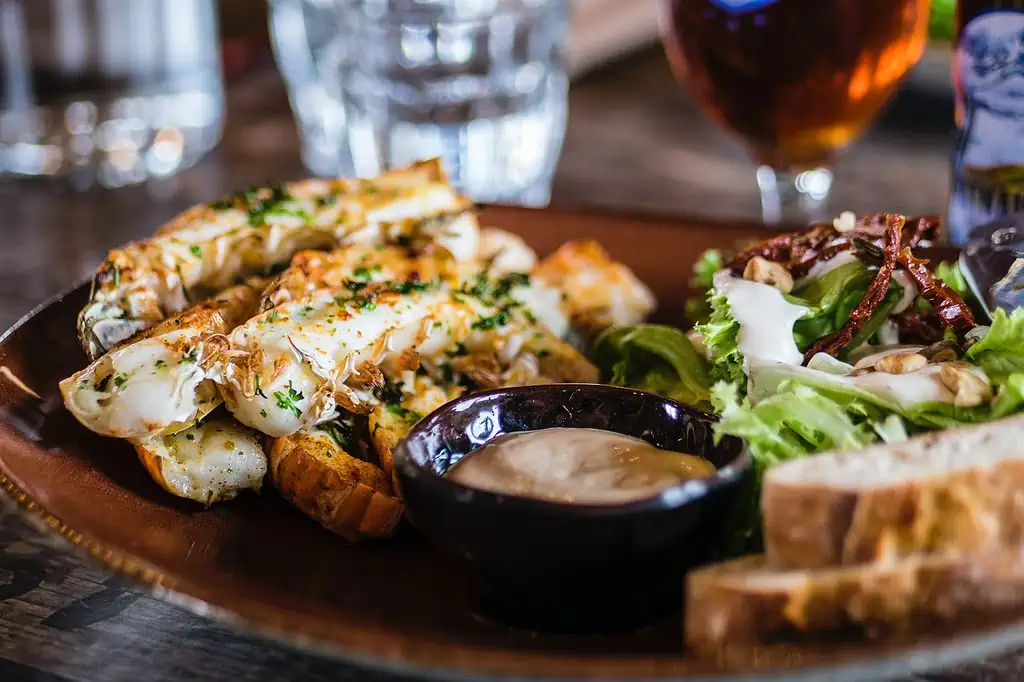 2. Takeaway & Delivery, obviously!
For many restaurants, contactless food delivery and takeaway are the only remaining option at the moment. The good news is that, according to the U.S. Food and Drug Administration (FDA), there is no evidence the Coronavirus can be transmitted through the food, as long as businesses follow recommended hygiene practices. 
Therefore, takeaway and delivery should be prioritized when indoor dining isn't an ideal choice or if such a thing is not even an option due to the lockdown.
Through the efficient and trustworthy takeaway and food delivery service, you can feed your loyal customers and serve the community around you. Also, don't be afraid to promote your delivery and takeaway services – it's an excellent way for the customers to support local businesses, and it's good for the overall economy, and it enables you to earn income.
Moreover, emphasize absolute cleanliness throughout the customer journey. Consider implementing a cashless system, curbside pick-up, and mandatory use of sanitizer and face masks. If you allow limited dine-ins at your restaurant, this process will give your customers comfort, convenience, and safe feelings

3. It's time for the menu adjustments
Even though the pandemic has been harmful to all the restaurants, it also offers a new opportunity to adjust your restaurant's menu. You can work on the optimization of the recipes or choose to focus on the best-selling dishes.
Most likely, you don't want to keep less demanded items from your offer, which will, in the long run, create a burden on your business. Therefore, many restaurants took advantage of this period and kept only the highest-margin, top-selling dishes and simplified their menu cards.
Also, customers' expectations have changed, and most people are attracted to value-based promotions such as 'buy one, get one for free' and similar. Since it's not possible to eat outside, most families will want to order for larger groups. Meaning, consider supersizing your best-selling dishes or bundle your menu items, and make sure the first thing the customers see on your online menu are irresistible offers such as "Family size" or "Meal for couples" and more. Bundling and supersizing will definitely lower your labor cost and bring you up more satisfied customers.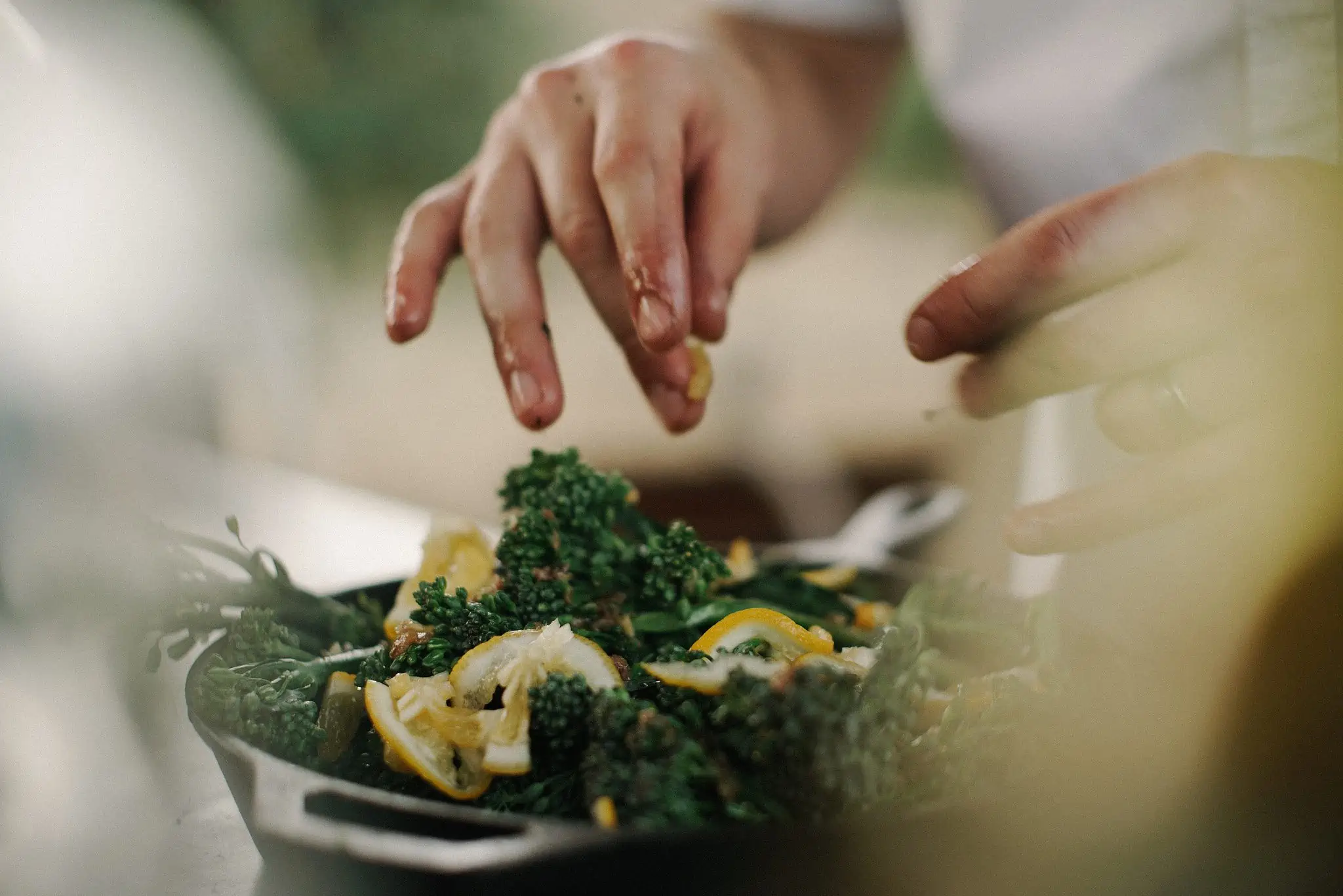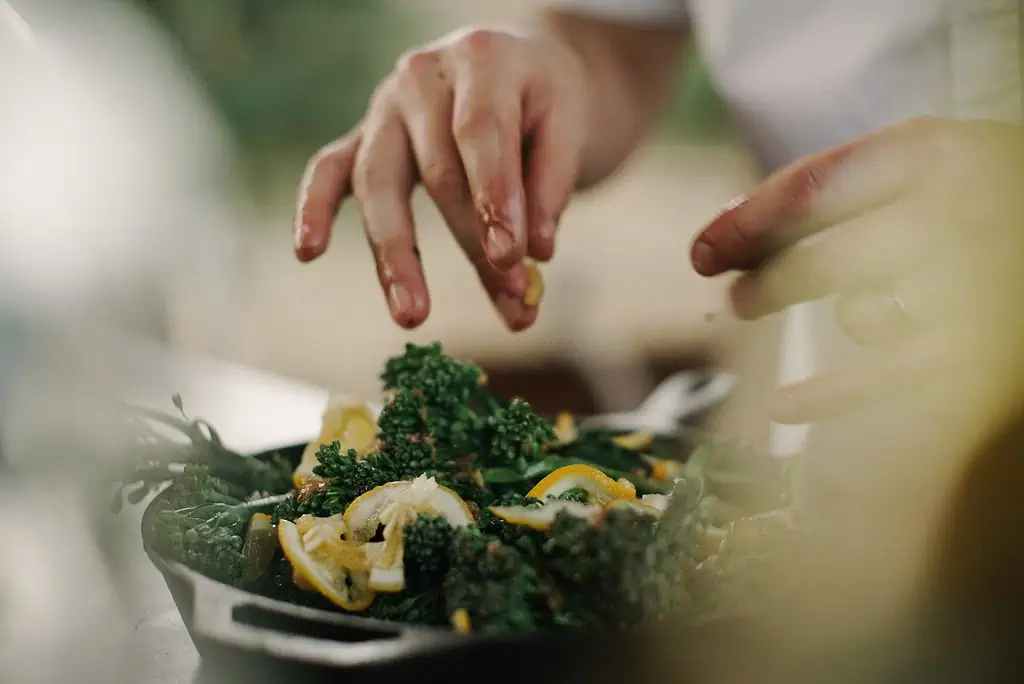 4. Safe dine-in experience is a must
When restaurants reopen and eating outside becomes possible again, restaurant owners will have to focus on offering a safe dine-in experience to gain customers' trust and attract new customers. Guests will value and appreciate your business if you take pandemics seriously and take intense action towards sanitizing, cleanliness, and social distancing when arranging tables and serving customers.
The absolute must is to change the regular, physical menu to a digital menu solution to ensure a more exciting and, of course, safer experience. Digital menu will also enable you to provide more details about each dish to your guests and your restaurants' safety regulations. This will help you to gain the trust of your guests and make their experience more comfortable.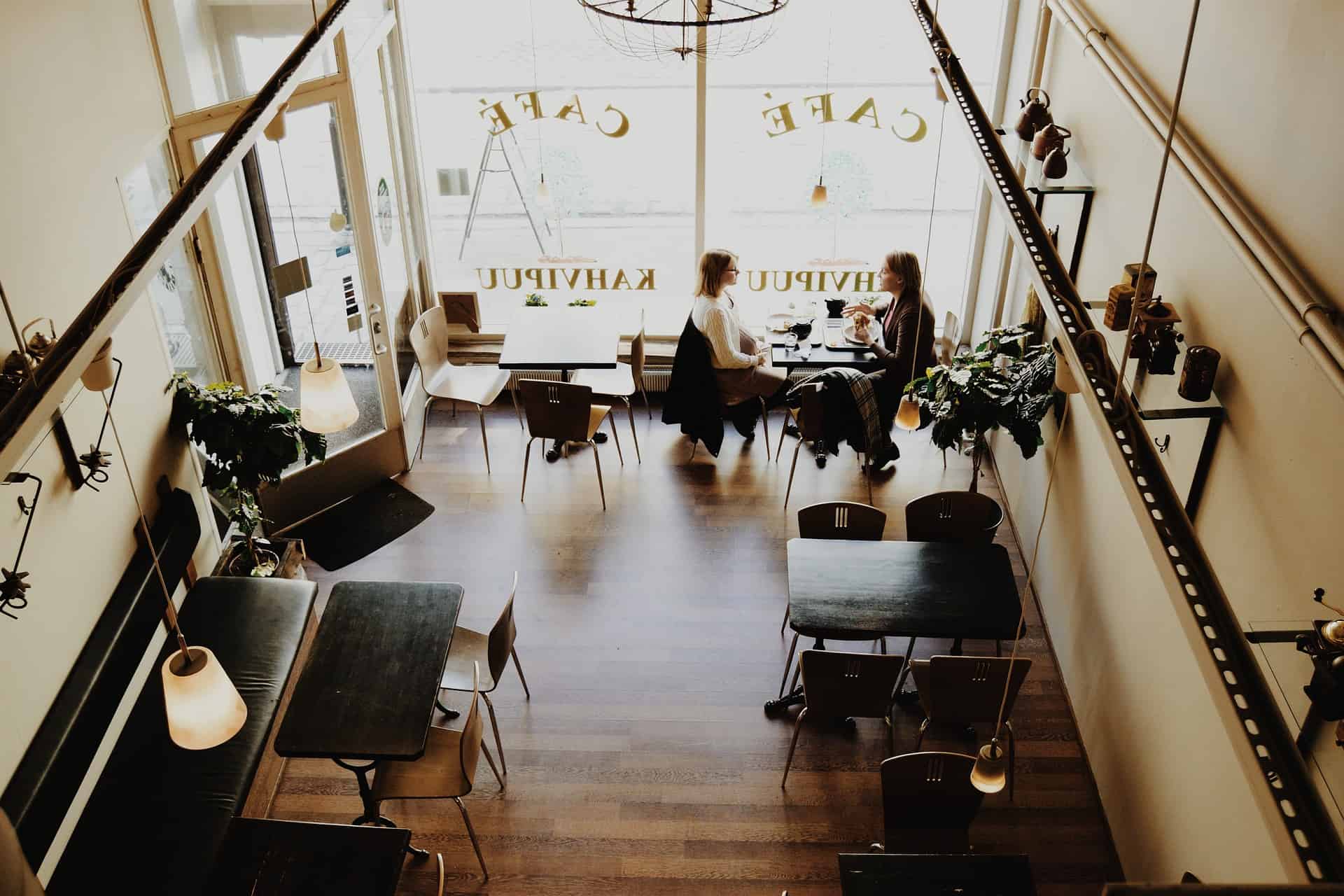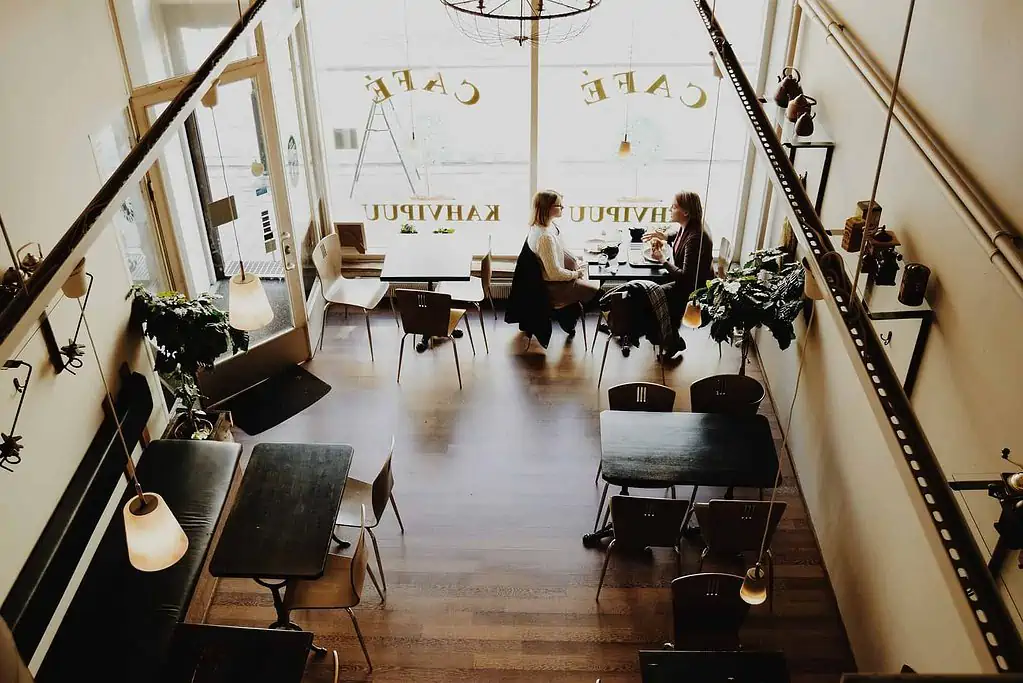 Want to try out resOS?
If you have any questions about resOS and how it can be implemented into your restaurant, reach out at [email protected], and we will get back to you as soon as possible!