Do you have a busy restaurant? Although your restaurant is popular, do you experience that your restaurant is full in certain hours and empty during others? Then have an extra look at your seatings and avoid this scenario. Here we give you some tips on how you can optimize your table planner and increase revenue.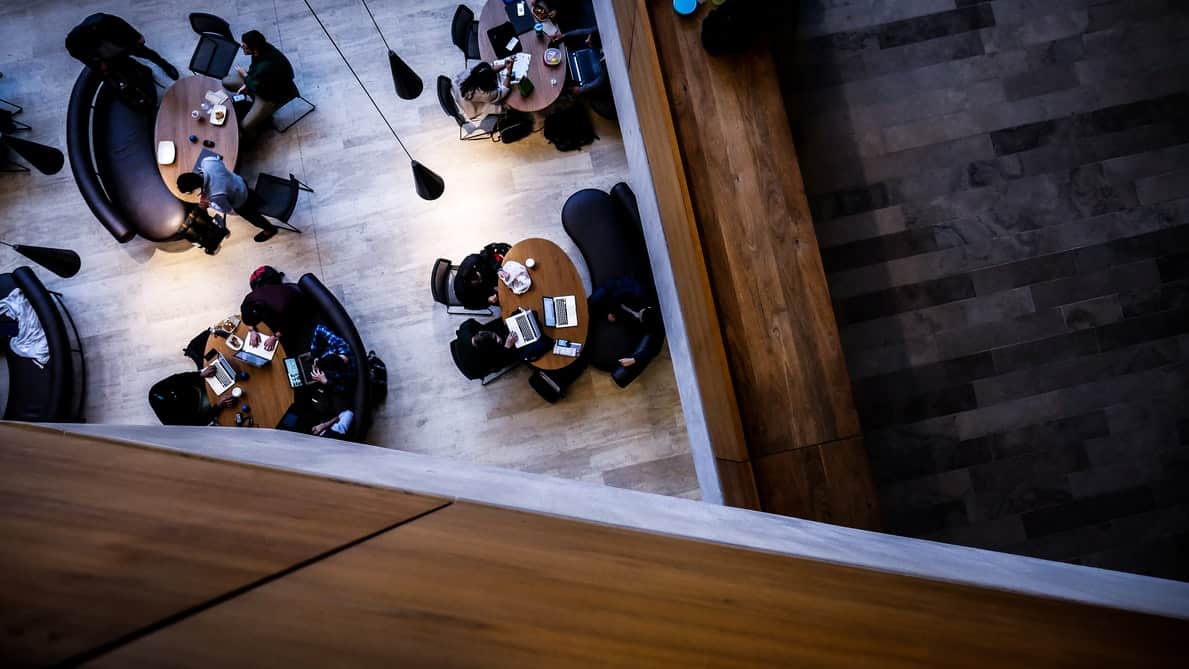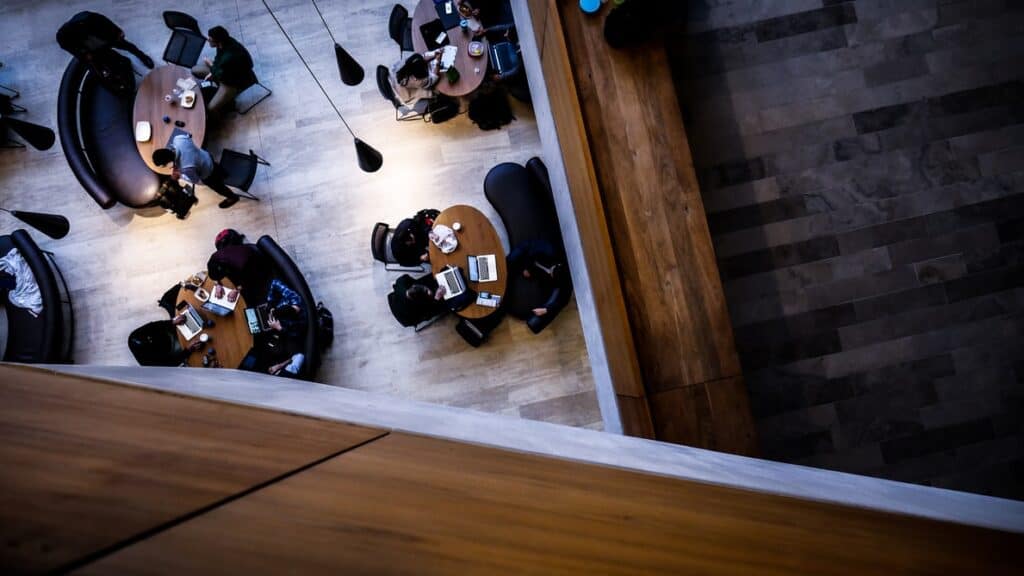 Do not have all of your tables available at the same time
Think strategically when handling the availability of your tables and optimize your table planner. If you have a lot of bookings around 18:30, but almost none around 21.00 – do not make all of your tables available at once. Instead, choose a number of tables to be available in your most busy time slots. The rest of your tables should be available 30 minutes before and 30 minutes after. For instance, if you have 30 tables in total and your most busy time slot is 18:30-19:00, then try this:
10 tables available at 18:00
5 tables available at 18:30
5 tables at 19:00
10 tables available at 19:30
Your guests would be more prone to book a table 30 minutes before or after their initial plan, and you will have a full restaurant for a longer period of time.
If you have a booking system, think carefully through your settings
A good booking system can help you a lot when optimizing your table planner. There are especially two things to consider when setting up the tables:
First, adapt your default duration for a booking to your busy time slots. How long do you want your guests to stay? If you are very busy between 18:30-19:30, try to keep the duration of each booking a little bit lower. For instance, you can set it at 1,5h-2h.
Secondly, do not allow the system to accept bookings for 2 at a 5-person table. Try to reserve these bigger tables for larger companies. A suggestion could be to set the minimum at 4. This will also avoid making your restaurant feel empty.
Read also our article about 7 reasons why you should invest in Restaurant Management software.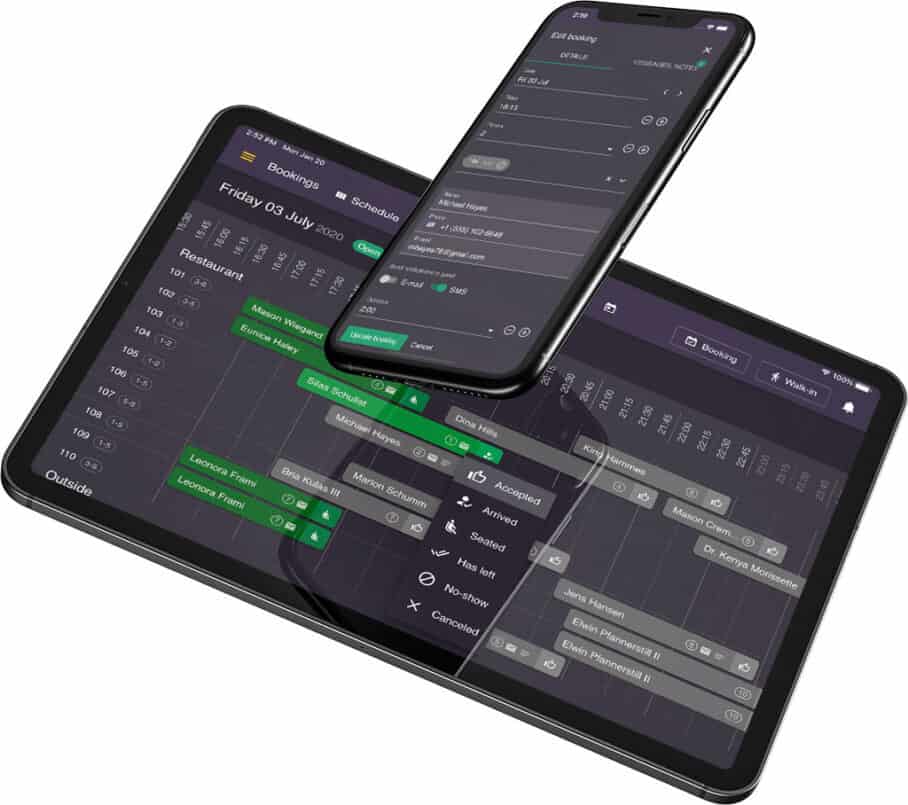 Are you ready to optimize your table planner to increase revenue?
With resOS, you can strategically decide upon your settings to optimize your table planner. Are you interested in trying out resOS? Then do not hesitate to contact us on [email protected].