(Update: We have closed down our affiliate partnership program)
As a resOS restaurant affiliate partner, you can offer your clients one of the most flexible and user-friendly management systems for restaurants. With online booking, table management, takeaway, and integrations to everything you'll ever need as a restaurant owner, resOS is the ideal system for running a restaurants' daily operations. Join now to start a profitable partnership with resOS as a reseller partner.
As a restaurant affiliate partner, you can market resOS and refer your clients to the system. With its many features and flexibility, resOS is the ideal system for any kind of restaurant.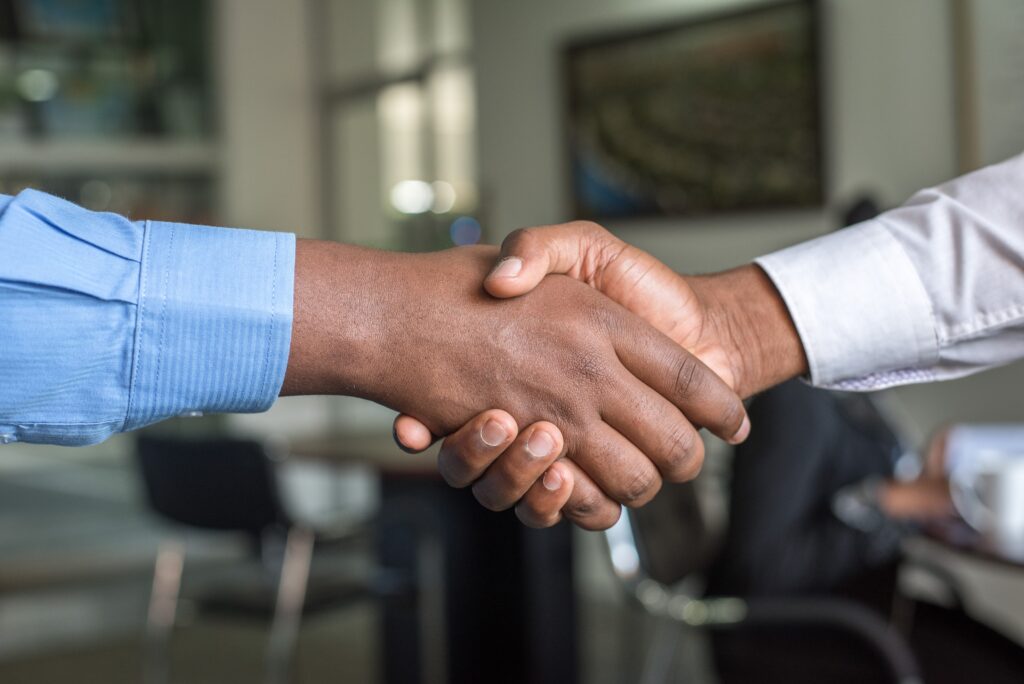 How will a restaurant affiliate partnership with resOS work?
Increase your earnings by selling resOS with our restaurant affiliate partnership program. With this partnership program, you can refer your clients to resOS, and leave the hands-on work to us. So we take care of customer service and support, onboarding, billing, and all the communication with the customer, so you can just lay back and relax. In return, resOS will pay you a monthly commission for each sale that you generate. Thus, this program requires minimum effort from your side and serves as a win-win for both you and resOS.
Advantages of partnering with resOS
Provide additional value - An efficient and user-friendly online restaurant management system is important for many restaurants. Strengthen the relation with your customers by coverings their need for optimizing service and getting more guests.
Increase your turnover - We provide the system, and we take care of the technical part, and also the whole onboarding process with the client. In that way, you can offer your clients more value and increase your turnover, without having to spend resources on helping them use the system.
More clients, less work - The resOS onboarding system will fast and easily help the client with implementing the system.
Read more about how your client can easily manage reservations with resOS.
Are you interested in a affiliate partnership with resOS?
Contact us at [email protected], and let's have a chat about the possibilities for a reseller partnership with resOS. We look forward to hearing from you!