With the resOS takeaway system, you can communicate with your guests in multiple ways. This will make it easier for your guests, to receive information and orders from you fast and easily. The SMS and email system also works the other way around, which means you as a restaurant owner, can receive orders via SMS and email.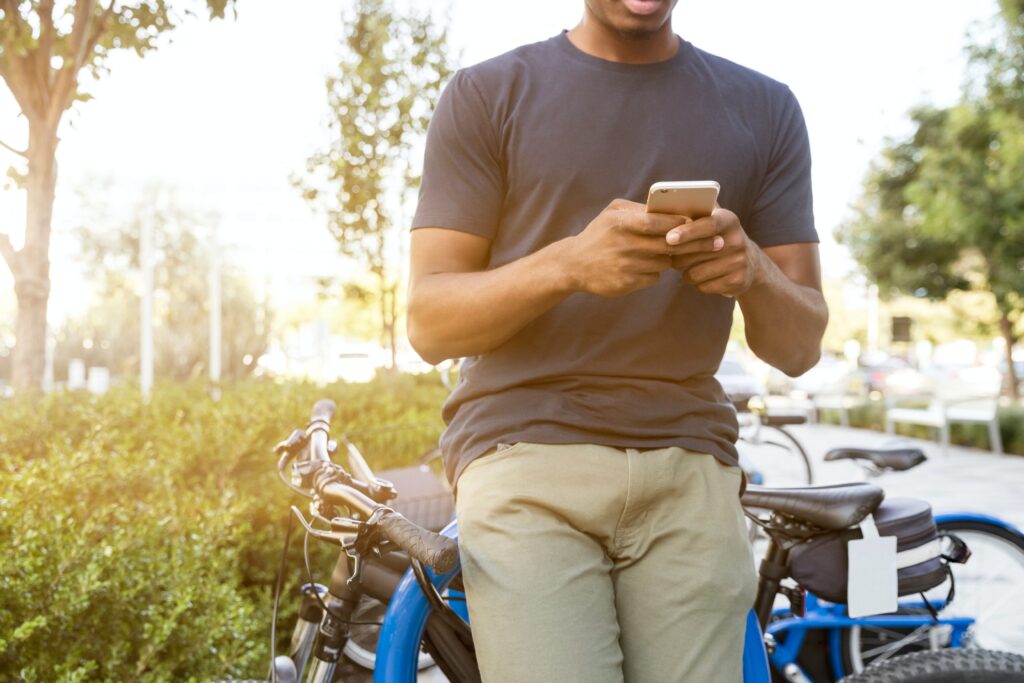 Being a guest at your restaurant with resOS
If your restaurant is using the resOS takeaway system, you can reach out to your customers in multiple ways. With the resOS system, you don't have to deal with takeaway orders in a complicated online system. You guest can receive updates on their orders fast and easily, this will make the busy night an easier and more manageable task. And you have to do, is to take care of the food, and make sure your food, and resOS will take care of the rest.
Languages
ResOS has customers from all over the world, that's why our system can provide you with emails and texts in the following languages: English, Spanish, French, Danish, Swedish, and German. Therefore, no matter where your restaurant is located or where your guests come from, you should be able to use and understand the resOS system.
Do you want to try the resOS takeaway system?
resOS takeaway system has a 4% transaction cost with credit card payments, but we take 0% in commission.
If you want to try out the resOS takeaway system, including all the features, you can read more about it here. If you have any questions regarding the system or resOS in general, you can contact us here.