The charming and traditional Restaurant Det Blå Tog can be visited at Postgården in Holsted. The culinary and authentic experiences are important for Det Blå Tog, where the guest is always in focus. The restaurant offers food for every wish. Try for example dish of the day, a delicious Wienerschnitzel, the grilled chicken, or stop by for a lavish Sunday brunch or breakfast. On top of this, it is also possible to order take away. The restaurant has chosen resOS to keep track of all the reservations.
resOS helps us to keep track of the bookings and the tables for an internal use. Besides that, the booking page is also simple to use and is very welcoming.

Bjarne Lastein, Restaurant Det Blå Tog
User-friendly, simple, and priceworthy
With busy daily operations and a lot of hungry guests, it is important for each restaurant that the guests receive the best possible service. To ensure high customer satisfaction, it is important that the staff can navigate the many different functions. resOS offers a user-friendly platform where you can easily get an overview.
resOS was chosen by the Det Blå Tog as a result of
the user-friendliness of the platform
the design and simplicity of the platform
the price of the platform
When we changed to resOS, we experienced a friendly and competent introduction to the booking system. Especially their understanding for our specific wished and needs. We chose resOS as a result of the platform's user friendliness, design and price. It has been super easy to teach out employees to use the system.

Bjarne Lastein, Restaurant Det Blå Tog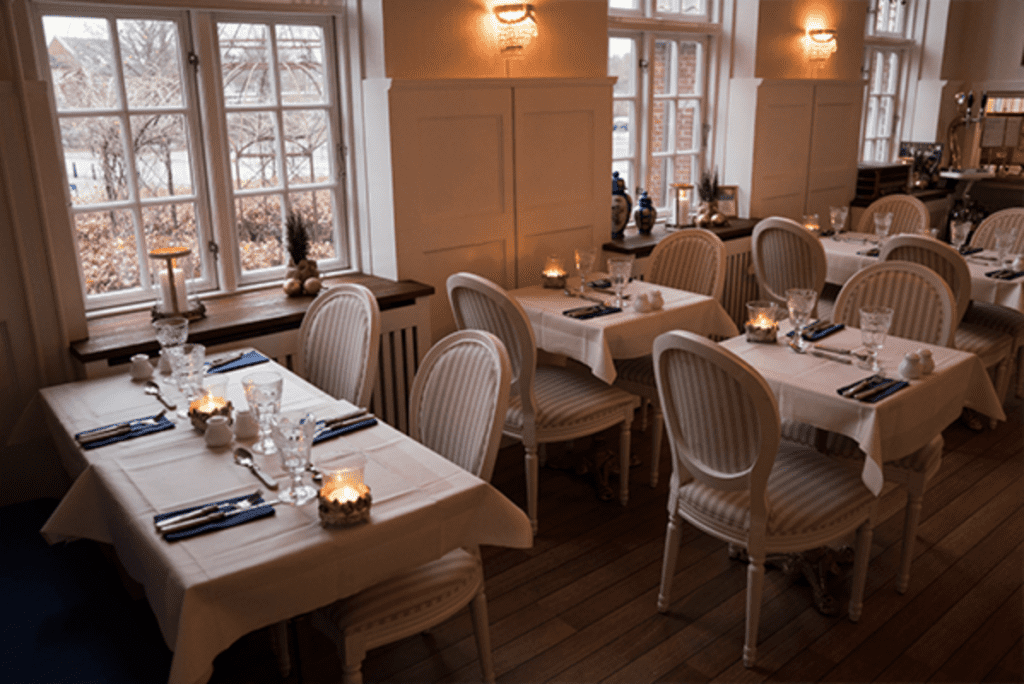 With resOS as your booking system, it's easy to keep track of the guest reservations and the tables in the restaurant. Thanks to this, Det Blå Tog can continue to focus on delivering fantastic service and delicious food to the hungry guests each day.