Booking system that is easy and intuitive for any generation, read more about Earsham Street Café experience with resOS here.
While strolling the premier shopping street in the heart of Bungay's historic market town, you can find a family-run Earsham Street Café. Their delicious food has been a highlight of the day for many guests since 2006. Their team of chefs & front-of-house strives to create the perfect experience for every guest. To make sure that they have all their focus on ensuring guests have the best time ever, they use resOS. The team is very customer-oriented and resOS helped them to spend most of the time with guests and not on the phone. Now guests can simply book a table online, even when they are closed.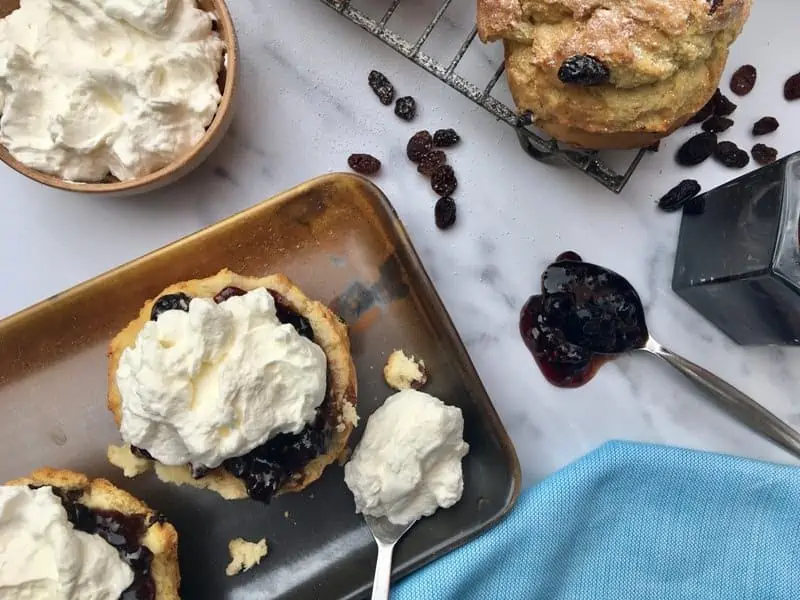 User-friendly and intuitive booking system
resOS is the booking system for everyone, any size eatery can use resOS, and every team member will quickly adapt to the digital solution because it is easy to use, intuitive, and have all the necessary features to not only manage bookings made online but also walk-ins. Earsham Street Café has a diverse team with different backgrounds with a common passion for the work they do, despite different digital competencies, all team members learned how to use resOS.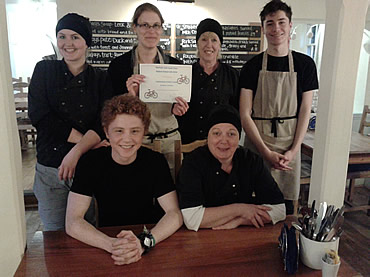 "Our younger, tech-savvy staff are loving it, but the older ones taking a bit longer to get used to it."

– Gemma Parker & Mike Hennessey
The user-friendly and intuitive booking system that resOS offers are a very important factor for the cafe. The understandable and simple interface of resOS has helped in their daily operations, and for guests to book a table in just a few clicks.
" That the system is intuitive to use – making it easy for anyone to make and take bookings"

– Gemma Parker & Mike Hennessey
Easy overview of all bookings and tables
The café is very popular among locals, tourists, and cyclists, so having an overview of the bookings is a key to having control and not being overcrowded. The online table planner with booking overview has been of the most useful features for the team of Earsham Street café.
Read more here about the online table planner
Reliability is one of the primary criteria for the booking system. Gemma and Mike also say that they choose resOS for the "Good Value". The Booking system includes all features no matter which subscription plan you choose. The only thing that restaurant had to choose is the booking amount per month, there is a subscription plan available for any size of restaurant. resOS also offers a 30-day free trial to all users, so you can test out the system and discover all its features.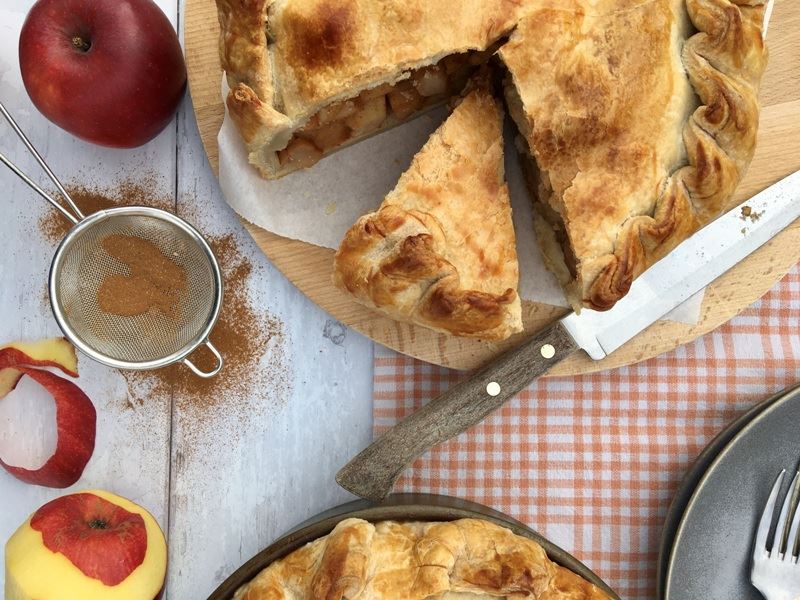 The quick and effective replies from the resOS customer support team are very appreciated by Gemma and Mike. Customer support is available all days of the week and demo calls are possible if you need help with setting up the account.
Try resOS 30 days for free
Do you also want to run your restaurant more smoothly? You can create an account and try out resOS for free. You can also sign up to one of the paid plans with 30 days free and no binding. Do you have any questions about how to get started? Don't hesitate to contact our customer support who is always there to help. Send an email to [email protected] and we will get back to you as soon as possible.
In addition, we always want to develop our product to best suit your preferences. Therefore, we always welcome feedback to implement your wishes as far as possible. We look forward to hearing from you!