Basilico, located right by the beautiful Lake Orestiada, is the place to go when you're craving wood oven baked pizza made with love. They also offer salads, antipasti, and dolce with vegan options! A must for all Italian, and other tourists, when they visit Greece.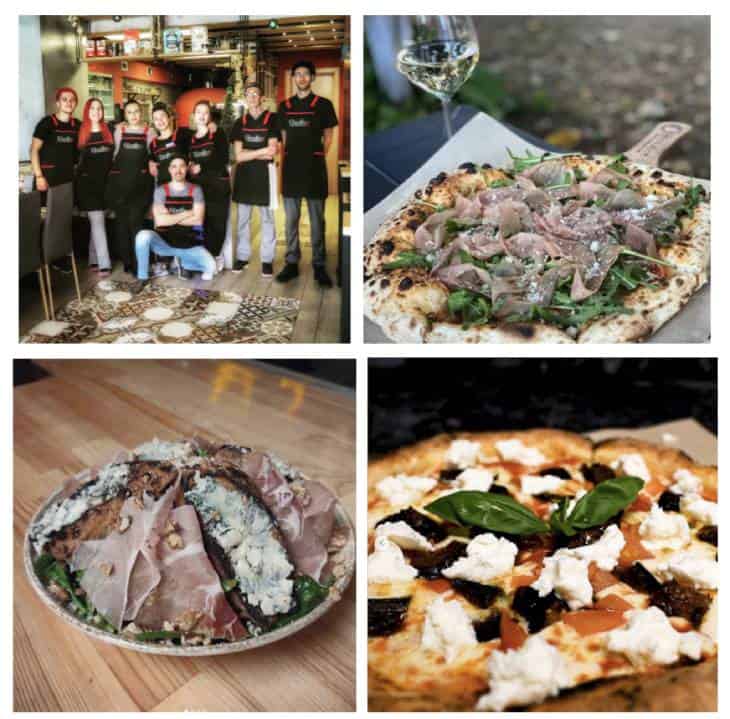 Georgios, the owner of Basilico, had previously had trouble with their way of handling restaurant bookings. The restaurant was therefore in need of an efficient system that would fit their needs, and they found resOS to be right for the job!
"I used another system before to make reservations, now resOS helps me, without any errors, to not make double bookings for example. The system is very, very useful, and stable."

Georgios, restaurant owner
Basilico uses WordPress for their website and was looking for something compatible with that. Georgios thinks that resOS is very user-friendly did not find the system to be complicated.
"I found that compared to other booking systems, resOS stood out to be more stable and easy to understand. I was surprised that the price was better than other competitors as well!."

Georgios, restaurant owner
Located in a small town in Greece, the local customers never had any experience using online booking. Basilico was therefore the first restaurant in town that introduced them to it. Georgios says that from the first day they installed resOS' booking, they have received positive feedback from their customers even though they never had any experience of booking a table online before.
"The customers have accepted it very well with the new technology and it was only a positive surprise for them."

Georgios, restaurant owner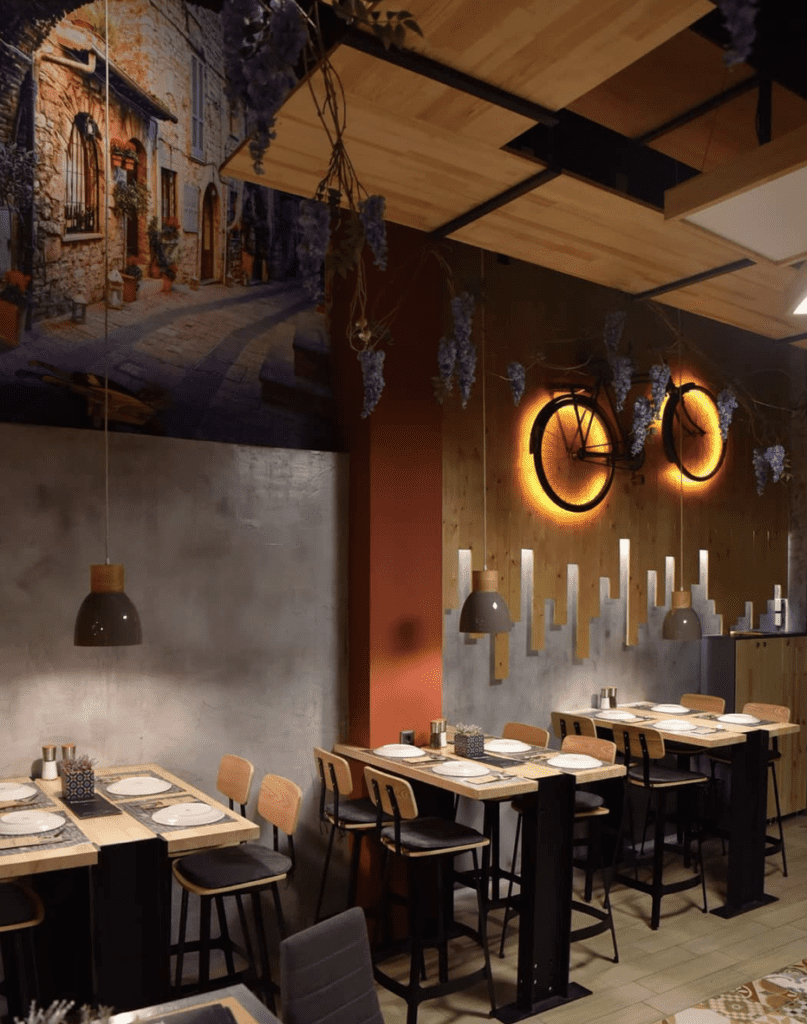 Georgios also mentioned the great service he has experienced from the resOS support team.
"From the first time I sent an email to resOS I got a reply immediately. Even in some cases of greek translation, they have had a solution for me, which has made me very happy for the support they offer".

Georgios, restaurant owner
Smooth introduction to the staff
Introducing the system to the staff at Basilico has been very smooth, Georgios expresses. From the first day, they learned the application immediately since it's so easy and friendly to use.
"It does not matter if you are using a mobile phone, tablet or computer, either way it works without any issues and it is super easy! It's important for us to be able to send a notification directly to the customer so that they know right away that they have a table booked."

Georgios, restaurant owner
Contact us to get a free month!
At resOS you always have the opportunity to try out the system for free for a month. Do you have any questions? Our fantastic support team is always ready to help! Write a message to [email protected]. We'll get back to you as soon as possible.