With love for the Italian trattorias, resOS has created a booking system for trattorias that matches their needs. See what features will make your everyday in the restaurant easier and improve your relationship with your guests.
Trattorias are a symbol of Italian traditional cuisine. They embrace and enhance the tradition of the region that they represent, by producing unique homemade dishes. The trattorias were born as local realities all over Italy, but now, you can find them everywhere!
As we all can imagine, making fresh homemade food requires a lot of time and energy. The things outside of the kitchen must run smoothly. A great overview of your bookings and walk-ins is needed!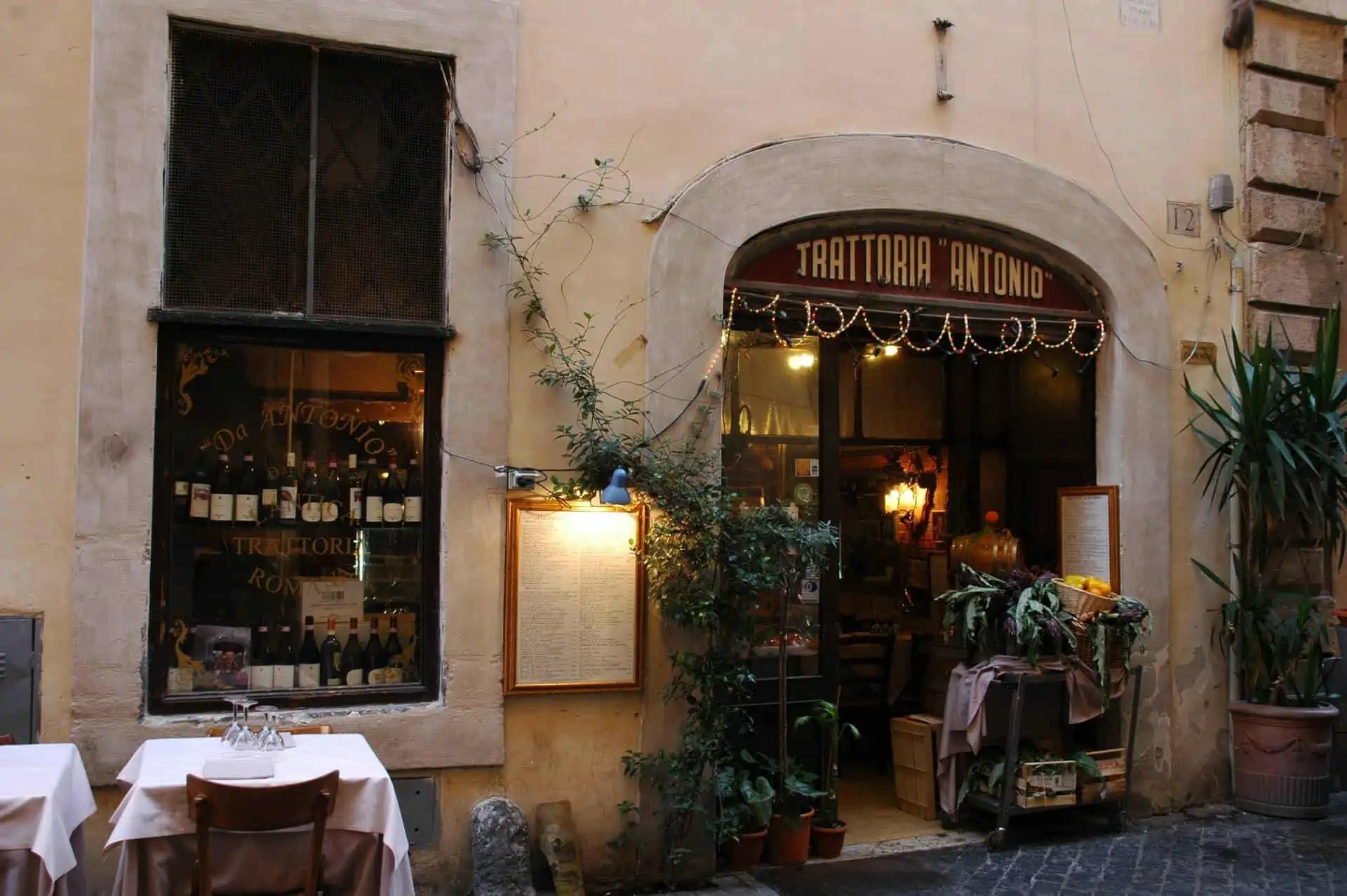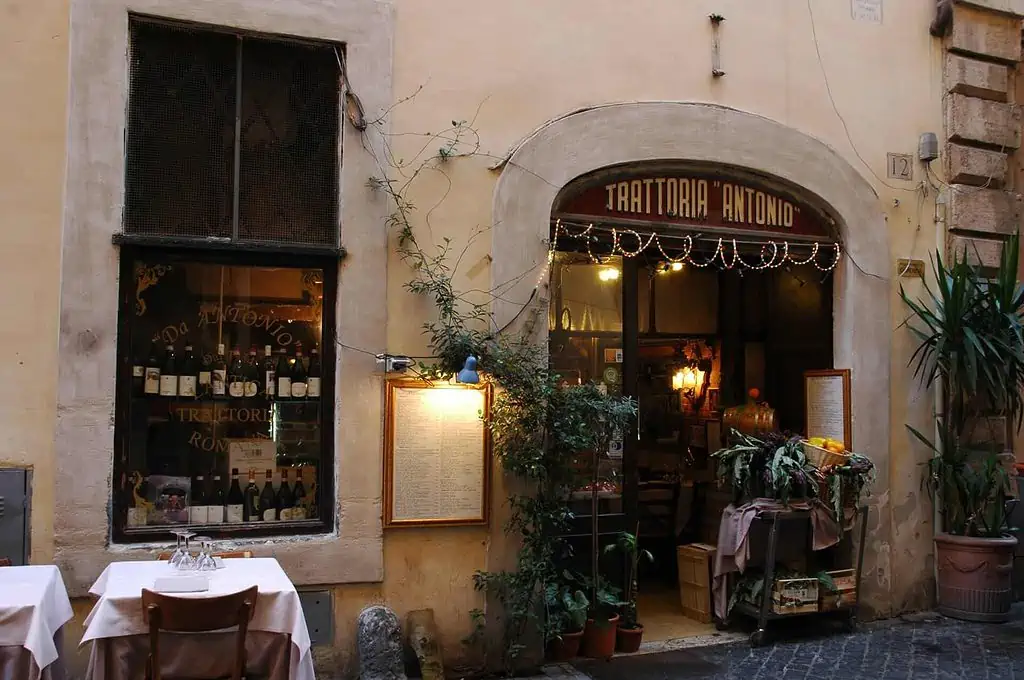 resOS has created a simple booking system for trattorias that provides more profit in everyday life. The booking system is functional and intuitive, so it quickly becomes a part of your daily routine in the trattoria. resOS will allow you to take care of your guests, without any other concern.
With resOS you can
No computer in the trattoria? No problem!
In case you do not have a computer or a table in your trattoria, you can easily confirm or decline the booking directly by phone or SMS. We've made it possible to keep the more traditional methods. In this way it is possible to handle the bookings the way that suits you best at the same time as it is possible for guests to book online.
Choose the notifications that suit you the best:
Get an SMS with all booking information
Let our robot call you with all the booking information
Handle reservations by email
Or handle all reservations on the resOS profile
Do you have any further questions? Just contact us at [email protected] and we will get back to you as soon as possible.
You can also press the green button below to try the booking system for your restaurant for free.