In the gourmet restaurant, you need time to take care of your guests and create innovative and delicious dishes. That is why resOS has developed a booking system for gourmet restaurants that will benefit you in your everyday life.
The booking system is efficient and has a professional look so your guests will have a positive impression of your restaurant before visiting you for a fantastic gourmet dinner.
Effective table management and combinable tables
In the resOS system, we have made it easy for the gourmet restaurant to register all the tables and areas and make the tables compatible with each other. For example, if you do not have more tables for six people and a guest is booking for six people, the system will only combine three two-person tables if you have already registered these as combinable. This way you can make sure that no bookings are lost and that there is room for all guests.
With table management, you can also give each table a priority. If a table has the priority 10, this table is reserved before tables with a priority of 1-9. That way you can always ensure that your best tables are booked first, giving guests the best experience of your gourmet restaurant.
Valuable features that make your gourmet restaurant efficient
Create an overview of all the bookings and available tables
Turn the tables faster
Optimize your guest feedback and ensure satisfied guests
Easily embed your booking form on Facebook, Google and website
Follow your reviews across all the major review sites
All employees can access the system
Manage bookings on the go, resOS works on all devices
Be sure to comply with the GDPR rules for handling your guests' data
And many more cool features
Create high customer satisfaction with resOS
When guests visit your gourmet restaurant, they expect a high level of service, quality, food, and atmosphere. By engaging in a dialogue with the guests about specific wishes, you can ensure a high level of satisfaction among the guests.
In our system, you can communicate directly with the guests so that you can answer their questions. They may have allergies, want to pre-order a menu or want a table by the window. At resOS, we have ensured that the system makes it easy for the gourmet restaurant to meet all the guests' wishes.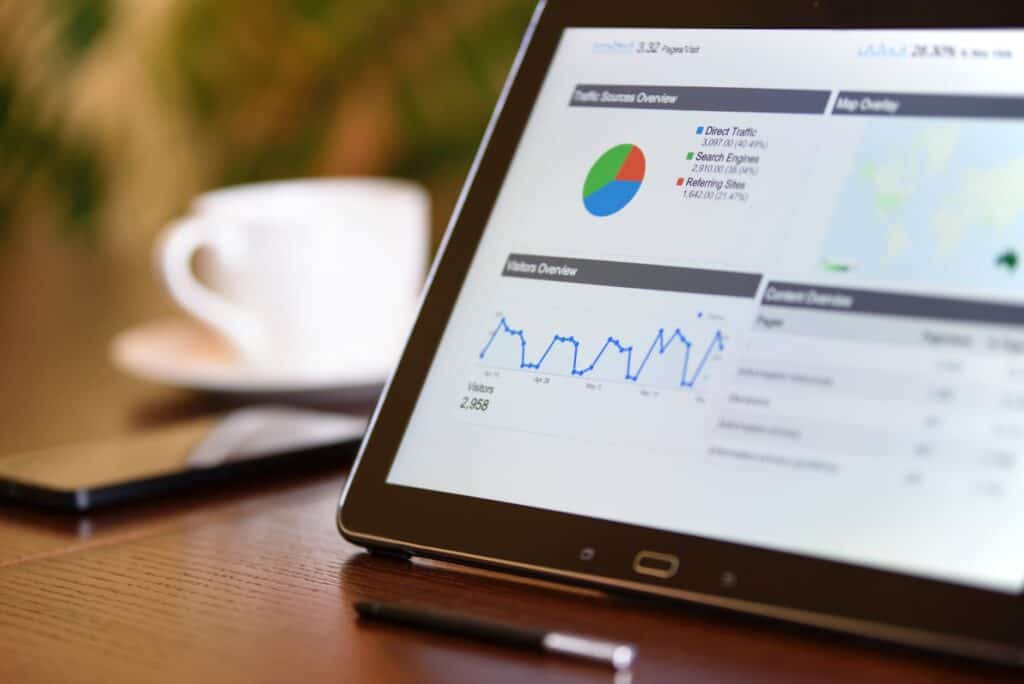 Here's how to set up
At resOS, we promote user-friendliness, efficiency and that you can spend time on what is most important: your guests and great food and service. Our booking system for gourmet restaurants is simple and professional in appearance, giving your guests a professional impression of your gourmet restaurant before visiting you for a great dinner.

We have developed a system that does not require difficult integration. Get in touch with us today! Contact us at [email protected] to get started or register below.