Are you an owner of an American diner and everything that comes with it? Then we have something for you. resOS has developed a booking system for diners, so you don't miss out on making delicious burgers and milkshakes.
Use resOS booking system to get a complete overview of all bookings and walk-ins, so you can focus on the thing that matters the most: your guests who want a true diner experience.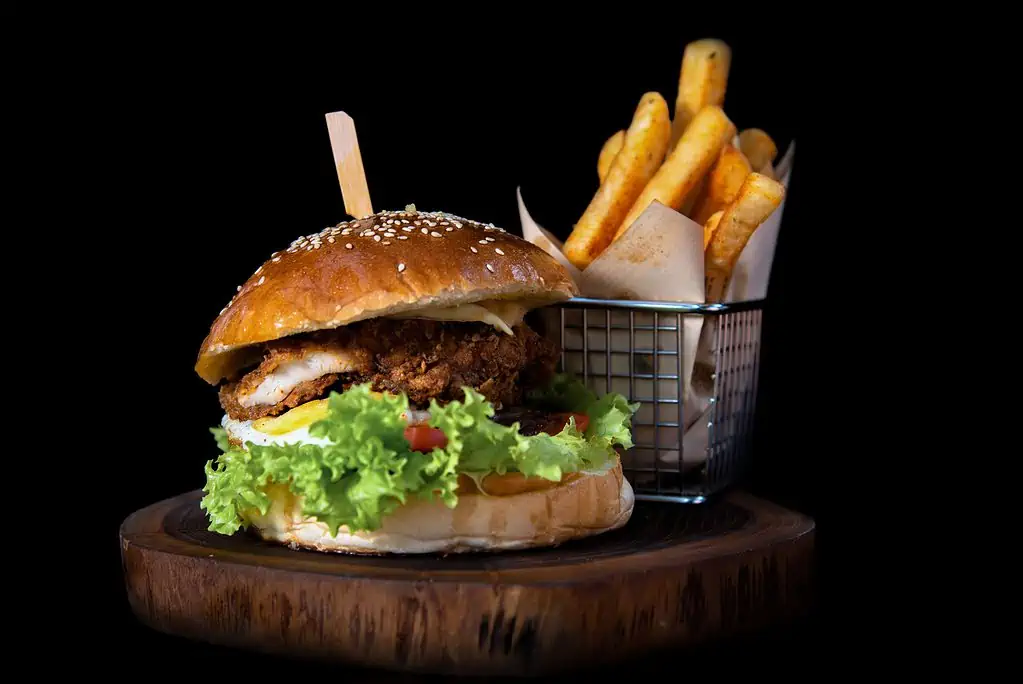 With resOS booking system, your diner can
Get an overview of your walk-ins and online bookings
Get more satisfied guests through a dialogue before and after their visit directly in the system
An online booking sheet on your website, Google, Facebook and Eatie profile
Follow your reviews from TripAdvisor, Google and Facebook
Statistics about your number of visits and bookings
You need a good overview of your guests at the diner. That is exactly why resOS has developed a booking system that makes it easy to see everything. The booking system is easy to use, functional, and does not require any difficult integration.
Communicate with your guests directly in the system
The guests are the main piece of the puzzle of a successful diner. resOS has therefore made it easy for you to gain knowledge about the needs of the guests. When the guests book a table, they can write a message in regard to the booking. They are able to make special requests or inform about allergies. By doing this, it becomes easier for your diner to prepare for the guest's visit.
Make it easy for your guests to book a table
resOS booking form is very simple and makes it easy for the guests to book a table, which leaves a positive impression of your diner. It only takes a few steps for you to have this booking form on your website, Facebook and Google page, so the guests can easily book a table.
We've made it very simple for you, so you can choose how you receive and accept these bookings. You can accept them manually by e-mail or SMS or an automatic phone call. If you want the bookings to be confirmed automatically, you can activate table management.
Use Table Management to handle your available tables
With Table Management you can add your available tables and times in the system. This makes it easy for everyone working in the restaurant to see which tables are booked and which are available for walk-ins. You register all the tables in the system, and it is only the available times that will be visible to your guests when they book online.
With table management, you can
Manage your tables, areas and available times
Turn the tables quicker and make it available for booking again as soon as a guest leaves
Prioritize which tables get booked first
And much more!
Are you ready to get started? Register for free with the green button below. Our support helps to you get started. Contact us at [email protected]!