With an online booking system from resOS, it becomes easy for you to focus on improving your guest's experience in the brasserie. resOS has developed many features which are designed to make your everyday life in the brasserie easier. Try a simple booking system for a brasserie. We make sure you get a good overview of your bookings, walk-ins, and guest feedback.
With resOS you can
Handle walk-ins and online bookings in the way that suits you best
Manage your available times and tables so that only the available times can be booked by guests online
Communicate directly with your guests to best meet their needs
Keep track of your guests' feedback
Get an overview of your reviews across major platforms such as Google, Facebook, TripAdvisor and Yelp
Receive bookings through your website, Facebook, Google and Eatie profile
Get rid of troublesome integration in your brasserie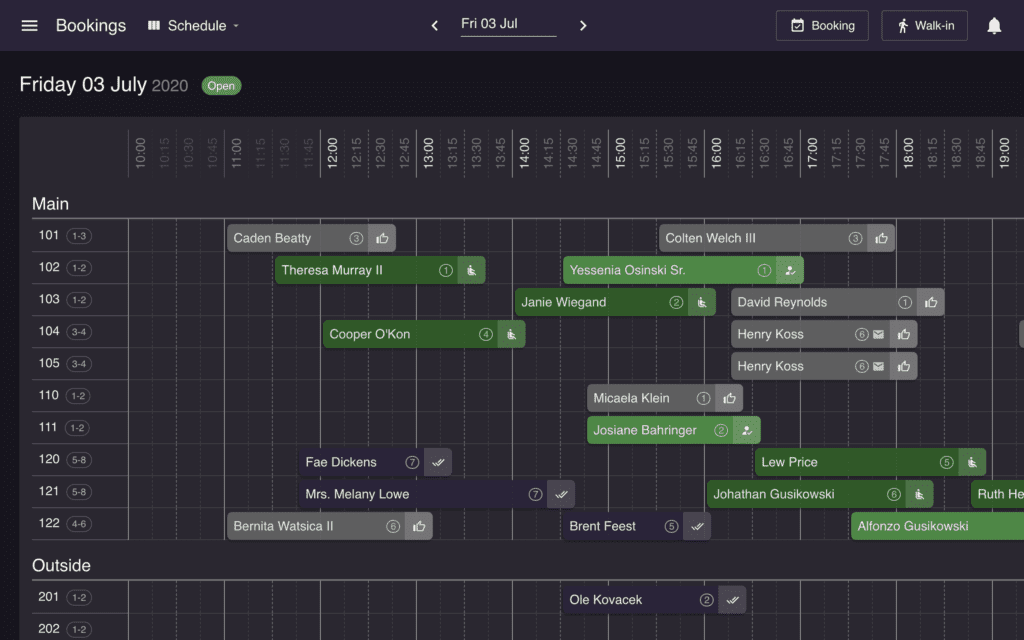 Here at resOS we have developed a super flexible booking system for all the beautiful brasseries in the country. The booking system is functional and super intuitive, so it quickly becomes an integral part of your everyday life, without having to change the daily routines which already work great in your brasserie. With resOS' simple booking system, you get more time to let the guests enjoy the food.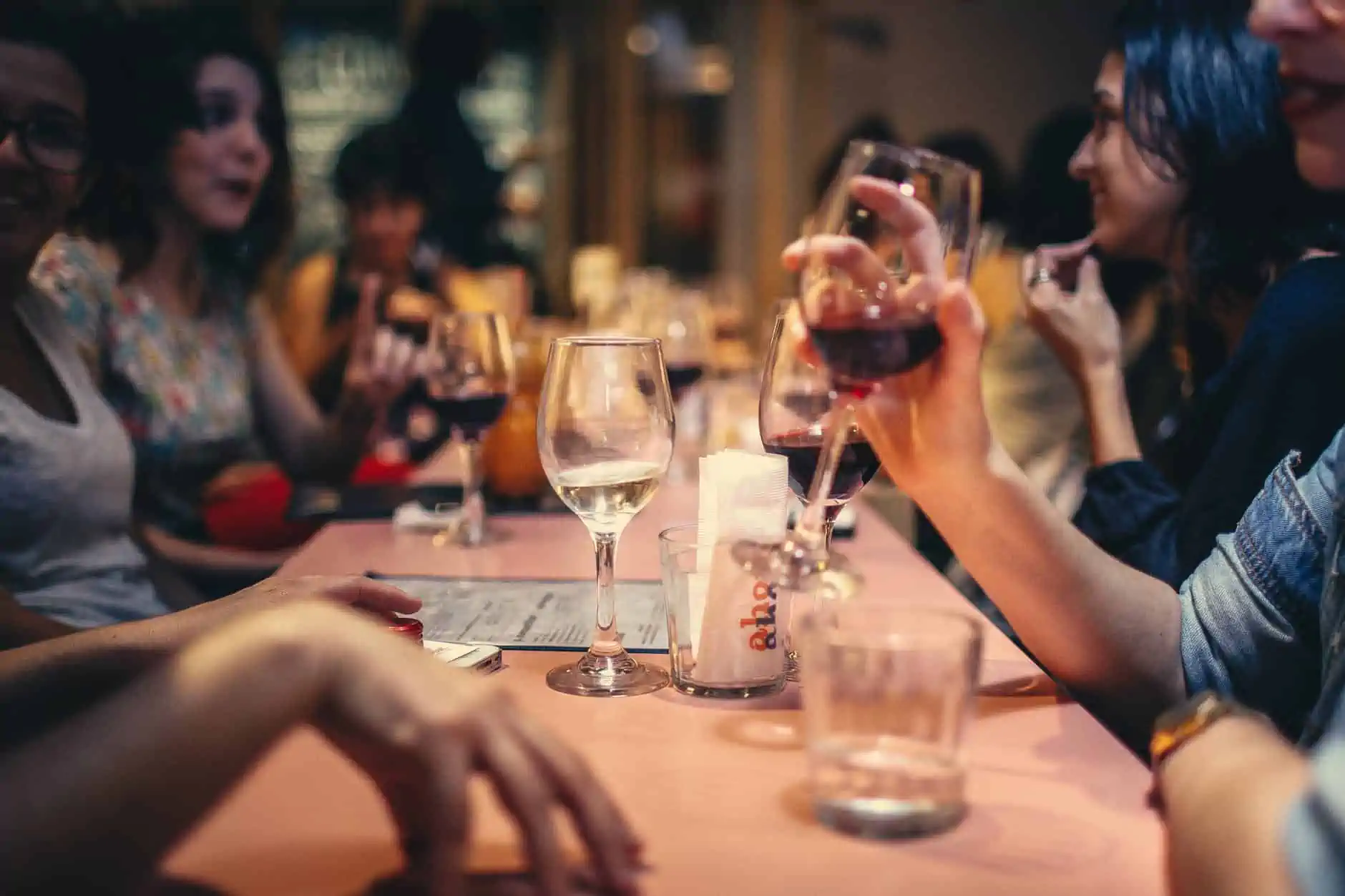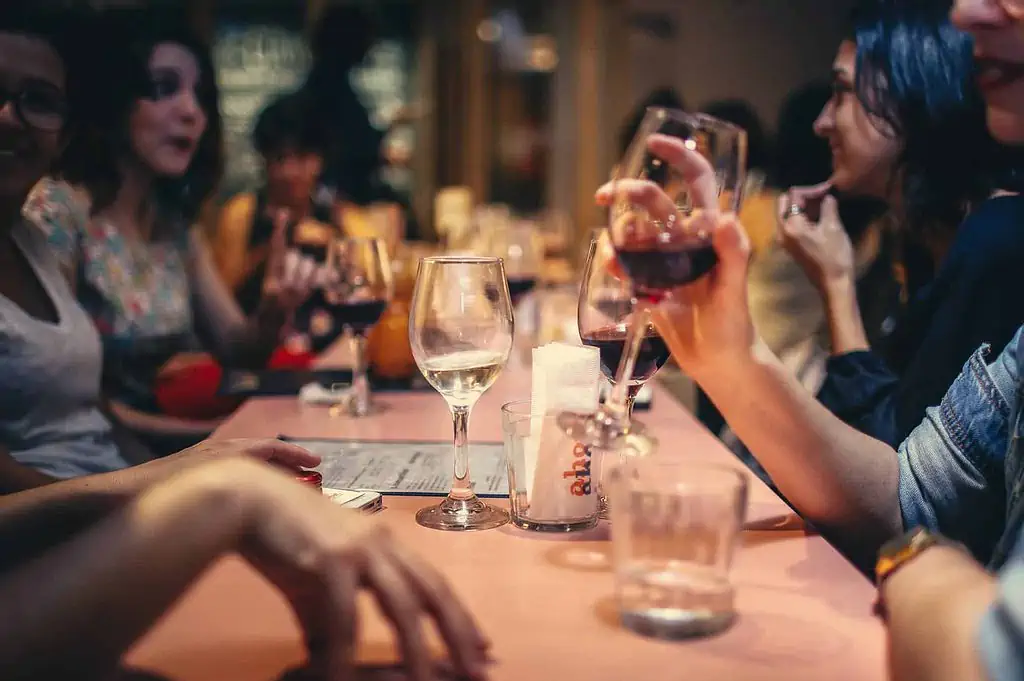 Allow guests to book online without changing the daily routines
On busy evenings, your book will be filled with a lot of bookings and expected guests. On the quieter evenings, you will have room for more guest. With this booking system, you can allow guests to book a table online. This will allow you to have a quicker turnaround time on the tables to ensure that no guests miss out on the experience of eating at your brasserie.
The beauty with resOS is that even if you open up online booking, you do not have to change anything in your daily work. We've ensured this as we know that many brasseries have worked up a good method that works, and we don't think you should change that. Perhaps it works great for you to accept bookings over the phone or via email? That's just great because with us you can keep your preferred method of accepting bookings while allowing guests to book online.
Handle new bookings the way that suits your restaurant best
Choose email if you want to accept or decline bookings directly by email
Choose SMS if the phone is accessible and you always keep an eye on your SMS
Receive bookings through an automatic phone call if you don't have a computer or tablet in your restaurant. You can accept or decline the booking directly through the phone
Use Table Management if you want all your bookings to be confirmed automatically
Do you have any questions about how the booking system works? Would you like to try it for free? Then you've come to the right place. We are ready to help you!
Try the system for free today. You can add the booking button to your website, Facebook and Google page. If you want to set up send us an email at [email protected] or press the green button below.