Do you have a cafeteria at your office? With resOS booking system for cafeterias, you are able to provide time slots for the people eating at your cafeteria. This could come in handy, so the kitchen knows exactly how many people they will be cooking for on the given day. Also, it will help your staff to make sure that there is room for everyone. Our easy-to-use booking system will enhance your booking management, already from day one!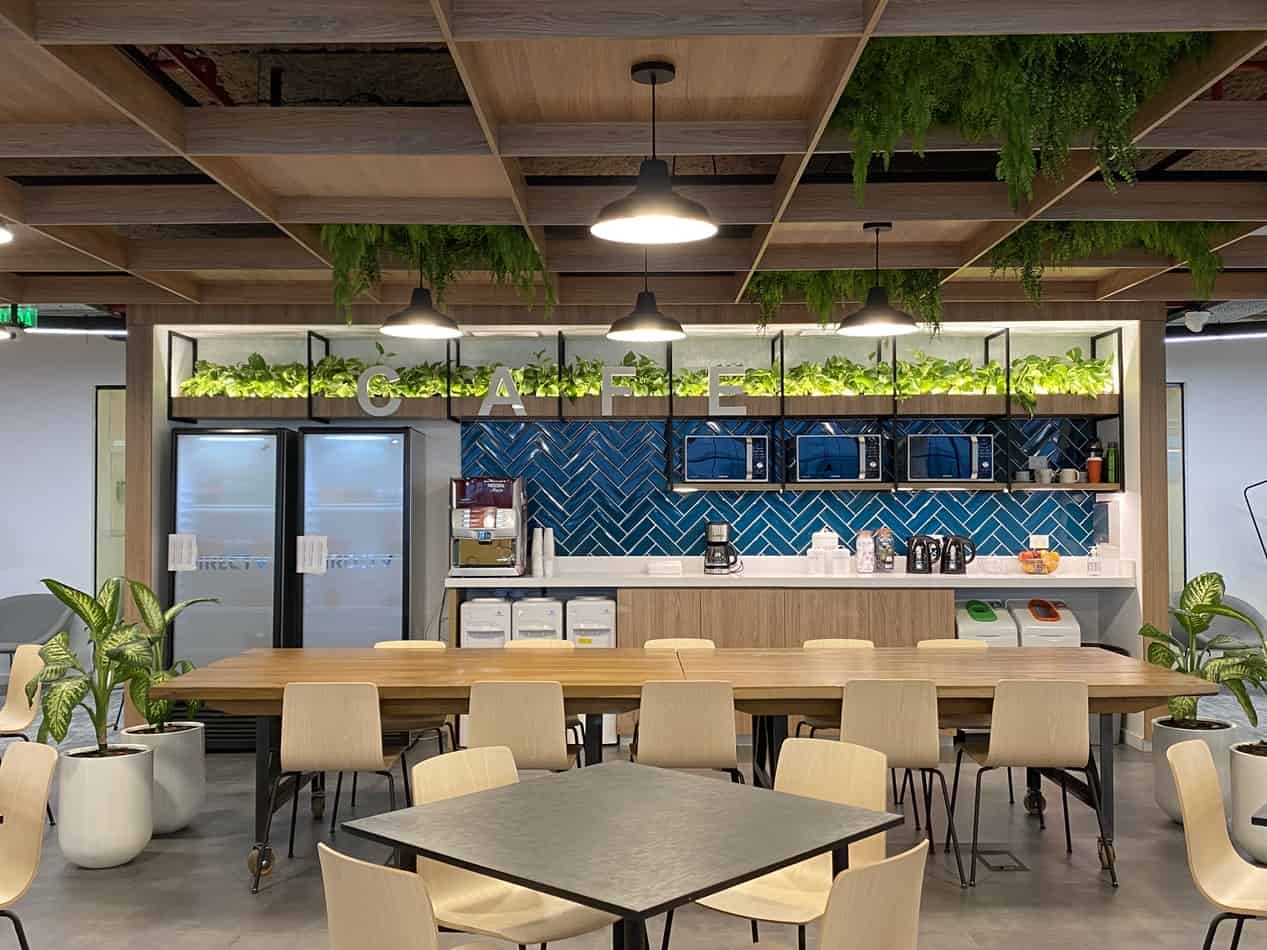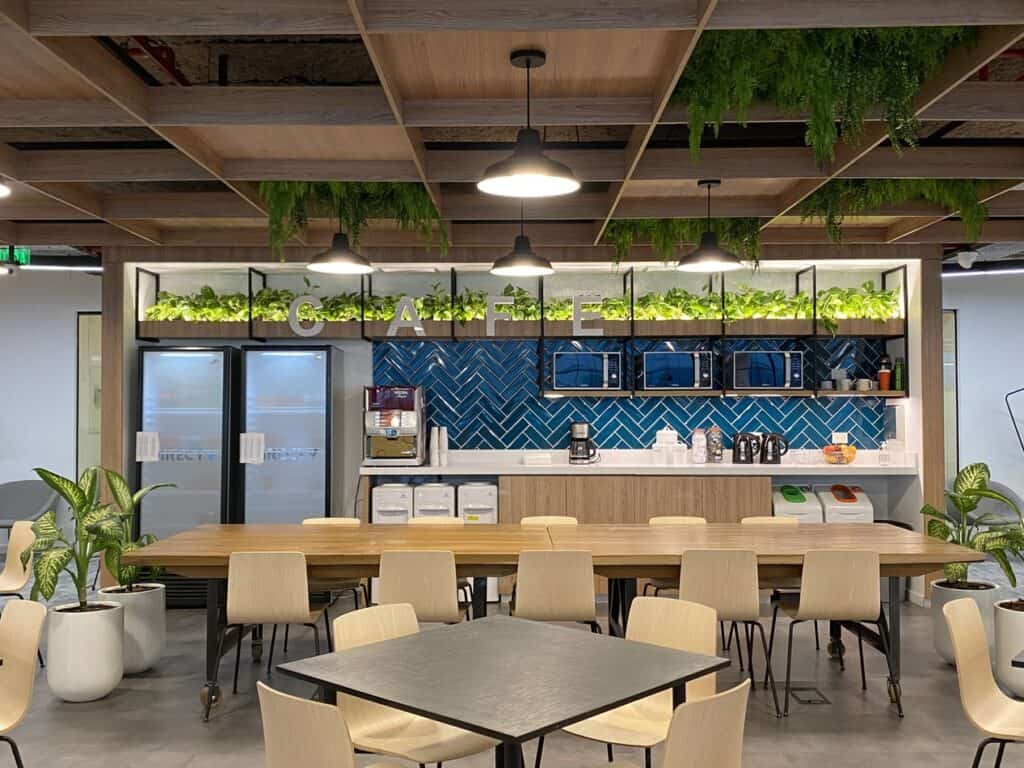 How do you want to receive and accept new reservations?
With resOS you do not have to manage reservations in a confusing online system. You are in charge of your own restaurant in our system. This means that you choose how you want to receive reservations from new guests. Get notifications by SMS, email, or an automatic phone call from our call robot. Also, you don't need to worry about missing out on how many people that is going to show up at lunch, as the system will help you with that. In our modern system, you get notifications, and all reservations can be seen in a smart calendar or list view.
With resOS' booking system for cafeterias, you will have access to :
Automatic or manual table management
Simple online booking page, form, and widget
Easily create and manage bookings and walk-ins
Get bookings from your Google and Facebook profiles
Automatically get guest feedback and better reviews
Works on web and apps for iOS and Android mobiles and tablets
Receive and accept online bookings by phone calls
Booking calendar, schedule, and list views
Global SMS notifications
Communicate with guests
Insights and reports
And much more, read about all our features here.

Do you want an easy-to-use booking system for your cafeteria? resOS is an obvious choice and we help you with super simple setup. You do not need a hassle with heavy installation. We'll do everything for you! Reach us at [email protected].