Hey there, restaurant owners! I'm thrilled to share some exciting news with you. We're constantly working to improve and make our system more efficient, and now we have something that will take your business to new heights. It's time to extend your reach and boost your bookings with our amazing multiple locations feature.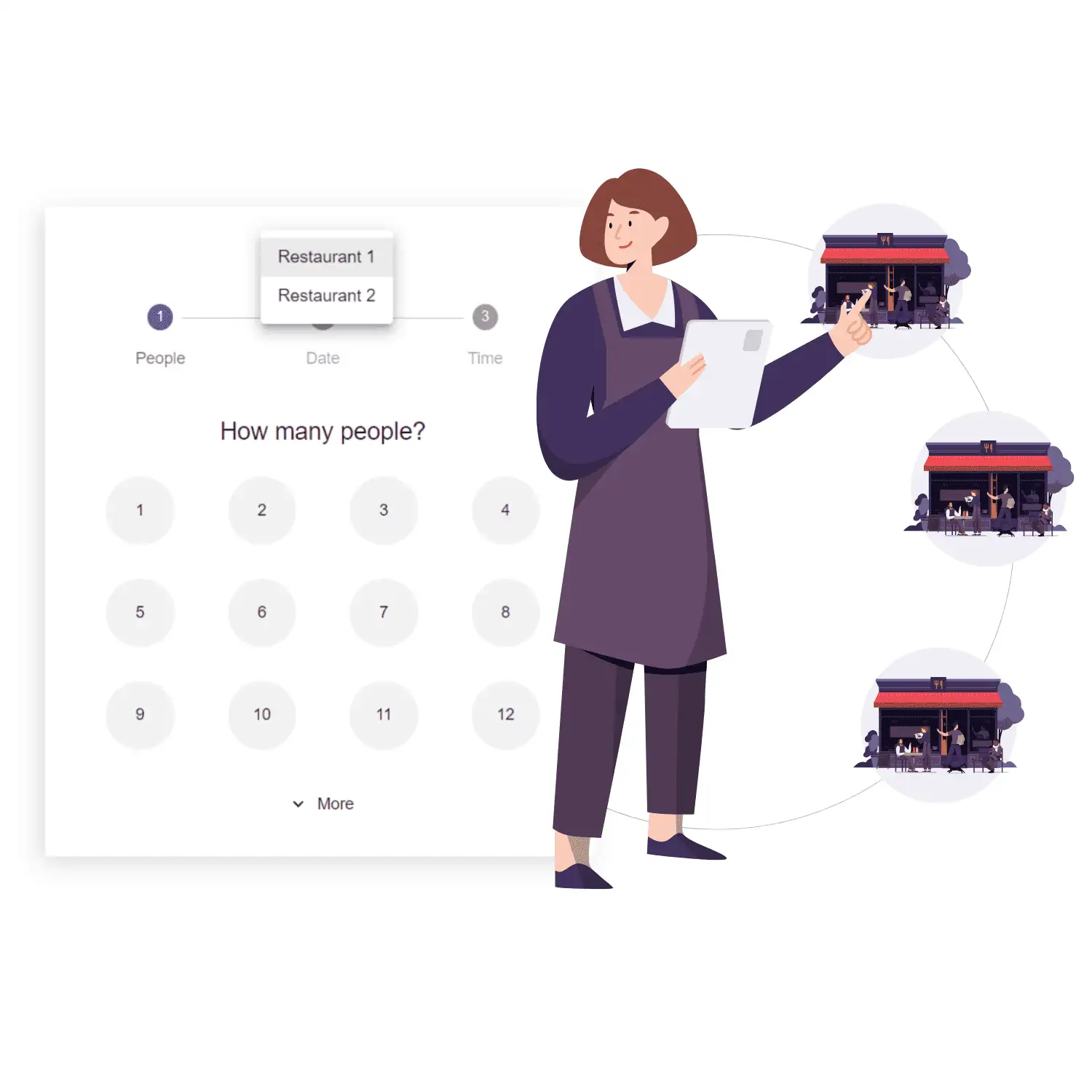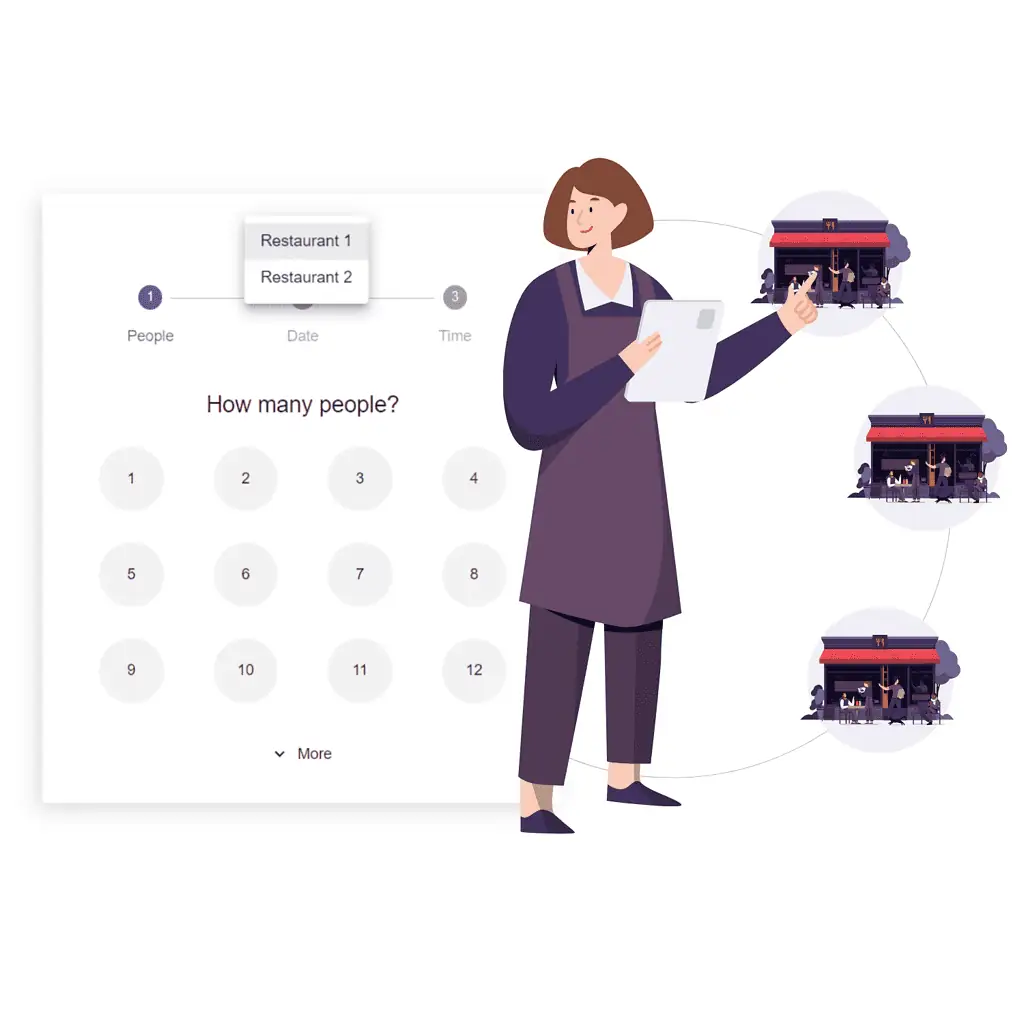 Multiple locations
Based on recent feedback, we understand that increasing visibility across your restaurant network is important to you. You want to ensure that potential customers are aware of all your locations. In response, we have introduced a new feature called Multiple-locations, which can be accessed in your dashboard under the Apps section.
You know how important it is to make your restaurant stand out in the online world. Well, our multiple locations feature does just that. It effortlessly connects all or selected restaurant chain locations, giving your guests a complete view of what you have to offer.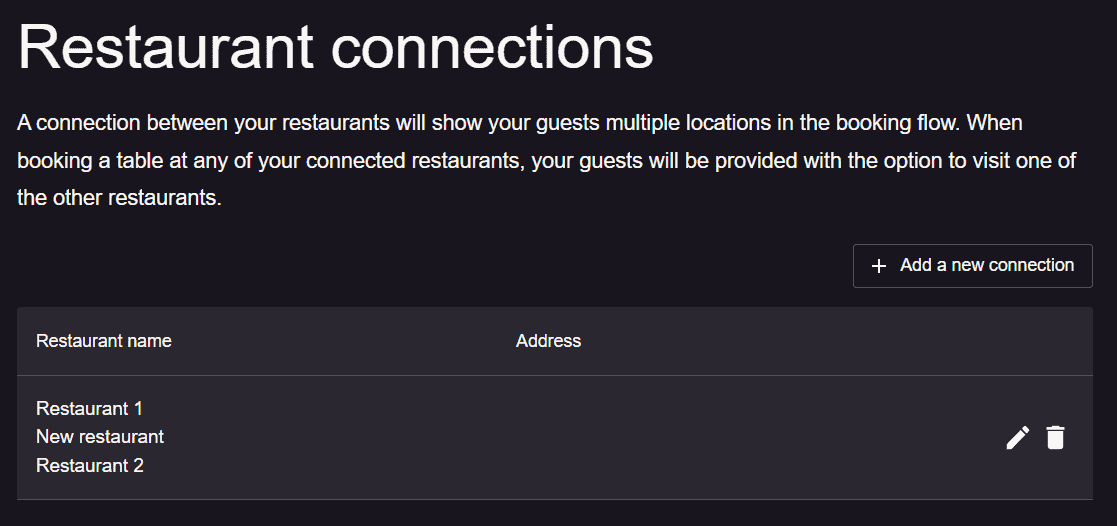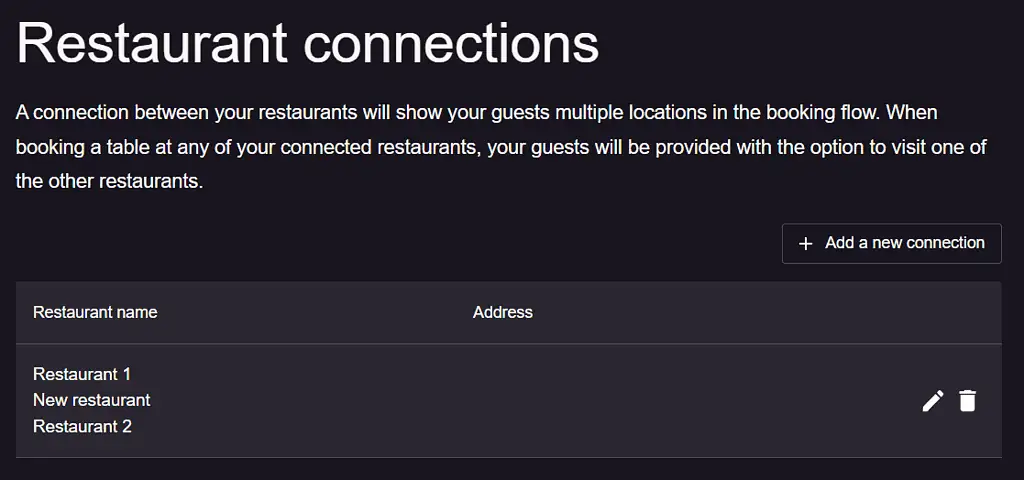 Centralized management
Now, you might be wondering how it works. Well, it's simple. Our multiple locations feature comes with a centralized management system that allows you to effortlessly oversee and control all your restaurant locations.
Using the Multiple Locations feature is a breeze. Just log in, head to the Dashboard, click on "Apps" find "Multiple-locations" and activate it. Effortlessly manage and optimize content for various places, reaching a broader audience and enhancing your online presence. Enjoy the ease and efficiency of this powerful feature!
👉 Read more about How to set up the multiple locations feature?
Previewing the booking system for your future guests is easy. They can choose their desired location on the same page, as shown in the picture below. The user experience is seamless, making it effortless for both you as an owner and your customers to manage bookings.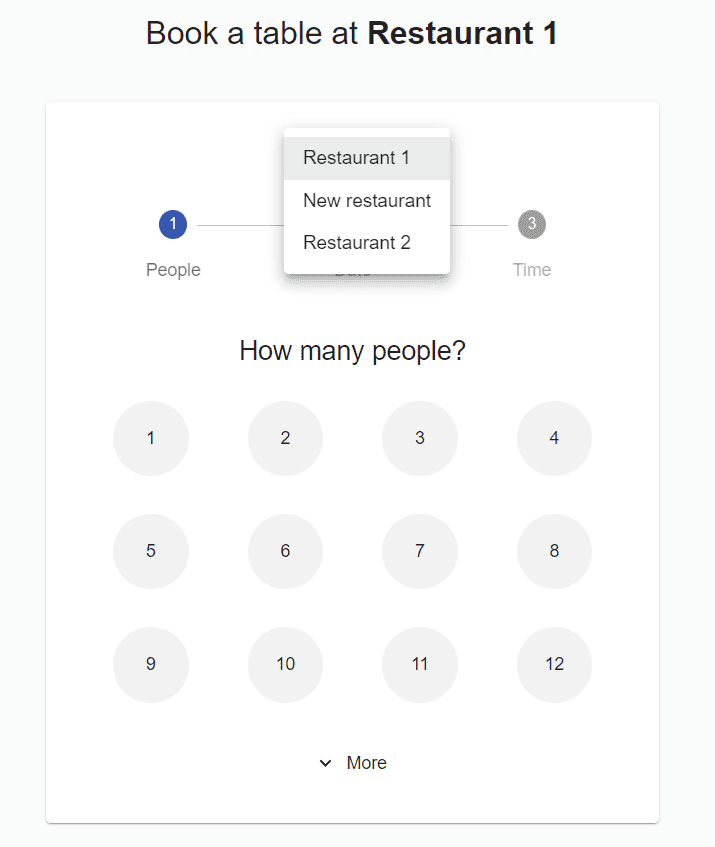 Get your resOS booking system today and watch your business soar. Trust me, you'll be grateful you did. 🍻 Cheers to your success!
We value your feedback on the new app. Please don't hesitate to reach out to us at [email protected]. We would love to hear your thoughts and suggestions.
/Emil