Just as with any other business, starting a restaurant needs some planning and considerations, as the choices made in the beginning can influence the success of the whole restaurant. There are certain aspects which need to be decided prior to jumping right into the restaurant industry. Therefore, we have gathered the most important steps to go through before starting a restaurant.
1. The name of the restaurant
Let's start with something rather simply but very important: the name of your restaurant. This is the first thing everyone is going to remember, so without question, a catchy name is crucial. It should not be too long or difficult to pronounce. Although, it should somehow be related to the concept, styling, or menu of your restaurant. Important is that it stands out from other restaurant names when people scroll a list full of different restaurants.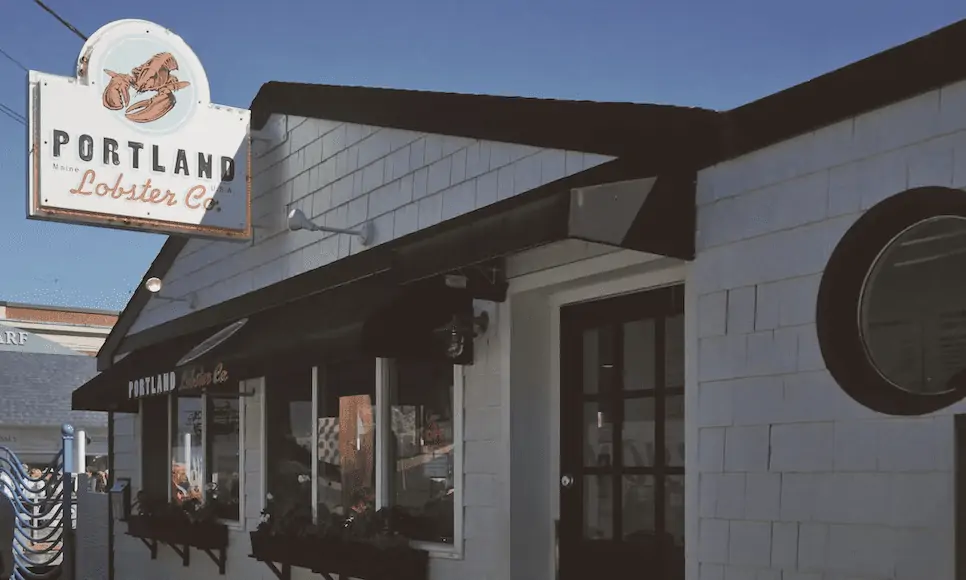 2. The concept and style
A good restaurant name is worth nothing without a proper concept and styling. You should decide what type of restaurant you would like to open. Shall it be a burger bar, a fine dining restaurant, or a vegan street kitchen? Whatever you go for, the previously decided name and concept should match. Also, the style, furniture and ambient should harmonize, so guests instantly feel welcome when visiting your new restaurant. It might also be a good idea to differentiate your business from others in the area. If many pizzerias are nearby, you might consider opening a French cuisine for instance, to stand out. Be creative and choose something you can identify yourself with!
3. The software to use
When starting a restaurant, there might not be many guests in the first couple of days. However, if your restaurant gets hyped quickly, more and more people would like to dine at your place. This could get overwhelming without a proper booking system, which can make your and guests life much easier. resOS' booking system has been designed to help big and small restaurants as well, letting guests book easily online and you managing kitchen capacity, tables, notifications, etc. It is a good idea to invest in a booking system in the beginning, as restaurant staff can get used to the system while there is less traffic, and scaling up is always possible if more bookings are coming in.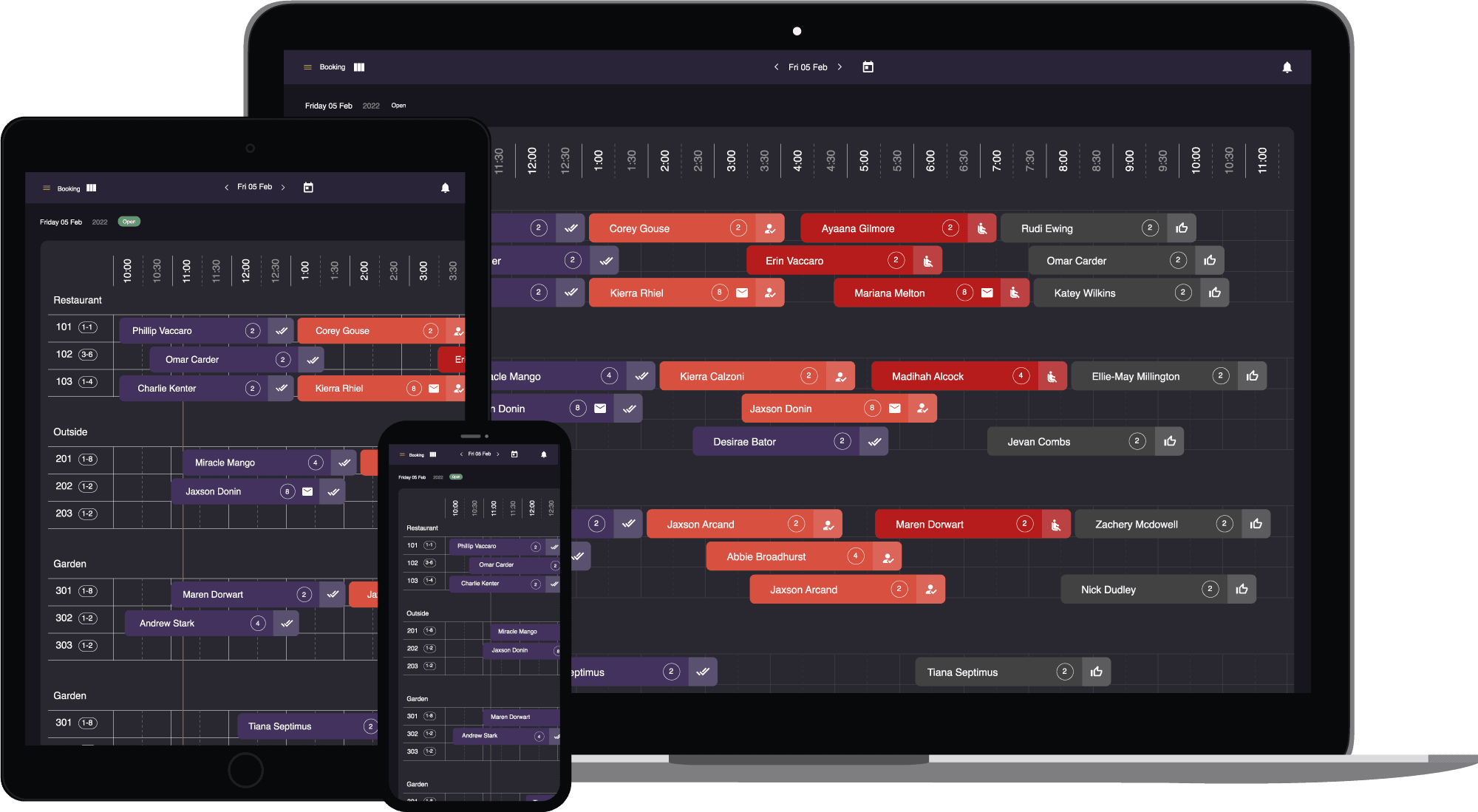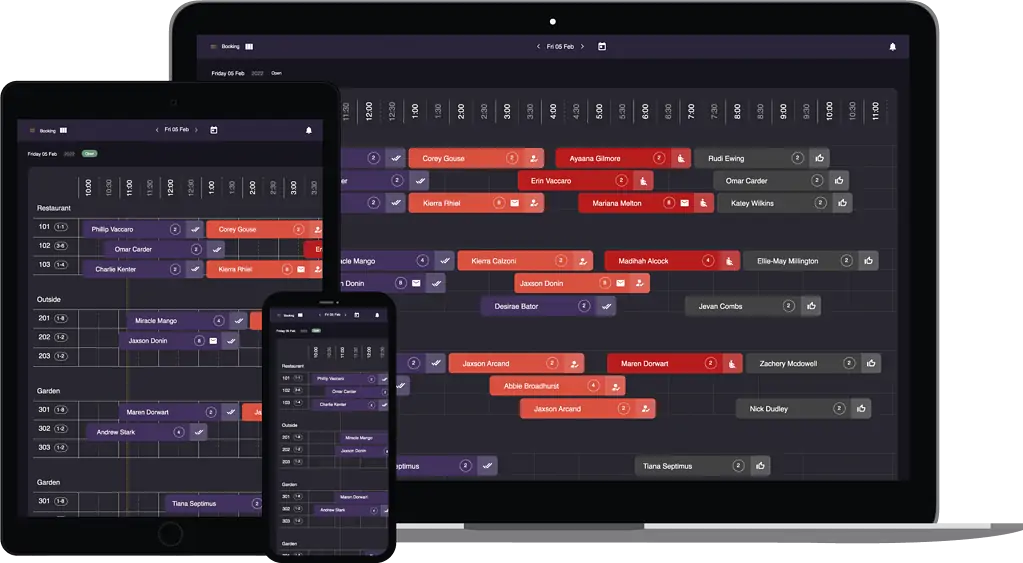 4. The location
The location of your new restaurant is just as important as the previous steps. Finding a location that is easily accessible for many people and where the restaurant can be spotted from the street is essential. Places like these are usually in the city center, where rents are higher, however. The opposite is true for locations in the suburbans, as rents are usually lower, but less people will see the business. Another factor to consider is parking space. Many people like visiting restaurants by car, so having parking lots can be a huge advantage. Furthermore, the actual size of the premises should match your needs as well. You should also keep in mind, that you might want to expand as soon as the business is running, so choosing a slightly bigger property might be a good idea.
5. The menu
Deciding on the menu when starting a restaurant is always difficult. However, unlike the previous points where your choices made influence the whole business, the menu can be adjusted and changed, even during every season. But, having a base menu to start with it is important, as this will attract your first guests to the restaurant. Having a look at current food trends and seasonal favorites can be a good starting point. Although, there are certain options which you definitely should include on your menu. These are vegan and vegetarian meals, kids' menu, and some desserts.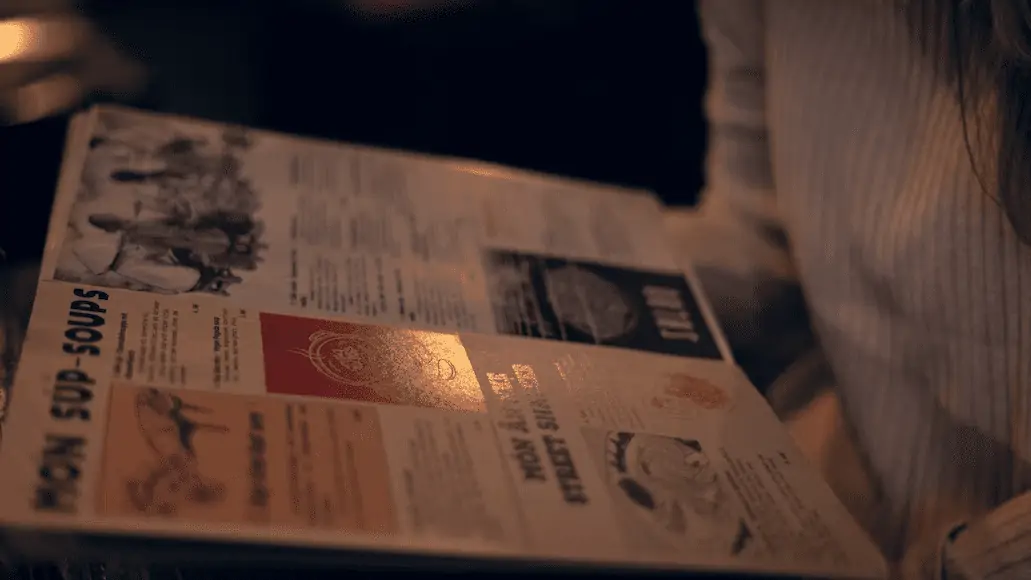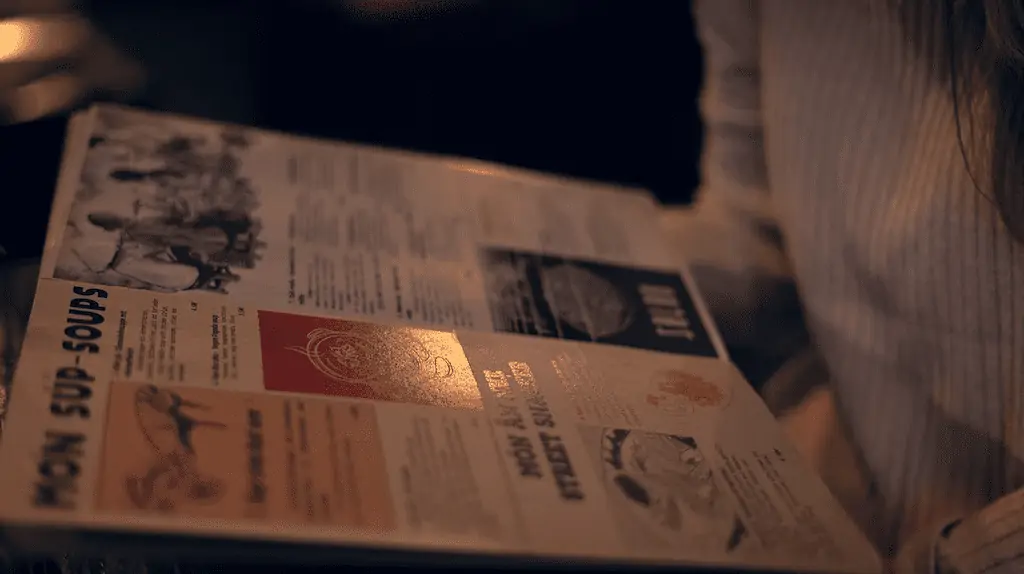 6. The opening hours
The opening hours of your restaurant slightly depend on the concept and location as well. If it makes more sense to be open in the evening, because it is located at a place with busy nightlife, then that is the better option. However, if your concept includes families for instance, being open during lunch might be more suitable.
In addition, it is worth noting, that being a restaurant owner is not a 40-hours-per-week job. It requires lots of dedication and taking a day off might not work, at least during the first few months after opening. Instead, being at your business every day and helping staff, thinking about new ideas, and planning events can contribute to the success of your new restaurant.
7. The staff
A restaurant without good staff is worth nothing. Chefs, kitchen helpers, waiters and waitresses are the ones bringing life and manpower to your restaurant, so hiring the perfect people is extremely important. You should consider the style, size, and menu of the restaurant when putting together your staff. If it is a self-service restaurant, you obviously won't need waiters and waitresses. In contrast, if it is a luxury restaurant, you should almost have one waiter or waitress per table and chefs who can prepare luxury dishes. In this case, you might also need hosts, who welcome the guests and guide them to their table.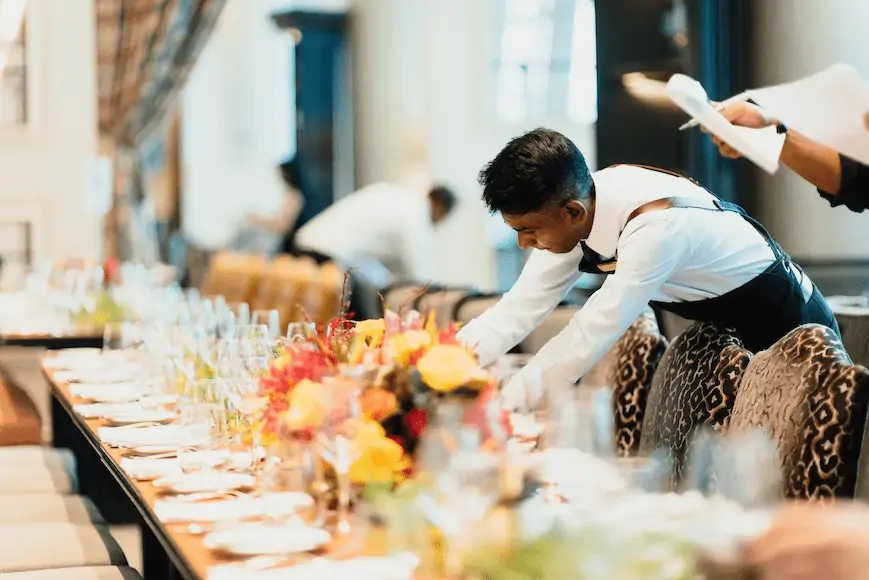 8. The supplies and suppliers
Using high quality and fresh supplies can make a huge difference. Always buy ingredients from a trustful supplier. Ideally, have more suppliers, in order to have backup if one of them is short of a certain product. If you serve seafood, always purchase the sea-products on the same day they are supposed to be prepared. Regarding vegetables and fruits, try to use seasonal products whenever possible, and by buying regional products, you can support those farmers and also be more sustainable.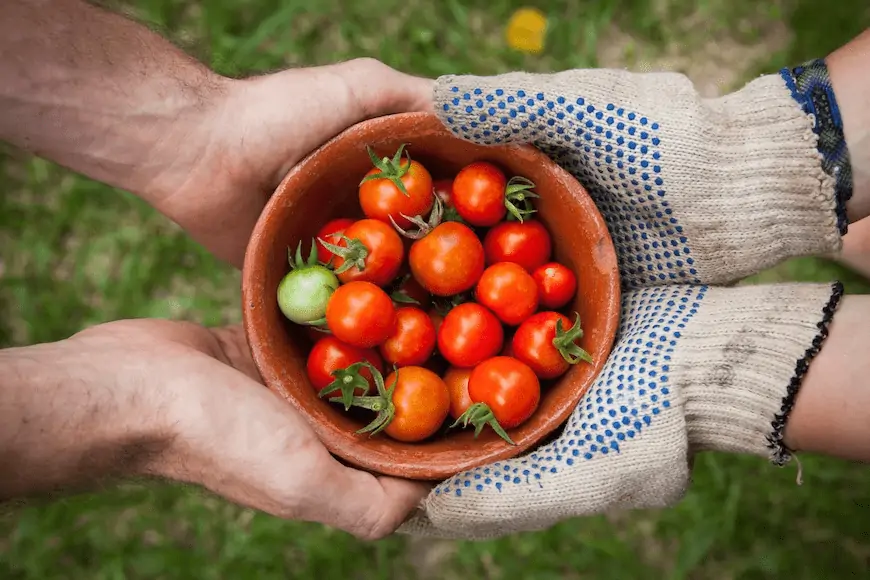 9. The budget
All the above is fine and dandy, but we haven't spoken about money yet. This might not be the most fun topic, but necessary before starting any business. Moreover, when starting particularly a restaurant, there might be hidden costs included. That's why, it is always a good practice to have some backup, in case these hidden expenses suddenly appear. Planning your budget should therefore never be a rush, but carefully going through the expenses will save you some headaches in the future.
10. The marketing
Once all the above are done and your restaurant is ready for its grand opening, you need a good marketing strategy to attract people's attention. Creating a hype around your new restaurant can be done through various ways. The traditional ones are creating flyers, appearing in newspapers and TV ads. Although, these can be quite expensive and might not achieve the desired outcome. That's why, social media is a great way to market your new restaurant with no or little expenses. Creating a business profile and starting sharing photos and videos of the place and food is an effective way to get seen. Also, purchasing ads on social media and having a Google Business profile (which can be connected to resOS to receive bookings directly from Google) can improve your chances to get the desired hype.
Interested in trying out resOS?
Try now resOS and you can get one month's trial for any chosen paid plan. So, if you are interested in giving it a try, this could be a good starting point. Start by creating a profile here and if you need help or have any questions, you can always reach us at [email protected].