As we want to help you grow and be there by your side while you do so, we have made it easy to upgrade your subscription whenever you need it.
With this guide, you will understand the intention behind why we offer different plans and how to upgrade to a bigger plan when needed.
At resOS we have chosen to charge based on the total number of orders the restaurants receive in the system. The reason behind why we limit the different plans by the number of bookings is because we want to keep it fair for both small and large restaurants.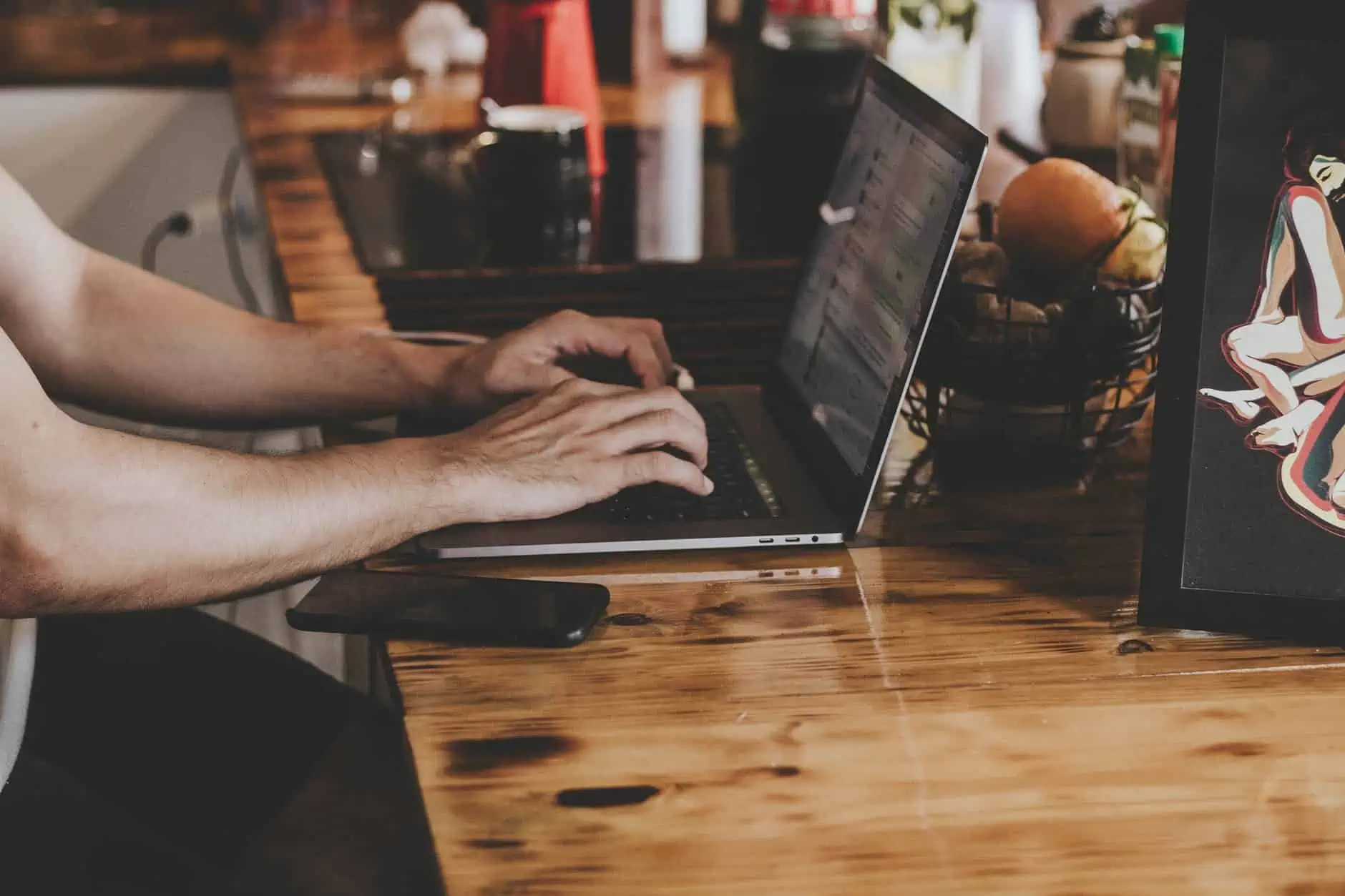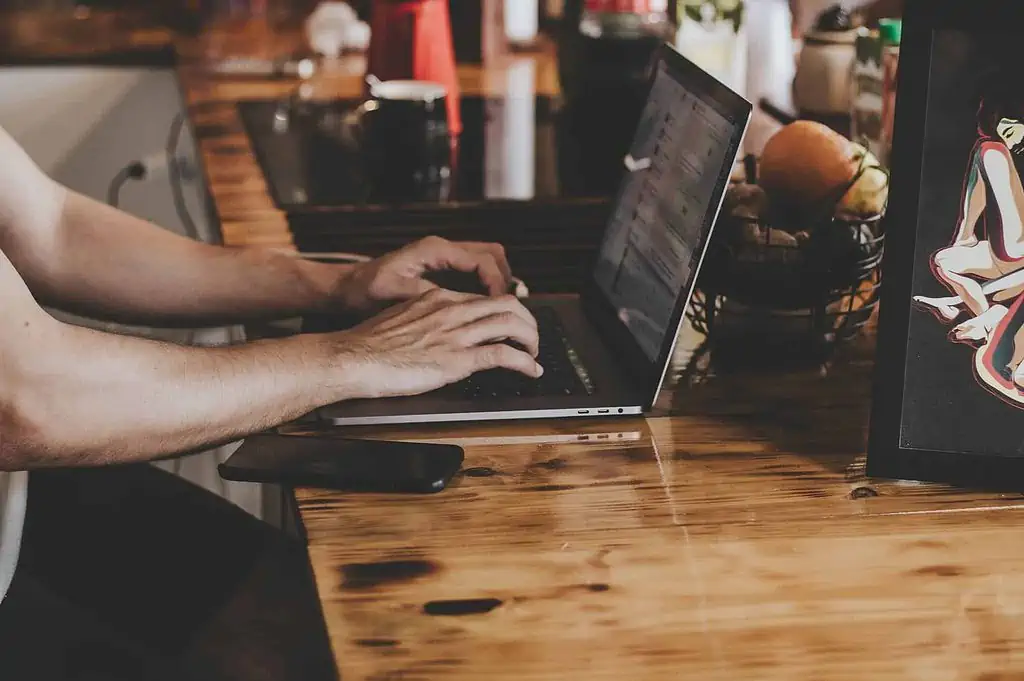 Here are the different plans and their limits:
Free – 25 bookings/month
Basic – 350 bookings/month
Plus – 750 bookings/month
Unlimited – Unlimited bookings/month
See the prices for the different plans here
The different plans all have the same features, so the only thing keeping them apart is the number of bookings.
How to upgrade to a bigger plan manually…
All you have to do to upgrade your plan is to go to 'Settings' → 'Plan'. In here, you chose the plan that suits you better. Perhaps you have started with the free one where you can receive 25 bookings per month. A natural next step would then be to upgrade to the 'Basic' plan. Or maybe you know that you are spoiled with getting a lot of bookings every day, which makes the 'Plus' or 'Unlimited' plan suit you better.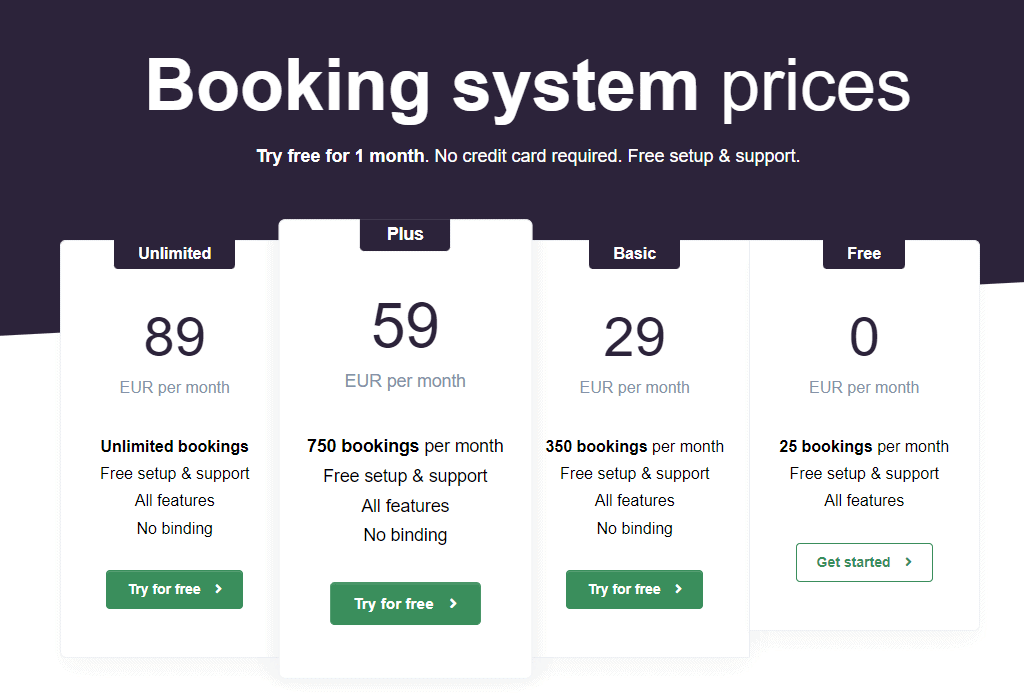 …or automatically
If you exceed the number of bookings that are allowed for the chosen plan, the system will automatically notice this and upgrade you to the plan that fits your needs. We will, of course, notify you about this before your next payment, so that you are aware of the upgrade.
Do you have any questions about how to upgrade?
Reach out to us at [email protected] and our wonderful support team will help you right away.