With guest bookings, there is always a risk that the guest does not show up. But resOS is here to help you prevent this! The no-show feature is a way to help restaurants with getting an overview and give them a warning. In this way, it is possible to avoid no-shows as much as possible and therefore increase your restaurant's max capacity every day.
How to "flag" a no-show guest
There are two different ways to "flag" a guest that did not show up to their booking. Both methods lead to the same result, which will be discussed further below.
Changing the status of booking to no-show: by changing the status, the guest and its user information are stored in a flagged customer database.
Use the button "Flag bad guest": this, likewise, stores the user information in a flagged customer database.
The customer will not be notified that their user information has been stored in a flagged customer database. This is, however, only visible for the restaurant.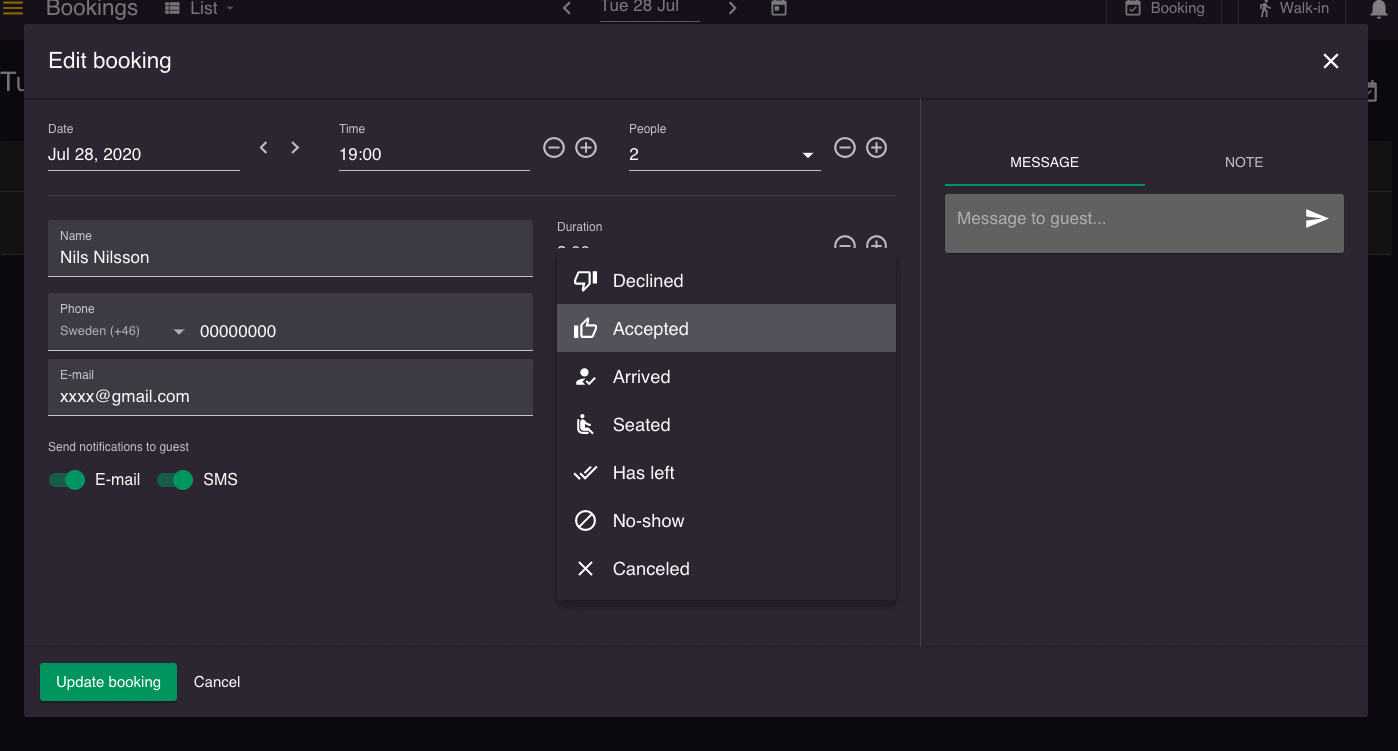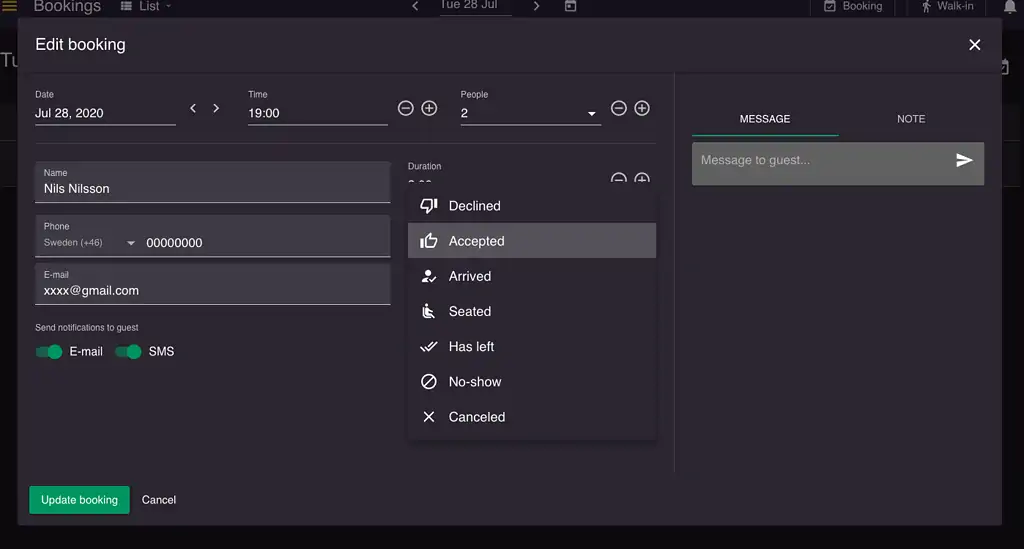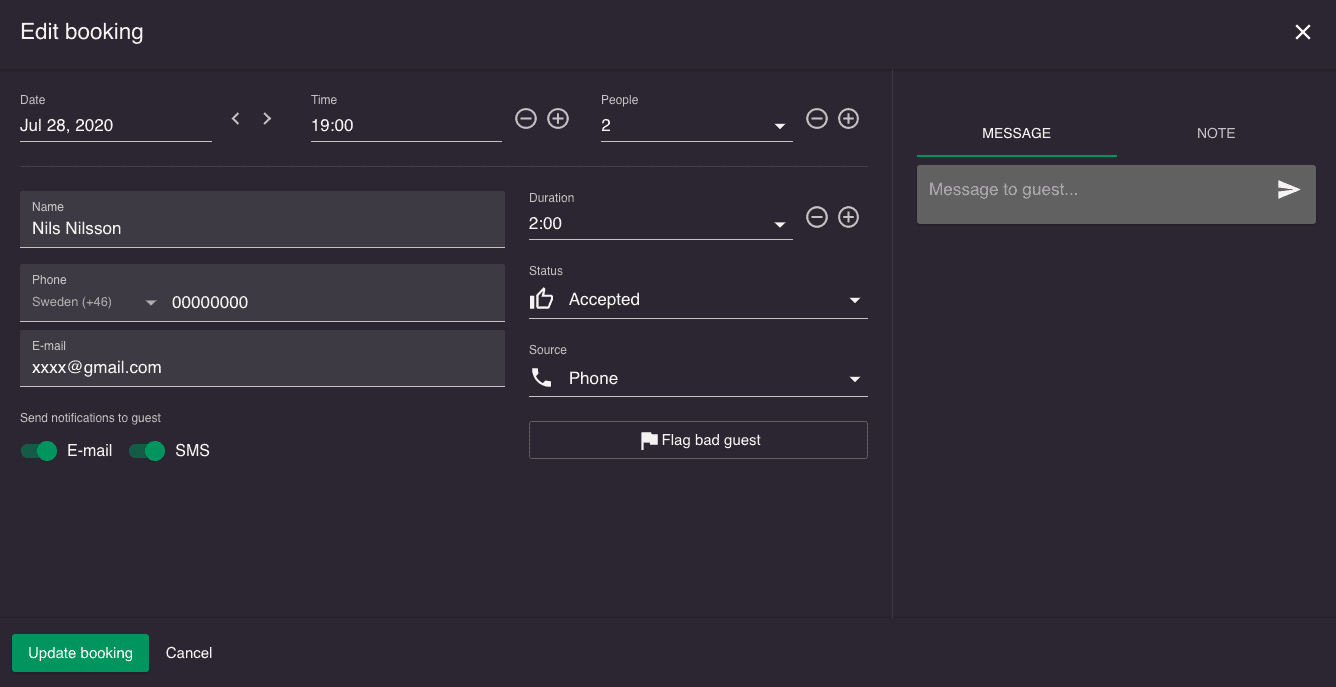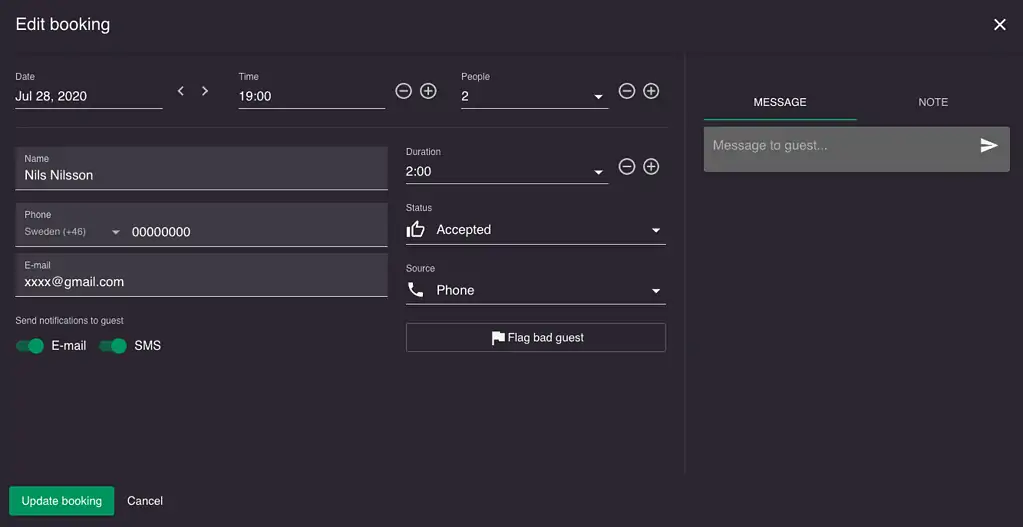 What happens next?
Whenever a guest book a table, resOS will check the guest's user information. We look for an email address, phone number user-id, or similar. If the guest is stored in the flagged customer database, a warning is automatically added. In short, you will be able to see the warning in two ways:
A warning icon is visible in the note section of the booking
A warning icon is visible in the booking calendar, once you click on a booking


This means that by only viewing the booking, the staff will quickly notice if something needs to be double-checked. You can always remove the "flag" from the guest.
Read more about how you can minimize no-shows with resOS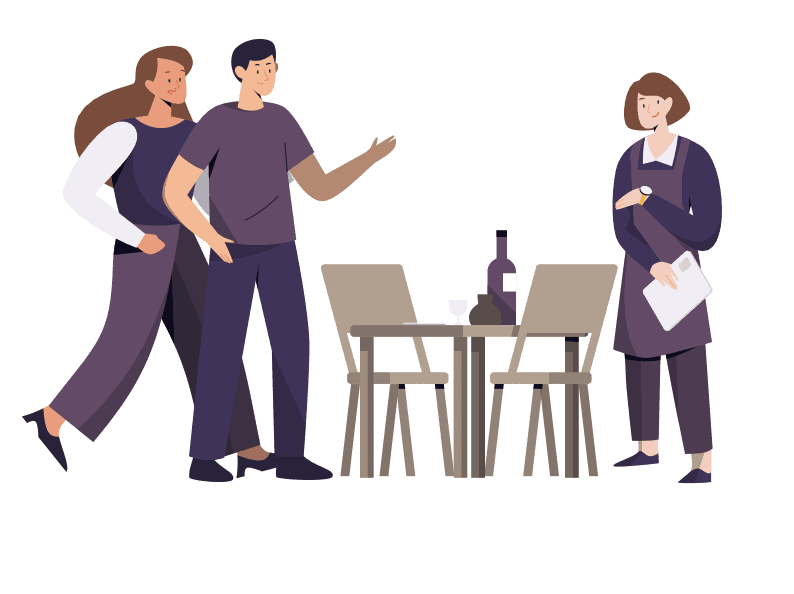 Please, let us know at [email protected] if you have questions or if something you need is missing. We at team resOS are happy to help!