Google Sheets is an online spreadsheet app that lets users create and format spreadsheets and simultaneously work with other people. Create, edit, and share spreadsheets wherever you are with Google Sheets, and get automated insights from your data. Google Sheets isn't only for consumers: it's used every day by businesses and schools to manage spreadsheet data.
How Google Sheets can help you
Zapier connects to external applications such as Google Sheets to automate your workflow. In a matter of minutes and without a single line of code, Zapier allows you to automatically send info between ResOS and Google Sheets. With Google Sheets all your data is saved in the cloud and easily accessible by you or your employees.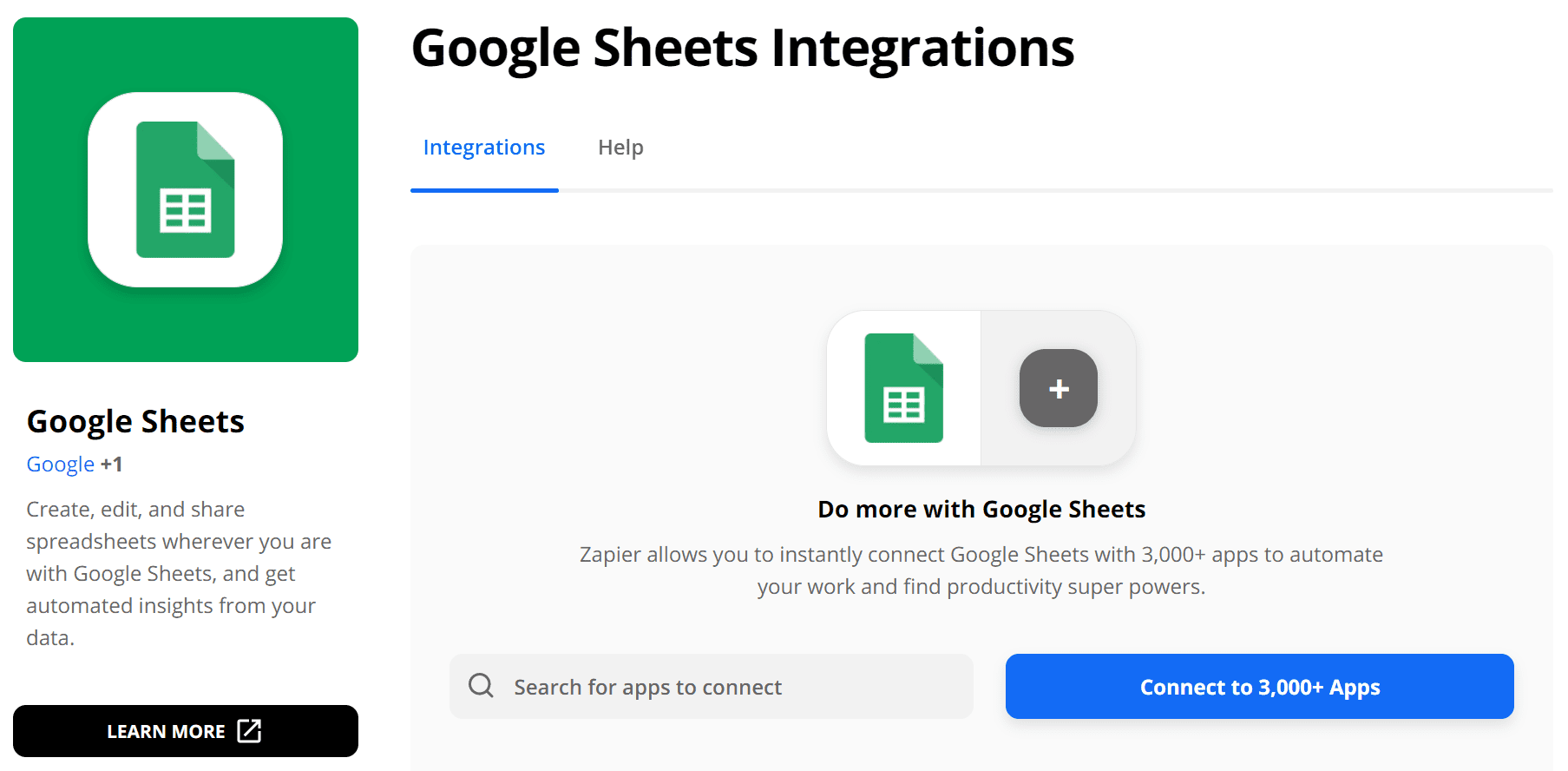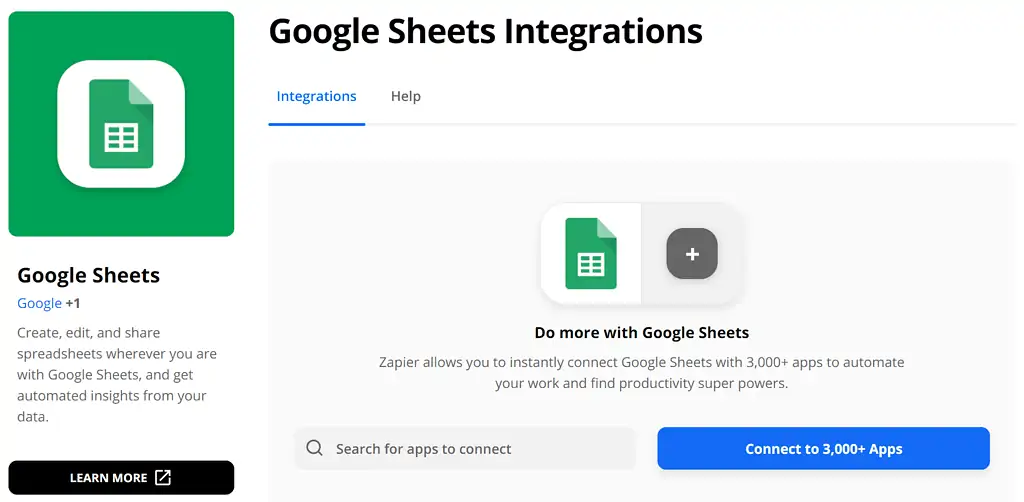 With the integration up and running Google Sheets can automatically collect information from resOS or any of your other systems. It can easily put together all information about bookings, purchasing, stock, billing information, ets. You can integrate it straight with your existing sheets or creates new ones.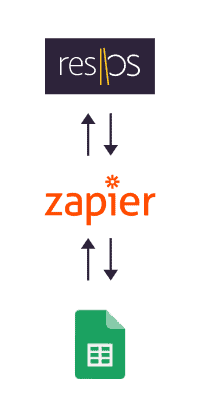 Being able to collect, track, and analyze your data is essential for any business. Using Google Sheets with ResOS/Zapier, you can automatically create and edit spreadsheets with data from other apps you use. Zapier can monitor changes in your Google Sheets and quickly share your important data with stakeholders. Use data about bookings, customer satisfaction, invoices, cash-flow, order history, etc. for analyzing targeted audiences, revenue, rush, overall satisfaction and much more.
You can use Sheets as a datasource for Google Charts, and embed a chart in a sheet. The Google Chart tools allow you to visually organize your data for websites or applications. Connect Sheets with Google Slides to quickly and easily make presentations. Use the data to improve different aspects of your business; Kitchen, front-of-house, economy, marketing, business expansions, etc.
When you integrate ResOS with Google Sheets, you can connect Google Sheets to other apps, automating all of your spreadsheet tasks to save you time. Through Zapier, you can connect Google Sheets to another 2000+ apps and systems. So no limits to how you utilize your data.