(Coming soon)
Many people prefer to avoid physical contact, as pandemics such as COVID-19 have shed new light on how to act in the public. While physical contact is avoided, the ordering and payment will process faster by ordering from the resOS' restaurant ordering QR code. resOS have developed a new feature, which does that exactly. Here is how it works.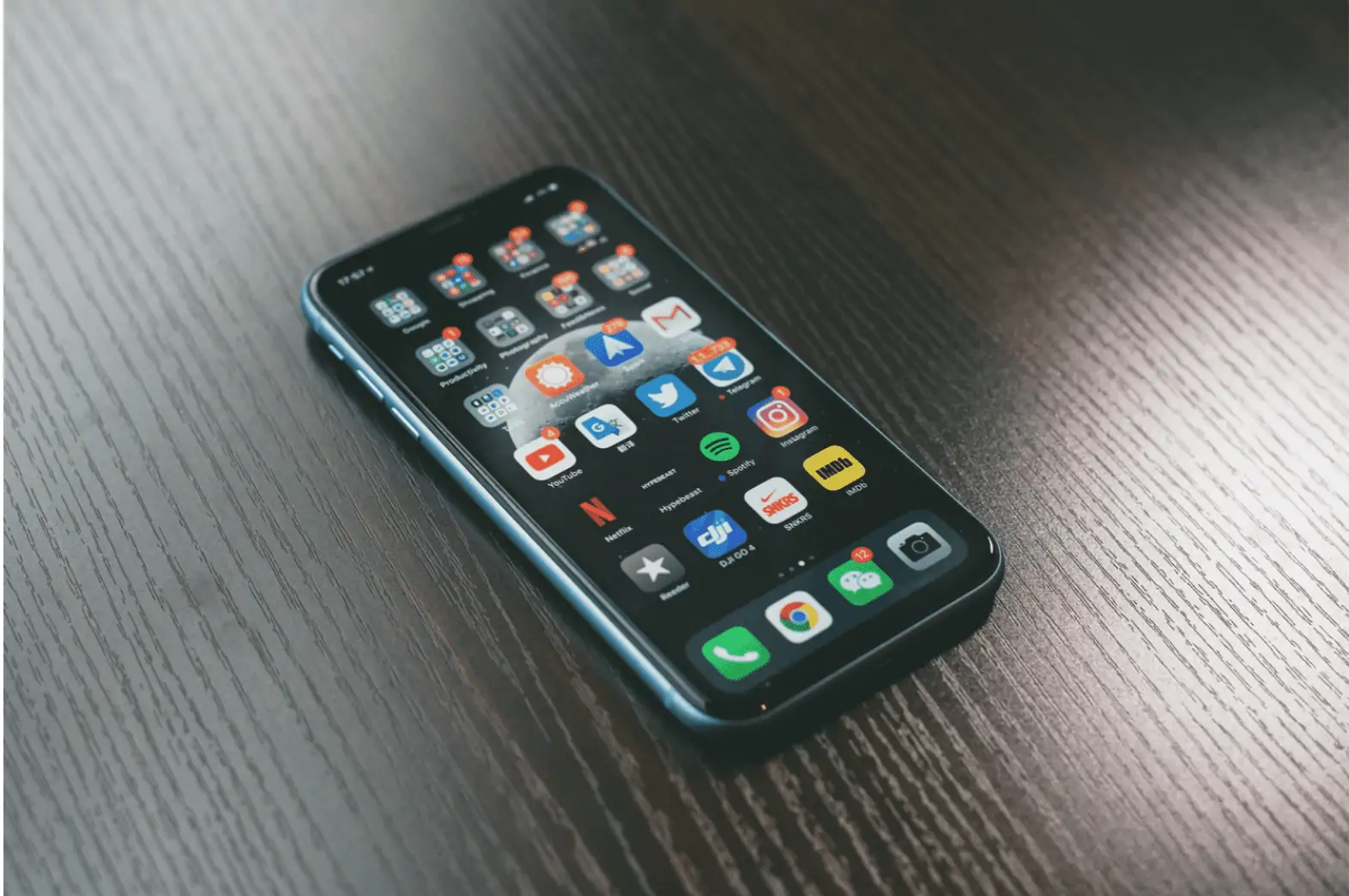 The feature is quite simple and lets your restaurant handle guests in a fast and efficient way, while also minimizing physical contact. The digital menu can be adjusted at all times, so it is not a problem if you have different menus throughout the week. The only thing your guests need to bring to a restaurant that uses the system is a mobile phone. The restaurants will have a resOS' QR code, that the guests can scan to see a clear overview of the menu. From the phone, they can order what they like and afterward, pay through the application.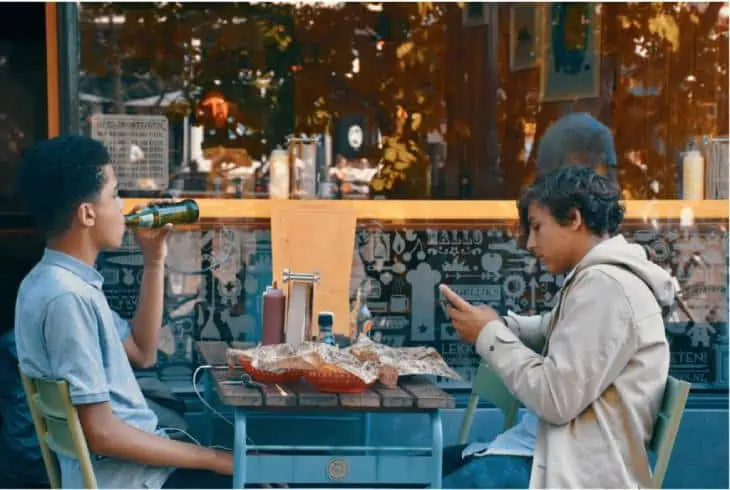 The resOS' restaurant ordering QR code minimizes human contact and can help reduce the danger of infections. This is of course very important as of now during COVID-19, but the year 2020 has definitely shown that people predictably will be more careful in the future. Try the new feature, and see how it can help your restaurant handle guests in an efficient way.
Are you interested in trying out resOS' restaurant ordering QR code?
Do you wanna try out resOS' booking system for restaurants, and let your guests order and pay through their phone? It is not only effective and user-friendly but cheap as well. You can see our offerings and prices on this link. Do you have any questions regarding our new feature? Please, do not hesitate to contact us at [email protected].