With resOS booking system, you do not have to deal with reservations in a complicated online system. Choose how you want to receive reservations from new guests in your restaurant. Get notifications by SMS or email.
Should our robot call you?
When a guest books a table, you will be notified in the way that suits your daily work.

You can choose to receive bookings via email o4 SMS - or both. This way, you do not have to change your daily work, but at the same time allow guests to book a table online. With resOS, we want to make it as easy as possible for you to get more guests and bookings.
How do you get notified when a reservation is made?
When a guest presses Book a Table, you get an email or SMS
Accept or decline a booking directly by email or SMS
You can always login to your resOS profile and get an overview of the reservations
Based on the fact that 90% of guests want to book a table online, resOS wants to meet both the guest's and your needs, for example by developing a call robot. We think this is a beautiful modern digital solution that can meet the needs of both the restaurant and the guest. Guests can book online, but as a restaurant owner, you do not have to use a complicated online system to confirm or decline the bookings.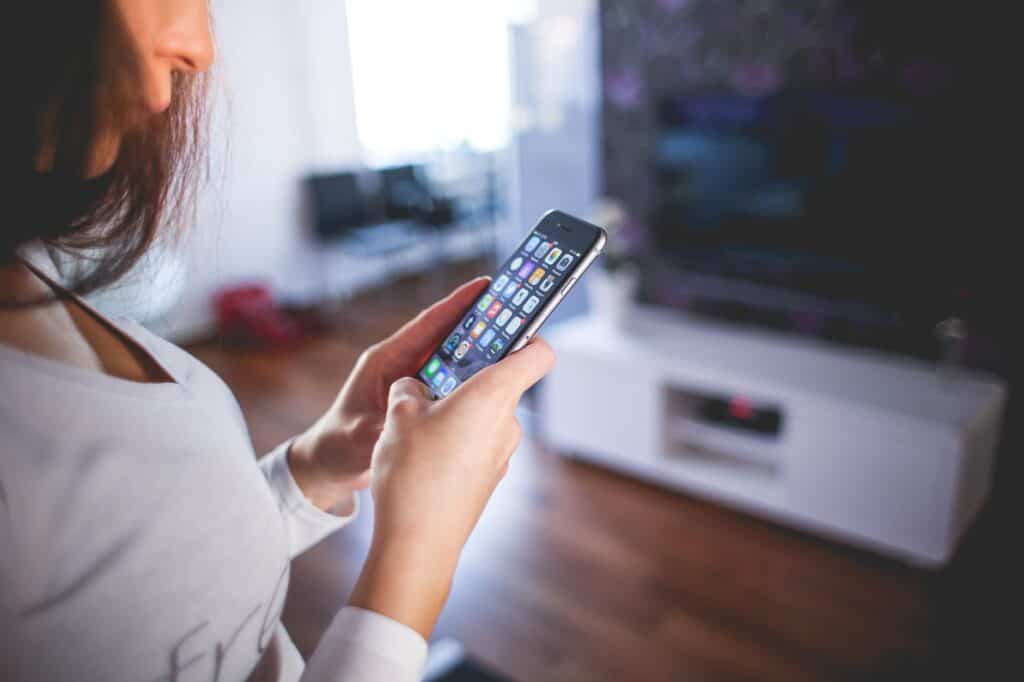 How to get started
Are you ready to receive more bookings? Register for free at resOS. It is free of charge and credit card is not required. We also help you set up online reservation on your website, Facebook page or Google My Business. Follow our simple guides and you're ready to receive more guests.
Are you curious about how our robot works? Want to hear what the call sounds like to find out, if it could be something for you and the waiters in the restaurant? No problemo! Sign in to resOS and hear a test call for free.
If you have any questions, please do not hesitate to contact us at [email protected]. Our sweet support is always ready to help you.